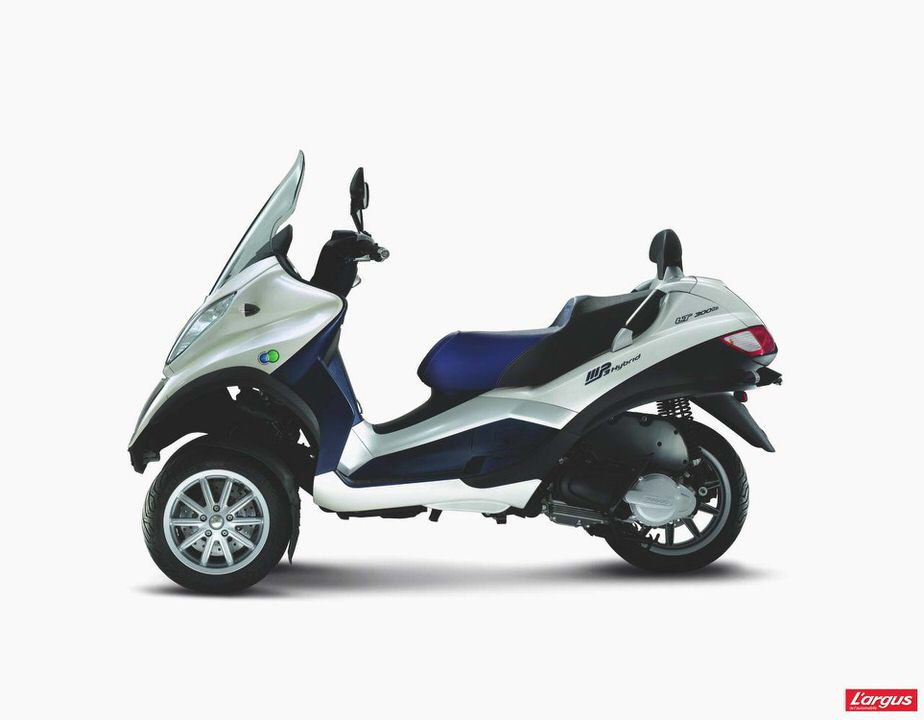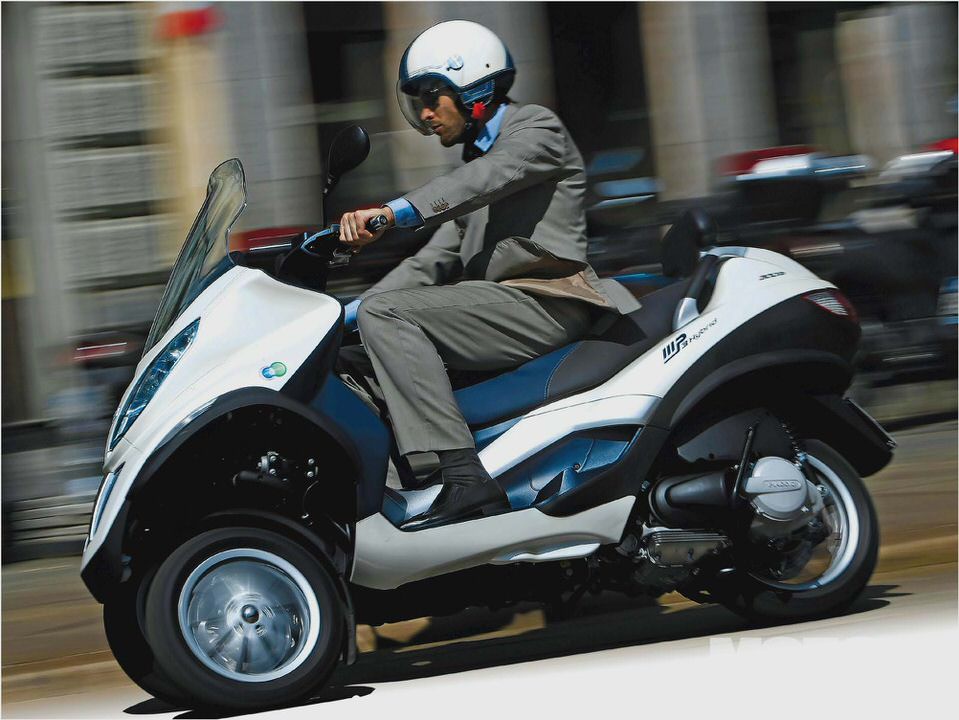 2010 Piaggo Vespa Scooters: New models, hybrid coming
Scooters thrive in the city, making New York's Central Park a well-suited venue for sampling the 2010 Piaggo Vespa scooters. We recently met with Piaggo executives to learn what they are bringing to the scooter scene since we last reported on a group of scooters and small motorcycles this past spring.
The biggest news is an announcement that Piaggo will produce a hybrid model for 2010. The hybrid will be a version of the company's large MP3 three-wheeled scooter, which can handle the extra battery weight of the hybrid. An example was not available to ride at this event, but executives claim prototypes have been getting between 100 and 120 mpg. The company didn't release any more details about the bike except that it will have a lithium-Ion battery. (Read: "First impressions: Piaggio MP3 motor scooter .")
We did ride the latest Vespa scooters, including the Vespa GTS 300 Super with a 22-horsepower, 278 cc engine. Shown above, the GTS rides mostly like a traditional Vespa: It's smooth and easy to maneuver. But unlike some other Vespas, it has a lot of torque. It's very quick off the line and can unload the front wheel so much you want to lunge forward to make sure it stays down.
The company claims a top speed of 80 mph.
We also rode the company's luxury model, the GTV 250, which has as much power as the GTS, but less torque, so it doesn't jump suddenly from a start. What sets the GTV apart is its throwback styling, with the headlight mounted to the fender like early Vespas. It has beautifully grained, piped leather seat, as well as handlebars angled for a more relaxed riding position.
Unfortunately, the leather seat makes you sit farther forward, so the GTV feels cramped for taller riders.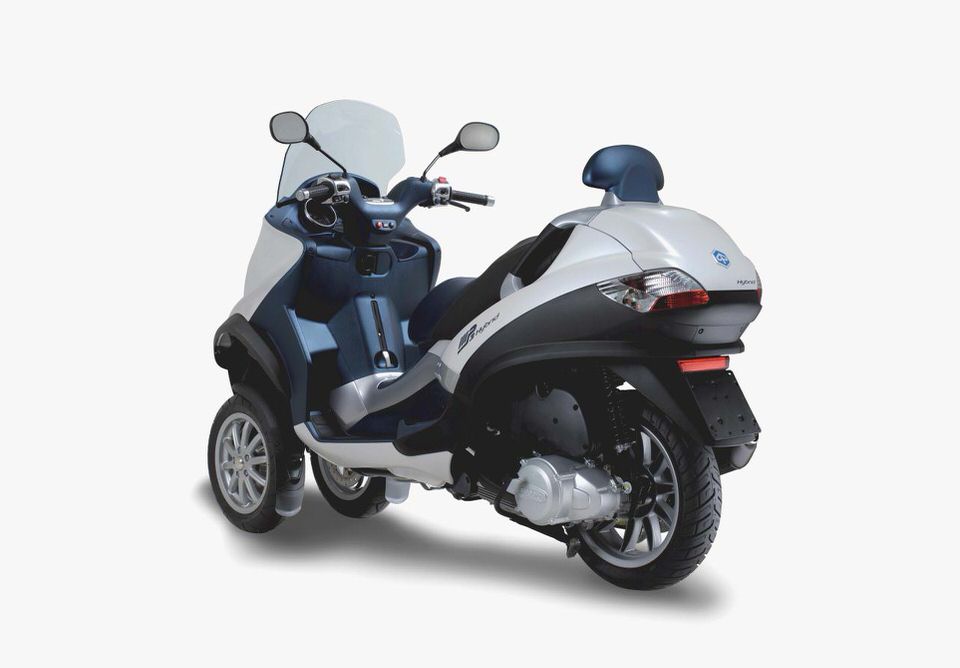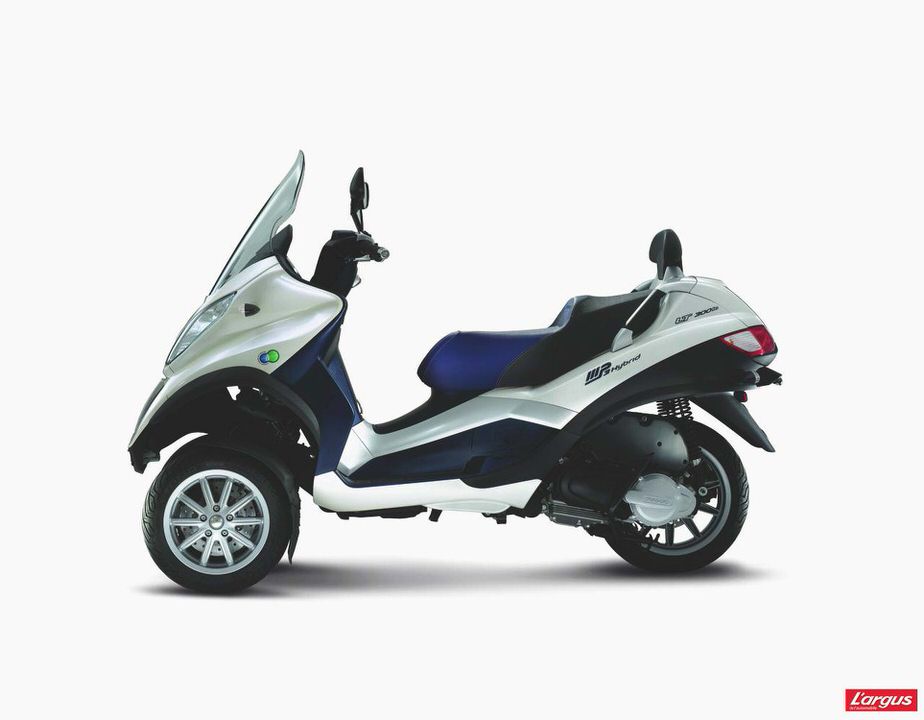 In our report last year, the two Vespas we tested performed well, but we noted that their charm and cachet comes at a price premium. sometimes costing over $1,000 more than other comparable scooters. The GTV 250 retails for $6,899–the price of either a larger, more powerful motorcycle or scooter. The GTS 300 Sport sells for $6,199.
We also rode an Aprilia Scarabeo 200, the brand's most popular model. (Aprilia is owned by Piaggio, which also makes Vespas.) The Aprilia scooters have a more modern design, with larger 16-inch wheels for improved ride quality and better high-speed stability than the 12-inch wheels on the Vespas. The Scarabeo 200 is designed more for beginners, with a gentle take-off and much less torque than the big Vespas. It felt more like the Kymco People 150 we tested last year, which many of us liked.
Like most 16-inch scooters, the storage compartment under the seat is not big enough for a full-face helmet. The Scarabeo sells for $3,499, $700 more than our Kymco.
Riding these scoots around Central Park and the surrounding city streets reminded of the advantages of a small, simple vehicle that's easy to weave through downtown traffic and also park in a dense urban environment. Dicing with double-parked trucks and seas of yellow cabs in every lane was a little too entertaining at times, but there is clear appeal in the scooting way of city life.
Also, see our recent first impressions of: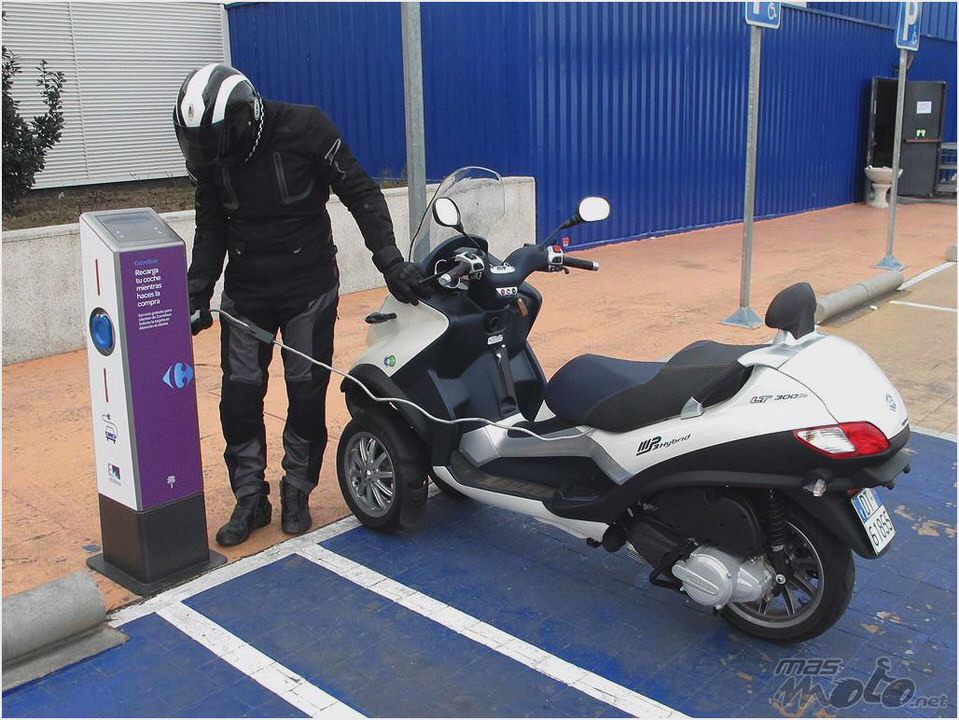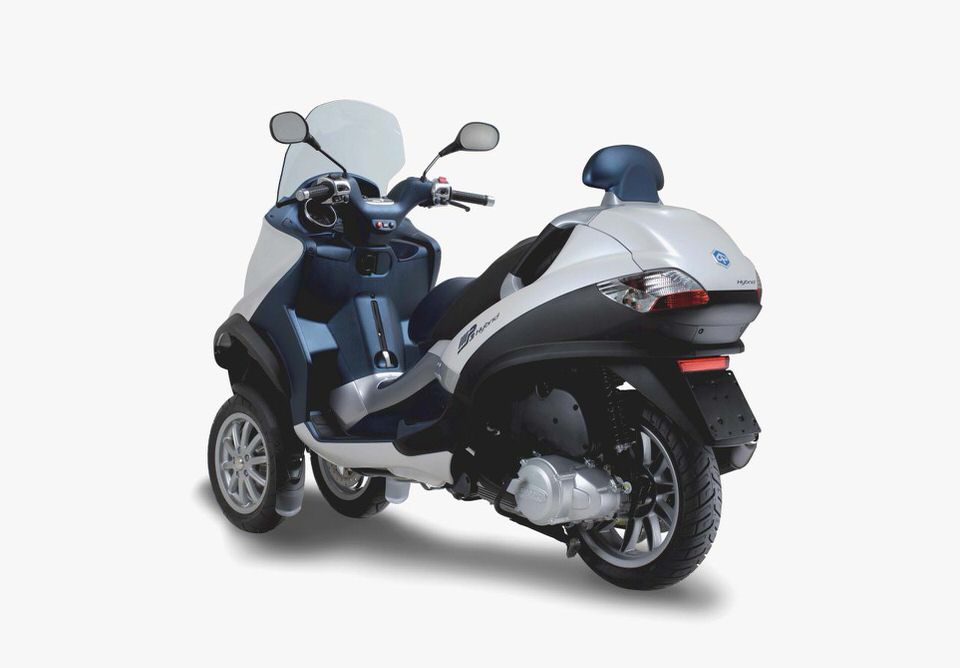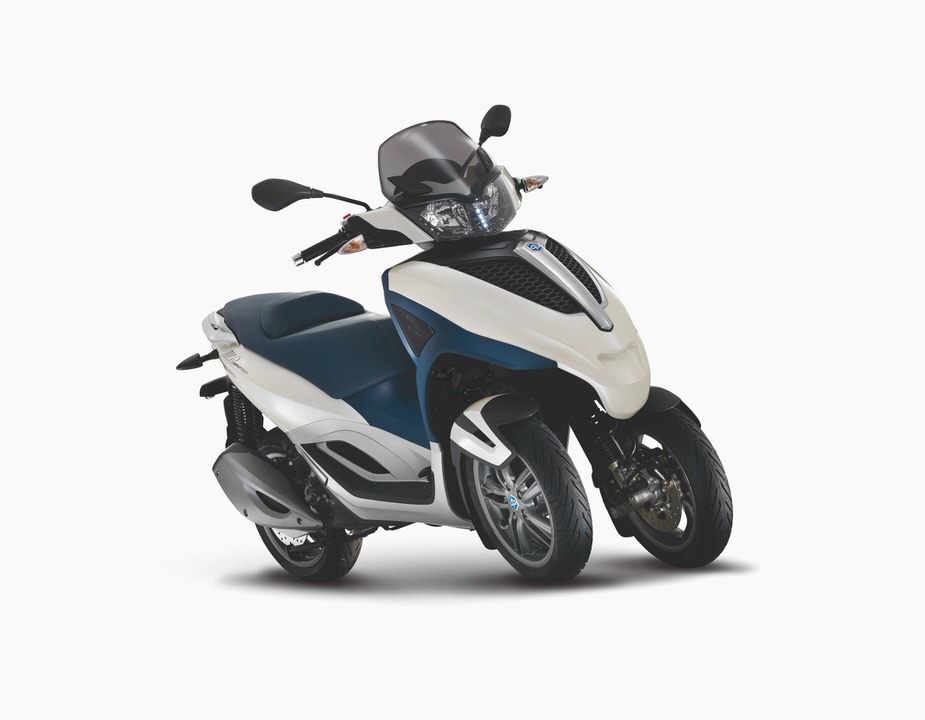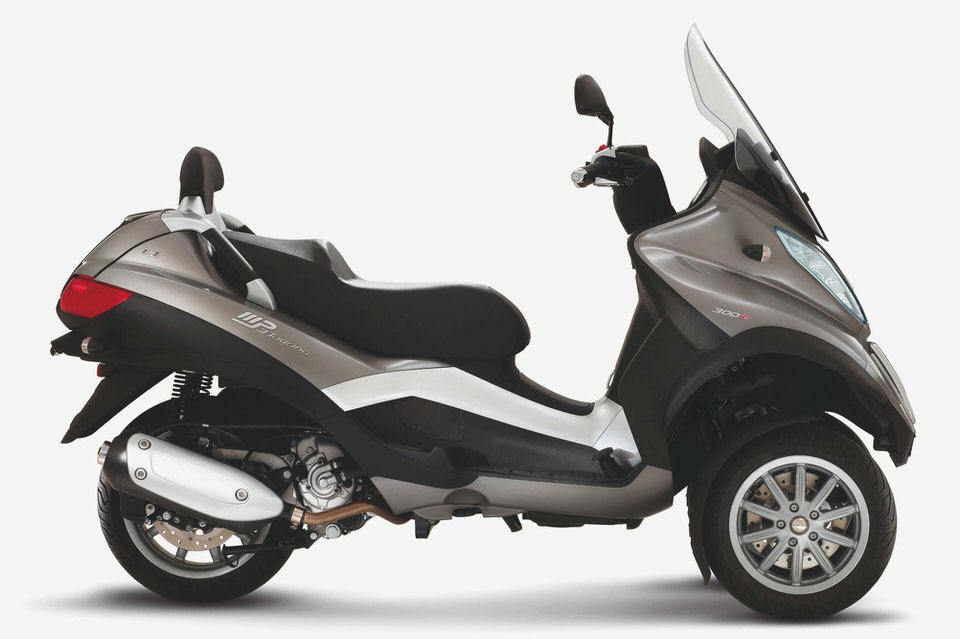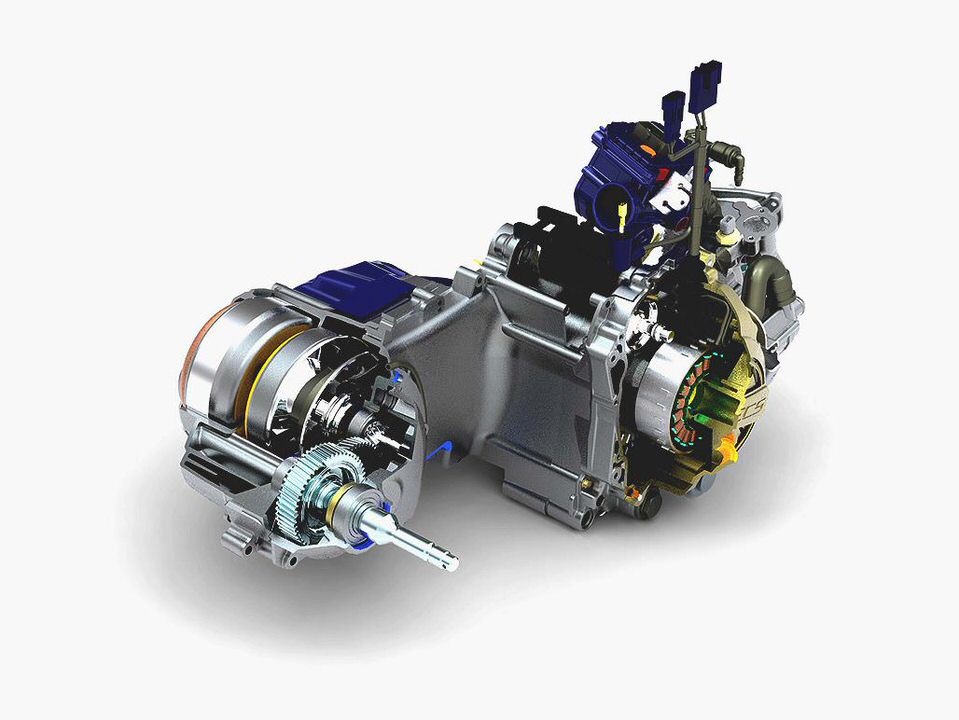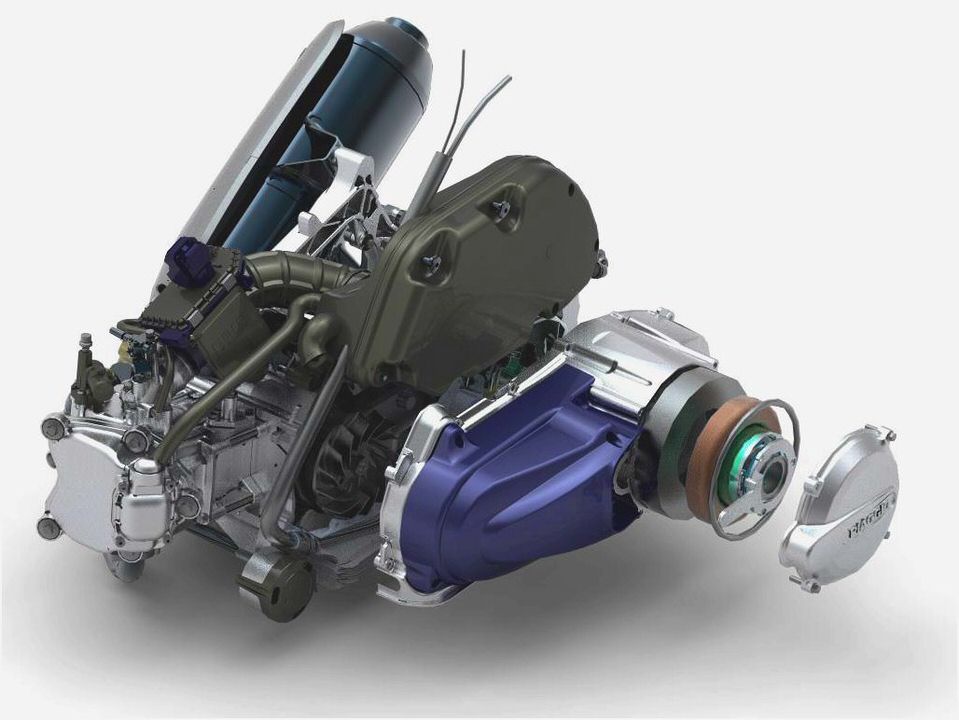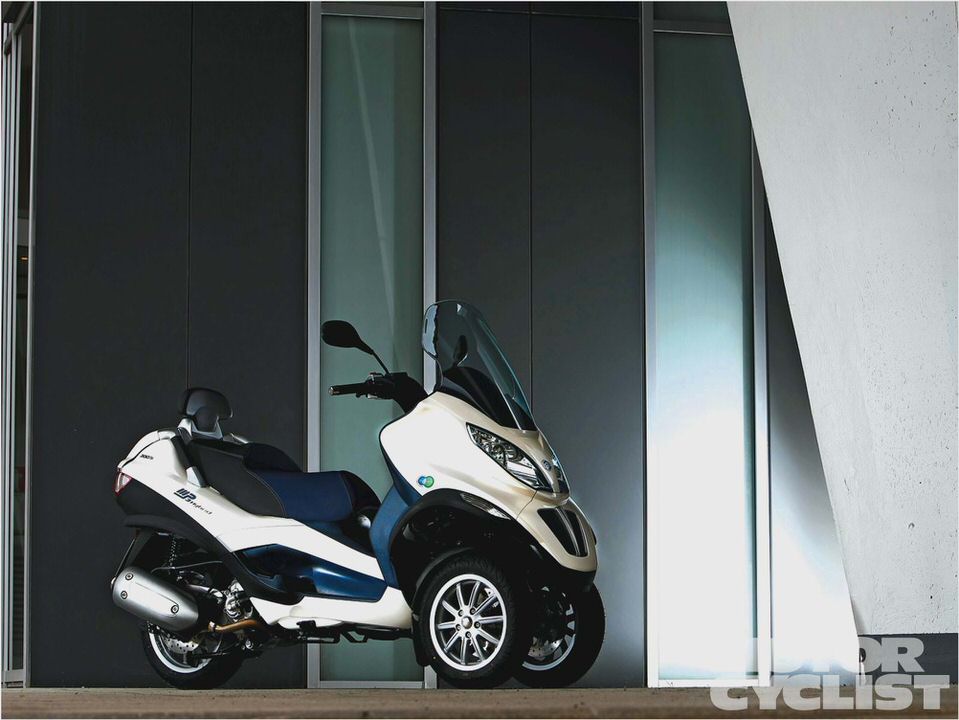 Piaggio Fly 50 & 150 Motor Scooter Guide
Piaggio MP3 Yourban 300 LT Auto Express
Test Piaggio Beverly 125 Motors TV
Piaggio Scooters and mopeds in Huddersfield and West Yorkshire
First ride: Piaggio MP3 500 The Car Tech blog – CNET Reviews