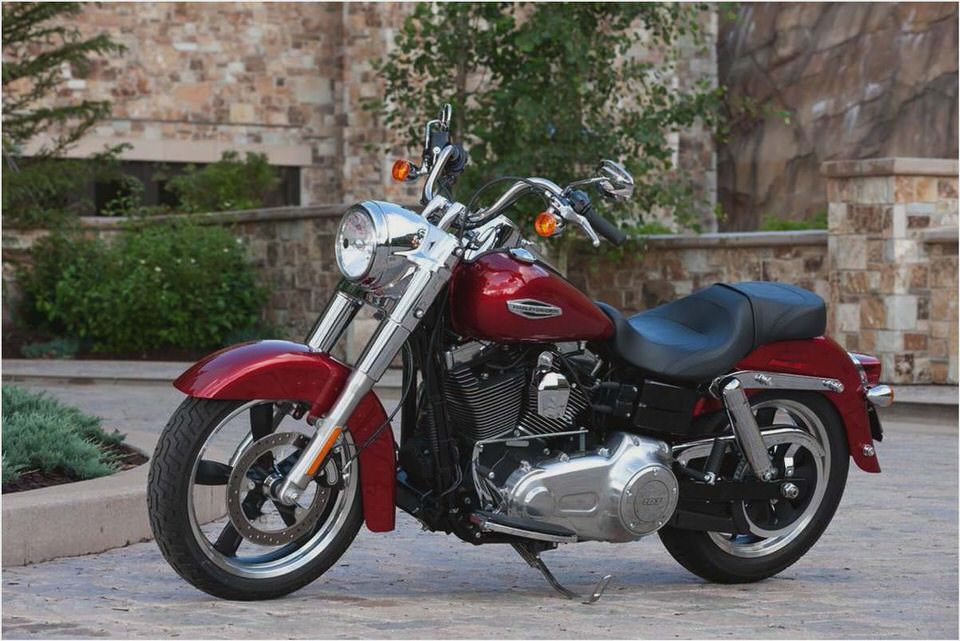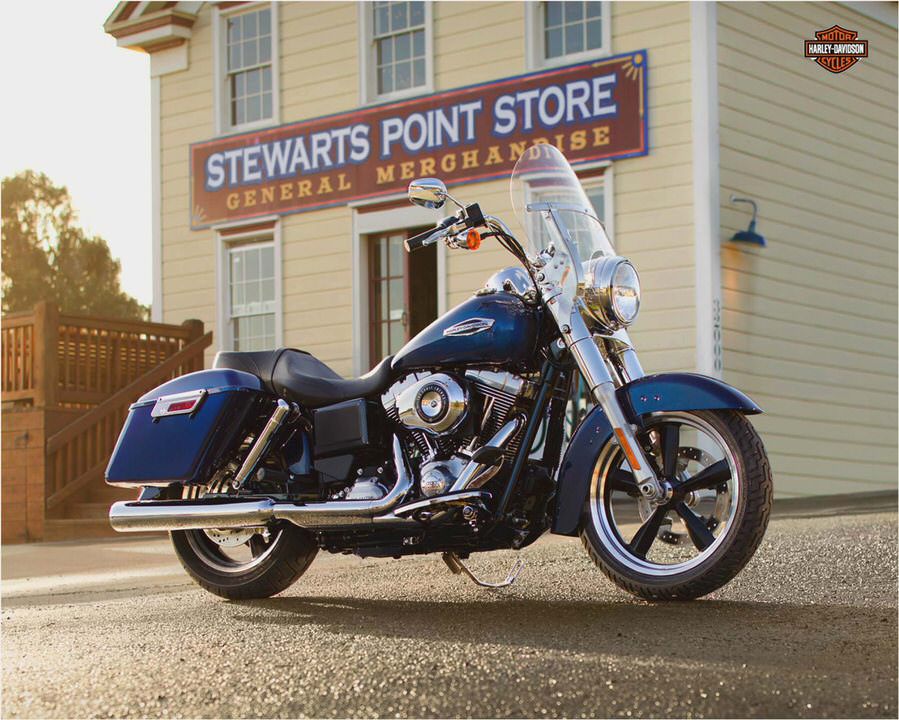 Staffers' Rides
Mods: Screamin' Eagle Nightstick slip-on muffler, Ventilator air cleaner kit and Street Performance tuner
Have you ever watched "The F Word" episode on South Park? It is because of that episode that I resisted installing an aftermarket exhaust on the 'ol Switchback. I didn't want to become one of those guys.
But I fear I may be getting closer to ordering a beanie helmet and leather chaps. I'm joking about the helmet, of course. As for the chaps, though, you can catch me performing at the Thunder Down show in Vegas using my stage name, Beefy Pinoy.
The sound? Wicked. The chrome? Wicked. The diffusion discs? Extra wicked. My only regret is waiting on the install. The bike is much more fun to ride now.
The sound? Wicked. The chrome? Wicked. The diffusion discs? Extra wicked. My only regret i
Enough of that. I had been thinking about installing an aftermarket exhaust—but not actually doing it—and what sold me on the Screamin' Eagle Nightstick Dyna Slip-On exhaust (www.harley-davidson.com ; $249.95) was a chat with a Harley-owning co-worker. "It is louder than stock, but not obnoxious," he reassured me. Still, I ordered the pipe with some apprehension, imagining angry neighbors shaking their fists at me in the morning.
He was right, though; the system is louder than stock, but it's not offensive. The actual sound measurements are 88 dBa at idle and 99 dBa at 3000 rpm using the SAE J2825 stationary test format.
What surprised me was how a simple change like an exhaust could make the Switchback a completely different motorcycle—for the better. And it's not just the power gain. The throttle response is crisper, something I notice most on downshifts.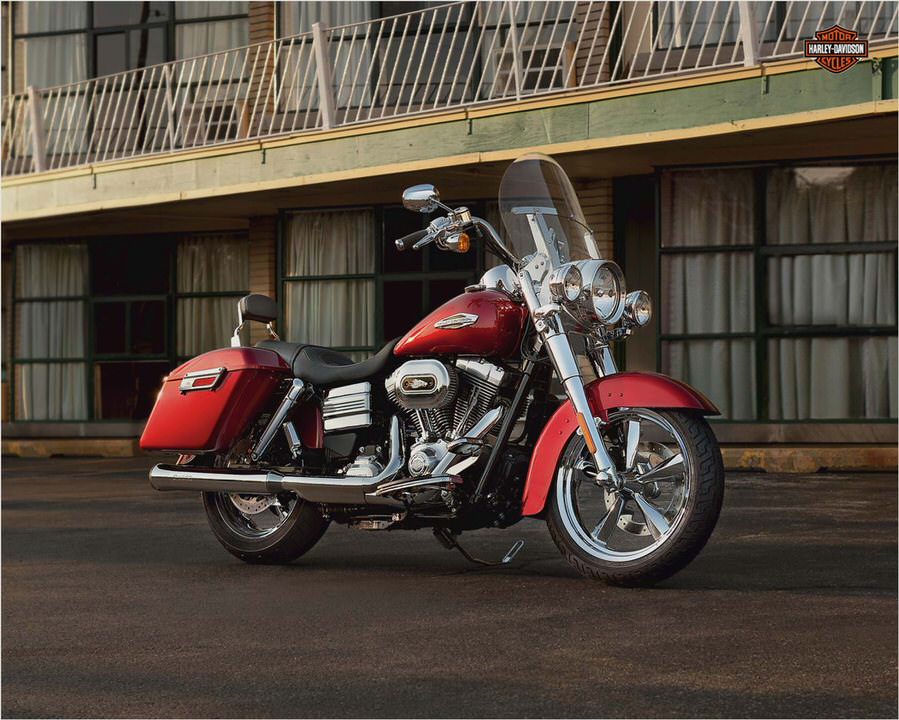 With the old exhaust and fuel map, I couldn't match engine speeds easily while downshifting, at least not without the bike lunging. We also added the S.E. Ventilator air-cleaner kit ($249.95) and remapped the fuel injection using the Screamin' Eagle Street Performance tuner kit ($249.95).
Look at the dyno chart and you can see a gain of 4 horsepower starting at 3700 rpm, and it just gets better from there. The best part isn't the power gain, but where the gain occurs. Harleys live between 3500 and 5000 rpm and that's where the power increase comes in the best, right in the thick of it. The Switchback's 103-inch engine really wakes up from the midrange on.
Even better, the upgrades did nothing to hurt torque at lower rpm, where Harleys also spend lots of time.
It is worth mentioning there was a drop of 2 mpg on average. I was kind of expecting that because the new map runs richer than stock, and revving the Twin Cam to 6200 rpm consumes more fuel. But it's mainly from me grabbing a handful of throttle every chance I get.
Now we're talking!
2009 Harley-Davidson Iron 883 Review –
Harley-Davidson FLSTF Fat Boy – Road Tests – Motoring – The Independent
2010 Harley-Davidson XR1200X motorcycle photo and specifications, price…
Harley-Davidson FXDF Dyna Fat Bob – SFGate
Harley Magazine Review Sportster XL1200C Motorcycle Reviews, Forums…