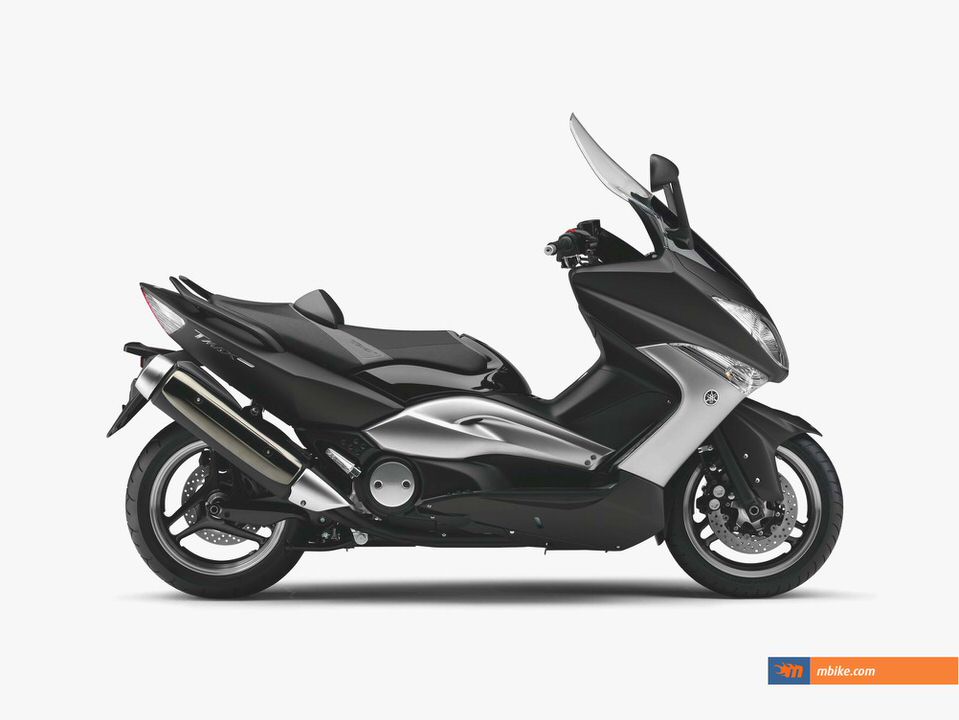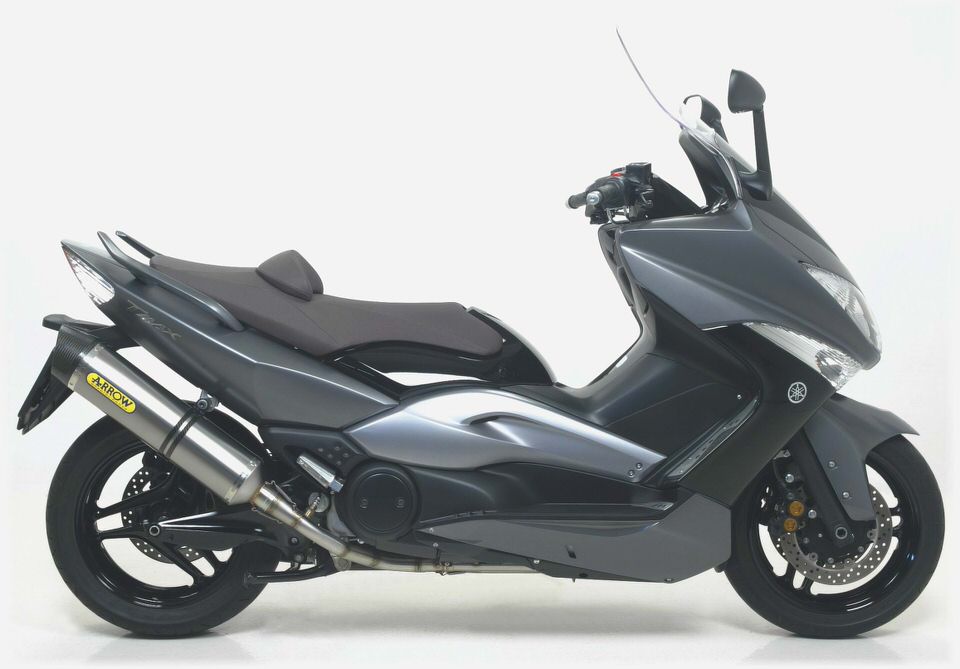 2012 New Yamaha Tmax Tech Max Scooter
 2012 Yamaha Tmax Tech Max Scooter
Yamaha Company has strived to be the leading manufacturer of motorcycles and scooters and with their recent release of the Yamaha TMAX Tech Max 2012 it is undisputable that it has inched closer to their aspirations of becoming top scooter manufacturers. The new scooter has an exceptional performance unmatched with the previous models. The scooter offers a good and a more stable handling.
With the adjustable seat a rider enjoys a comfortable sitting position. The new windscreen provides protection as one cuts through the wind a health benefit of the new scooter over the other older models.
The Yamaha TMAX Tech MAX scooter has an overall height of 56.9 inches with the seat being 31.5 inches at its lowest setting. More so the scooter is 86.4 inches long with an overall width of 30.5 inches and a ground clearance of 4.9 inches. Having a fuel tank capacity of 15 gallons reduces the number of stops for refueling especially in long distance .The scooter  has  come with an impressive sleek and modern sportish design with nice body finishing .An aluminum die-cast  chassis offers a strong and rigid  support for the scooter but yet again light enough to avoid making the  scooter unnecessarily heavy.
With the twin four stroke engine the scooter has the ability to deliver high power performance of 7500 RPM and a torque of 46.4 Nm for faster acceleration. The engine boasts a displacement of 30.45 cubic inches which consists of a forward inclined parallel-2 cylinder and with a compression of 11.0.1.The engines has a liquid cooling system facilitating the overall performance of the scooter and reducing overheating chances .The scooter also features an automatic Gearbox making it easy to use and quick to adapt to especially for new riders.
This new scooter has double disc four piston front brakes and with a rear single disc hydraulic brakes. The braking system  has however been improved from the  earlier models in the market as it features the new technology ABS braking system which facilitates balanced braking minimizing brake related accidents.
The elegant design for the new Yamaha TMAX Tech Max 2012 scooter is eye catching and attractive. The body designers for  this particular scooter did an excellent job of producing the sleek design as per the market demand. Yamaha has already done shipping to all the continents on the planet and the scooter has had a good market reception as the scooter offers exceptional performance with high acceleration. better handling and a good braking system to sum up a few of its advantages.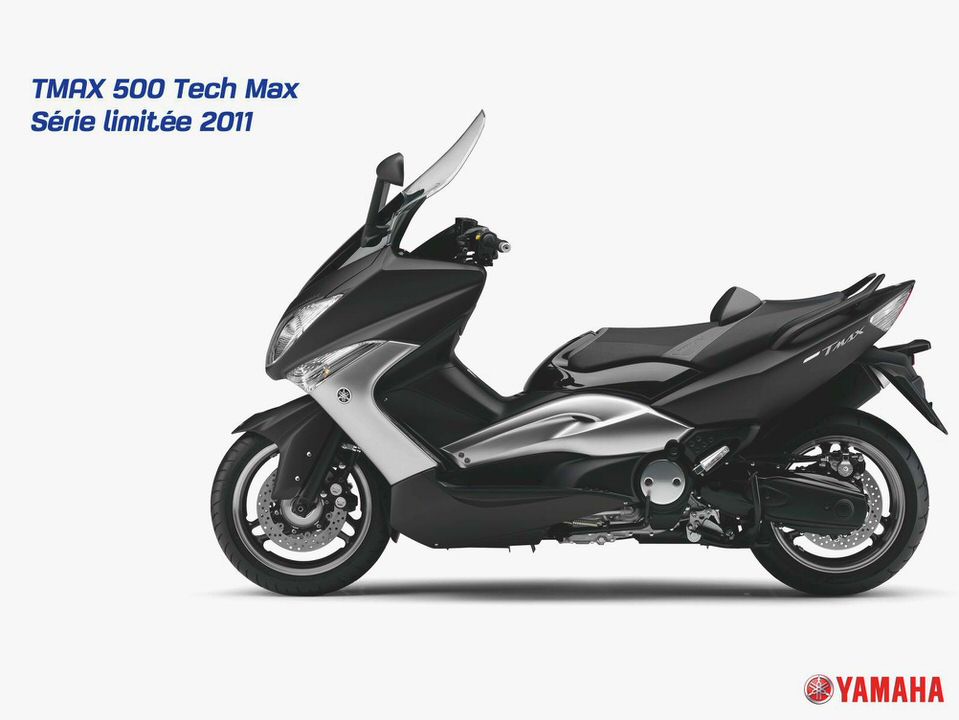 2012 New Yamaha Tmax Tech  Specs
Engine
Displacement: 530.00 ccm
Engine type: 4-stroke
Engine details: 2-cylinder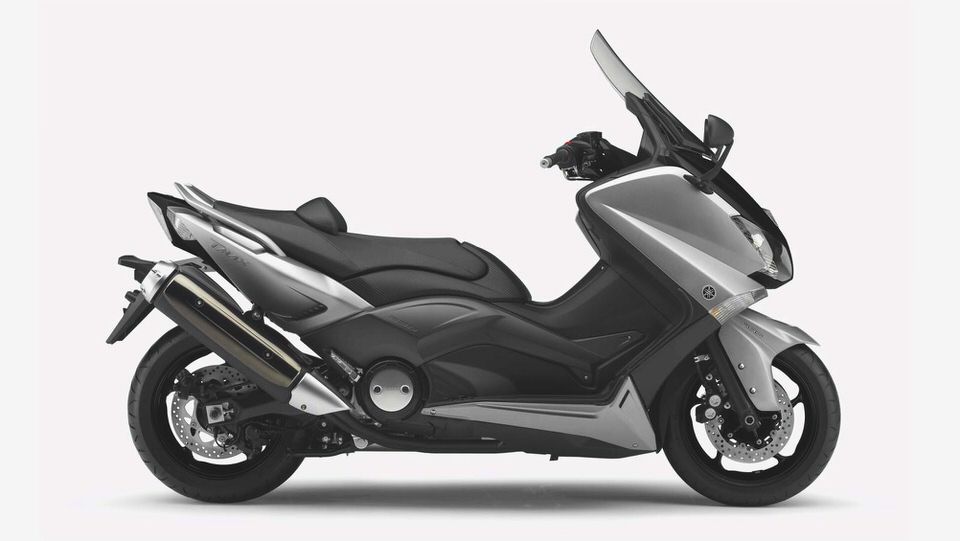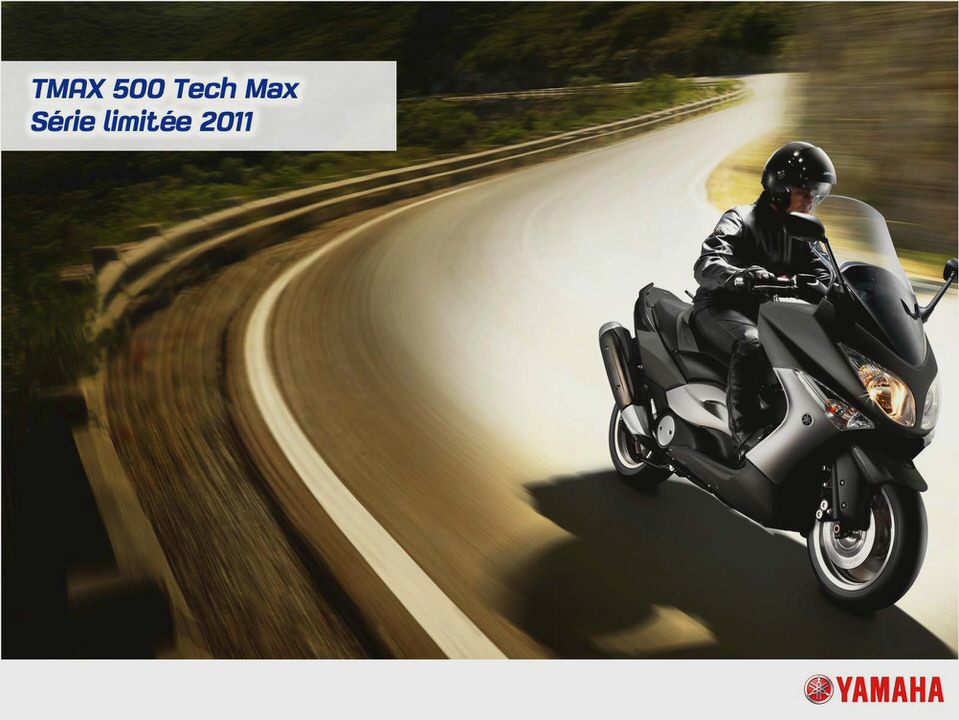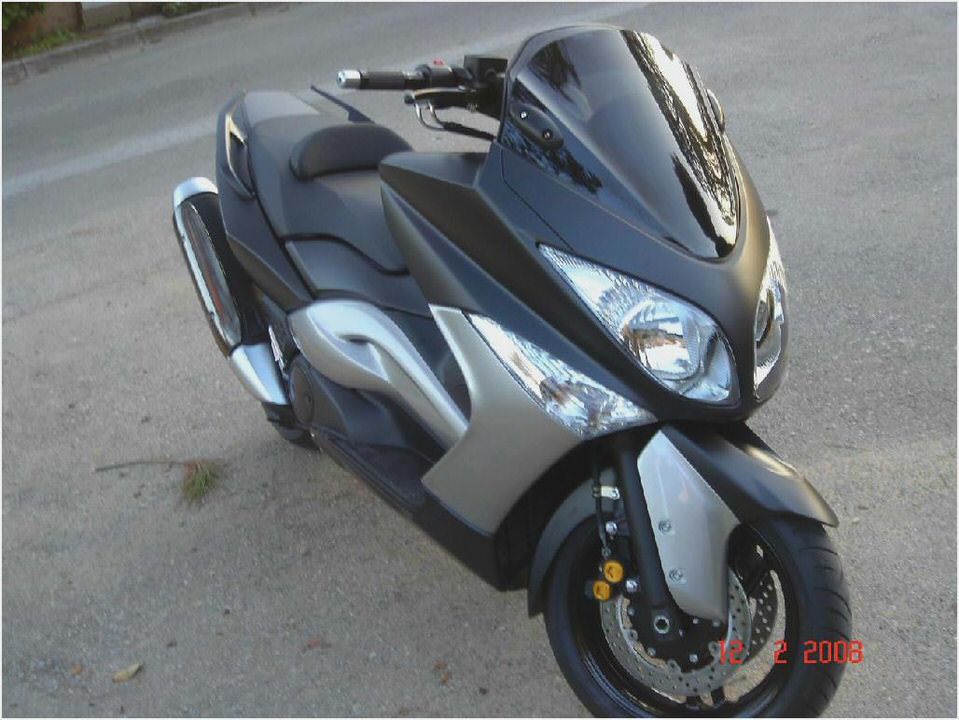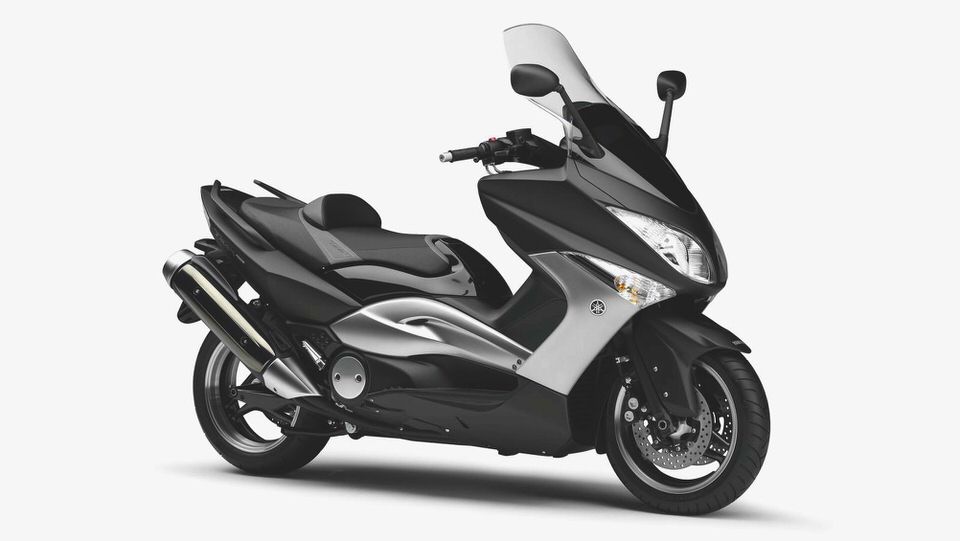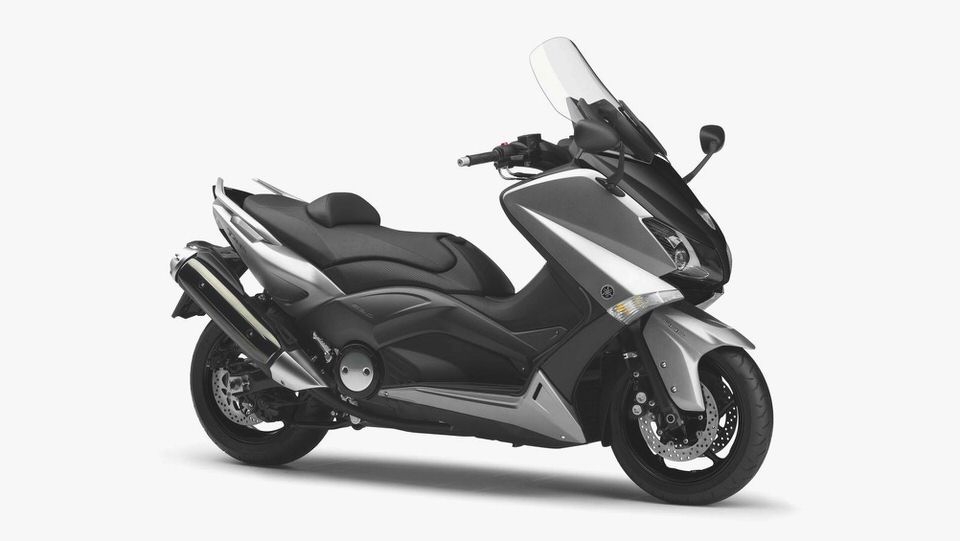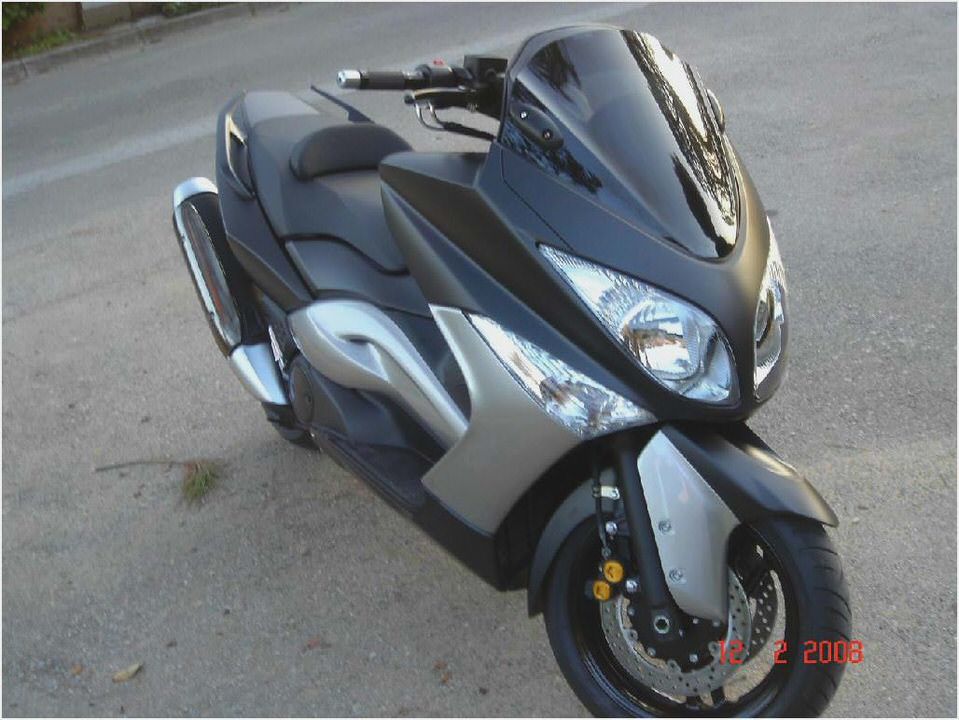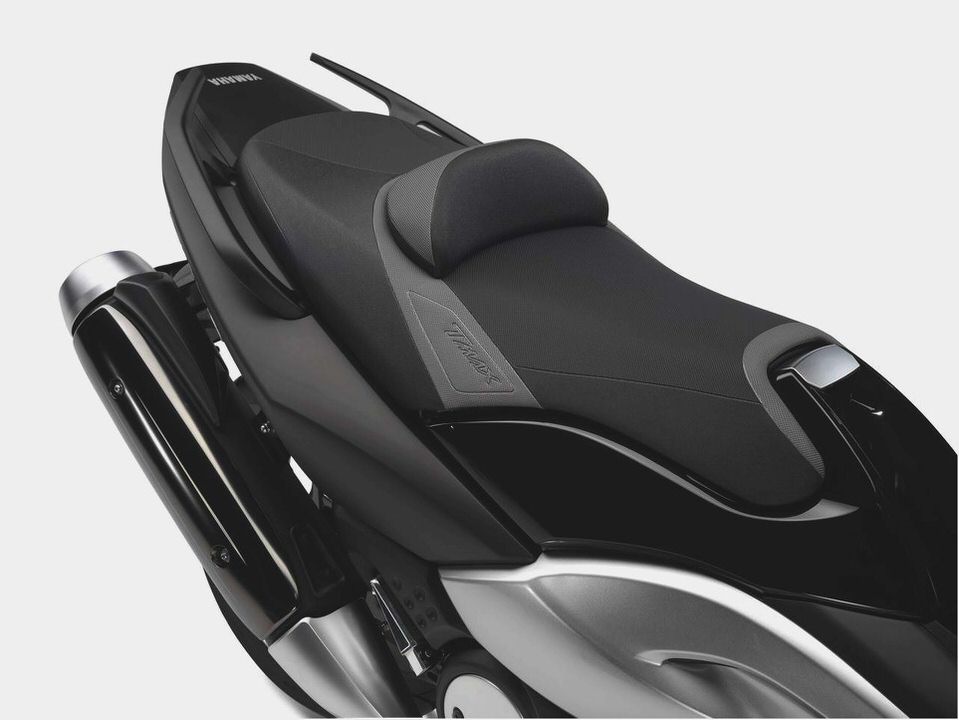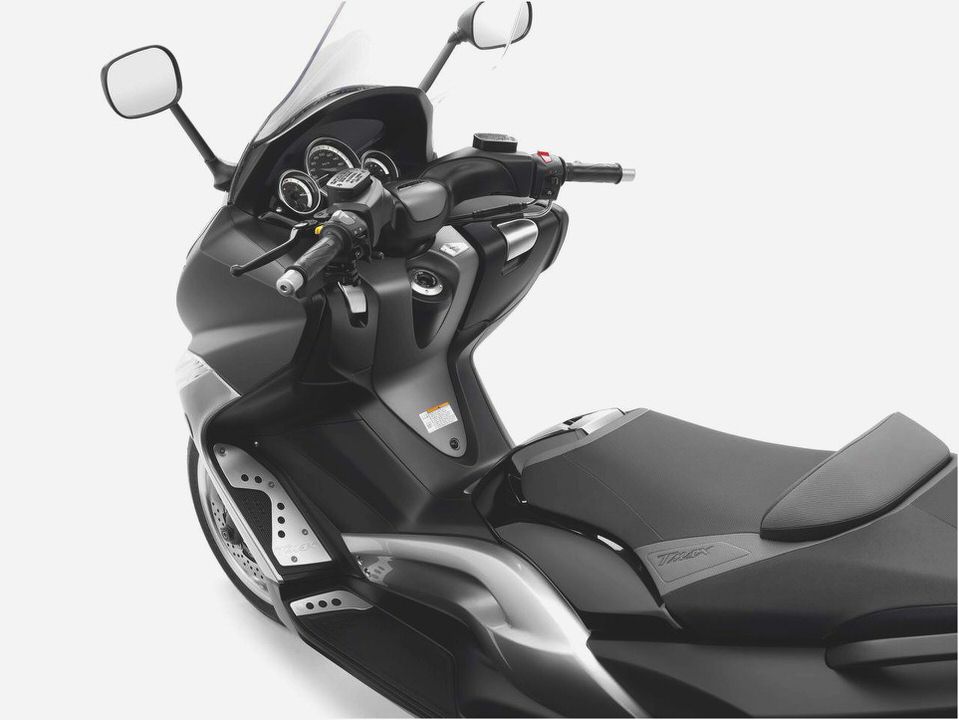 2002 Yamaha YZF-R6 Super Streetbike
Yamaha Fz 16 – Indian Automobile News
Yamaha PW 80, Where America Goes for Yamaha PW80 and Yamaha PW 80 parts
Yamaha TT-R110E Motorcycle Review – Ultimate MotorCycling
2010 Yamaha X-MAX – Street Style and Sports Attitude (16 Oct 2009)