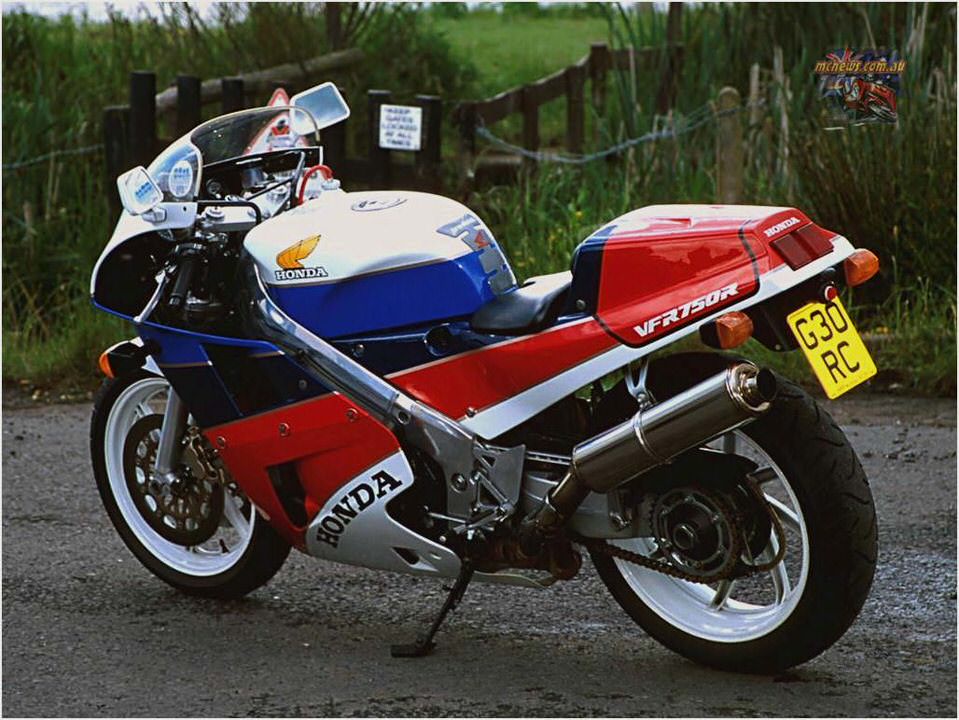 A pro's not-so-pro bike: Amy Dombroski's Balance AL-750
When Amy Dombroski (Telent-Fidea) wasn't piloting her swanky Ridley X-Fire around a cyclocross course, she was meandering through local streets on this 1996 Balance AL-750. And yes, it's as clunky as it appears James Huang/Future Publishing
I write this with a heavy heart and flowing tears as I've just learned that Amy Dombroski was killed while out on a training ride. only a few days after arriving in Belgium for the start of the 2013-2014 cyclocross season. Amy was not only a rising star in cycling but also a friend, one whose departure won't be quickly forgotten by me or many others in the Boulder cycling scene.
Before she left for Belgium, Amy pushed me to write this tongue-in-cheek Pro bike profile of her trusty old Bah-lahn-say. Always the good sport, she was so proud of that thing despite all of us always poking fun at her about it. Much like Amy, I'd say this bike was perhaps a little quirky but undeniably lovable.
Rest in peace, Amy D. I wish I'd given you a bigger hug when we said goodbye, but know you'll be in the protective embrace of your family and friends, now and forever. We all miss you terribly.
Dombroski's ever-present good humor was contagious
American cyclocross racer Amy Dombroski normally spent time on her shiny Ridley X-Fire as part of the Belgium-based Telenet-Fidea squad. However, Ridley didn't provide a townie to use when she was at home in Boulder, Colorado, so she got things done on a decidedly beat-up, hand-me-down Balance AL-750 cobbled together with a scraped together assortment of salvaged bits. If you think that sounds a little rough, you're spot on.
Dombroski's Balance – she jokingly insisted on pronouncing it bah-lahn-say – has quite the history. It originally belonged to her older brother, Dan, who started racing mountain bikes when the two were still living at home in Vermont back in the mid-90s.
It used to have a Softride stem on it and everything was purple anodized on it, Dombroski said. It was my brother's first race bike, the first bike he sort of got a deal on.
Dombroski's cobbled-together city bike, the 1996 Bah-lahn-say (Balance)
After her brother was finished with it, the purple beast was then passed on to fellow Vermonter Lea Davison – now a factory rider for Specialized. According to Dombroski, Davison's mountain bike career actually started on that rig, which was then handed off yet again to her sister, Sabra.
It made every other mountain bike I've ever ridden feel like an absolute dream, Lea Davison told BikeRadar. But, its purple, chrome, and suspension stem was just enough to make me fall head over heels — literally and figuratively, the stem was pretty unforgiving on east coast tech — in love with mountain biking. So, really, the Balance was one of the best bikes I've ever ridden because it was the hook.
Only after all of that would the younger Dombroski inherit the now well-used aluminum workhorse as her first race bike when she moved to Colorado. Coupled with the fact that the Davison sisters now operate Little Bellas, a non-profit mountain bike organization for young girls, it's fair to say that the humble Balance has gotten quite a few women into the sport.
Dombroski picked these bars because she could balance a pizza box on them
These days, though, Dombroski's Balance isn't quite the thoroughbred it once was having now been bastardized into a townie with as little money invested as possible. Any semblance of trail worthiness has gone by the wayside, replaced by a hodgepodge of components that would make any dumpster diver proud.
The suspension fork was been replaced with an old Orbea 'cross fork from Dombroski's days racing for the Luna squad – which, yes, makes the Balance a 69er – the Williams Cycling front wheel is a leftover from when she raced for the Velo Bella team, the Shimano Deore XT drivetrain was replaced with a random singlespeed setup, and Dombroski couldn't even recall the origins of the rear wheel.
It was sitting in our garage when my brother and I were living together and I have no idea where it came from, she said. But the hub is awesome because I don't even really need a bell because it's so loud.
Because that rear wheel is so out of true, Dombroski also made do with just a front brake.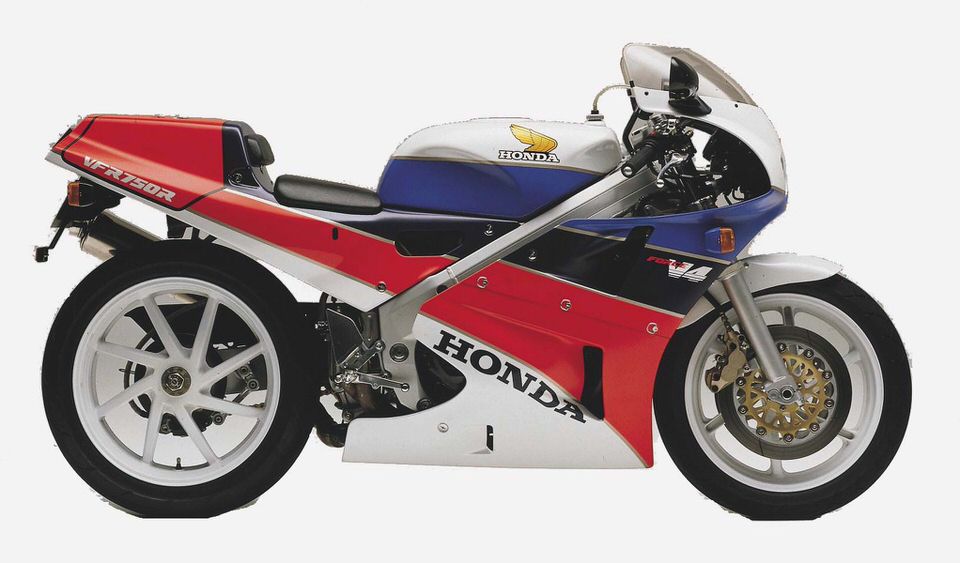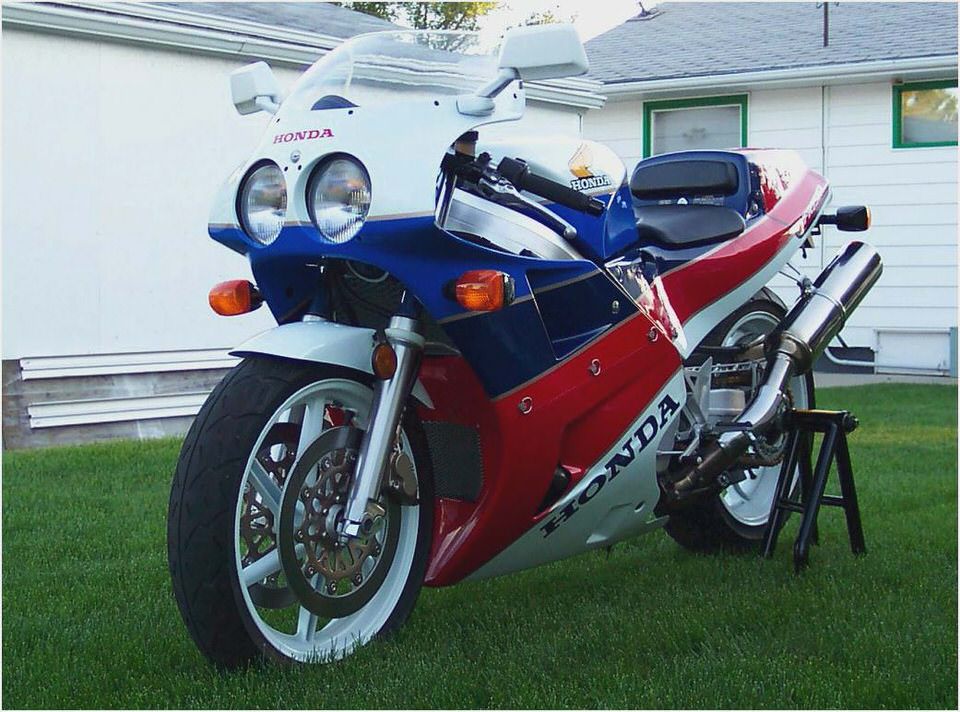 Not all of the component decisions were made purely by happenstance, however. Dombroski said she had her choice between an old LP Composites carbon-and-Kevlar fiber flat bar and the Syntace cowhorns shown here. Ultimately, she decided on the latter but not for the typical reasons.
I chose [the Syntace bars] so I could go and pick up pizza because my brother and I didn't have a car when we moved out here and those cowhorn bars worked really well for holding the box, she said.
We had the (mis)fortune of taking Dombroski's steed out for a spin and not surprisingly, it runs about as well as it looks. And yes, it's a bit scary.
Even so, Dombroski insisted that her beloved Balance was hardly only relegated to bike lanes and paths.
Oh, it sees dirt all the time!
Dombroski's friends have set up a memorial fund to help her family and to be used in her memory. Donations can be dropped off at Pro Peloton in Boulder or mailed to:
Memorial of Amy Dombroski co Wells Fargo Deposits
1242 Pearl St.  Boulder, CO 80302
You can follow BikeRadar on Twitter at twitter.com/bikeradar and on Facebook at facebook.com/BikeRadar .
You can also improve your fitness and train with us on training.bikeradar.com .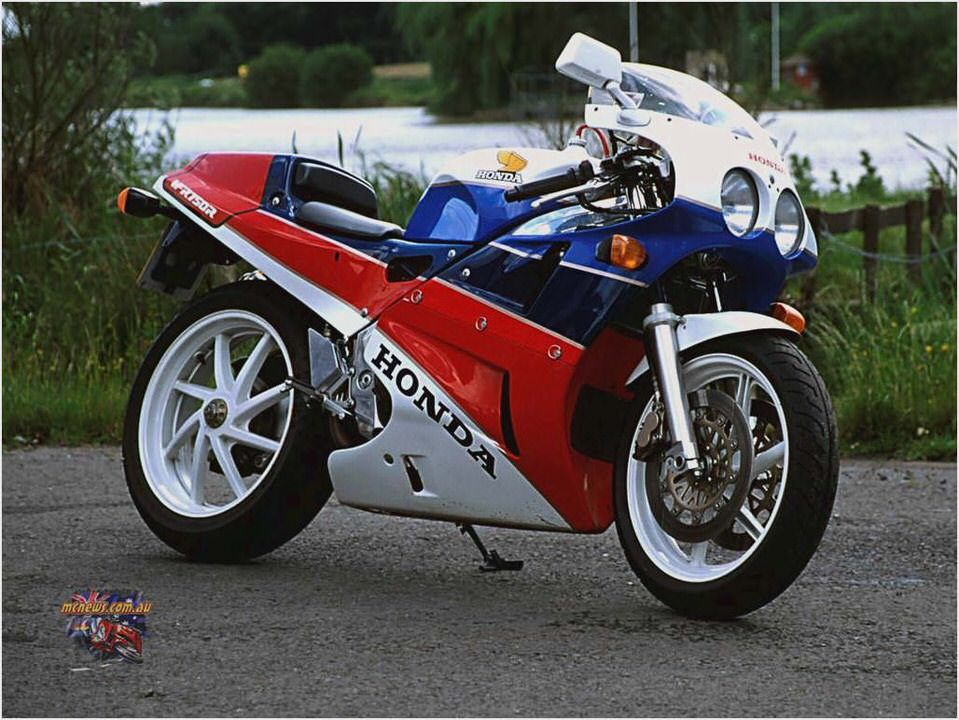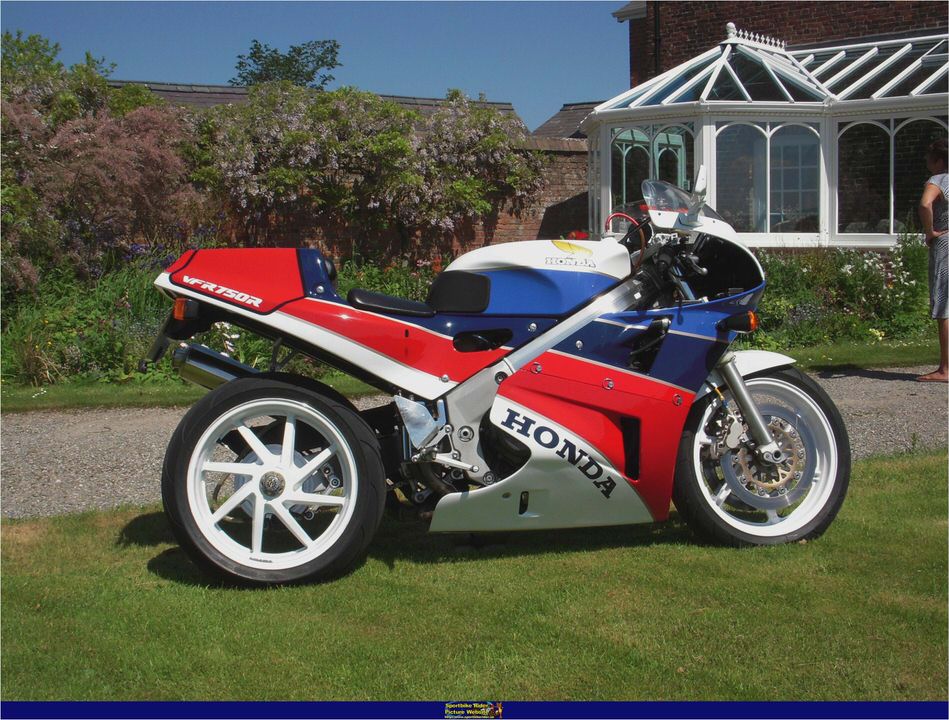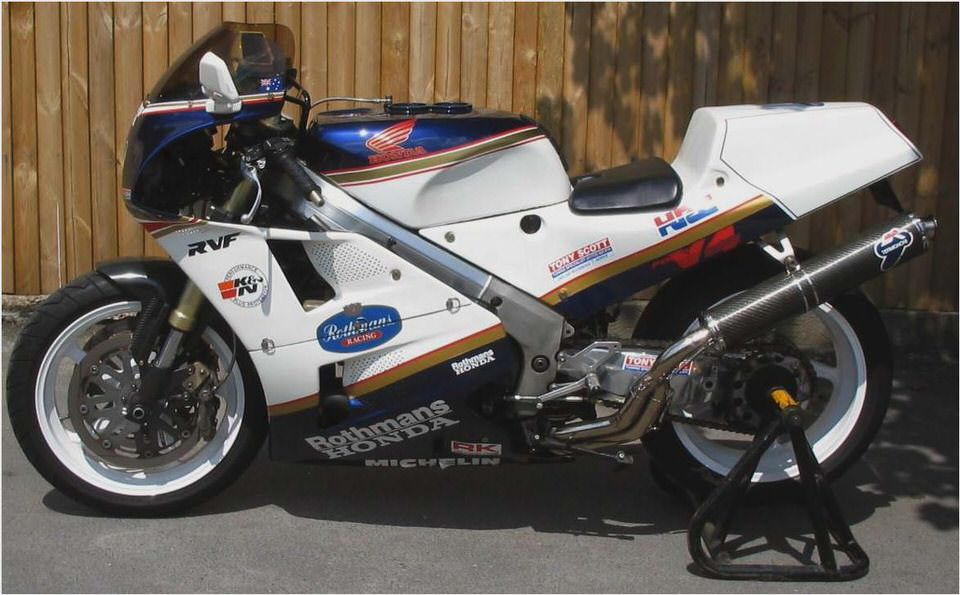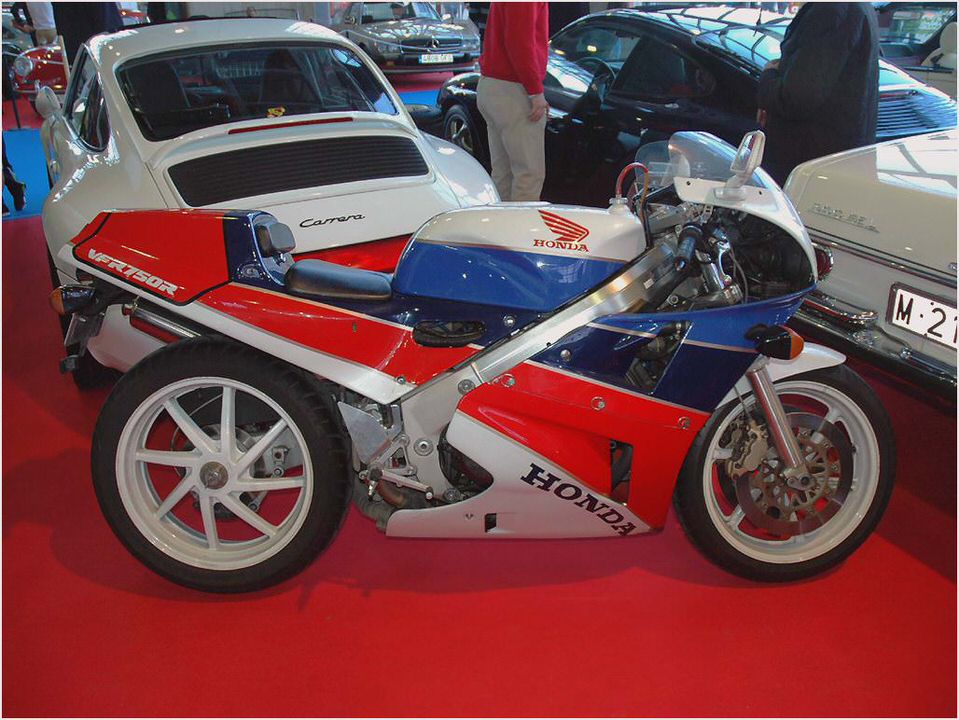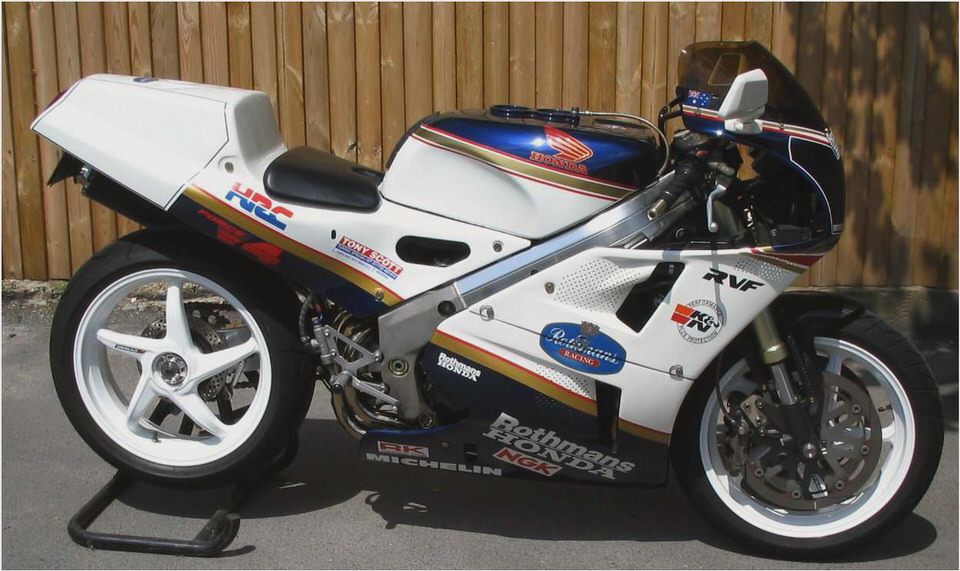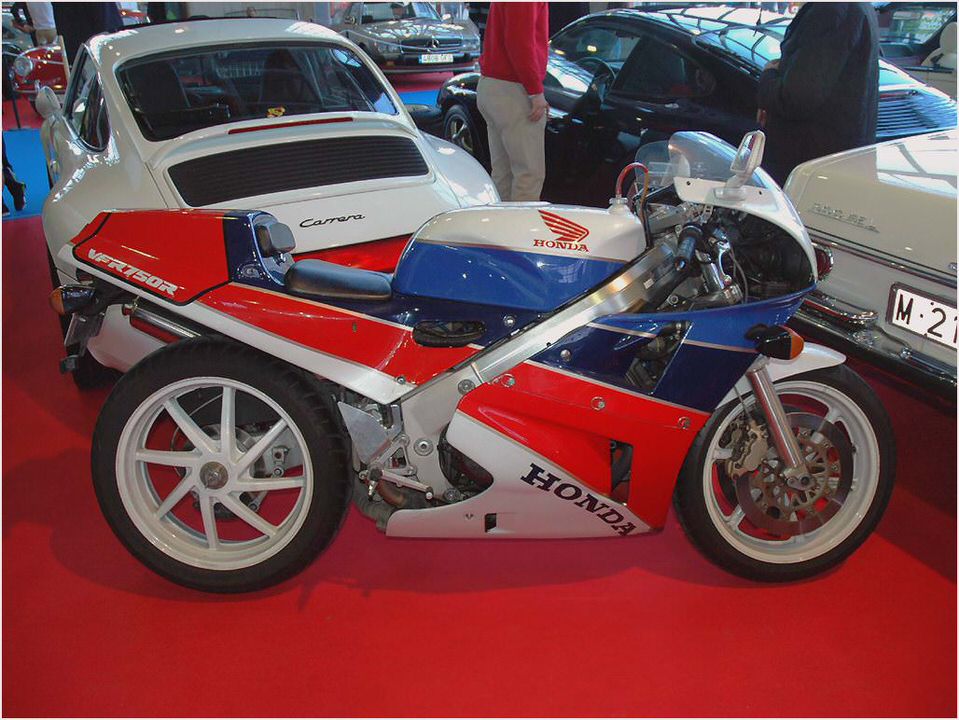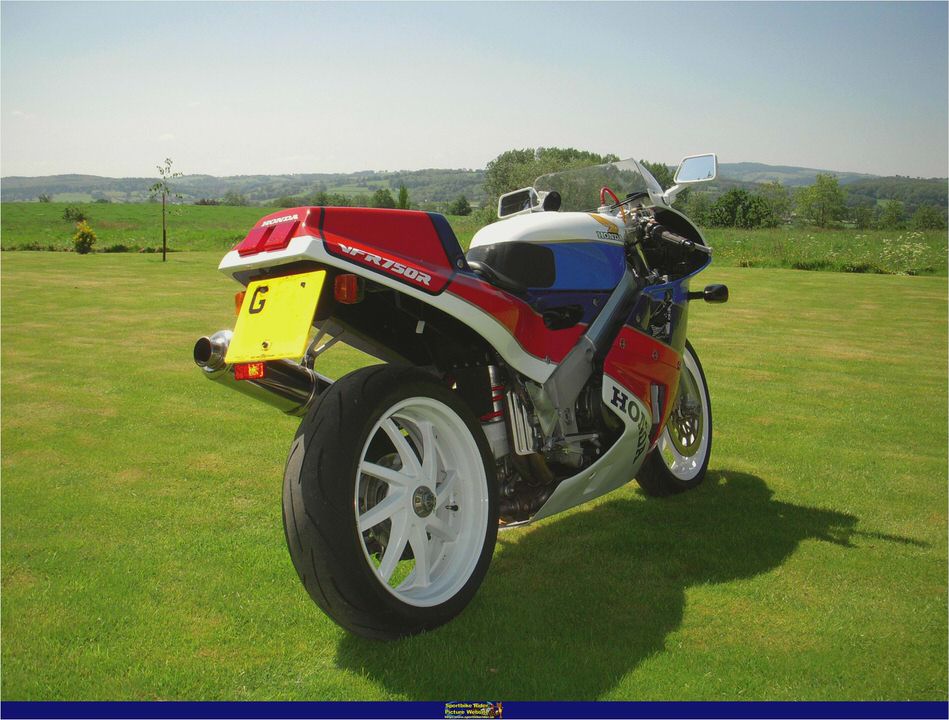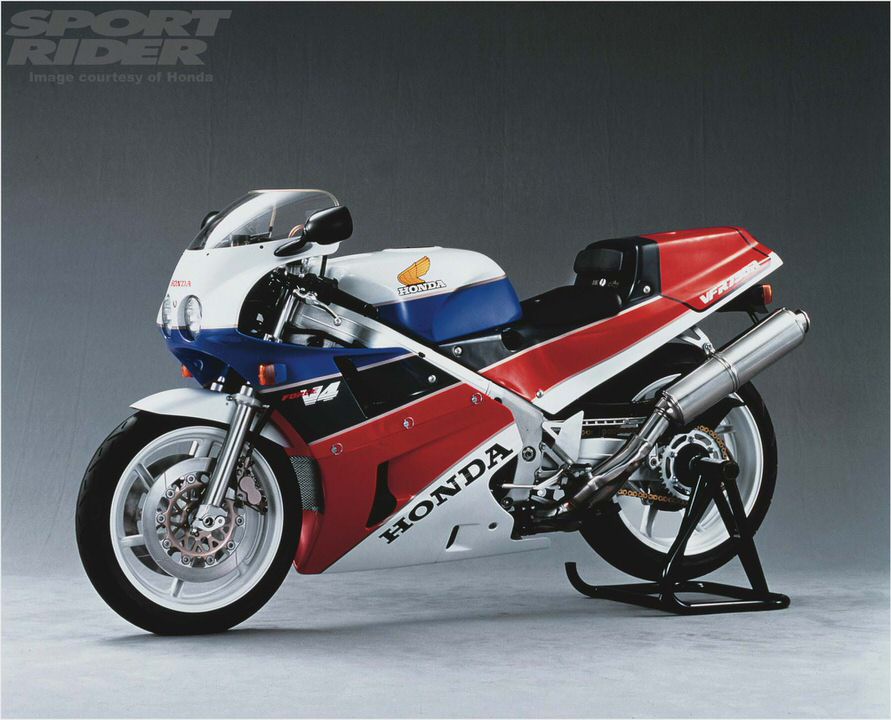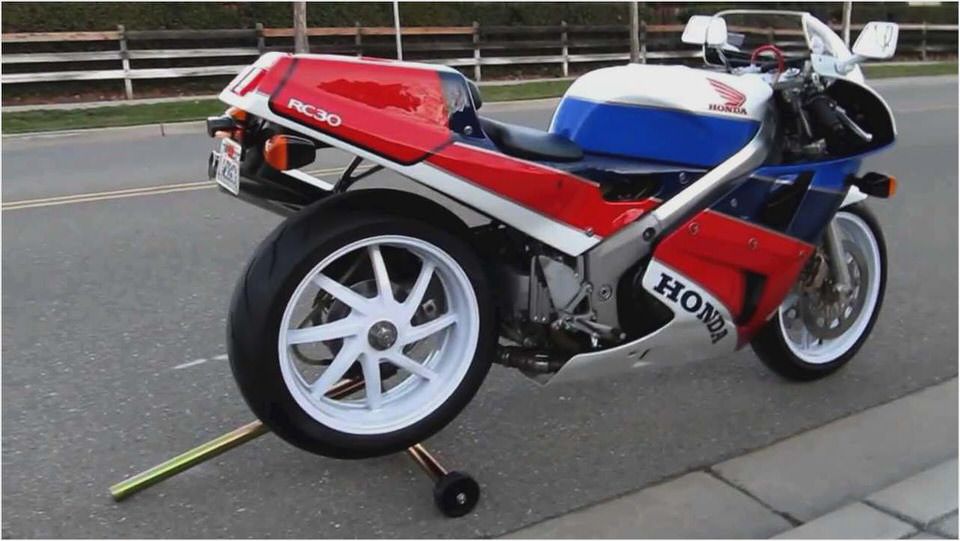 Honda GL1800 Gold Wing Icon – Motorcycles – Motorcycle Escape
Goldwing Motorcycles
2011 Honda CR-Z First Drive
2014 Honda CR-V Goes On Sale Today MotorPing
Throttle: New Hero Honda Glamour and CBZ Extreme