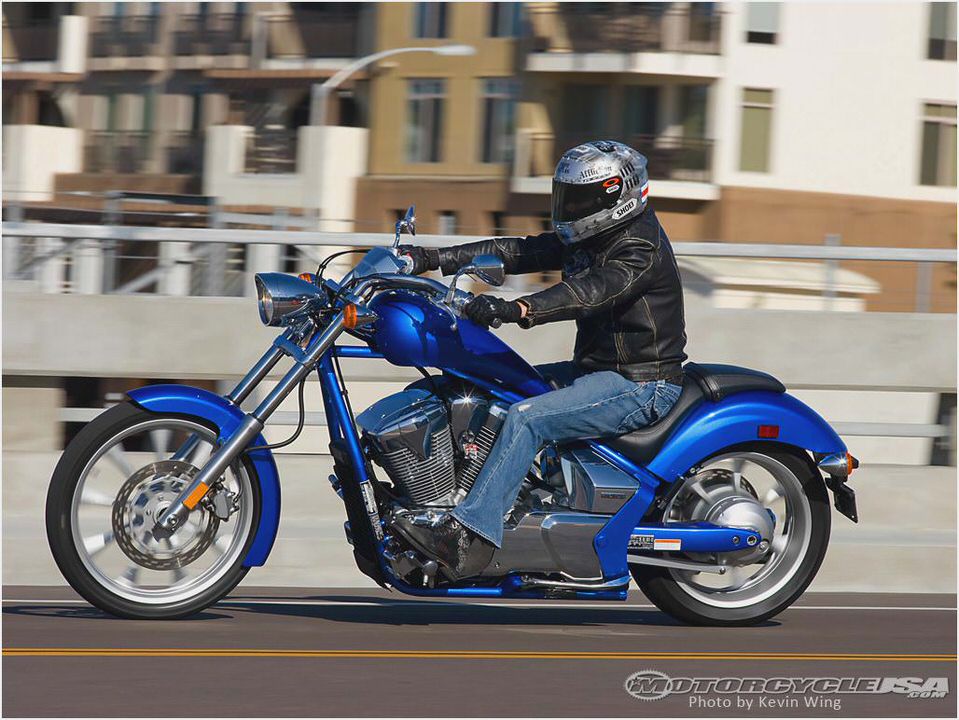 The 2011 Honda Fury Swoops in for a Second Year of Hellraising
The 2011 Honda Fury is a motorcycle unlike any other on the market today- except maybe last year's model. With Honda's track record for innovation, though, it really was just a matter of time before some enterprising engineer came up with the Fury. With its new-age chopper styling, including a low-slung, custom seat and hardtail styling, the bike is clean, ridable, and above all affordable.
For 2011, the Honda Fury retains its impressive base pricing.
The 2011 Honda Fury retains Honda's 1312cc liquid-cooled V-twin engine for this model year, fitted with a single 38mm throttle body, digital ignition and two spark plugs per cylinder. The Honda engine is a single overhead cam type engine with three valves per cylinder and 9.2:1 compression ration. The engine is basically right out of Honda's relatively new line of 1300cc bikes which replaced the 1100's a while back, offering a bit more power, better fuel economy overall, and a smooth ride characteristic.
While there's a host of upgrades available through several aftermarket companies, as well as on Honda's own shelves, the 2011 Honda Fury looks strong on its own- maybe a splash of custom paint here or there, but chrome-wise, there isn't really much here that you couldn't stand to leave right where it is. Overdecoration on the 2011 Honda fury seems not just unnecessary, but gaudy.
The 2011 Honda Fury styling
For this model year, the Honda Fury is available in just three colors, as opposed to the five color options which were available for the 2010 model. There are two red options, as well as white, and all three look really good on the Fury. The white paint option includes a black-painted frame and wheels, while the red color schemes include color-keyed frames that add a bit more custom touch.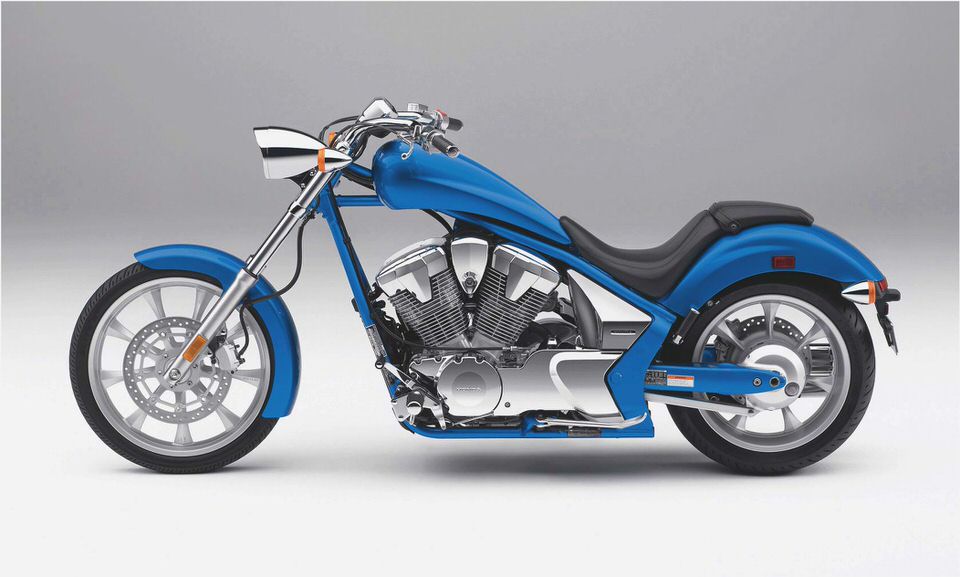 The red bikes also feature aluminum wheels.
Custom touches for the 2011 Honda Fury
Honda engineers saw fit to grace the 2011 Honda Fury with some of the most forward-thinking custom touches available on the market today. In fact, you'd be hard pressed to find a front end so deeply raked outside of a custom bike builder. Most telling, however, is the notably low-key radiator.
Yes, the 2011 Honda Fury is a liquid-cooled bike, but from the side view, the radiator is nowhere in evidence. In keeping with the spirit of the custom world, Honda wanted to reduce the appearance of the radiator while retaining the reliability of a liquid-cooled bike As can be seen, they were brilliantly successful.
The Contributor has no connection to nor was paid by the brand or product described in this content.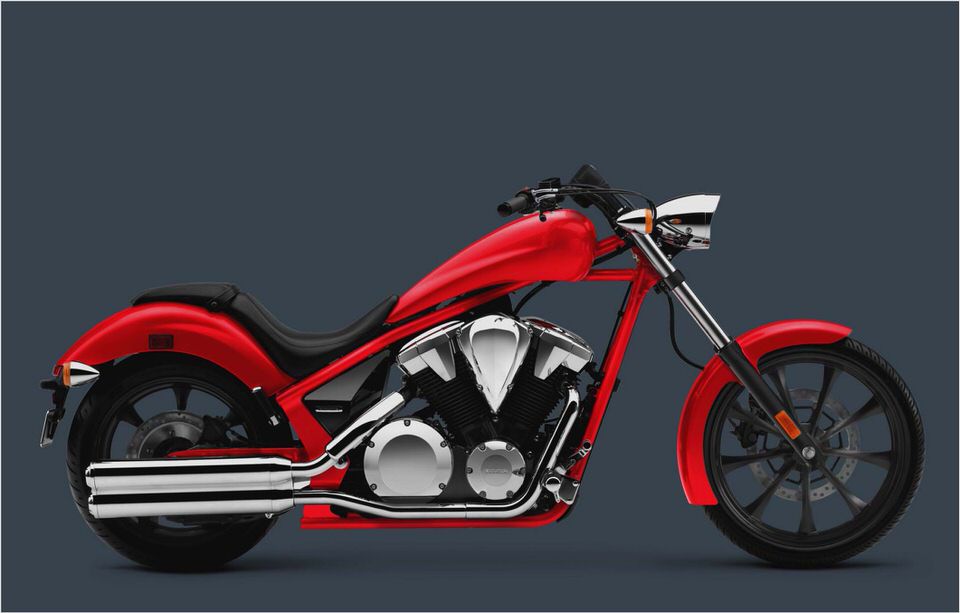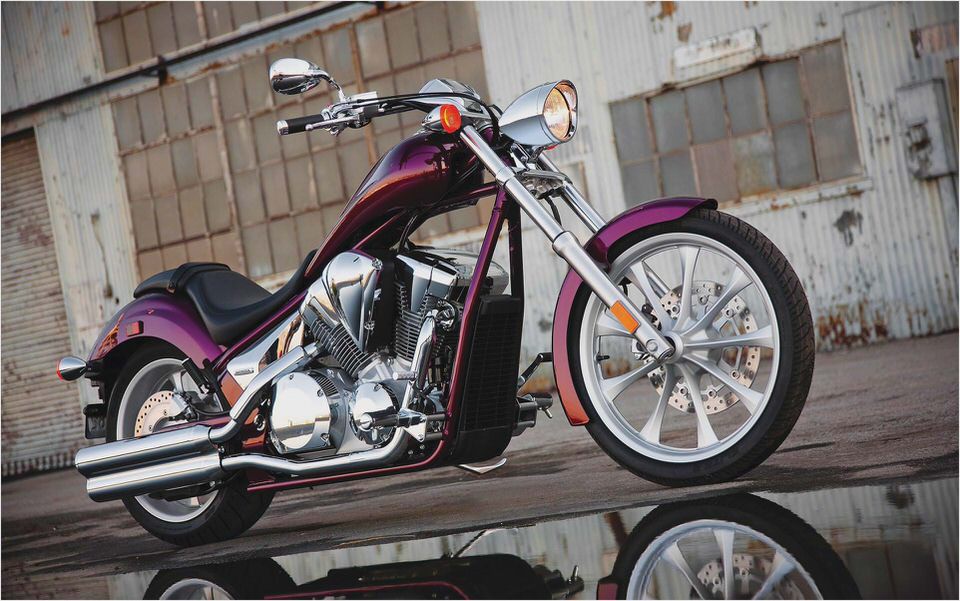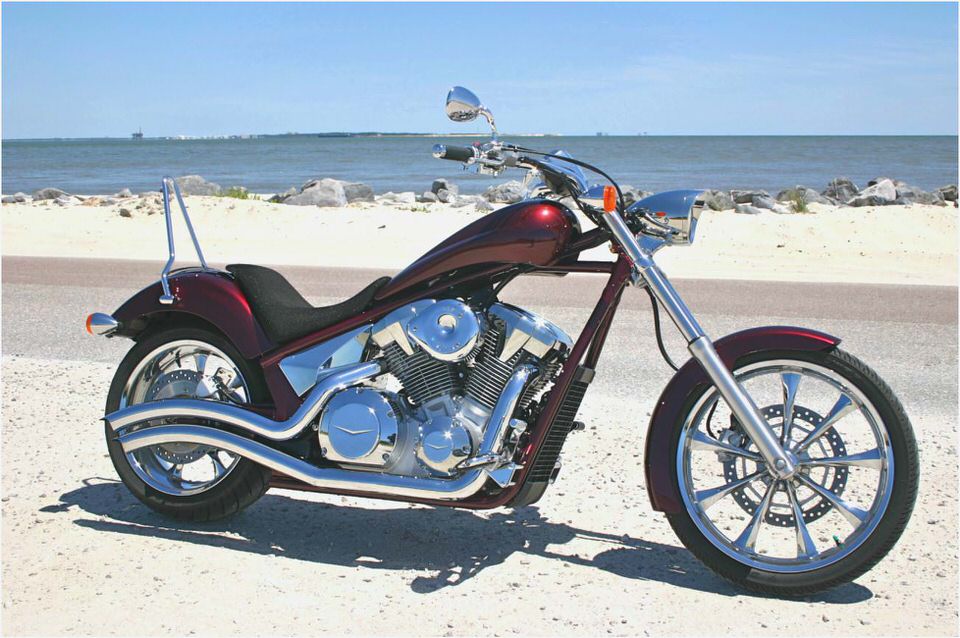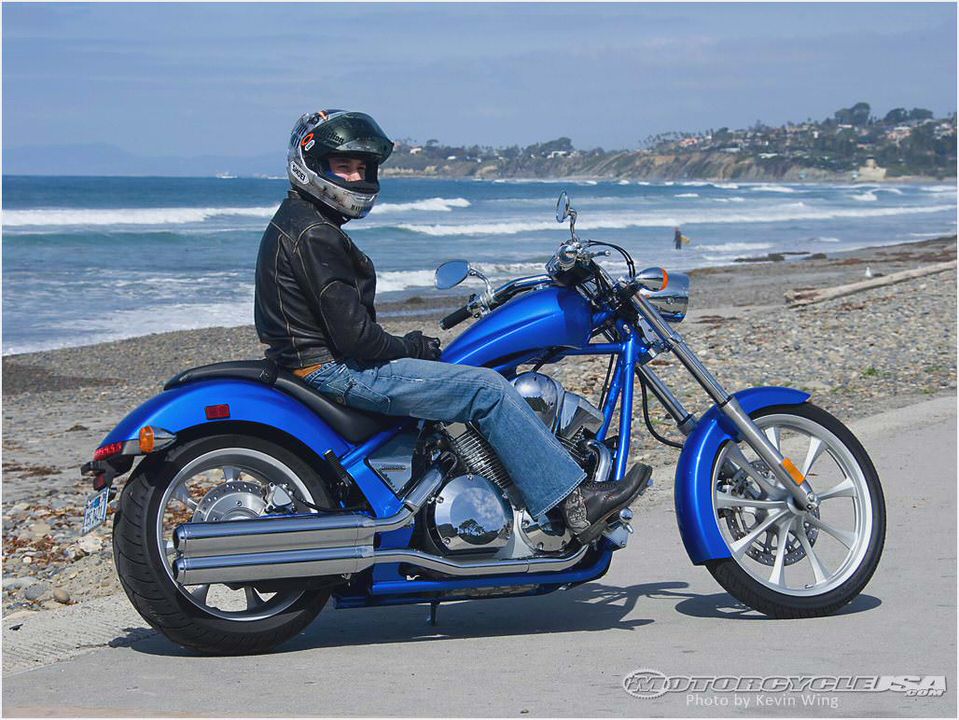 How do I Compare a Honda CRF 70 and XR 70? eHow
Bob Gaudreau's Budweiser Special
2010 Honda CB Twister Review –
Hero Splendor India, Price, Review, Details, Specifications
2013 Honda CBR250R ABS 2014 2015 New Motorcycles,Classic,Price,Pictures…