Add Ducati Motorcycles to Volkswagen's Insatiable Appetite For Growth
Ducati 748 (Photo credit: Wikipedia)
Volkswagen AG's Audi luxury car unit, flush with cash and hungry for growth, is buying the maker of Ducati motorcycles for a reported $1.1 billion and spending at least another $1 billion on a new factory in Mexico to support its ambitious expansion effort.
The addition of Ducati Motor Holding SpA, the Italian luxury motorbike manufacturer, brings to 11 the number of brands in Volkswagen's global portfolio (not counting its 49 percent stake in Porsche, which it plans to fully acquire by the end of the year). The German carmaker produces VW, Audi, Seat, Skoda, Bentley, Bugatti and Lamborghini automobiles as well as commercial trucks under the VW, Scania and Man nameplates.
Ducati, which sold 42,000 motorcycles last year generating revenue of about $630 million, is but a sales blip for the Volkswagen group, which sold 8.4 million vehicles in 2011 and whose revenues grew 25 percent to about $209 billion. "Ducatis are toys," said Christoph Stuermer, a European auto industry analyst at IHS Automotive. He called the company a useless accessory and questioned its value to Audi from a business perspective. In a statement, Rupert Stadler, chairman of Audi's board of management, said Ducati's expertise in premium, high-performance engines and lightweight construction made it "a perfect fit for Audi."
VW Chairman Ferdinand Piech has long had an affection for the company's luxury sport bikes and missed out on the chance to buy the company a few years ago for half the price. Besides, Audi's German competitor, BMW, has been building motorcycles for decades. Now Audi can challenge its rival in that segment, too.
The more consequential move, by far, will be construction of the new Audi plant in Mexico. Growth in North America is crucial to Volkswagen's plan to sell 10 million vehicles worldwide by 2018 and overtake General Motors and Toyota Motor as the world's largest and most profitable automaker. Last year the company opened a factory in Tennessee to produce the mid-sized Volkswagen Passat for the U.S. market.
While Audi is the world's second-largest luxury carmaker, it is a distant fifth in the U.S. behind Germany's Mercedes-Benz and BMW, as well as Japan's Lexus and Acura. Its target is to sell 200,000 luxury cars in the U.S. by 2018, up from 117,561 vehicles last year. By comparison, Mercedes sold 261, 769 in the U.S. last year, and BMW sold 247,907.
But the Mexico plant, which will produce the next-generation Audi Q5 sport-utility starting in 2016, will support more than just North American growth. Only about 25 percent of the 150,000 SUVs it expects to produce in Mexico will wind up in the U.S. The rest will go to overseas markets, including Europe and South America.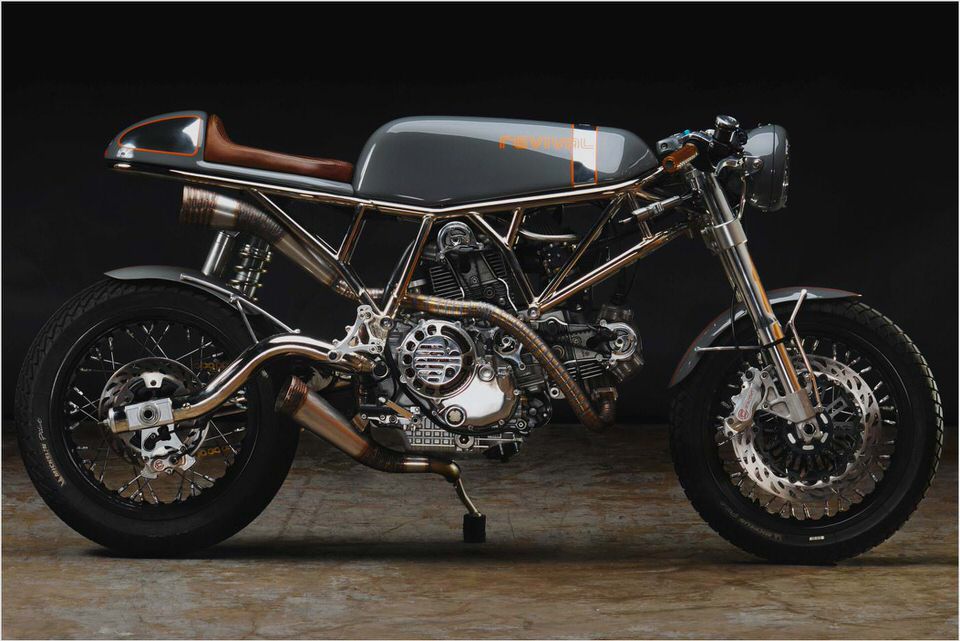 A person familiar with the decision said Audi decided to build the plant in Mexico, rather than in the United States, to avoid costly export duties.
"Good infrastructure, competitive cost structures and existing free trade agreements played a significant role in the choice of Mexico," Stadler said in a separate statement. "This trailblazing move will help us safeguard our position on the world market."
One thing Audi doesn't lack is money to invest in its expansion. Audi recorded $7.1 billion in operating profit in 2011, a 60 percent increase, accounting for more than half of Volkswagen Group's automotive profit. Over the next four years, Audi plans to invest $17 billion in new products and factory growth to further its goal of selling two million vehicles by 2018.
It is currently expanding a plant in Hungary and plans to begin production in China in late 2013.
Overall, Volkswagen group plans to invest $81 billion in products, technology and factory expansion over the next four years as it pushes toward its 2018 targets.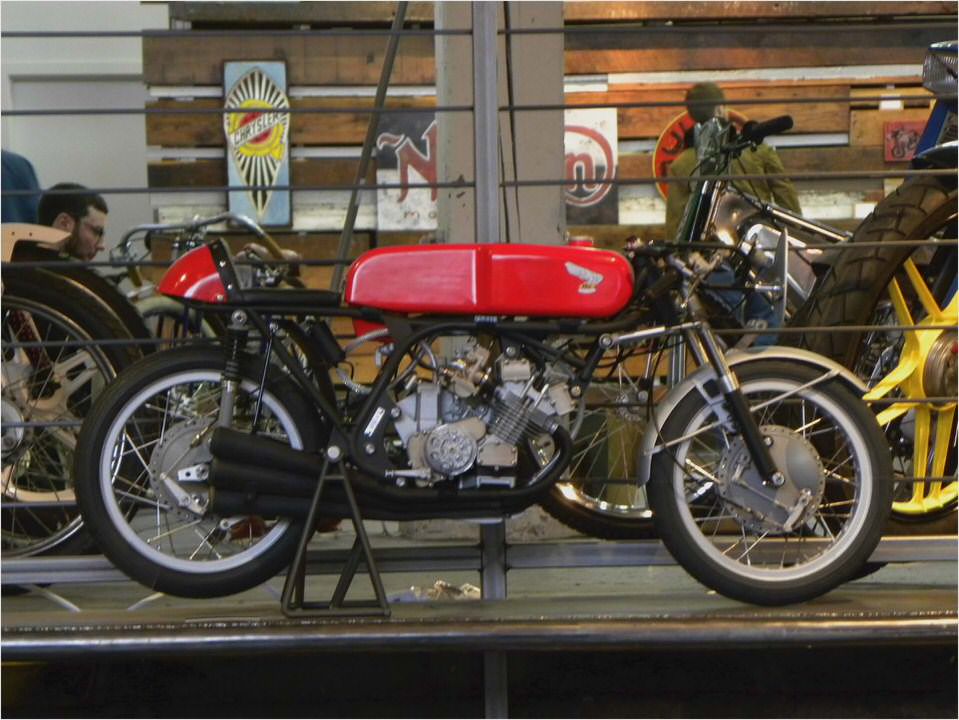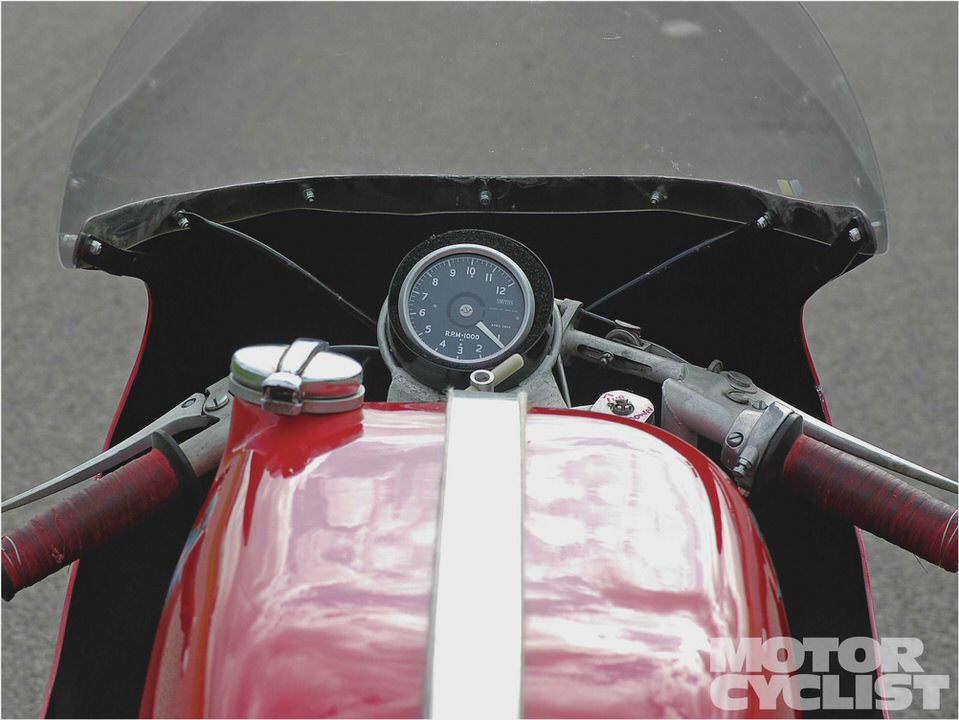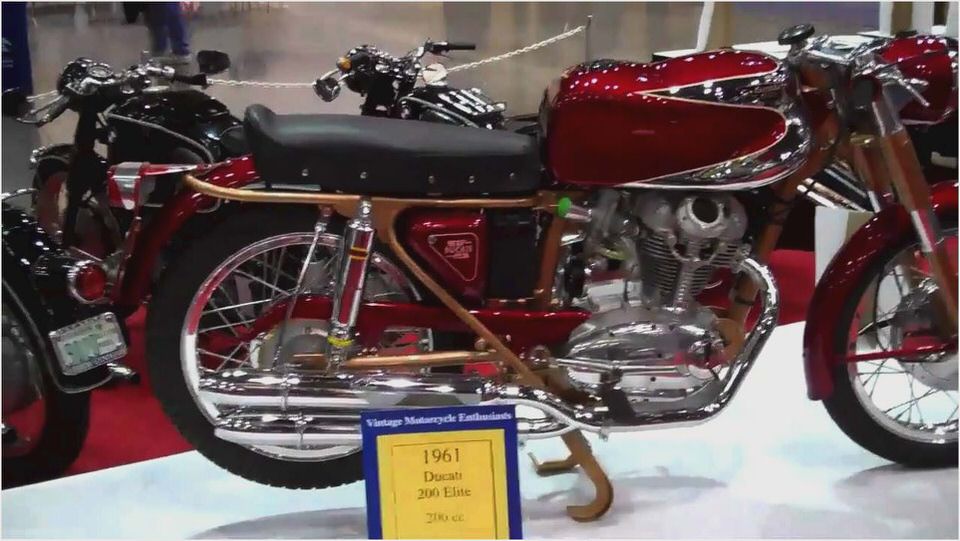 Enduro-style – CycleChaos
Ducati 800 Supersport
Index
2013 Ducati Hyperstrada Review
Ducati 872 engine 748