Bajaj Scooters to End Production
News earlier this month that Bajaj Auto would discontinue its scooter line made very little headlines in the US. The Indian manufacturer isn't exactly a big name here in the States, but Bajaj is a major player in its domestic market and abroad with annual two-wheeled sales of more than 2 million last year. Those impressive figures, however, were generated almost exclusively by Bajaj's small-displacement motorcycle line.
As such, it is reported Bajaj will shutter production of its final scooter model, the Kristal, by the end of March 2010.
Bajaj Auto will discontinue production of its final scooter model, the Kristal, by the end of March 2010.
The decision looks sound on paper. Bajaj's reported sales for April through November 2009 show 1.58 million total two-wheel sales (Bajaj also sells three-wheeled units). Of those, only 4084 were not classified as motorcycles. The drop off is dramatic from earlier in the decade.
For the fiscal year of 2002-2003, Bajaj sold 1.25 million two-wheeled units, with 383,776 not classified as motorcycles.
The current preponderance for Bajaj motorcycles over scooters was not always the case. Bajaj scooters were once ubiquitous symbols of Indian social status. In particular the Chetak – an immensely popular model originally based off of Vespa designs before Bajaj developed an in-house version – couldn't be made fast enough to meet demand.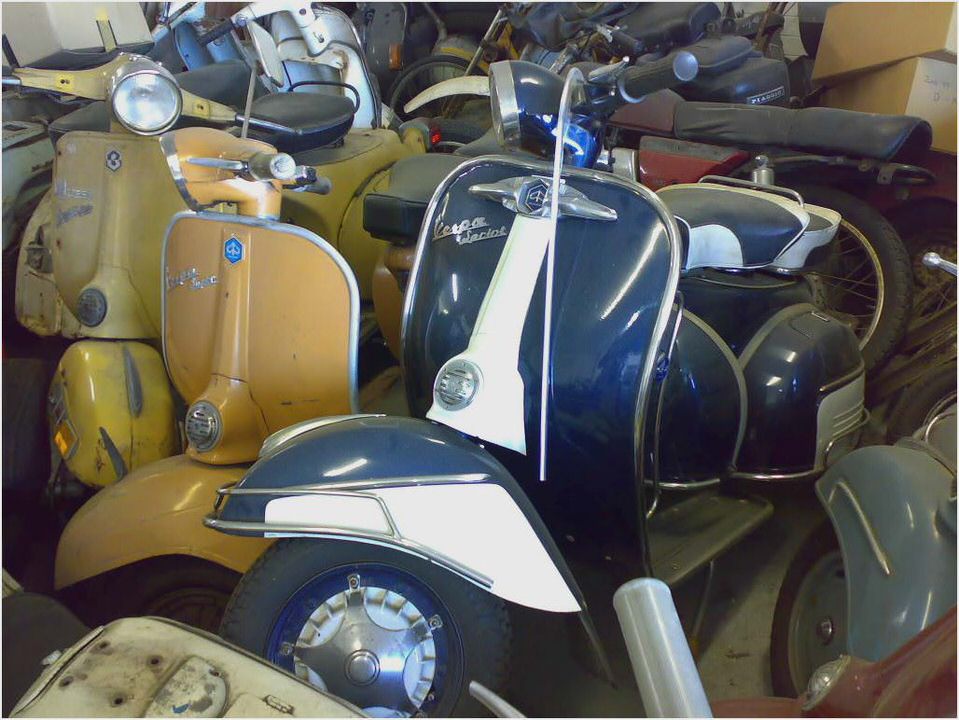 Multiple reports in the Indian media have decried the loss of the Bajaj scooter brand and its nostalgic association with middle class mobility. Most reports point to improved economic conditions and new Indian prosperity as the reason for Bajaj's scooter decline, with a corresponding shift in taste from utilitarian scooters to motorcycles and automobiles.
The mixed emotions over the Bajaj announcement extends to within the Bajaj family itself, as father and son clash over the decision in the Indian press. Father Rahul has expressed dismay over the move, while his son Rajiv, who officially took control of the company in 2005, maintains it is in the best interest of the firm.
And those best interests are in motorcycles, as Bajaj set its sights on Honda Hero and retaking its position as the leading sales manufacturer in India. To this end Bajaj continues to expand its range of production motorcycles like the Pulsar and Discover lines, as well as entering a partnership with Kawasaki to sell the Ninja 250 in India.
Bajaj also owns a considerable stake in KTM. continuing to increase its shares of the Austrian firm from the initial 15% bought in 2007. In February of 2009 KTM announced Bajaj's stake would increase from 26.22 to 31.72% as the two OEMs work together to develop water-cooled 4-stroke 125cc and 250cc engines.
Bajaj's US distributor, Argo USA, had no comment on the discontinuation of the scooter line.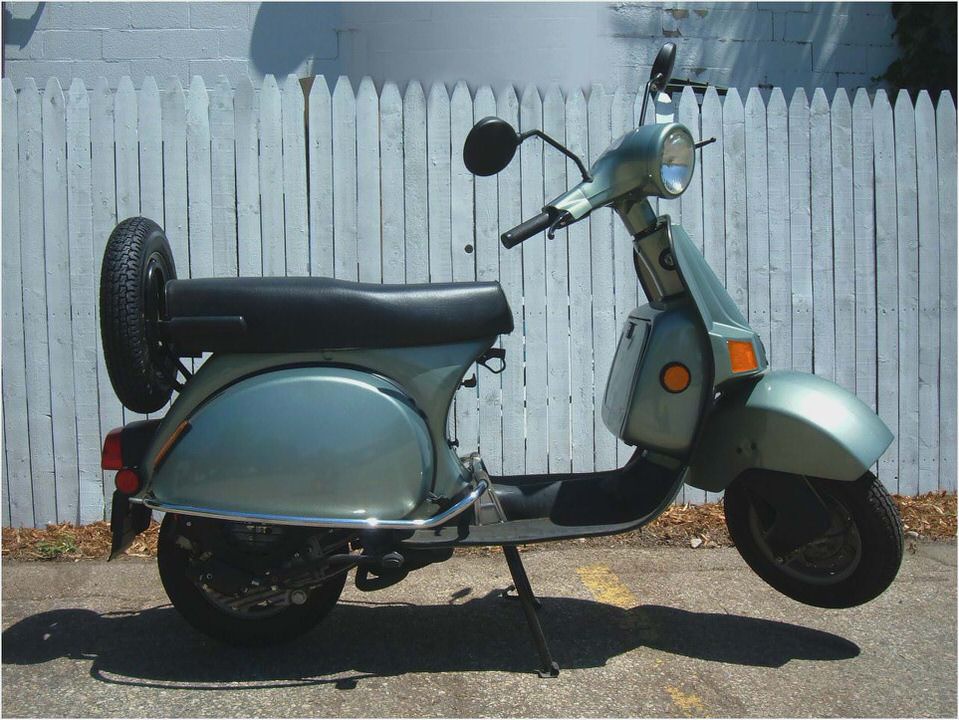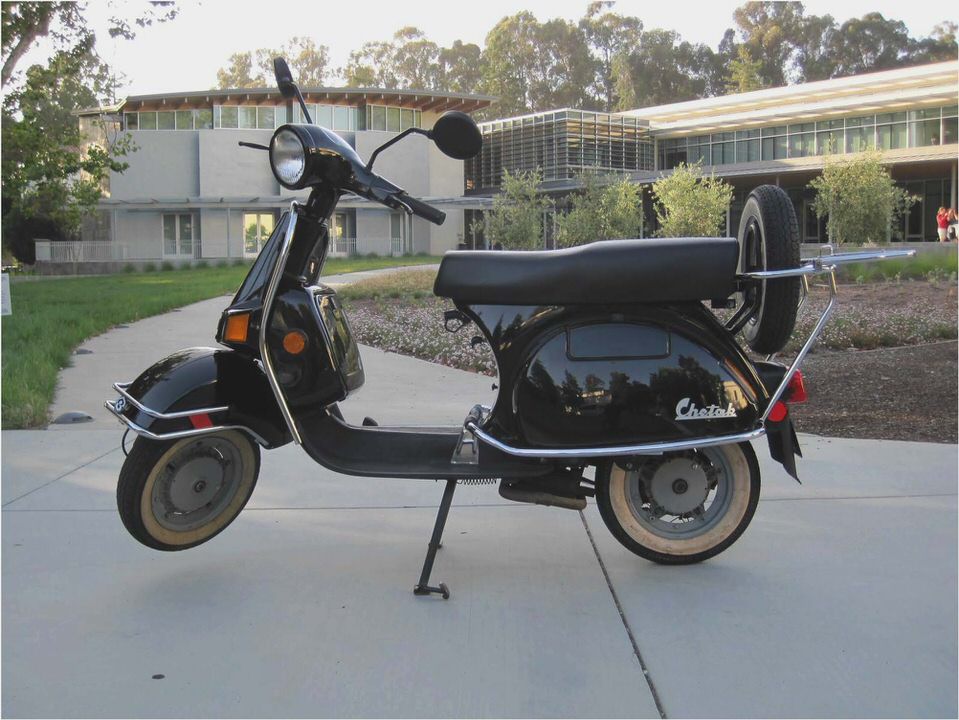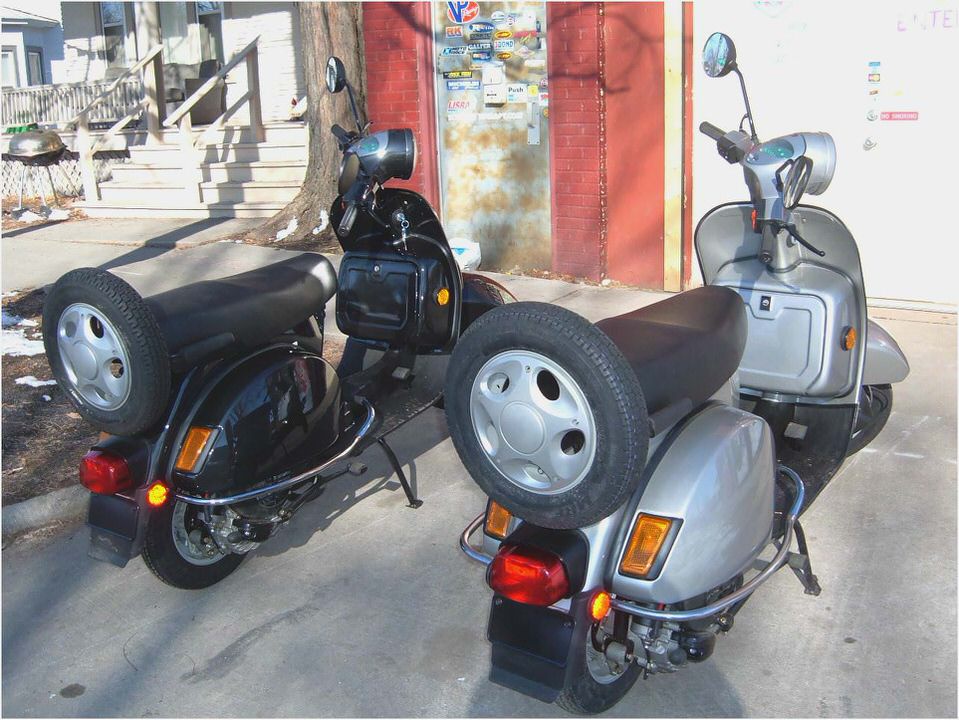 Bajaj pulsar 220 full fairing
Bajaj Discover 135cc Dtsi price in India as on Mar 12, 2014 Specs &…
The Telegraph – Calcutta (Kolkata) Entertainment XCD-ing expectations
Bajaj Platina Bajaj Platina price Platina reviews Vicky.in
Bajaj Avenger 220 Dtsi, Royal Enfield Classic 500 in India, Royal Enfield…