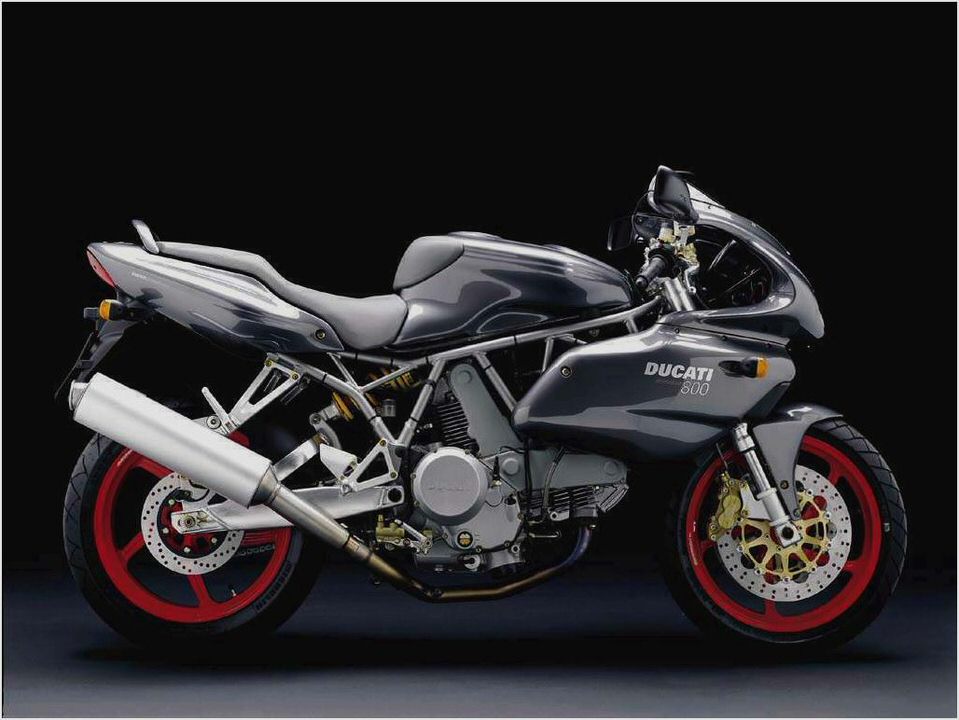 Ducati 620 Sport Base Runs, Mufflers, Etc
The new littly, the 620 engine is quite different in character to the old 600 carb engine. Given I spend quite a bit of time on a std 600M these days (and absolutely love it!), it-s something I noticed when I used the demo 620Sport for transport for a few days. With similar bottom end and midrange, the 620 keeps making power well into the top end.
Not a huge amount of power still, but with a peak of 59 Hp std, it-s about 8 Hp up on my 600M in std trim.
For a full run down on the 620 engine, check the 2V comparison report. In short, however, the 620 has
longer stroke – from 58 to 61.5mm, the old 750 crank.
bigger valves – from 33.5 inlet, 30 exhaust to 41 inlet, 35 exhaust, the old 750 valves.
different cam timing – earlier closing inlet mainly.
fuel injection.
The main difference the fuel injection brings is the shorter inlet manifolds and larger 45mm throttles, compared to the old 38mm carbs. Both these features contribute to the improved top end performance, without reducing the lower end performance as happened with the 750 and 900 models when they went to fuel injection, although the cam timing also comes into play here.
We-ll start with a graph comparing the std 600, 620, 750 carb and 750 ie engines – in this case 600M, 620Sport, 750SS and 750SS ie. I-ve never dyno-d a 600SS with its smaller diameter 2 into 1 exhaust, so don-t know how they compare. 600M is yellow, 620Sport is red, 750SS carb is green, 750SS ie is blue. As you can see, the 620 is a little better at the bottom end than the 600 carb engine, while trouncing it completely above 7,000 RPM.
On the road, it feels much more lively compared to the carbed engine, especially as the revs rise. I haven-t revved the 620 right out yet (there-s no point going to the 10,400 RPM rev limiter), but it gets to 9,500 pretty quick. It has that kind of engine nature that makes you hold on to a gear longer just for the sake of some more revs, and really is a very nice (and enjoyable) little engine to use.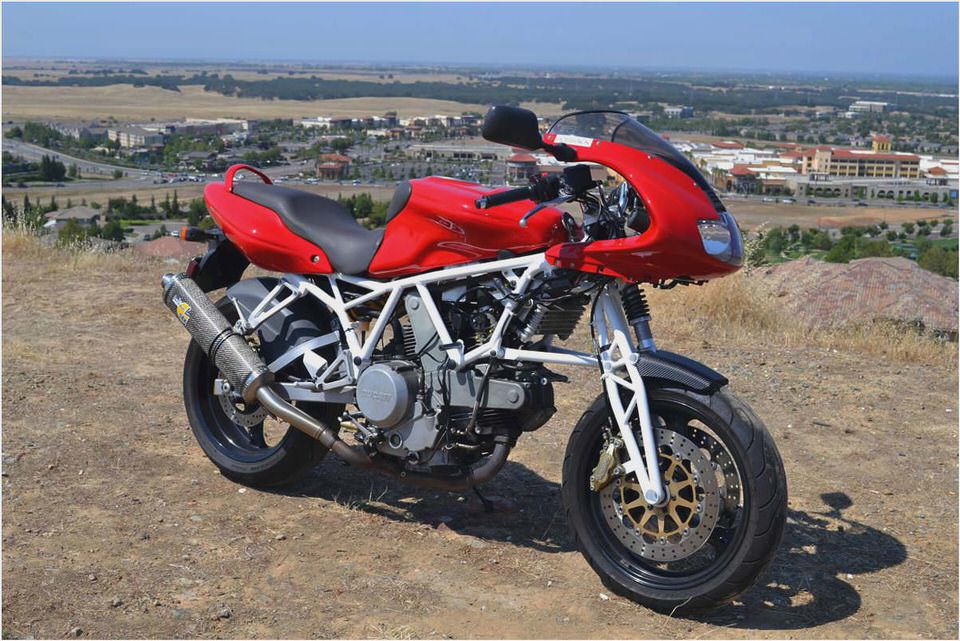 The power output is similar to the std 750SS carb, with the curve shape similar to the 750SS ie, not surprising given the number of inlet/head/exhaust components they share. Although it-s a while since I-ve ridden a 750SS ie, I-d have to say there wouldn-t be a lot between them in on the road performance.
Dynograph courtesy of DYNOBIKE (03) 9553 0018
The bike is perhaps a little let down by its suspension for serious sports riding, but that-s the nature of where the model is aimed I guess. Still very good fun to ride, and it surprises most who ride it with its enthusiasm.
Next up are power and torque curves for the 620Sport. Red is slip on mufflers and DP air filter kit, blue is slip on mufflers, and green is all std. Fitting the air filter kit caused a somewhat unusual effect when trying to get the bike off the line, although I-m not sure if the extra noise coming from the open lid was the main contributor. Something I-m sure you-d have allowed for after a couple of days of ownership.
The noise is certainly worth noting here – just like my 851, the open airbox lid gives off quite a sharp noise in some conditions – opening the throttle generally – that will drive some people nuts. Something you either love or hate. It certainly does pick up the performance though. Having said that, I didn-t notice a huge increase when I went from all std to mufflers and air filter kit, but I certainly noticed it after I put it back to std. Funny how that happens sometimes.
Doing the muffler and air filter mod makes the engine livelier, and even more fun to ride.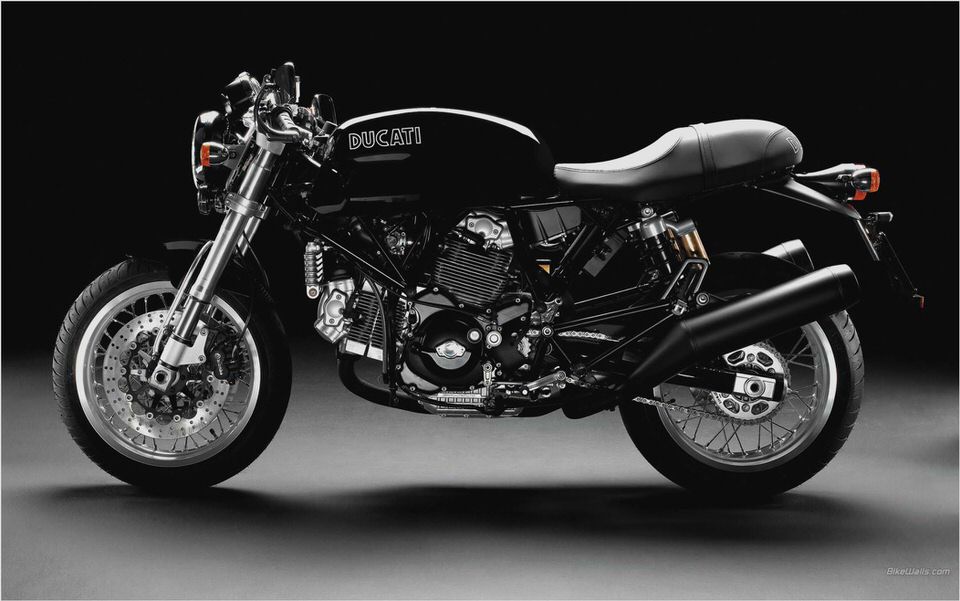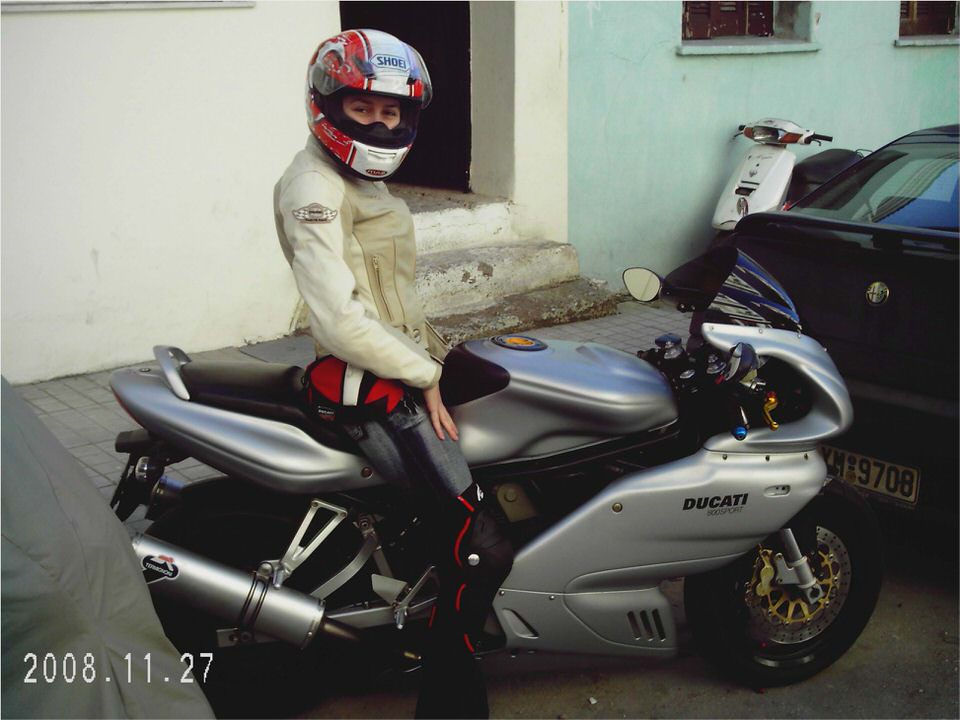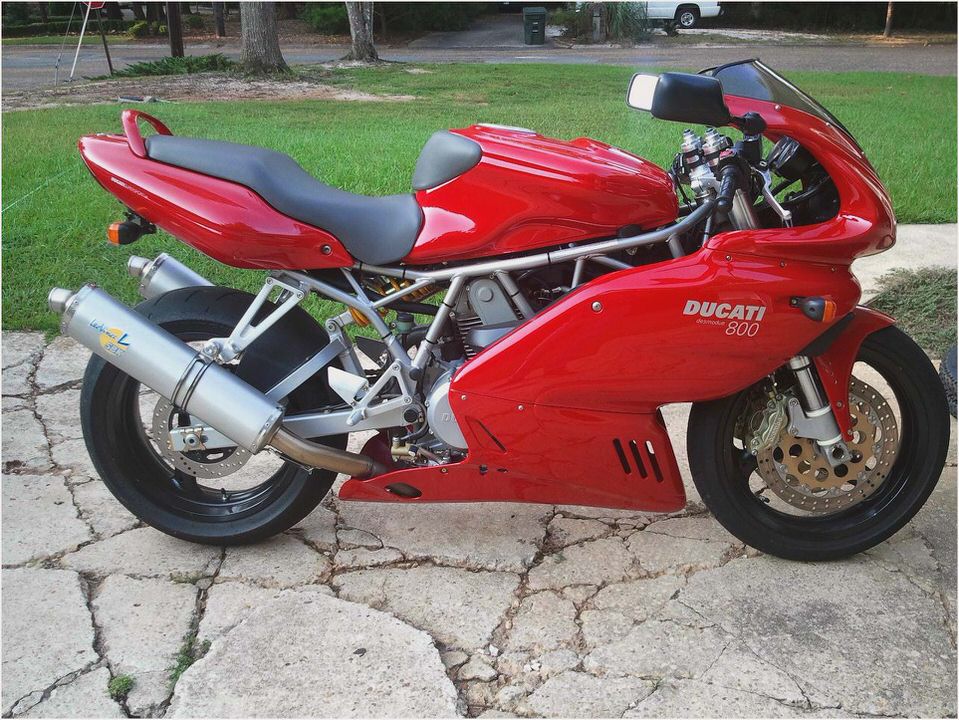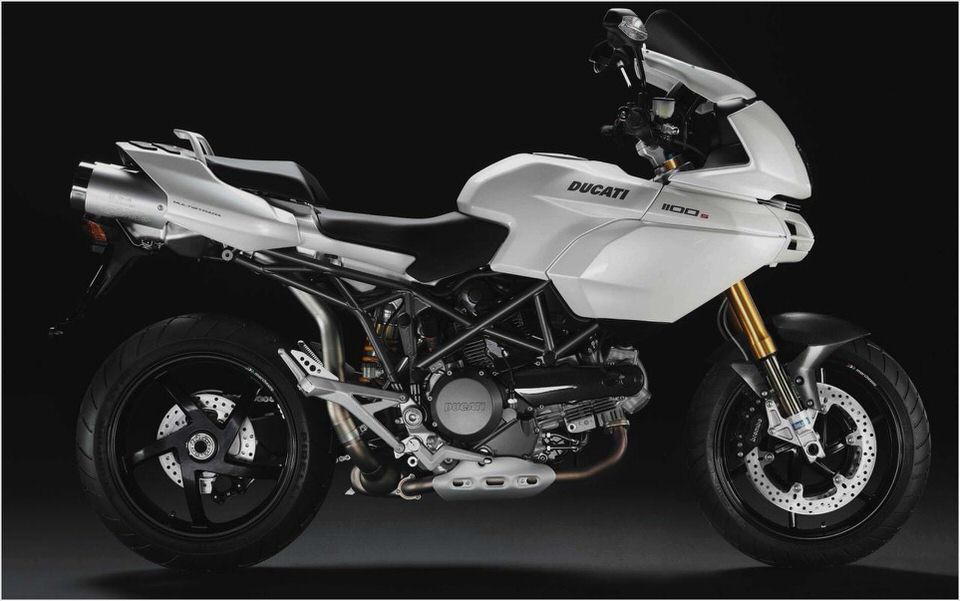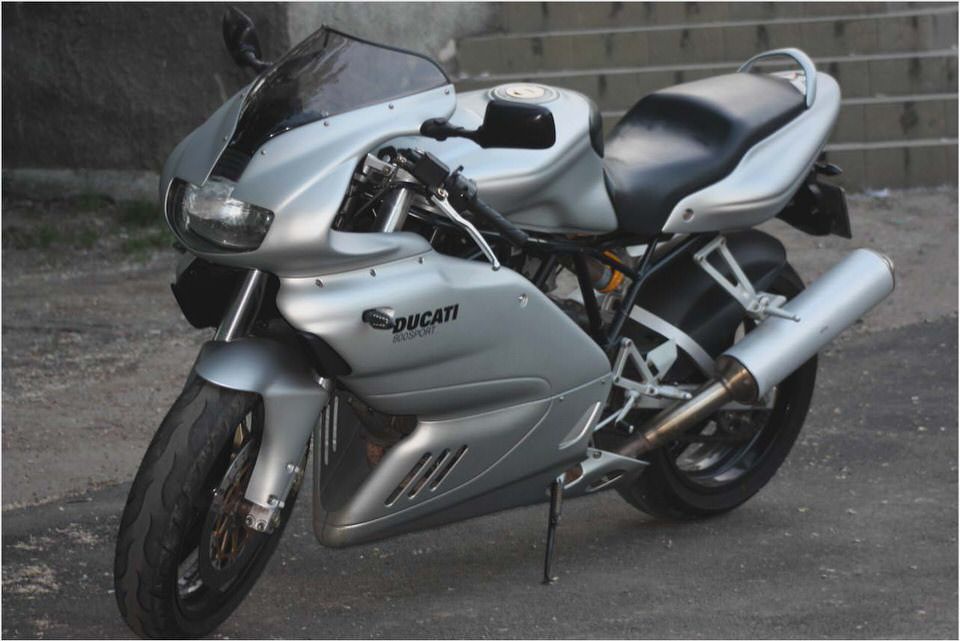 Soup :: MotoGP's Cuban Missile Crisis :: 03-07-2014
Ducati SportClassic Helmets by Cromwell
2012 Ducati 1199 Panigale First Look – Motorcycle USA
Ducati 848
Ducati 916/996/998 (1994-2005) Car news, reviews and auto show…