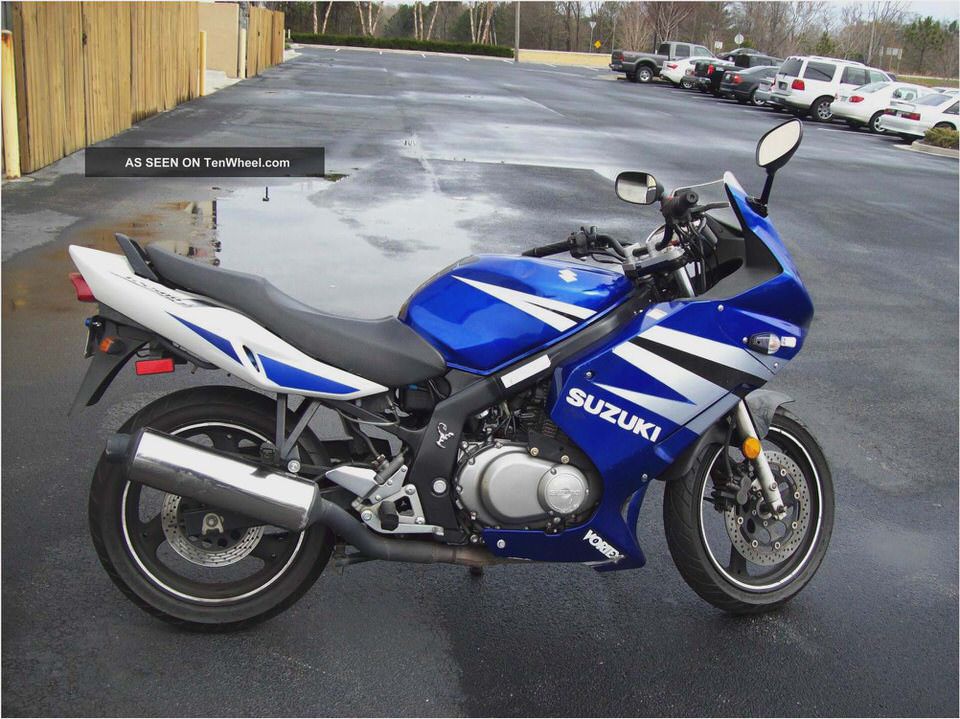 BMW R 1200 GS Project Bike
Greg Drevenstedt
October 4, 2013
When Paul Beck test rode a new BMW R 1200 GS back in 2007, he knew he had to have one. A few months later, he went to BMW Motorcycles of Ventura County (BMWVC), handed over the keys to his heavier, less powerful R 1150 GS and rode home on a brand-new 1200. Paul has worked his GS like a mule ever since, racking up more than 90,000 miles with daily commuting, touring and adventure riding.
Stamps in his ADV passport include the Continental Divide from Canada to Mexico, Utah's White Rim Trail, AMA's L.A.-Barstow to Vegas Dual-Sport Tour, four RawHyde Adventure Rider Challenges and countless on-/off-road trips in the deserts and mountains of the Southwest.
BMW R 1200 GS Project Bike
As an IT guy who brews his own beer and makes his own sausage, Paul likes to tinker. For improved fit and function, he has installed aftermarket shocks, panniers, handlebar risers, crash bars, a skid plate, a slip-on exhaust and more, and he regularly switches between two sets of wheels, one shod with knobbies and the other with street tires.
Having worn out a lot of parts over the years, Paul's GS was an ideal candidate for an upgrade project, and the folks at BMWVC (805-499-3770, bmwventura.com ) let us use a service bay and tools for the installation. You'll find a complete list of suppliers, contact info, parts and prices below.
Standing 6-foot, 4-inches tall and weighing over 300 pounds, Paul fits his R 1200 GS like an average-sized guy fits a 650, and he's got the skills to ride it like one, too. Suspension upgrades often pay huge dividends, especially on a bike used for everything from canyon carving to trail riding to two-up touring.
Paul replaced the OEM shocks with Wilbers units early on and appreciated their improved damping and adjustability, but after 70,000 miles with one rebuild along the way, they were shagged. For this project, we ordered state-of-the-art TTX shocks from Öhlins . which use a twin-tube design and offer full adjustability. We ordered them an inch taller than stock (like a GS Adventure), and they have worked like magic. Everything about these shocks, from their build quality and ease of fine-tuning to their beefy, weight-specific springs and well-controlled damping, makes them worth the premium price. (Click here to read our full review of Öhlins TTX shocks for the BMW R 1200 GS. )
Paul enjoys motorcycle camping with his fiancée, Allison. Givi 's Trekker line of luggage includes a range of polypropylene cases with brushed aluminum exteriors that use Givi's patented Monokey locking system. The rugged, waterproof 52-liter top case and 33-liter side cases, which have unique two-part clamshell openings, provide plenty of storage, and the trunk doubles as a secure backrest for Allison.
After so many years and miles, the stock GS seat was blown out. We replaced it with leather, heated front and rear saddles from Corbin . which are much more comfortable but we could only mount the adjustable rider's seat in the high position. To further enhance comfort, we installed a ZTechnik Adjustable Replacement Screen from National Cycle . which offers 3.2 inches of height/angle adjustment without tools.
BMW R 1200 GS Project Bike
Riding off-pavement in the boonies, rocks, roots, ledges and other obstacles are common, so protecting vital components is essential. Our next call was to Touratech . where we ordered an exact replacement for the Aluminum Skid Plate that Paul installed years ago, which is battered and bent and has served him well. We also bolted on a set of Fuel Line Guards, a Rear Brake Fluid Reservoir Guard and Folding Mirrors with BMW Adapters.
Unfortunately, an Allen wrench is required to fold the mirrors and they have limited adjustment; the stock mirrors work better.
Twisted Throttle provided two items from SW-Motech —a tough set of Engine Guards to replace the thrashed ones Paul had  installed originally, and a Kickstand Foot for secure parking on soft surfaces. Paul has been happy with the OEM hand guards, so we left those alone. But we replaced the clutch and brake levers with trick, machined-aluminum units from Wunderlich America that are adjustable for both length and reach.
AKS Engineering sent us one of its Kruz Locker throttle locks so Paul can rest his right hand on long rides.
A pair of Pivot Pegz Mark 3 cleated footpegs, which pivot over a 40-degree arc and are made of CNC-machined stainless steel, provide more grip, support and comfort when standing up.
Last but not least, we spooned on a set of Kenda Big Block tires, which are designed for 60/40 street/dirt use. Paul says they provide excellent traction in the dirt, good grip on the street and have lasted longer than the Continental TKC 80s that he normally runs. They're cheaper too.
Everything was fairly straightforward to install, and except for the folding mirrors, everything has improved the functionality of the bike. Like many R 1200 GS owners, Paul has been salivating over the new liquid-cooled model ( Rider . October 2013 ), but his 2007 GS has served him so well and he's gotten it so dialed in (not to mention paid off!), that he expects to rack up tens of thousands more miles before he trades up.
Suzuki GSX 1400 Review Motorcycle Trader New Zealand
2011 Suzuki GSX1250FA First Ride – Motorcycle USA
Suzuki Street Bike Motorcycles
2010 Suzuki GZ250 Marauder motorcycle review @ Top Speed
John Hopkins (motorcycle racer) – WOI Encyclopedia Italia