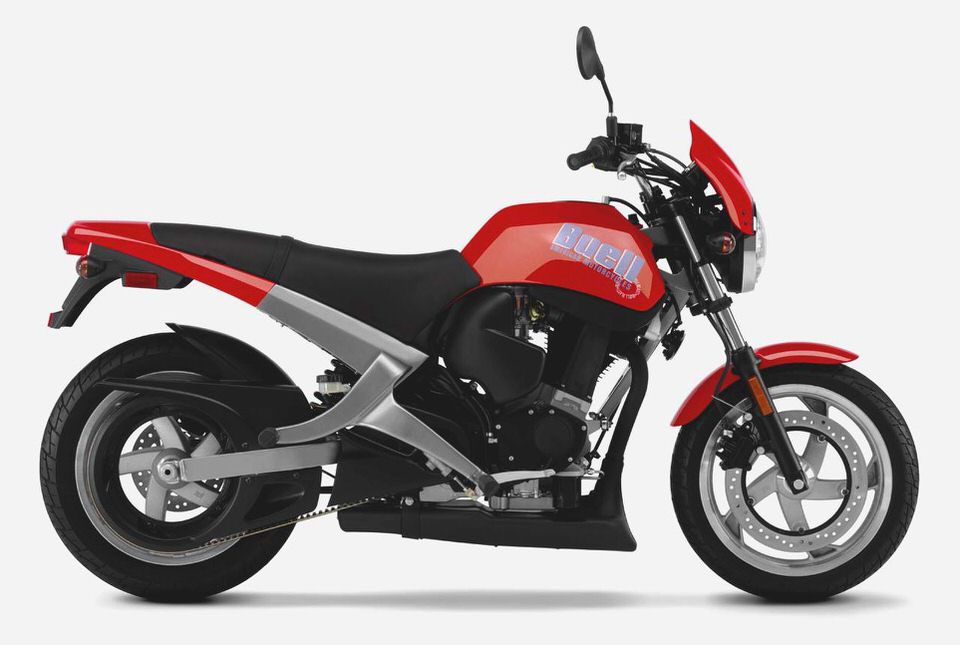 Buell Blast
Los Angeles, January 14, 2000 — The Harley-Davidson Motor Co. realizes that today's younger generation is into the more extreme sports and will search for challenging, exhilarating sports to test their limits and find the ultimate rush, more so than previous generations. According to surveys conducted by the Motor Co. the average age of a new Harley buyer is 44 years old compared to 34 in 1985. Thus, they realize that they may be missing out on millions of younger potential customers.
Their research has also shown that many people interested in motorcycles believe the needed skills would be too hard to learn. Further, some find the current crop of sportbikes and cruisers intimidating or something an old guy would ride. Not exactly what you want to hear from prospective customers.
The Buell Blast targets beginning riders who crave big-bike styling and sound. Harley decided that a new, entry-level motorcycle was needed and requisitioned Erik Buell to build something that is easy to learn on and looks hip and fun in the hopes of enticing more new riders into the sport of motorcycling. They figured that the best way to go about this would be to produce a light, single-cylinder powered motorcycle that's easy to ride, providing beginners with an attractive platform to learn to ride with confidence, at a retail price of under $4,400.00.
The California model will retail for $100 more.
Single-cylinder powered motorcycle that's easy to ride, providing beginners with an attractive platform to learn to ride with confidence.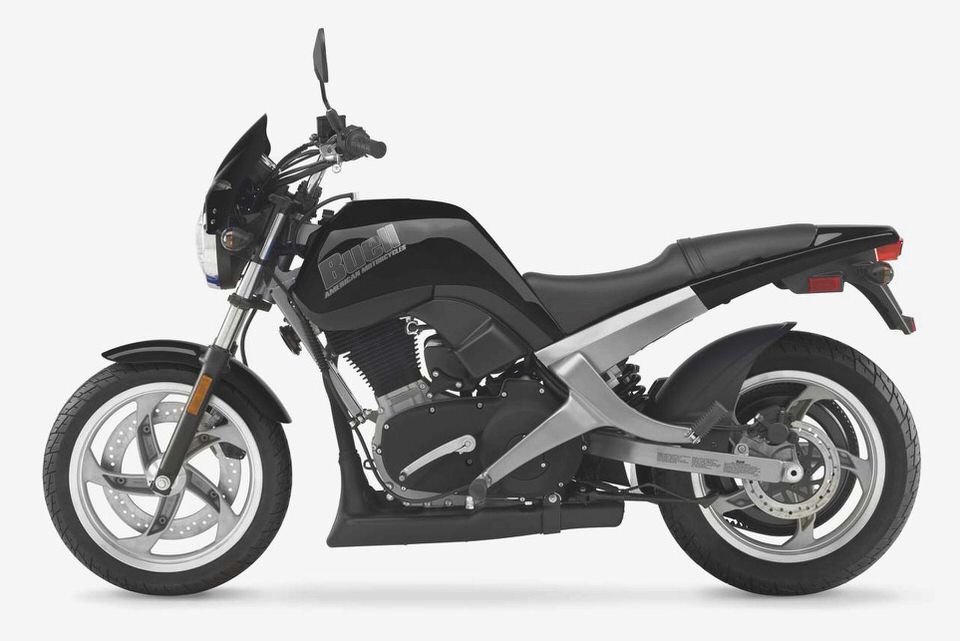 The Blast is designed to be narrow and easy to handle with a minimum of effort from its rider. Harley and Buell believe that low-maintenance is one of the overlooked keys to attracting first-time riders. Low-maintenance means more time to ride and less worrying about mechanical details that often seem intimidating. New riders often have their hands full just remembering where the different controls are, let alone worrying about maintenace issues such as valve adjustments.
A lot of this new Blast is about ease of use: The valvetrain utilizes self-adjusting hydraulic lifters that eliminate any need for mechanical tuning and the carb is equipped with an automatic fuel enricher.
The carb eliminates both cold-starting woes and the need for a choke knob.he bike also comes with a choice of either a 27.5-inch or 25.5-inch seat height to tailor the bike for short riders who may be intimidated by big bikes. Buell has even gone so far with this easy philosophy that the Blast has a stream-lined PDI (pre-delivery inspection) procedure that enables the dealer and customer to get the bike from the crate to the street in less than one hour. Air-cooled, 492 cc single puts out a claimed 34 hp and gets 58 miles per gallon in the city.
The Blast weighs in at a claimed 360 pounds and is powered by a 492 cc air-cooled, four-stroke, single-cylinder engine that provides a claimed 30 ft-lbs of torque at 5,500 rpm and 34 hp at 6,500 rpm. The motor employs the use of two overhead valves and a 40 mm Keihin carb to feed the cylinder's 88.9 mm bore and 79.4 mm stroke with a 9.2:1 compression ratio. This is all aimed towards providing the beginning rider with a powerplant that is docile yet still responsive.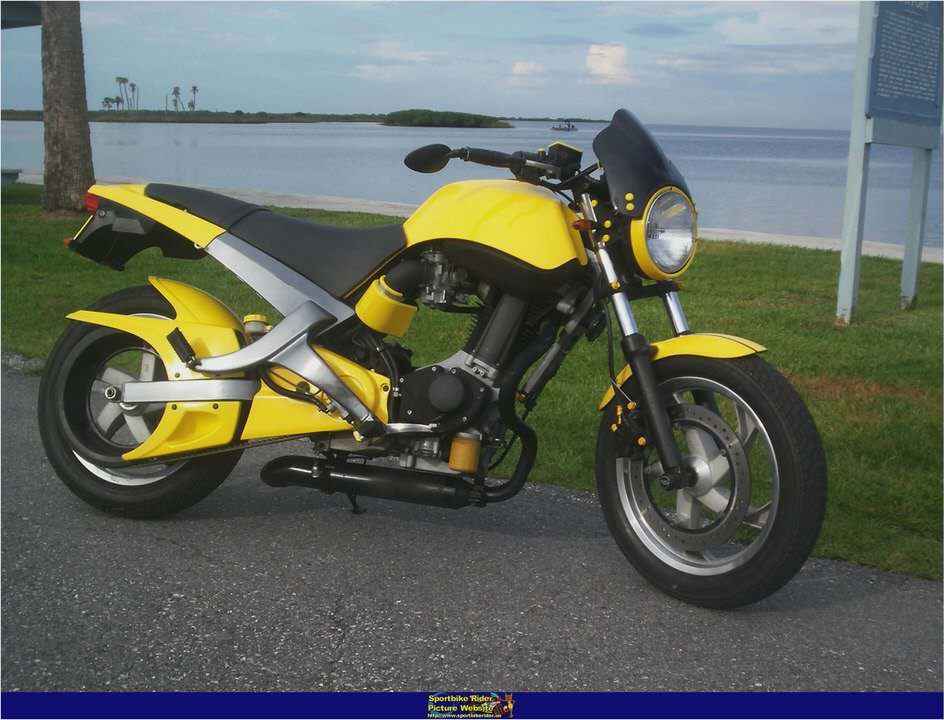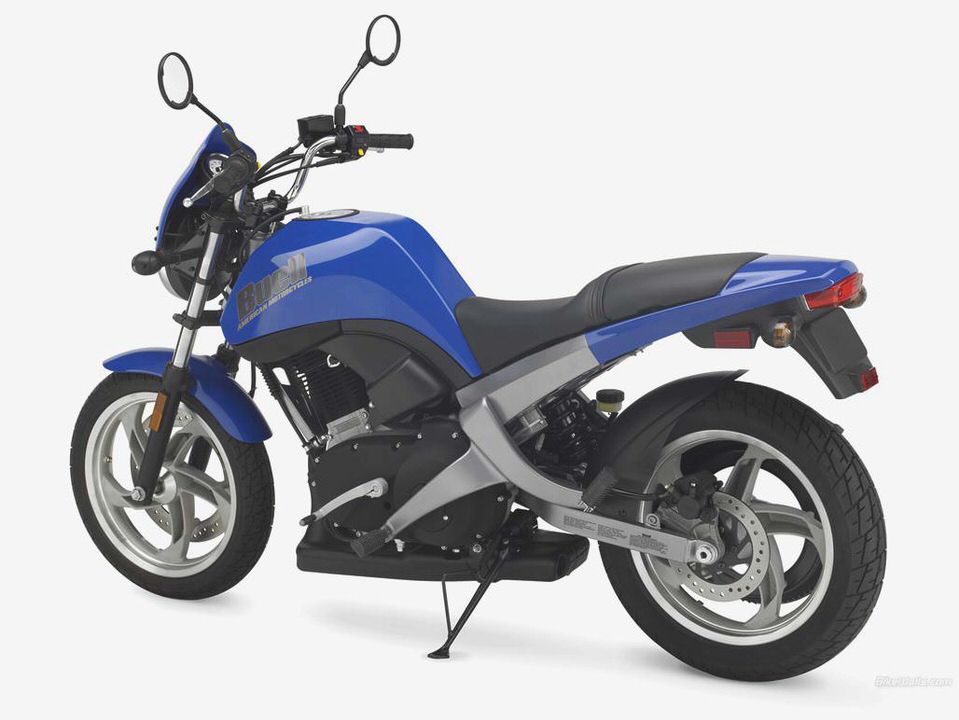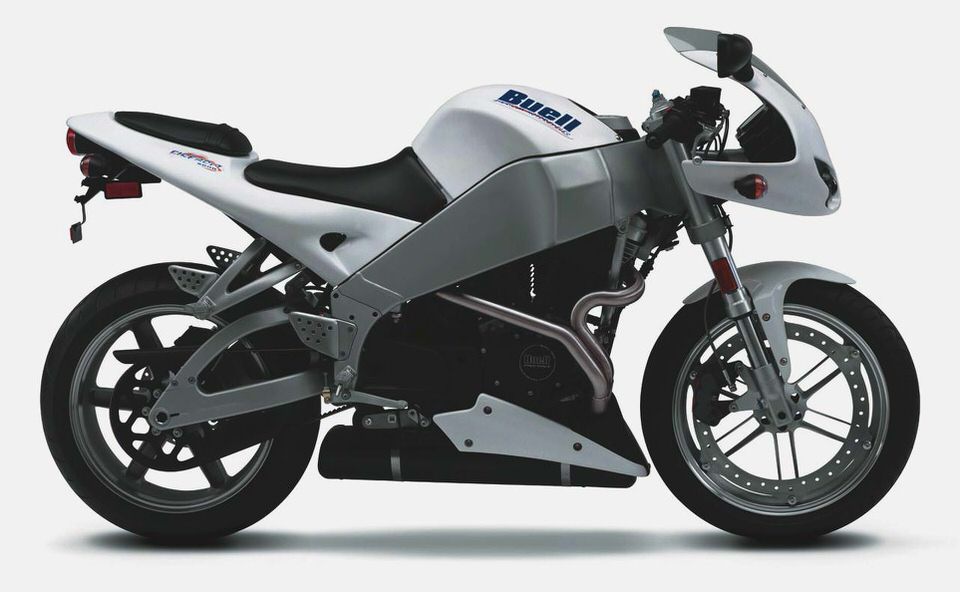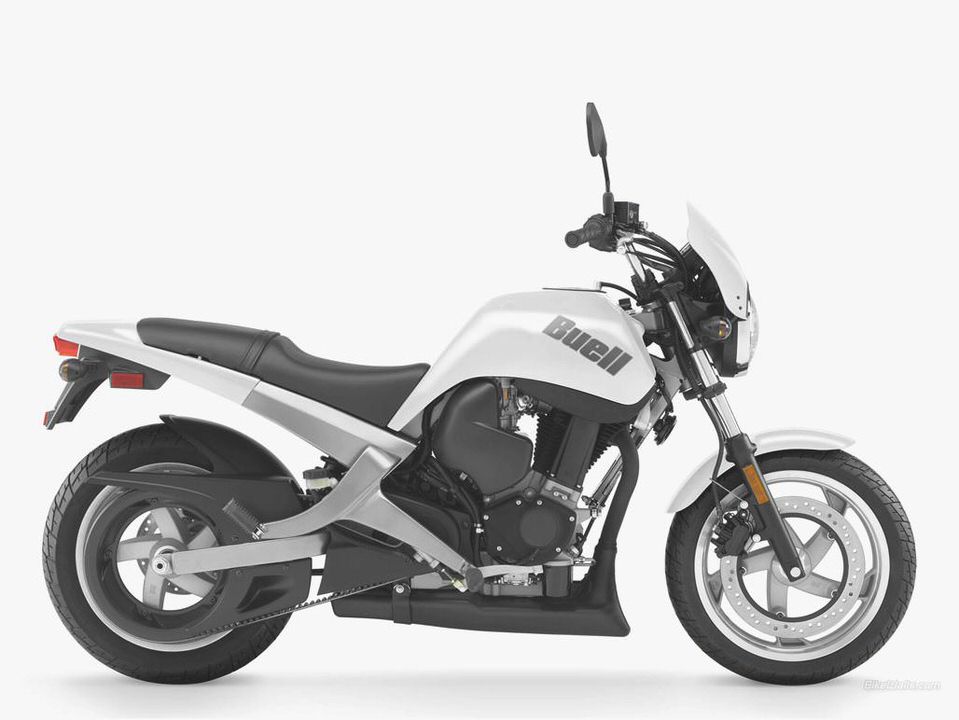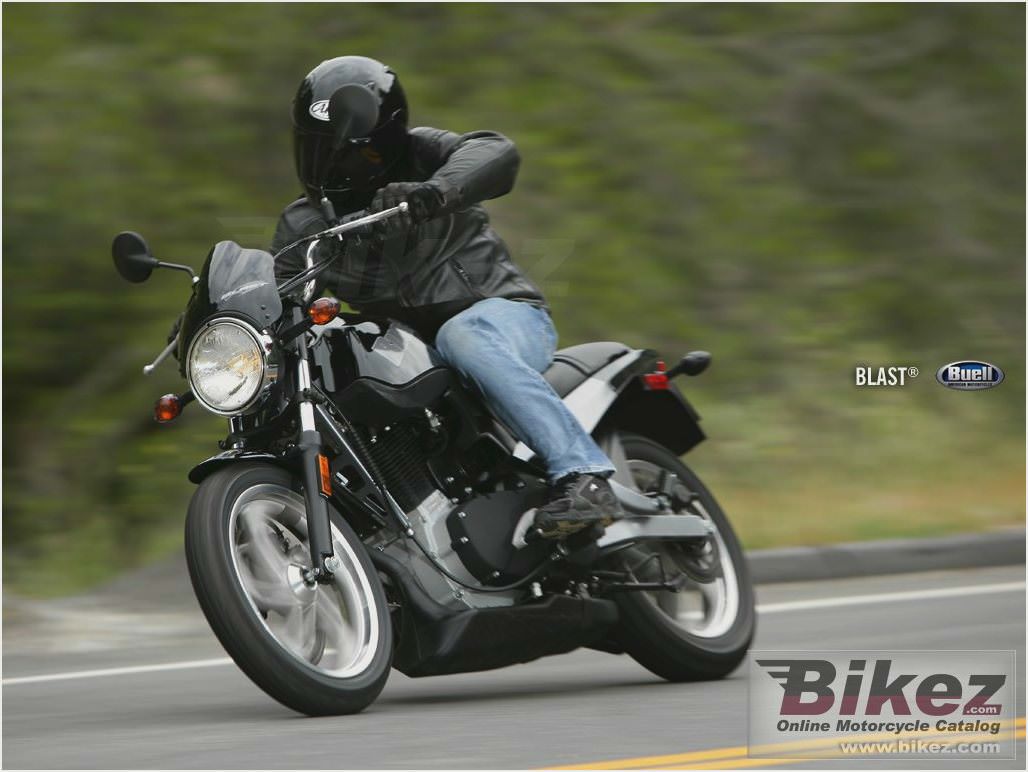 Buell Ulysses XB12X motorcycle,Harley,BMW – Women Riders Now – Motorcycling…
Buell 1125R Bike Social
2007 Buell XBRR First Ride – Motorcycle USA
2008 Buell Lightning XB12S motorcycle review @ Top Speed
Buell 1125R