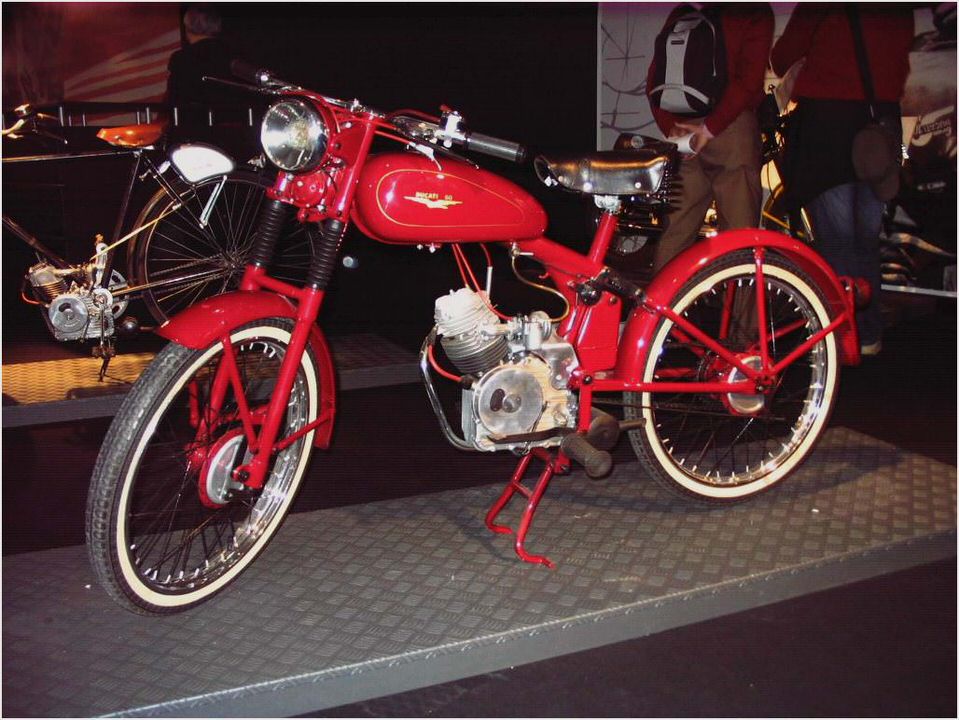 The future's bright—–the future's red!
First of all I hope you all had a good Christmas and havent spent all your money on presents, especially if you are lusting after a new 1098. We have lots of events planned this year and will post articles and pics when we have returned from these trips.We will also be sponsoring Rob Jones in selected events on the Partsfinder Ducati 996R which we are building after suffering a crank failure at Pembrey at the end of last season.
Last year with Rob we achieved a fifth place finish at the MRO Caslte Combe superbike metting running low 1.17 on a 748R so we have high hopes for this year with the new bike. I am also having a workshop clearout and will be offering lots of parts for both 748-998 and 999-749 so keep whatching this space.
1098 Ducati as with the 916 have produced another superb motorcycle that will not only inspire motorcyclists the world over to sell there grandmothers to get there name on the waiting list, but more importantly stop the decline in sales that has seen staff laid of at the factory and Ducati buying stock back to keep dealers afloat.
At present we have seen the stunning images of a Ducati that has the modern looks of the 916 and the pace that has been shown by Bayliss at the launch in South Africa. But for me the 1098 has come just at a time in motorcycling when the world is ready to be offered something different to products offered by the big four, just take a look at the new R1? It is almost identical to last years model and offers nothing to distinguish it from the Fireblade or ZX10 sitting next to it, and nobody would take a second glance if you saw it in a bike show car park.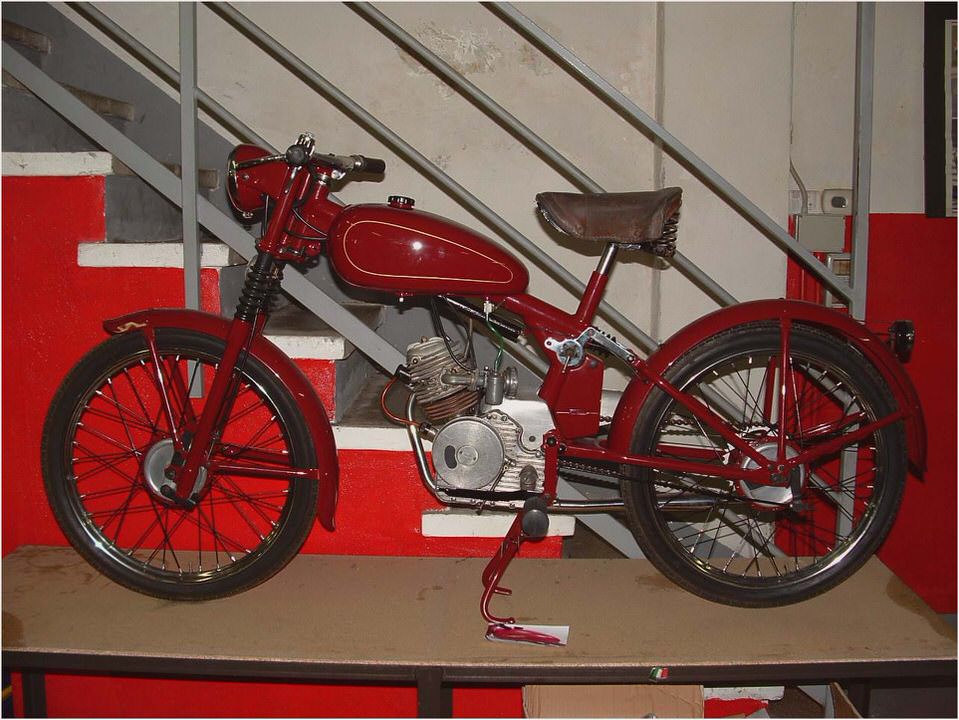 Ok I am being a little biased but for me there are many reasons for buying a Ducati and many of them were lost when Ducati made the new 999 and 749 more 'modern' both on looks and price. The whole point of owning a Ducati is it is different, just consider that in 1994 you would have paid £13000 for a 916 SPS when a Fireblade would have been around £5000(the blade is now £9k and the 999 can be bought for £8250), and the Ducati was streets ahead in handling and character stakes that the Honda could only dream about.
The point I am trying to make here is that the Ducati needs to be more expensive, handle better and most importantly give me something that isn't like the rest of the suprbikes on offer, that have now easily passed the ability of 99% of the people that are riding them. The 1098 will also create something a bargain when it comes to use 999 and 749 prices; especially next year when we see more used 1098's being offered for sale. The 999 is a very capable motorcycle that was just not well received with the established enthusiast but if a 1098 is to far away from your budget then the 999 or a 749 will make a very good bargain alternative.
I probably like many have had a real problem avoiding my local Ducati dealership (Riders Bristol) and pulling out the plastic for the deposit, but waiting for a lower priced used example could be a long wait……………..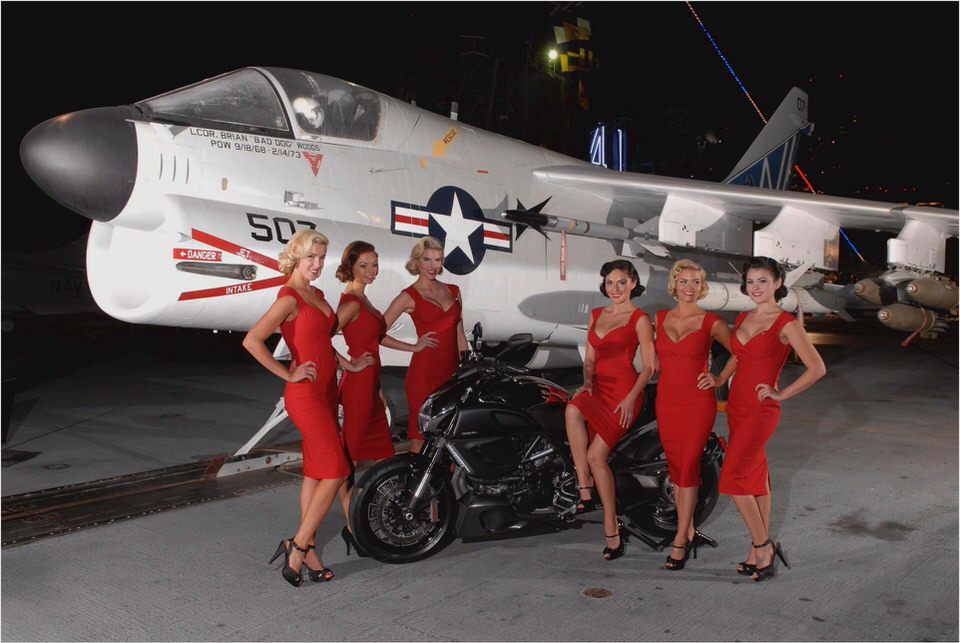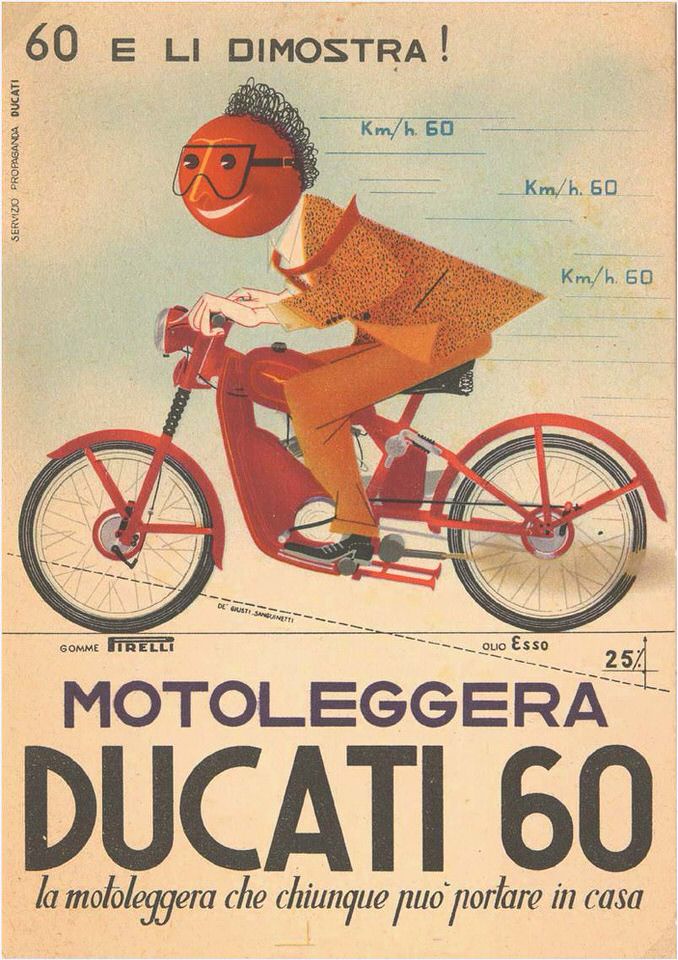 How does a 2011 Ducati 848 Evo compare to a Triumph Daytona 675? – Quora
Review: a 1200 S Touring Ducati Multistrada Guitar Aficionado
Air/fuel Ratio Variations in the Ducati 996
Ducati Motor Holding SpA – FREE Ducati Motor Holding SpA information …
BBC Sport – Ducati: Where did it go wrong for Cal Crutchlow's new team?