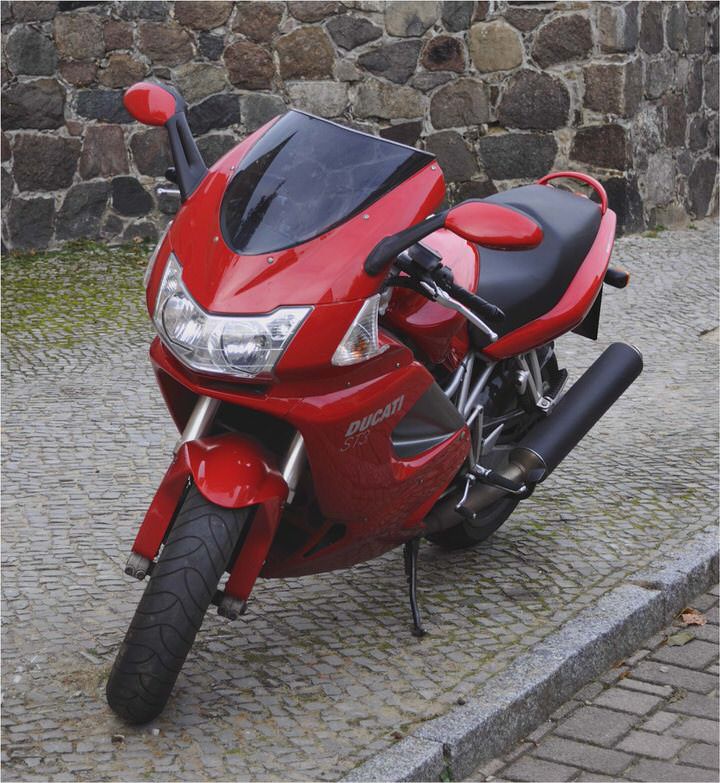 First Ride: 2006 Ducati ST3
First of all lets get a few things cleared up. Yes, Ducati used to have a poor reputation for reliability. But modern Ducatis are well built so reliability-wise, touring on a Ducati is a possibility.
Good, so with that sorted what's new on the ST3s? For the £8495 asking price (£845 more than the stock ST3) you get an Öhlins shock, TiN coating on the forks and ABS as standard. The engine, chassis and everything else is identical between the two models, but ABS isn't an option on the stock ST3, so if you want ABS then go for the ST3s.
But should you go for it? Well, as a tourer the ST3s isn't a bad machine at all. The V-twin engine, with its three-valve head for better low end grunt, is very easy going and, although it comes with a slightly heavy clutch, it's not that bad through town.
At motorway speeds the V-twin does vibrate a bit, which can lead to slightly numb hands, but the seating position is really comfortable. And that makes a huge difference on a tourer.
Off the motorway the uprated suspension on the ST3s gives a much smoother and more forgiving ride than the slightly harsh ST3, while still keeping the sporty side intact. Ducati tends to give its sports tourers more of an emphasis on 'sports' than 'tour', and the ST3s is more than capable on the bends. We took an ST3 to the Nürburgring last year and it acquitted itself very well.
Now we come to the ABS. I wasn't massively impressed by the ABS on the ST3s. Having ridden it both in the wet and the dry it seems a bit too willing to release the front wheel, in my opinion well before any chance of a lock up. Although I'm not a huge fan of ABS on bikes I can see how it would be beneficial and why some riders prefer it, but for me the Ducati's system is just a bit too sensitive.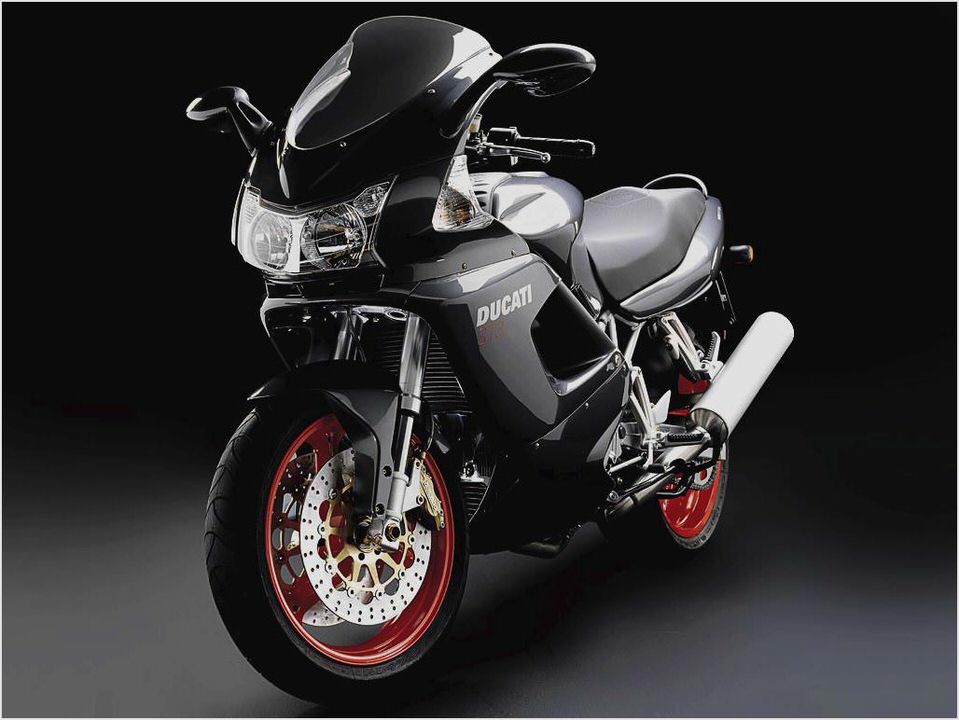 Although it is well worth mentioning that, unlike many systems, Ducati has had the foresight to include the ability to turn the ABS off.
Overall the ST3s is a good sports tourer, but the problem is the competition is better. Triumph's Sprint ST and Honda's newly improved VFR800 have moved the sports touring game on a notch, and the ST3s doesn't quite match them. If you do want a Ducati sports tourer then try the ST3 if you're on a budget, or an s if you're not.
However, if you just want a sports tourer and don't care about the badge on the tank, then really the Honda or Triumph are better bets.
VERDICT
A very competent sports touring tool. You'll get more for your money from Honda and Triumph, though.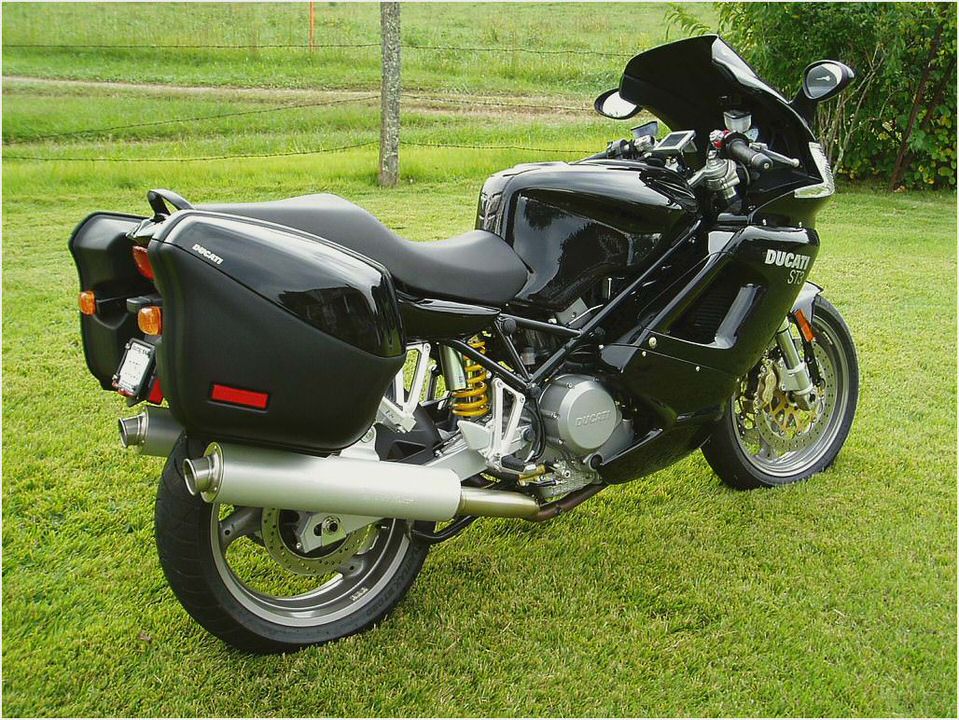 Ducati Unveils More 2013 Models at EICMA Sport Rider
Classic Sport Bikes For Sale Archive Ducati
Husqvarna Nuda 900 Ash On Bikes
First Impression: 1997 Ducati 748 –
Ducati Diavel: SA launch in CTN Wheels24