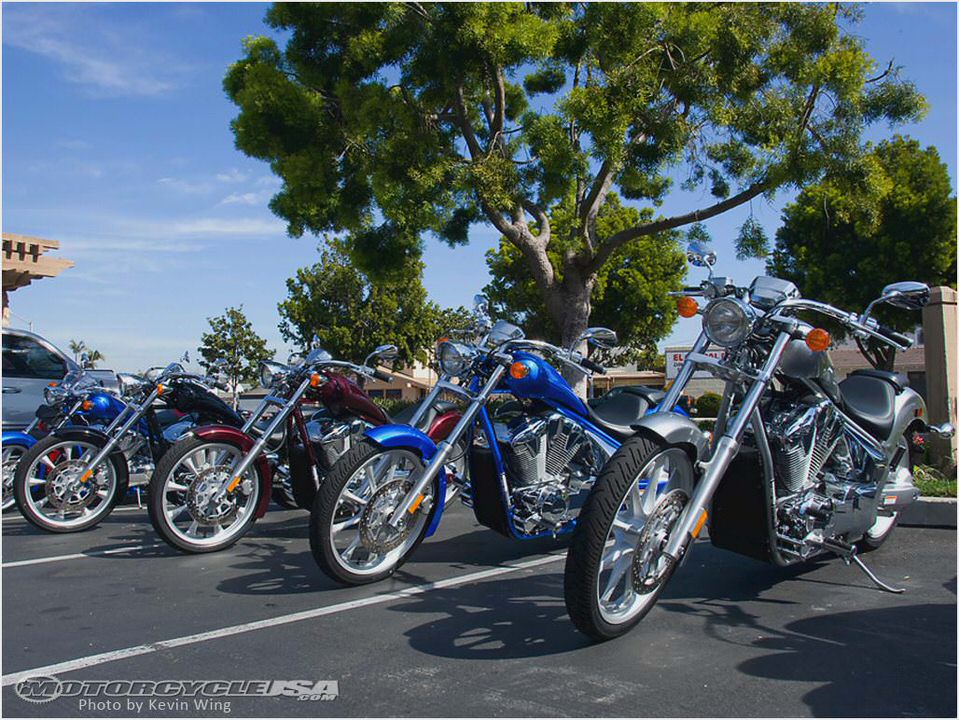 WELCOME
Welcome to the Florida Biker Network™ website. Our goal is to keep you informed about the Florida and National biking scene. Add us to your bookmarks or favorites for quick access.
When using any of our advertisers please tell them you saw their ad on Florida Biker Network™.
Click here to contact us
To Bookmark this page press CTRL – D Feb 8, 2009
Fellow Florida motorcyclist Tom Beatty seeks nomination to the American Motorcyclist Association (AMA) Board of Directors. Florida Biker Network (FBN) interviewed him at his home in Florida.
If you are an AMA member Tom needs your signature on his nomination form to get on the election ballot. See the article for information on how to accomplish this.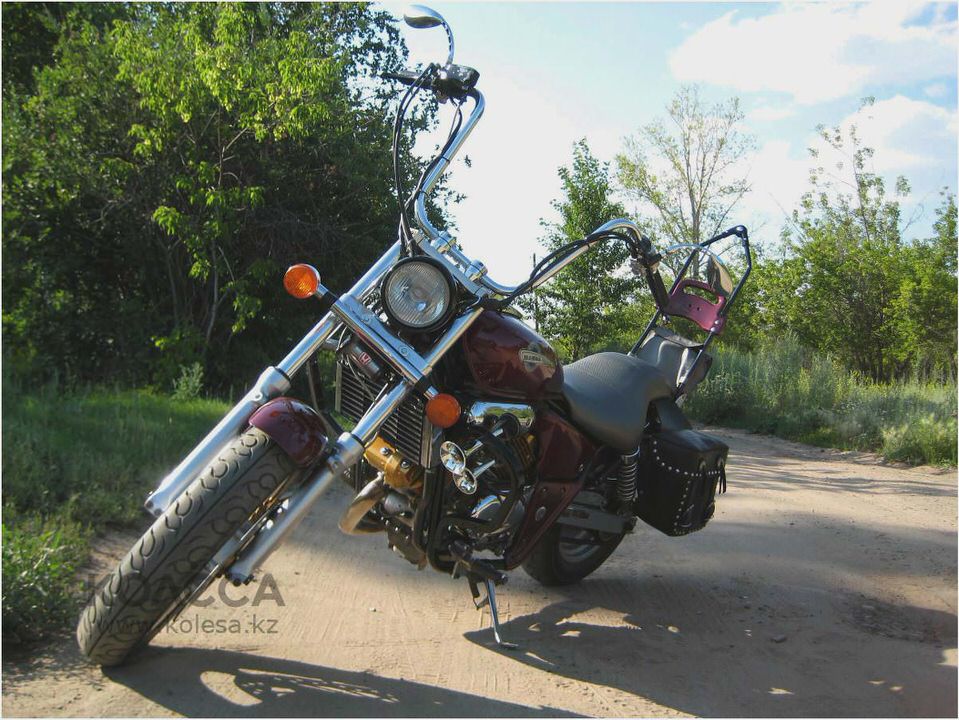 Melbourne, FL (July 17, 2011) – Florida motorcyclist Tom Beatty is seeking nomination to the Board of Directors of the American Motorcyclist Association (AMA). Tom has been active in the local motorcyclist scene for many years. He has been a member of the AMA for 36 years and is a Charter Life Member. He became a Field Rep approximately 12 years ago. A Field Rep is a volunteer position that assists the AMA and other groups affilitated with the AMA at their events.
He has supported the AMA in their endeavors over the years assisting at major events such as Daytona Bike Week, Daytona Biketoberfest and AMA Vintage Motorcycle Days. He has supported them locally by participating with other groups at their events by having an AMA table or canopy signing new members and educating fellow motorcyclists on the benefits and necessity of a national motorcyclist organization such as the AMA. He has worked at racing events with the American Historical Racing Motorcycle Association (AHRMA) and Grand National Cross Country Racing (GNCC) supporting them and assisting at their Florida events.
FBN: Why are you seeking a nomination to the AMA Board of Directors?
Tom: I would like to see the organization grow. I have been a member of the AMA for 36 years. During those years the membership of the AMA has fluctuated around the 300,000 mark. I believe that to be more effective in it's mission it needs to grow the membership.
I have been in other organizations that grew their membership and believe I have some ideas that would work and grow the AMA membership. If you look at the motorcycle registration numbers in the USA I see no reason that the AMA shouldn't have a membership of over one million members. I see the possibility of it being much higher than that.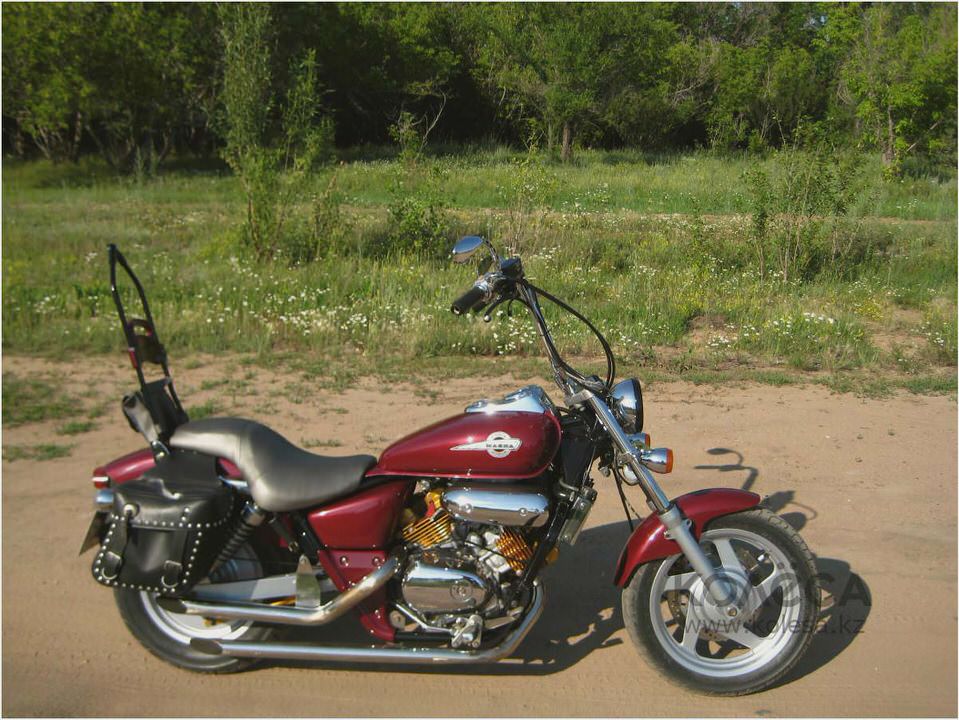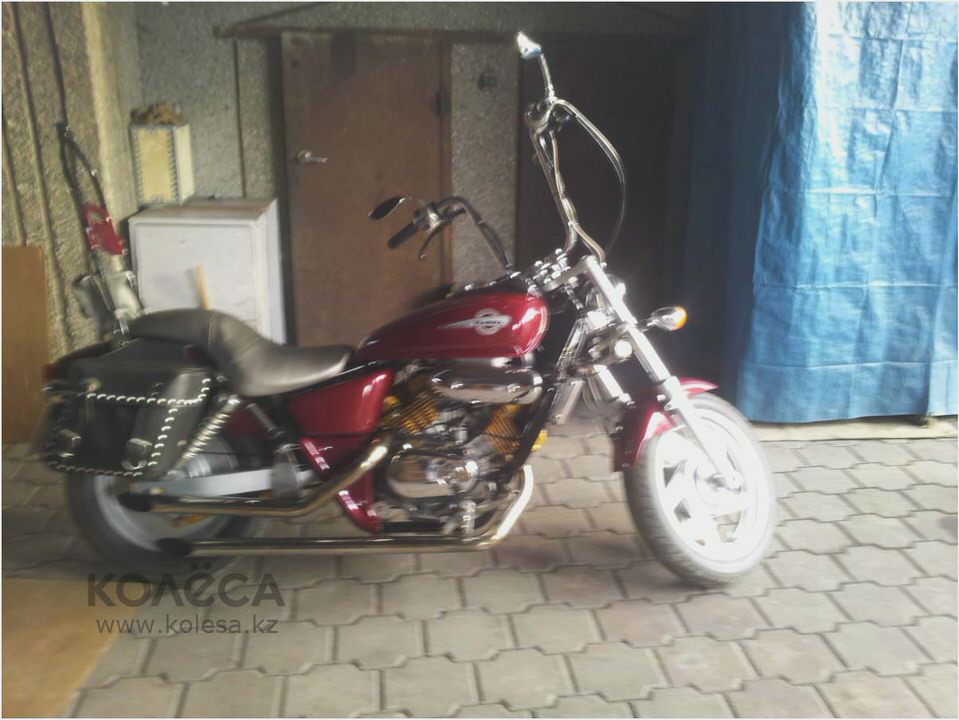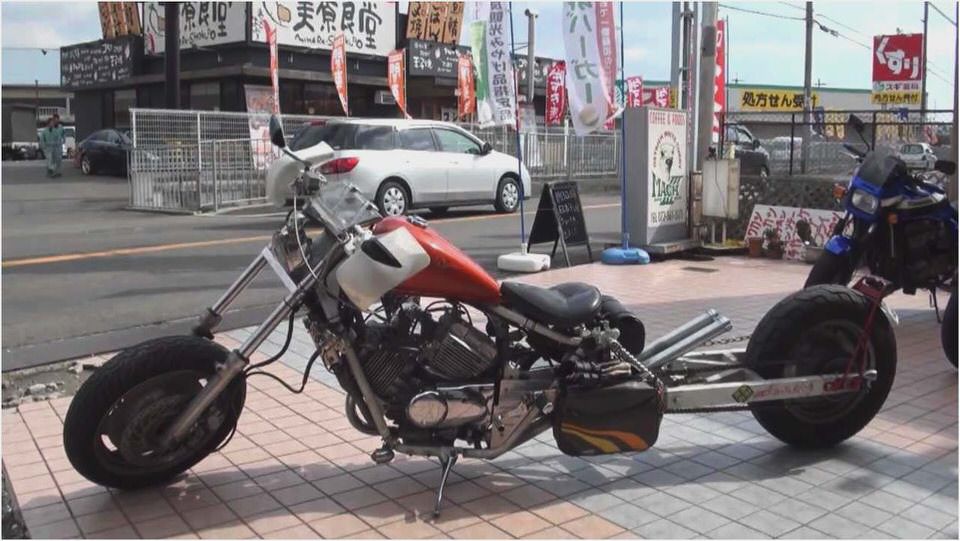 EV Integrity Exports
Ben
Honda CBF1000 (2006 – 2009) review – Naked – Motorcycles – Visordown
Will a CDI unit from a nc30 Honda vfr400 fit your nc24 vfr
Honda Xl 125 How To Make & Do Everything!