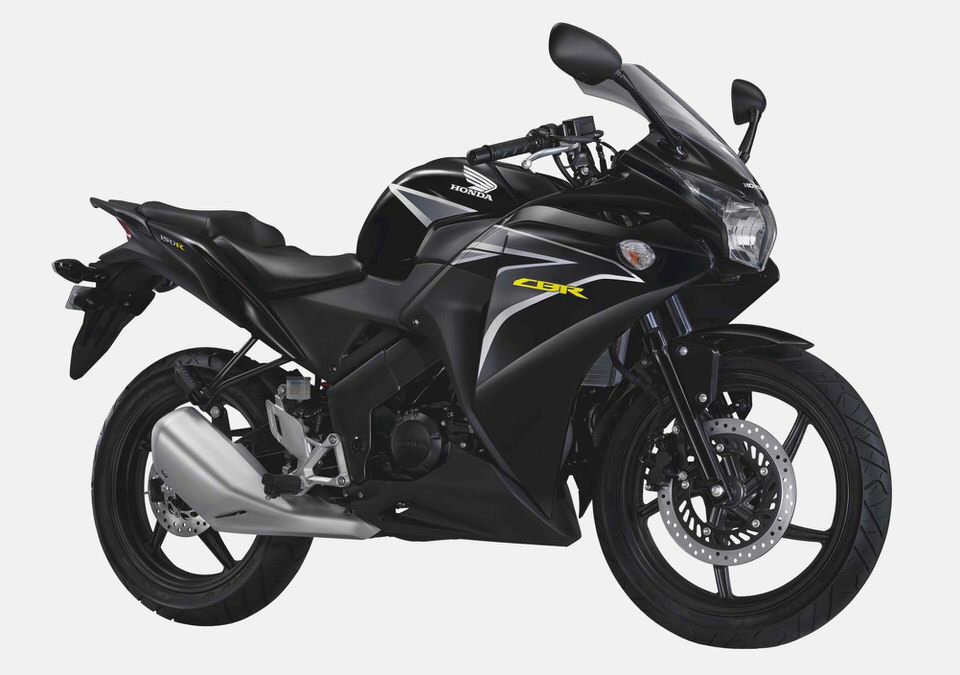 Honda CBR-150R
The Honda CBR-150R, looks like this could very well be one of our best ride ever. The Honda CBR-150R, one of the most loved full body motorcycles in Thailand. The CBR-150R is a motorcycle which was introduced back in 1999, and even today the almost 10 year old single cylinder, D OHC 4-valve150cc liquid cooled engine is very capable.
The Honda CBR-150R is the ideal tool to ride in the busy downtown Bangkok traffic. The suspension set-up is so well sorted out that you don't feel a thing on bumpy corners nor mid corner bumps threaten to unsettle your chosen line, enabling the rider to hardness the CBR-150R's complete potential without falling prey to cardiac arrest or vital organ dysfunction.
The Honda CBR-150R isn't designed to be a scaled down supersport bike but is targeted at being a complete bike with great performance, rideability and mega fun factor.
The designers have my respect for getting all these quality components to function in perfect harmony, and outstanding performance is the welcome outcome.
The engine is mated to a six-speed transmission with overdrive in fifth and sixth. Rations are well sorted and holding on to a gear is a breeze while exiting corners. Shifts are creamy, smooth and quick.
No grouses with downshifts either, with no back torque to play spoilsport.
The fairing is styled along the Honda CBR line and sports the same beaky nose and nicely segmented side unit. The livery and indicators are well designed and complement the overall styling. Wide.
Folding mirrors offer a brilliant view of what's behind.
With the CBR-150R Honda offers the perfect balance between cost, rideablilaty and performance. The Honda CBR-150R costs 63,000 Baht (what is about US$ 1,968.00)
Buying a secondhand Honda CBR-150R
The Honda CBR-150R in the eyes of many, this 150cc motorcycle is the finest of Honda's old style aluminum-framed motorcycles for sale. It doesn't look too different from its 2-stroke predecessor, but it got a very reliable four-stroke 150cc DOHC four-valve power plant.
It's plenty fast, we recorded speeds of above 120km/h, and despite its old -tech chassis, still handles brilliantly. So it's a rock-solid, beautifully carburettor engine in a chassis that allows you to commute, tour and play. One of the very best real sportsbikes on offer in Thailand. The closest competitor, the Kawasaki Ninja 250R costs twice as much.
On the secondhand market you can also find the Suzuki Raider R 150, but while the engine specifications a very similar to the Honda CBR-150R, the Suzuki's underbone frame type make it less attractive as a sporty bike.
The Honda CBR-150R was introduced in 1998 and has since then seen not much changes, here and there some small changes in the fairing and the yearly color changes. Whichever of these you look at, it'll be getting on a bit.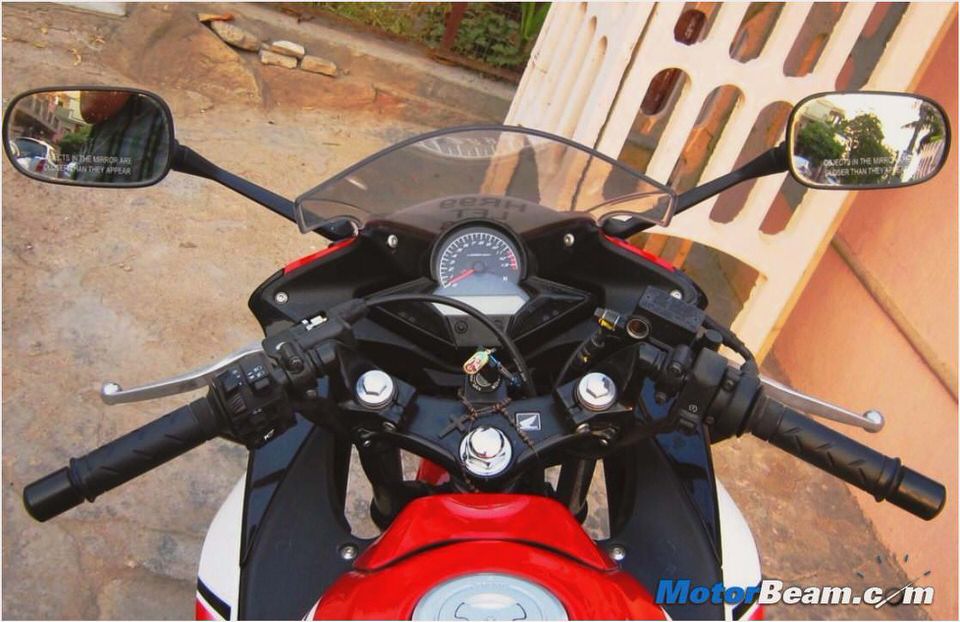 The Honda CBR-150R is build to a very high standard, it's nearly identical brother the CBR 125R is build from the same production line, so any strange panel gaps mean it's been dropped and the fairing mounts are bent. Check the lockstops for signs they've been bashed – if they have, be very careful. Also Thai teenagers are not famous for taking care of their motorcycle, so listen for a rattle on start-up and for weird sounds at all speeds.
Parts to check are the steering head bearing, wheel bearings.
Some people say don't buy a Honda CBR-150R with race-replica or later model paint: get one as original as possible.
The Honda CBR-150R is a really hard bike to improve significantly without splashing out a lot of money. A typical bore-up kit can cost as much as the price of the CBR-150R secondhand. But a aftermarket end can and some small modifications to the air-filter seem to be the universal mod of choice.
Price:
Price, daily: 350 THB
Price, weekly: 2,000 THB
Price per month: 8,000 THB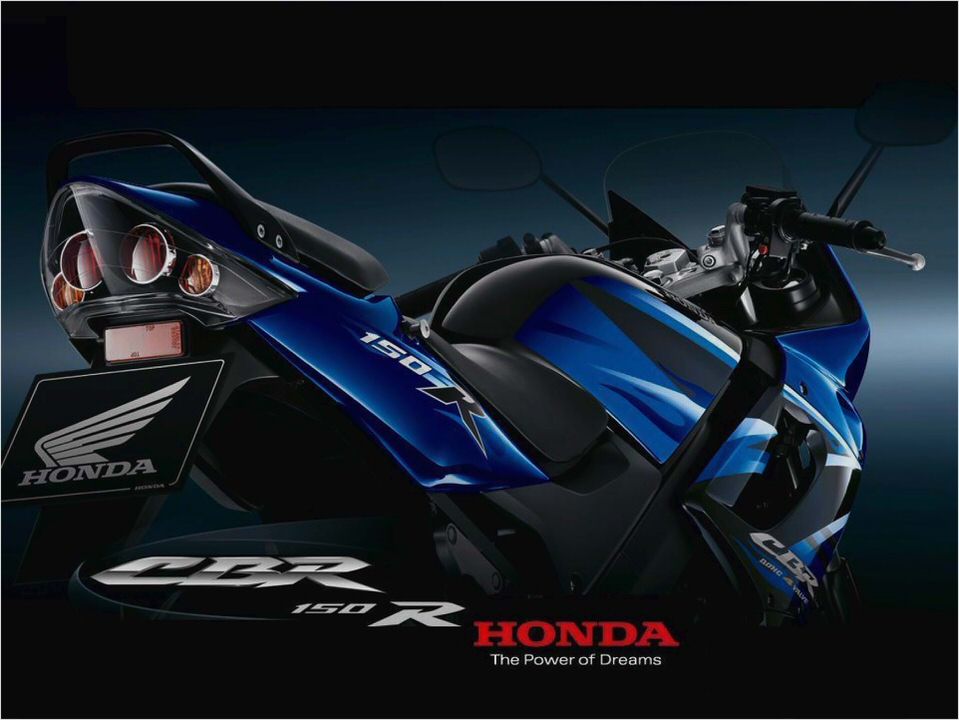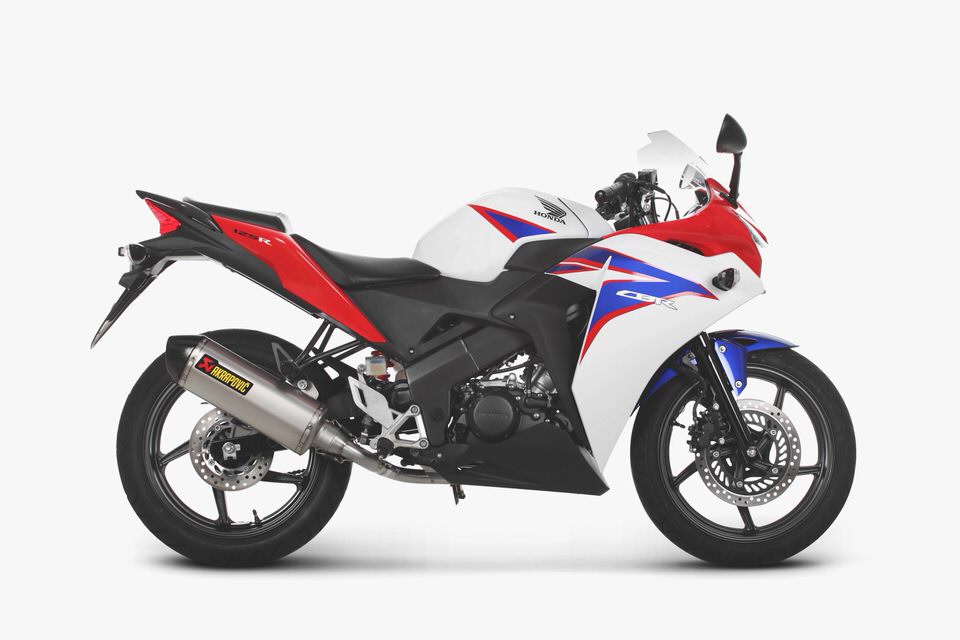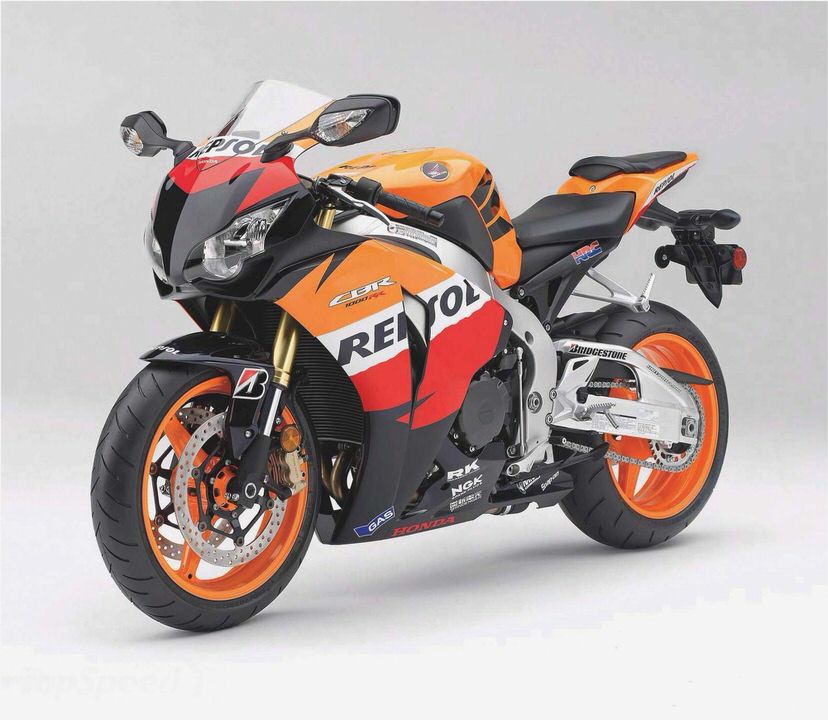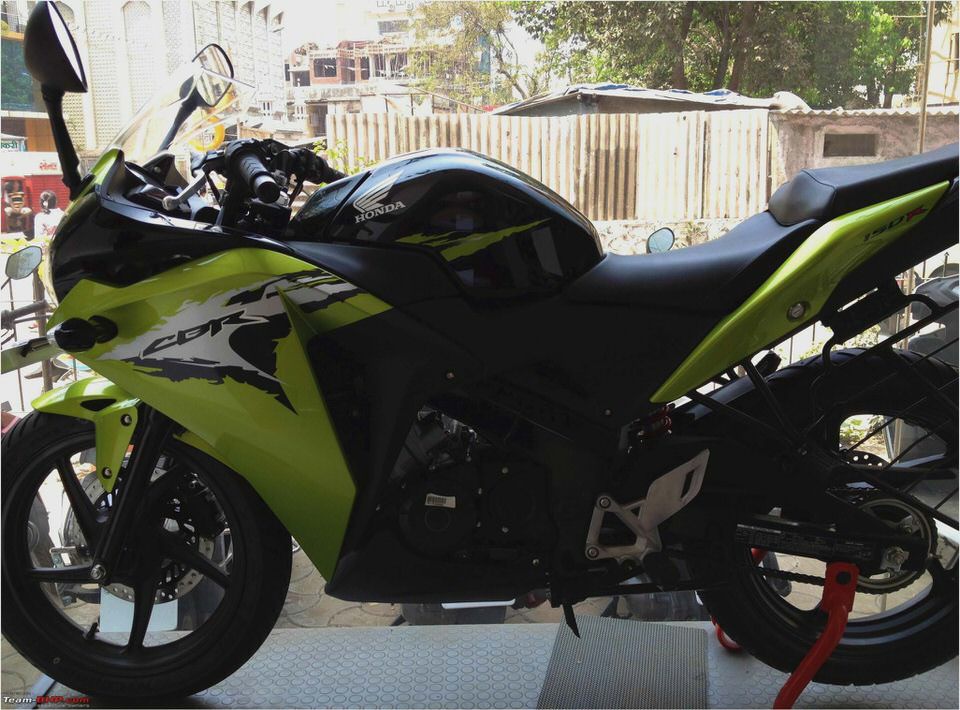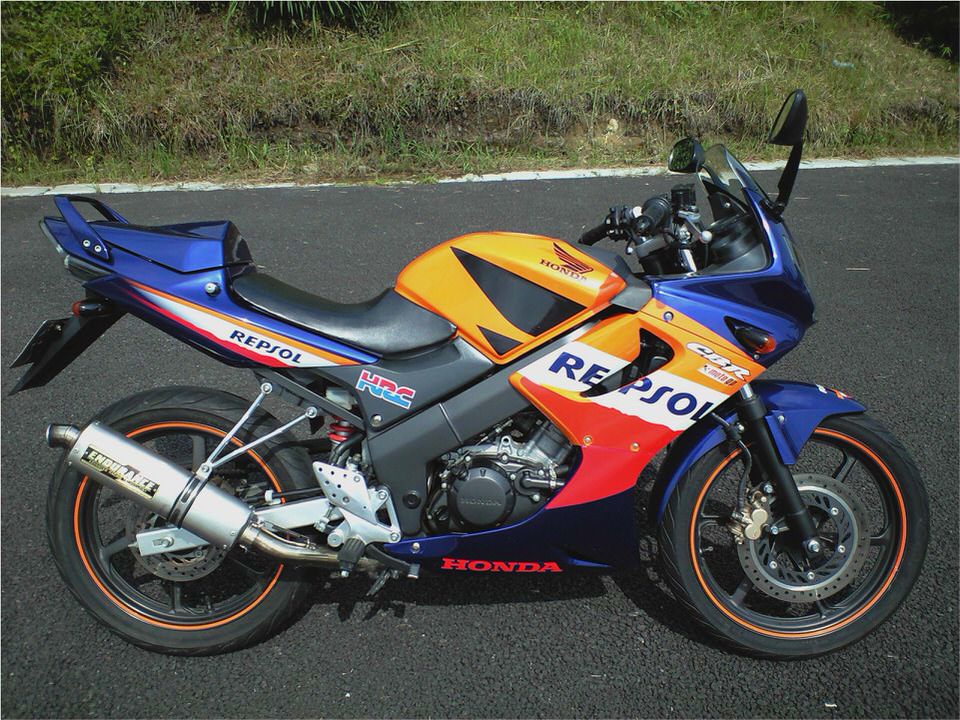 2013 Honda Trx250x Owners Guide Books
Honda PCX 125 and 150 – launch news
Jamaica Gleaner News – Honda DN-01 on sale – Sunday March 9, 2008
2015 BMW X4 – Caricos.com
Honda MSX125: The Monkey Bike Returns Stuff.co.nz