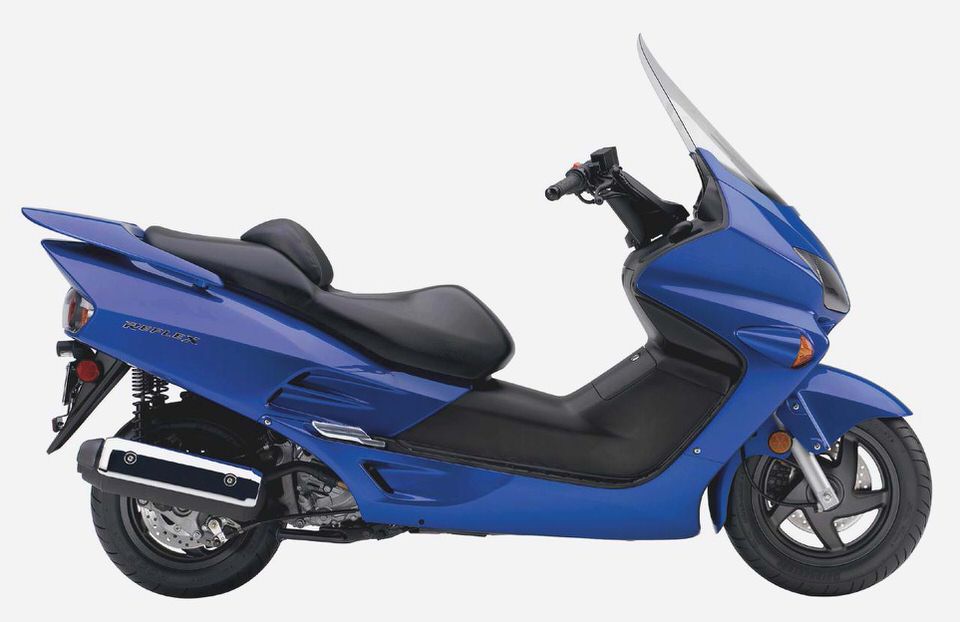 Honda CBR250R ABS motorcycle proves fun, well-suited to new riders
We just borrowed a new Honda CBR250R motorcycle for a stint at our test track, just in time to usher in summer. The CBR250R is the first entry-level, moderately priced motorcycle to be offered with antilock brakes (ABS) in the United States, and we wanted to get some seat time to see how this important safety feature works in the real world.
The availability of ABS on the this bike is big news not only as it makes this important safety feature available to motorcyclists for several thousands of dollars less than it has been previously, but because it is the first time it has been offered on a small displacement, lightweight bike ideal for new riders. And those are some of the people who stand to benefit most from ABS.
We tried to squeeze the brakes at speed on various sandy surfaces with the intention of deliberately locking the front or rear wheel but to no avail. The ABS pulsated gently and prevented locking anything up, a situation which often ends up with a fall. It is easy to see that this is a system that's potentially life saving .
The significance is the availability of ABS for an affordable price. The CBR costs merely $4,099 base, with the ABS version retailing for $4,599, before a $310 destination charge.
ABS has been offered on expensive BMW motorcycles since the late 1980s. A proven safety feature that we all take for granted in our cars, ABS has been standard equipment on new passenger vehicles for years, and we believe it has even greater lifesaving potential for two-wheelers with its ability to prevent brake lockup and a skid that can lead to a crash. A recent Insurance Institute for Highway Safety (IIHS) study has shown that motorcycles equipped with antilock brakes are 37 percent less likely to be involved in a fatal crash than models without ABS.
Thanks to safety features like air bags and electronic stability control, automobile crash fatalities have been steadily declining and are now at their lowest level since the start of record keeping in 1949. Unfortunately, however, motorcycle fatalities have been on the rise .
With the European Union moving toward mandatory ABS for all motorcycles and large scooters, it's reasonable to expect more bikes with ABS to be available in the United States soon. Manufacturers we have spoken with cite the production and cost benefits of providing the technology on both sides of the pond. Consumer Reports sees that as a good thing.
Combined with proper rider education, helmet use, and use of other safety gear, ABS has great promise for curbing those increasing fatality rates for motorcyclists.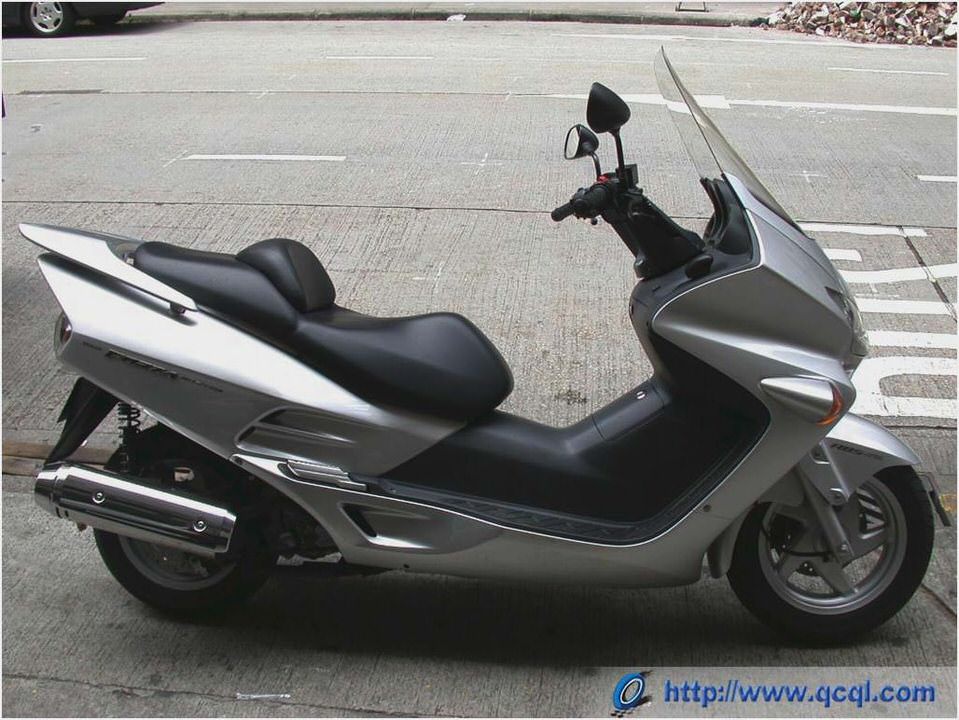 But the ABS is only the icing on the cake. The CBR250R is a blast to ride in its own right. Well balanced and relatively light weight at 357 pounds, the little Honda is easy to maneuver around town and fun in turns. With its responsive engine, the CBR accelerates nicely without feeling intimidating.
A user-friendly clutch and easily modulated brakes with good feel also help.
With the CBR250R, Honda has delivered a forgiving and comfortable machine for new riders. It has a seat height that smaller riders should find comfortable, but tall enough for larger riders. And a claimed 77 mpg overall on regular gas should be appealing to wallets of all sizes.
We haven't verified that fuel consumption rate, however.
So, how about a round of applause for Honda for being the first manufacturer to make ABS more affordable and available to motorcyclists? Extra credit is earned for doing so on a bike that is truly fun to ride. We'll report back soon with more information and video as we spend more time on the CBR250R.
See our motorcycle and scooter buying advice to learn more about rider safety.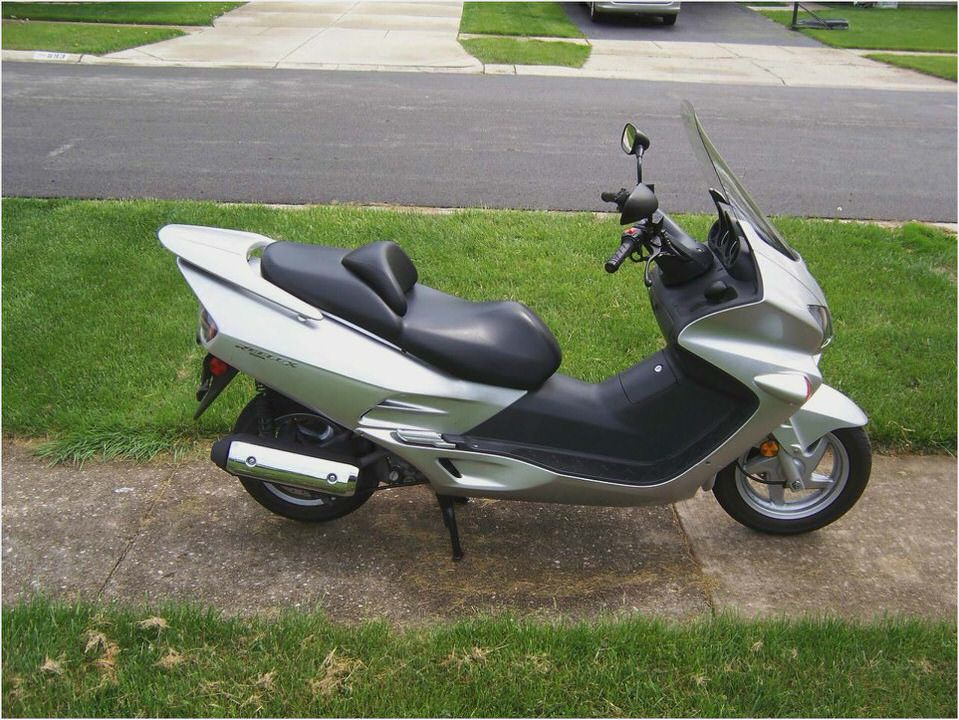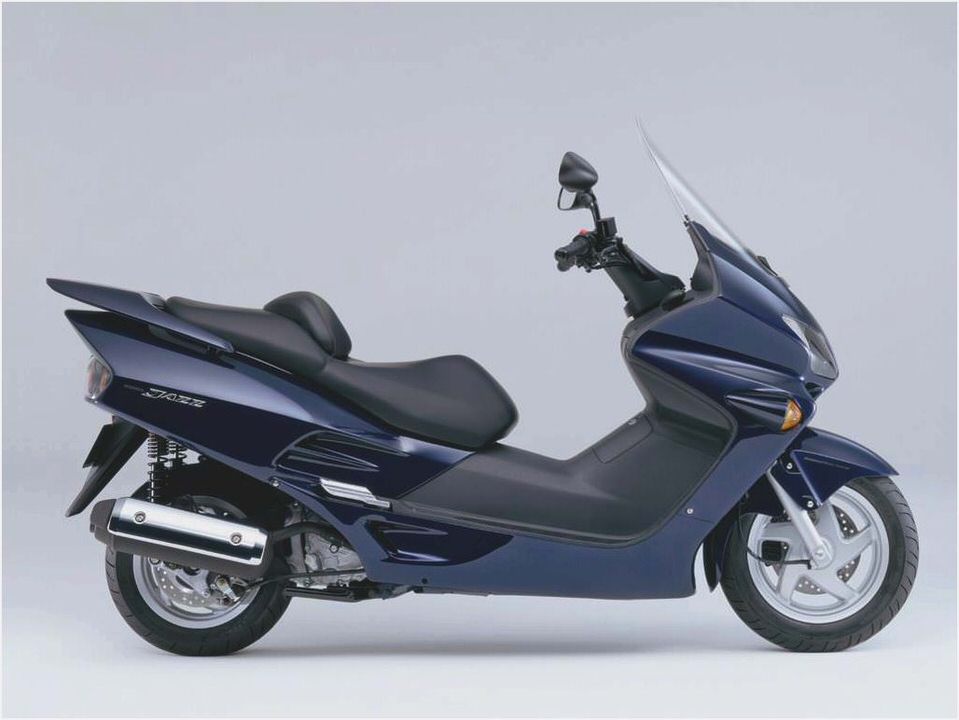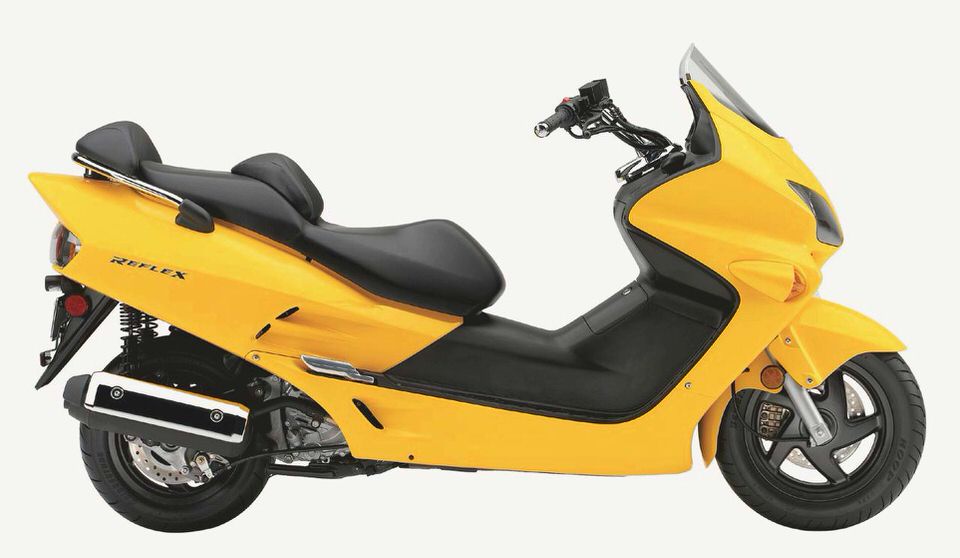 2014 Honda Jazz India Launch Soon?
Vt 1100 Free Links
2014 Honda Gold Wing Valkyrie First Look Rider Magazine
Gas 2 Bridging the gap between green heads and gear heads.
Honda VTX1300S – Motorcyclist magazine