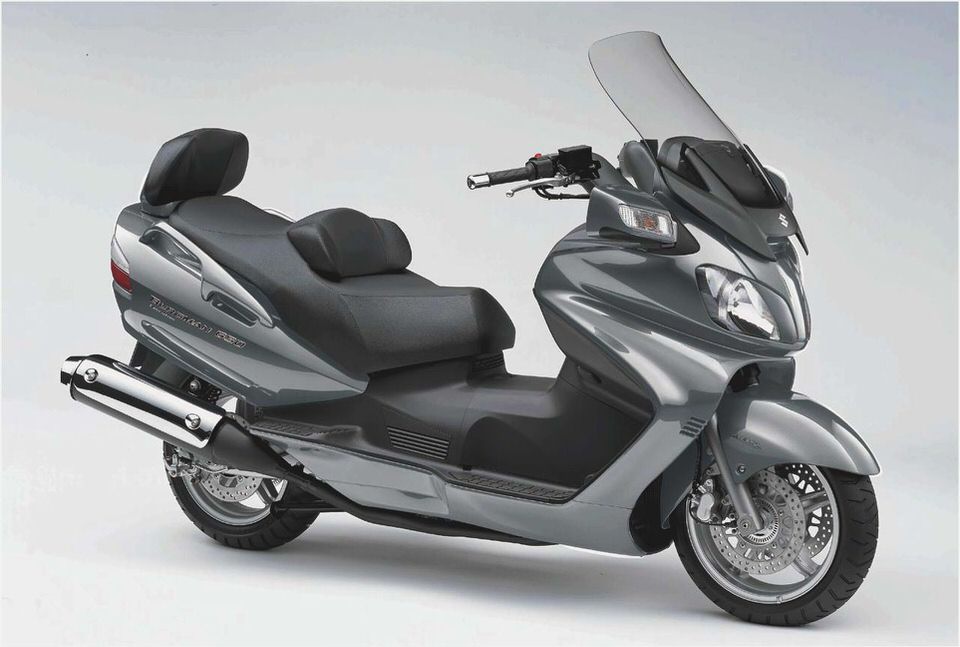 How to Change the Oil on a Burgman 650 Executive
If you're interested in changing the oil on your Suzuki Burgman 650 Executive then this great how to video will show you just how easy it can be.
If you want t learn to change your own own on your Suzuki Burgman 650 Executive the this video and this one will be a huge asset to make the job easier.
8 Responses to "How to Change the Oil on a Burgman 650 Executive"
Great Video. It's nice to see someone do it even though I have my owners manuel. I would echo that I am getting the same mileage that you are.
I wish it got better but this is s good compromise of power weight and style.
It's as close to having you cake and eating it too as I have seen.
Thanks again for doing such a nice video!
This is a nice video BUT there is a third compartment that the oil needs to be changed in! In talking to a Suzuki technician at Laguna Seca this year, I was told NOT changing the oil in this compartment is the biggest cause of new engine failure. I was hoping to see how the plastic vent door is removed, but it wasn't addressed in this video.
Can anyone help? I LOVE the Burgman…don't even care about the gas mileage!
Thanks for the video.
I'm getting about 39.5 mpg. But then I have the biggest tallest Clearview windshield, biggest Givi on back, and saddlebags from a tack shop (brown leather). Also stay quite aggressive around town and freeway.
Speedometer is exactly 10% high at all speeds.
I have just completed a 1800 KM ride, In Australia- I am somewhat of a newish driver and not 100% good with OIL and how it is used up.
I Hvae about 2000 more KM to go before it needs servicing- so I am asking after extended rides at high speeds- does this use the oil up or dirty it up and should I get it changed? Also is there a major change in how the engine sounds
Thank you
Dave
Sydney Australia
I had a full load underneath with a 46L Givi top box and a small case on the pillion seat- the additional load may cause additional problems I am not sure
Another compartment? I hope that's mentioned in the manual. My Yamaha 650 Maxim has a second drain plug that probably is often overlooked.
Not much oil comes out but could hold lots of crud if it isn't drained.
Change the oil but no filter? Come on! The previous message about the other drain hole rings home. My Yamaha 650 Maxim has that hidden under the engine and needs to be pulled to do a GOOD oil change.
Further, while he showed leveling off the oil, which is ok when not changing the filter, it is a huge mistake not to run the engine, verify the pressure and then shut down and recheck the oil level.
What I did find usefull is that you need a 17mm socket.
Sorry, this video didn't cut it. I have a little over 3,000 miles on mine and need to know the whole routine. I've done many changes on my other motorcycles but was looking for something more complete on the Burgman.
Thanks… good discussion. Appreciate the info.
How do you just check the oil? Is there a dipstick hiding somewhere? I didnt get an owner's manual with my bike. I don't know why people throw those away.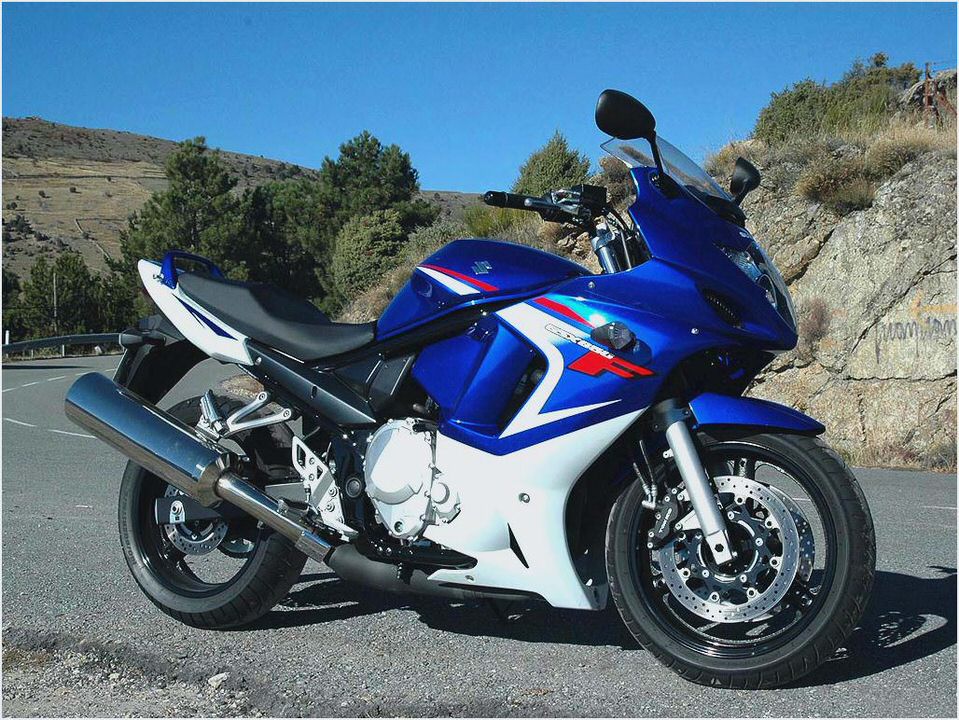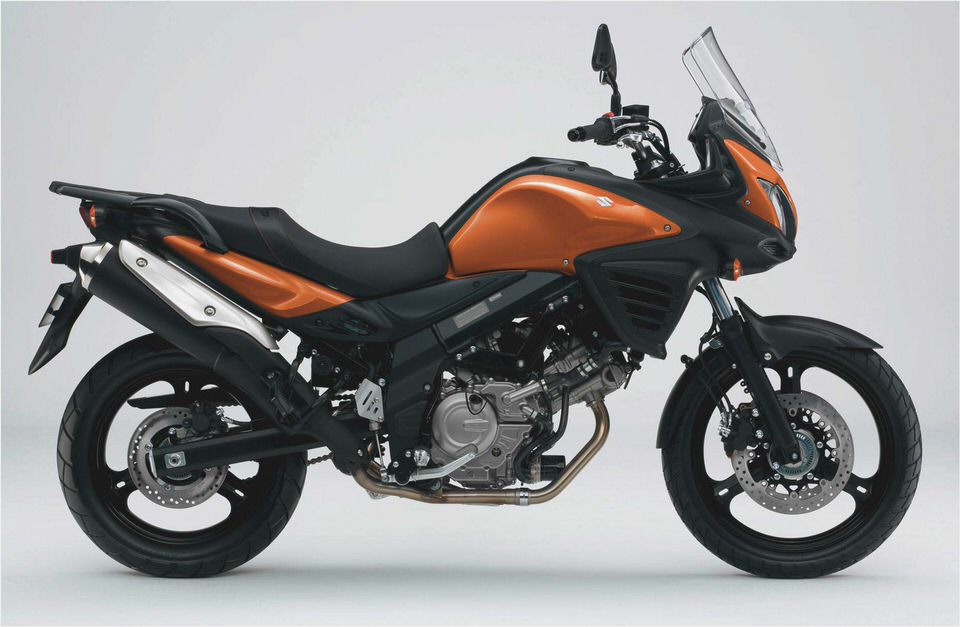 Suzuki 1400 Intruder Review
MRTI: Pigot, Enerson take Winterfest titles; Brabham leads Lights testing…
Suzuki GV1400 Cavalcade – Wikipedia, the free encyclopedia
Suzuki Drz 400 – Noe Sloan's Site
Suzuki unveils 2012 model V-Strom 650 ABS CycleOnline.com.au