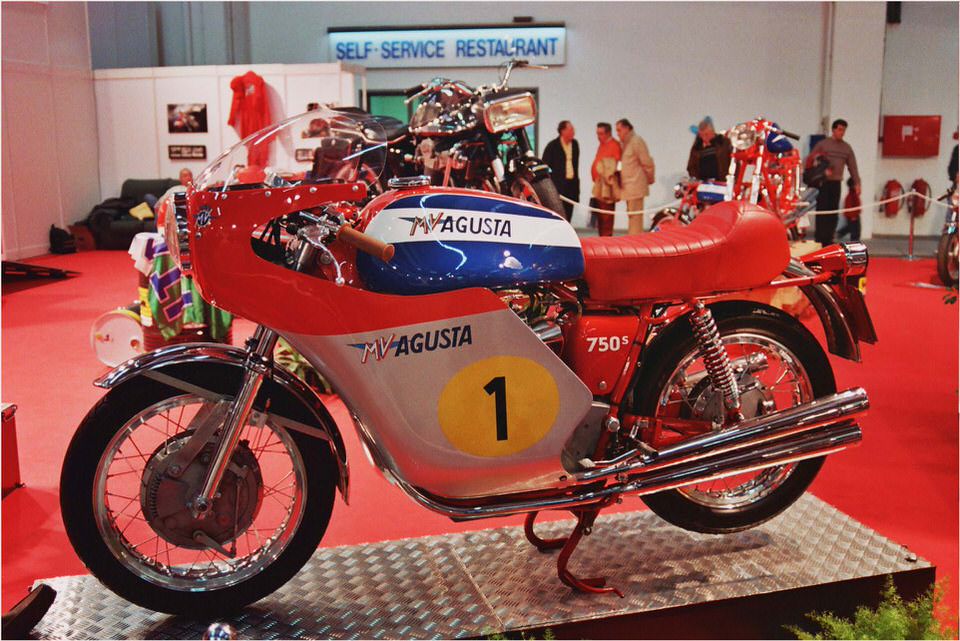 It's Official: Harley Sells MV Agusta Back to Claudio Castiglioni
Nearly two years ago to the day (on 8/8/08), Harley-Davidson purchased Italian manufacturer MV Agusta with the intention of extending its reach into the high-end sportbike market. Barely a year later, H-D announced the intention to divest themselves of the subsidiary, and today the Motor Company formally announced the finalization of the sale back to MV's former owner and president, Claudio Castiglioni.
There's no official word about a transaction price yet, but my Harley contact tells me that, [Harley-Davidson] is filing the 8K with SEC after market hours today, meaning we'll have a sale price on Monday.
MV Agusta responded with an official statement with the subject heading, MV Agusta is Italian Again!, with a quote from Mr. Castiglioni mentioning that, MV Agusta is the crown jewel of Italian motorcycles, I am thrilled to have completed this transaction.
Though Italians have reason to be triumphant about the fabled marque's return to its home country, the transaction represents a bittersweet milestone for Harley, especially since the all-new F4 proved to be such a shockingly good superbike .
This marks the end of an era, in more ways than one.
Update . According to the 8/10/10 edition of the Wall Street Journal. In the filing Harley said it contributed 20 million Euros to MV as operating capital that was put in escrow and is available to the buyer over a 12-month period. The buyer is Claudio Castiglioni, who, with his brother Gianfranco, ran MV Agusta for years before selling it to Harley two years ago for about $109 million.
Harley has previously write-downs totaling $162.6 million for the fair value of MV Agusta and began treating the unit as a discontinued operation after announcing its intention to sell it a year ago. The company said it anticipate additional related losses from discontinued operations in the third quarter of 2010.
A footnote: There is a certain element of should-have-known-better in this story. This isn't the first time Harley-Davidson has had a hard time with an Italian acquisition. In the 1960s it bought a stake in Aermacchi, a maker of small off-road bikes as a way to expand into new markets. Eventually it bought the whole company, but thatmove also eventually failed and Harley sold Aermacchi in the late 1970s.
The sellers and buyers: the Castiglioni brothers.
Related:
Photo © Basem Wasef; Click for 2010 MV Agusta F4 Review
(2) Scottie says:
The problem with sticking with cruisers is that the demographic is starting to die. I'm at the end of the boomers (49) and I do owner a cruiser, but not an HD because I wanted more power and and better handling.
August 7, 2010 at 11:54 am
(3) Pete says:
Good point Scottie.
Sport bikes aren't any better off…maybe worse, for a different reason. Not sure what insurance is like in most parts of the U.S. but it's not at all difficult here to find an insurance company that won't insure a sport bike for any amount of money. Those that will do it for a reasonable price are very few and far between and only then if you have a spotless, ticket free record.
No tickets, and sport bikes, while not mutually exclusive, aren't generally found in the same sentence.
It's not uncommon for a 17 year old to be quoted $4000 to insure a 600RR…It hasn't killed sport bikes here, but it's come alarmingly close.
Ducati, MV, and anything with an 'R' in the model name is open season at Ins companies..and they bitch whine they're losing money…just like the oil companies and banks.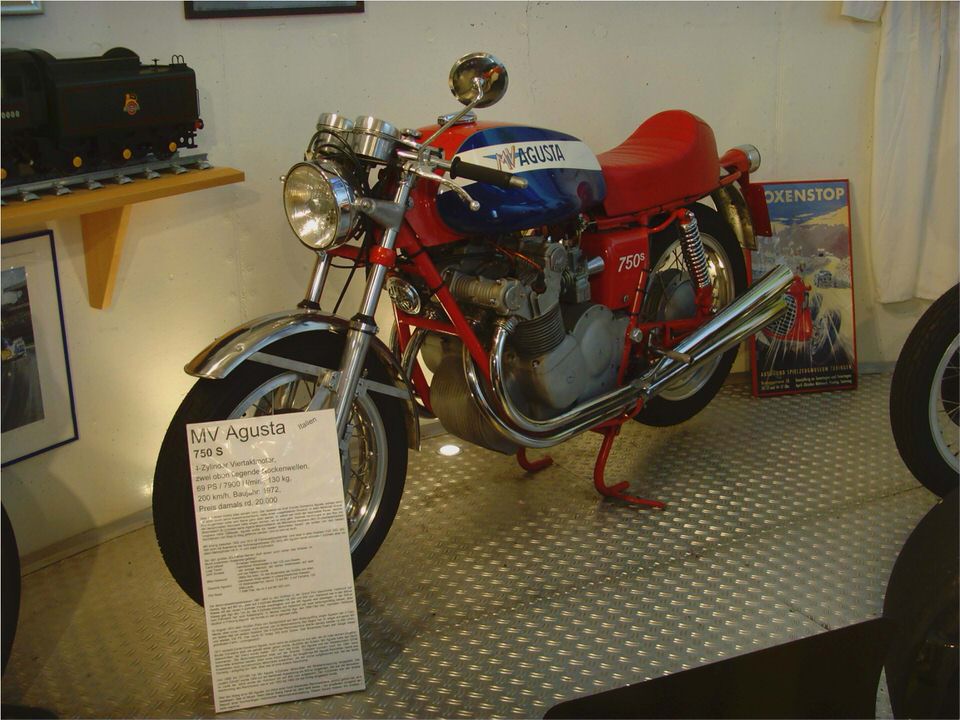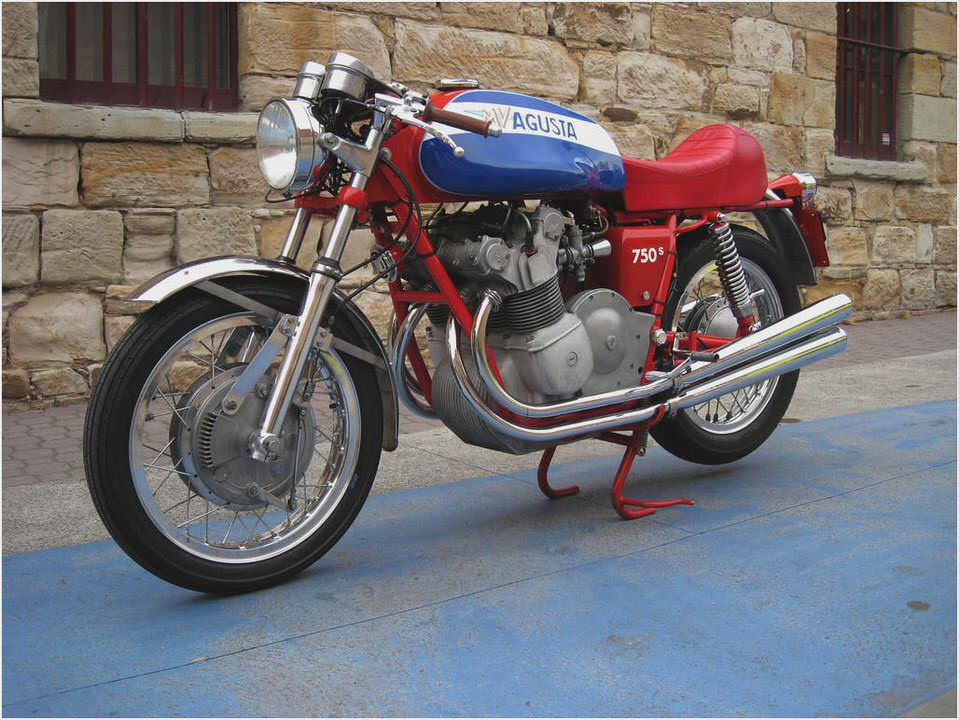 There's my Saturday morning rant! Now I'm going for a ride!
August 11, 2010 at 10:59 am
(4) FrankG says:
I say if your buying a bike just taking in consideration just the cost of insurance then you are missing the best.
I've had Sports bikes and a Cruiser… the later are plain boring, and I'm not talking speed here, I mean "flickability", acceleration, suspension, etc etc…
Well I've had a Harley and got over it. That said,like FrankG said, it's about the ride. Cruisers are just that and most are bar hoppers it seems. 28years on Gold Wings and needed a bit of a boos so got a VFR and a Triumph (retro) and am happy.
HD had a good sport bike and they dropped it. Even had that josting engine. For me 5-10K less $$$ and about 2-3 times the HP; that's for me.
What has not been discussed enough is that castignoli or what ever he tries to prove himself as, is consistently making hand over fist with MV Agusta. This is the second time he has sold it and taken it back.
The first time he sold it and took it back was for one dollar in the take back and now a second time; it seems like he is selling it because he is trying to divest his losses or debt owed on the company with 2 great prime bikes when put side by side a BMW HP2sport = the quality in appearance compared to any other brand and the brutali is very comfortable with the upright position and quality. But this Guy is a pariah and the Italians know it.
He does not care about Motoguzzi, the Harley of Italy and no motoguzzi designers designing there own bikes. and Since this guy owns Bimota why was Tamborini designing for Bimota.
He does not care about MV Agusta even if he did bring it back he just wanted the marque name, just like the brits wanted the Indian Name. He he really cared he would not have sold it ; and selling it twice. He is nothing but a schemer if Motoguzzis griso and MV Agusta brutalis marquee and products were not excellent I would spit the ground in front of him truly an ass in the community.
correction not designing for Bimota in which he was the prime originator of in cycles. I apologize for my typos.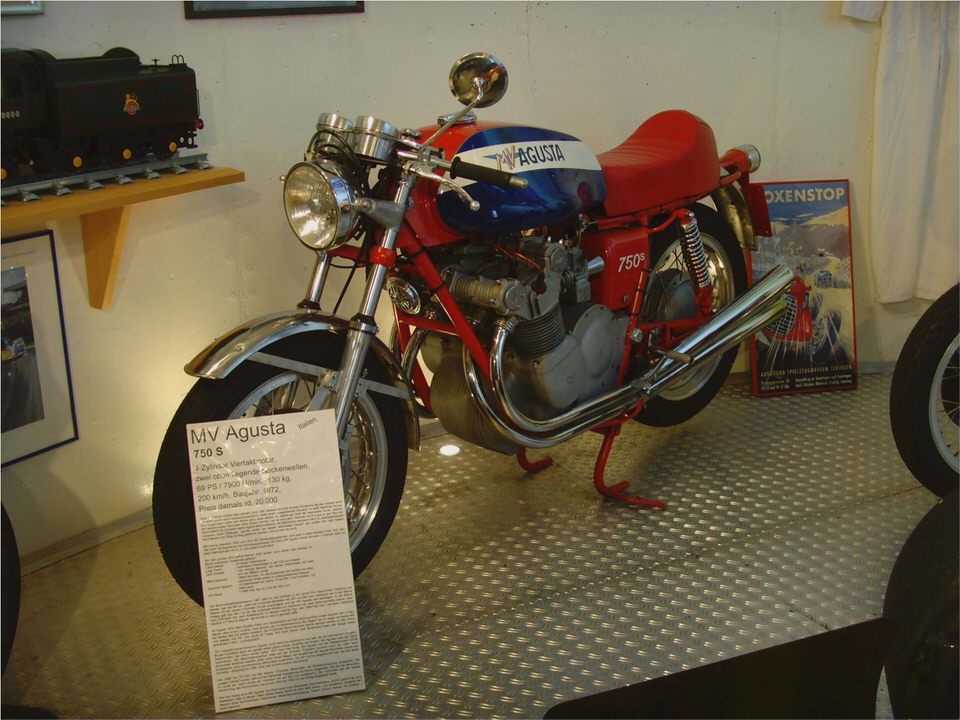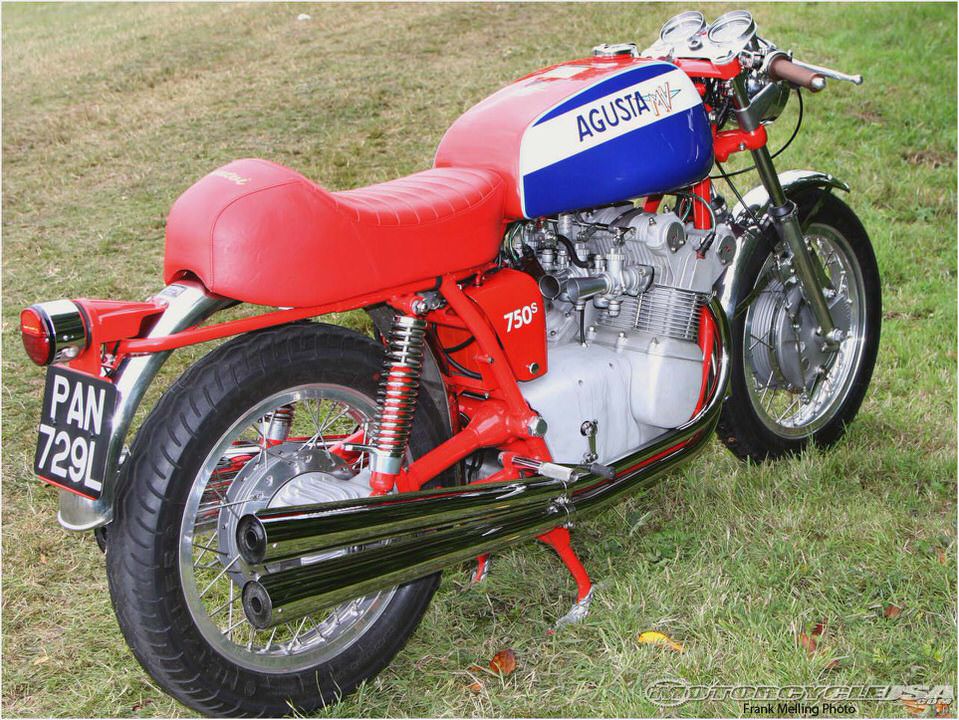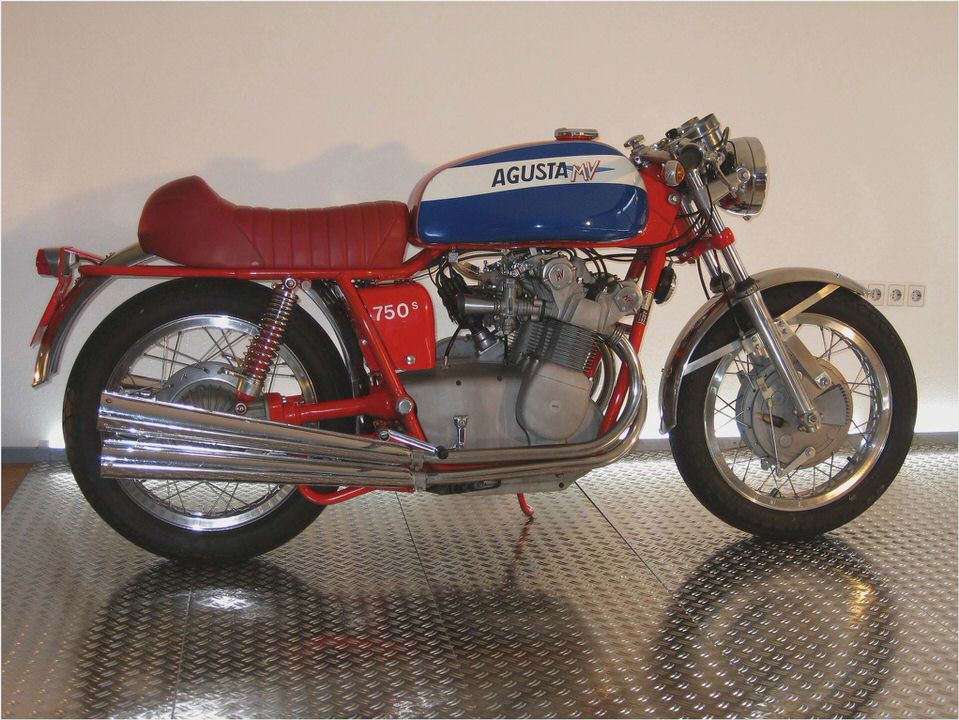 MV Agusta F4 RR Corsa Corta – CARmag.co.za
MV Agusta Brutale Ash On Bikes
News motorcycle 2013: MV Agusta F3 800 Bikes Doctor
European Motorsports North GA Suzuki Moto Guzzi Aprilia MV Agusta Motorcycles…
Cannonball Kit Brutale 1090RR On Way To The UK…