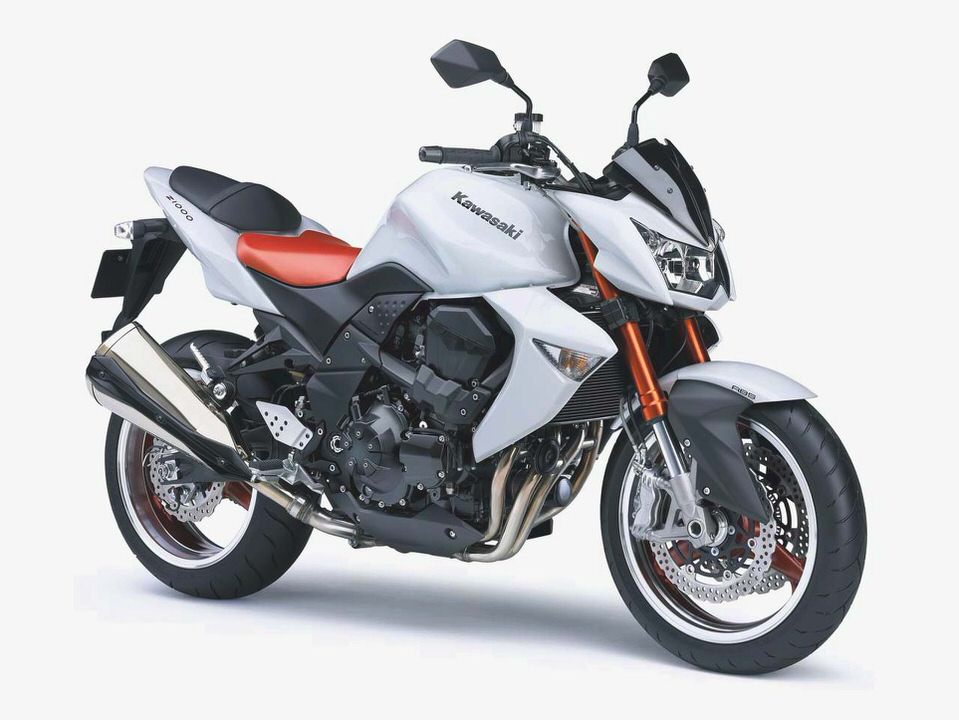 Kawasaki India Launches Z1000, Ninja 1000 [Live]
on December 23 2013, 1:06 pm
Kawasaki's aggressive attack on the Indian superbike segment continues as the company has now brought in two more performance bikes to the country. After announcing a surprising move a few months back by going solo in the high-end motorcycle segment and launching the ZX-10R and ZX-14R superbikes, the Japanese automaker continues to bring in more products for the bike enthusiasts who crave for speed, cornering madness and an excellent superbike experience.
Kawasaki has now launched two more motorcycles, the Z1000 and the Ninja 1000, both litre-class offerings. Thus Kawasaki now has three litre class bikes on sale from three different categories – street-fighter, touring and super-sport.
Both the Kawasaki Ninja 1000 and Kawasaki Z1000 are priced at Rs. 12.50 lakhs (ex-showroom, Pune).
The Kawasaki Ninja 1000 is powered by a 1043cc, DOHC, 16-valve, in-line four, liquid-cooled engine which produces 142 PS of power at 10,000 RPM and 111 Nm of torque at 7300 RPM. It's mated to a 6-speed gearbox with the bike weighing in at 231 kgs. The Ninja 1000 is also known as the Z1000SX Tourer in some markets.
The bike features Kawasaki's 3-mode KTRC traction control system, 3 power modes, horizontal back-link rear suspension, eco riding indicator and dual throttle valves. Think of the Ninja 1000 as a bigger Ninja 650 as both bikes are similar in many aspects.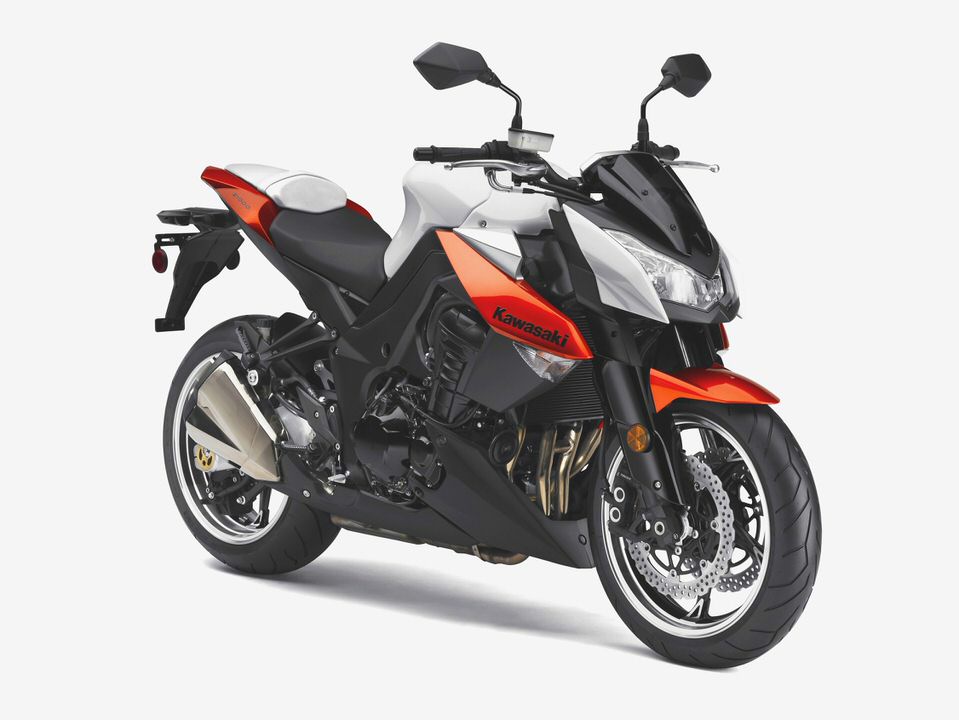 The Kawasaki Z1000 was only recently unveiled globally (the new generation model with the Sugomi design). The naked street monster features a 1043cc, in-line four powerplant which belts out 142 PS of power at 10,000 RPM and 111 Nm of torque at 7300 RPM. The Z1000 weighs 221 kgs and gets a host of features including radial mount monobloc callipers, die-cast mirrors, LED headlight and tail light, eco riding indicator, dual throttle bodies, etc.
Thus both the Ninja 1000 and Z1000 share parts in between them including the frame, engine, tyres, suspension, etc.
Kawasaki plans to sell 500 superbikes in India every year of the 5000 units per annum market. The company is targeting a 20% market share by 2015 and will export parts from India. Currently the superbikes are being brought in via the CBU route, preventing the need for homologation, thereby saving costs for the company.
Kawasaki currently has only one showroom in India, which is located in Pune and the second showroom will be opened in Delhi (at 36 Community Centre, Vasant Lok, Vasant Vihar) later this month. Maharashtra and NCR are the states where Kawasaki is currently focussing but the company plans to set up dealerships pan India.
Test Kawasaki ZR-7S Motors TV
Test Kawasaki W800: More British that the Queen
Faster and Faster: 2009 Kawasaki ER-6n riding impression
2005 Kawasaki ZRX 1200R – Used 2005 ZRX 1200 R at Motorcyclist Magazine
Kawasaki Ninja Zx 10r Photos In India PriceDekho India