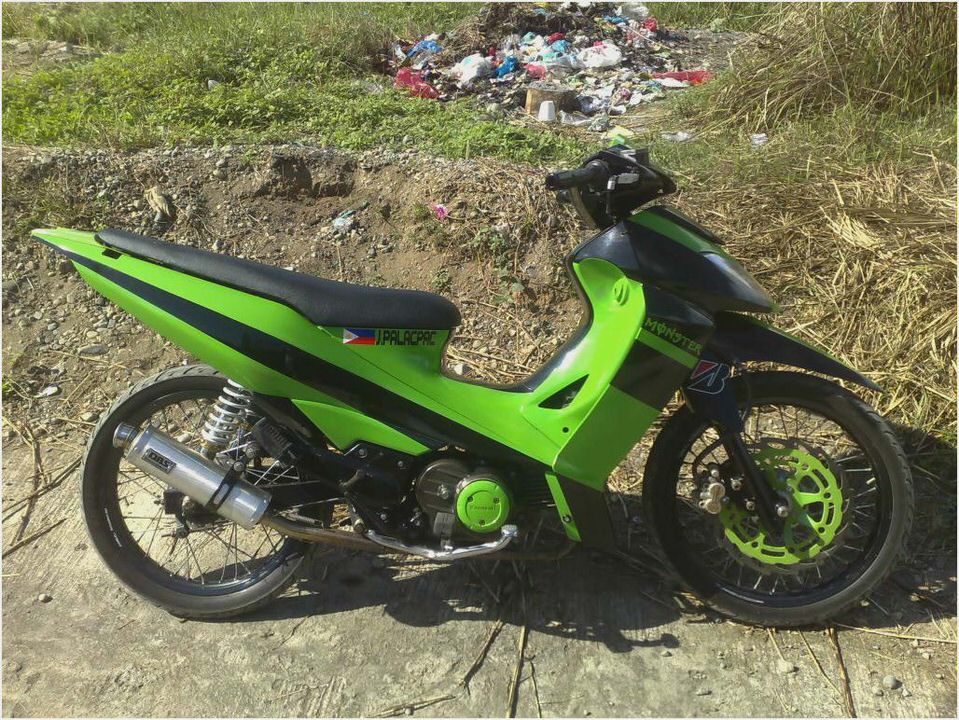 COMFORT AND CONVENIENCE
Kawasaki Ninja ZX-6R Review
Speed Enthusiast
Friday, November 15, 2013
Overview
In the upcoming year, Kawasaki may launch their one of the most successful bikes, Ninja ZX-6R in India. The bike will bridge down the gap between Ninja 650R and Ninja 1000. Let's check out the 2013 variant of this bike in detail.
Design and Style
This sports bike stands in between the entry level Ninja bikes and premium Ninja bikes in terms of styling. It borrows the styling cues from both categories of bikes and looks pretty balanced. The face and front fairing of this bike looks very aggressive and sharp.
The twin headlights get separated by a V-shaped tinted visor which also gets partly divided by a thin layer of front cowl. The black colored, full size rear view mirrors are also mounted on this cowl. The deep positioned headlights and front fender forms the nose of this bike.
This fender gets extended along its side forks and gives bulky appearance to this bike. The five-spoke black colored alloy wheels look quite simple and attractive. The engine cowl majorly forms the dual colored side fairing of this bike. The air-outlets, racy decals and integrated clear lens indicators make it look extremely sporty and aerodynamic.
The exposed engine of ZX-6R complements the black color theme on this bike. The up-raised fuel tank of this bike looks catchy with flared edges. The up-swept rear cowl and triangular, black colored muffler further enhance the visual appearance of this bike.
This narrow rear cowl features split seats on it while it also houses its modern LED tail light at the back. Its extended rear fender carries the number plate and side indicators. The broad tyre at the back gives macho look to this bike.
The modern combined analogue digital instrument console can be seen in this bike. It features an analogue tachometer in a circular dial on the left side while it has a multifunction LCD on the right side. All essential LED indicators like gear position indicator are placed in this instrument panel.
The LCD displays its digital speedometer, odometer, 2- trip meter, clock, fuel efficiency and fuel gauge. It also informs rider about the power mode and traction control.
This Ninja bike is powered by a 4-stroke, 4-cylinder 636cc engine . This DOHC engine churns out a maximum power output of 128 bhp at 13500 rpm . The torque production of this liquid-cooled, 16 valves engine is of 71 Nm which is accessible at 11500rpm. This bike is equipped with a six-speed manual gearbox with one gear down and five gears up-shift pattern.
Ninja ZX-6R is a quick performer which reaches 0-100km/hr in less than 5 seconds . The highly refined engine of this bike stays away from any type of vibration and noise at high speeds. Kawasaki has designed this engine to perform strongly at high rpms. The power arrives as high as 13500rpm which makes it faster than other bikes of its segment. The bike can easily reach the speed of 200km/hr. The well-spaced gear ratios help this bike to achieve high speeds quickly.
The bike offers you two riding modes which supplies power in different ways. The low speed torque and power pulling is almost the same but the first mode restricts power delivery from this engine at high speeds which is quite effective in city usage. The new light weight clutch with assist and slipper functions also plays a vital role in the performance of this engine as it adjusts the torque delivery itself depending upon the riding mode.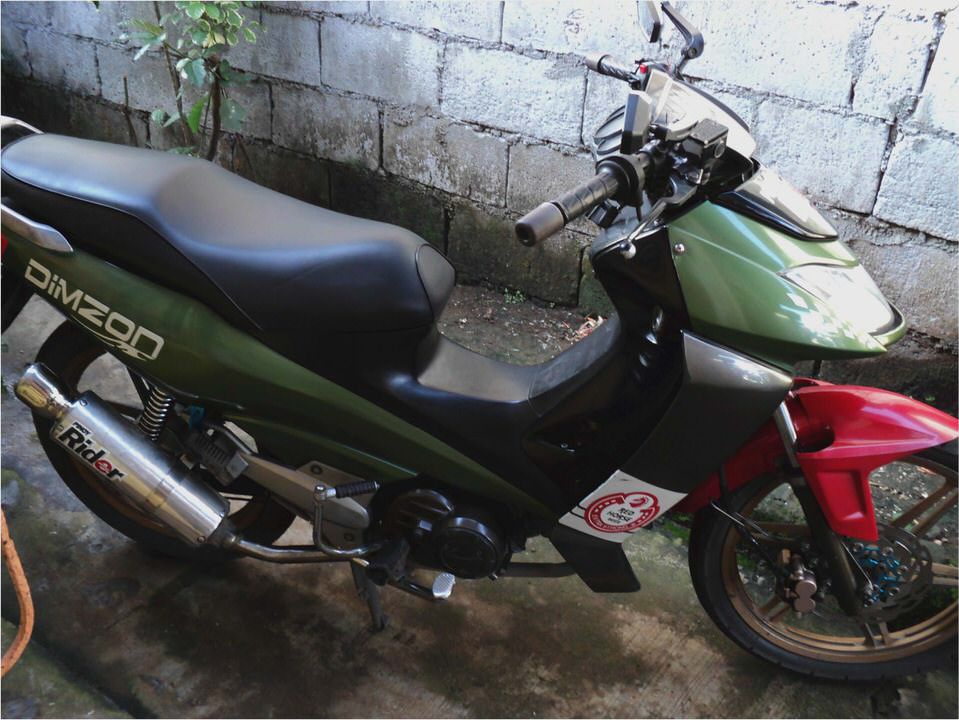 The bike may return you an overall fuel efficiency of around 15-18km/ltr .
The slim-waist fuel tank offers nice space to the rider to get a firm knee grip on this bike which is quite effective around sharp corners. The up-set clips on handle bar easily fits in your palm and gives you solid palm grip. The rear set foot-pegs allow you to get into a sporty, aerodynamic position while its split seat provides you optimum comfort on long journeys.
The bike lacks any type of storage space. Its pass button and powerful twin headlights confirms your safety at night.
Ninja ZX-6R features adjustable inverted 41mm Showa telescopic forks at its front and linked type gas charged mono shock absorber at the back. Its braking system consists of petal disc brakes on its both wheels and 4-piston callipers at its front and single piston calliper at the back. Ninja ZX-6R has dual front disc brakes of 310mm and single rear disc brake of 220mm.
Kawasaki may also launch this bike with ABS.
The bike has a low ground clearance of 130mm which improves the aerodynamics of this bike and makes it fast on highways. The wheelbase of 1327mm brings stability to this bike on highways and its suspension system keeps it grounded while you change lanes frequently at high speeds. This suspension system easily carries the weight of this bike and gives you comfortable rides. The programmable traction control system of this bike further improves it ride and handling on every terrain.
Its tyres also provide you firm grip around corners while its braking system enables you to keep this bike under control. The electronic steering of ZX-6R makes it easy for you to steer this bike accurately at high speeds and gives proper feedback at high speeds. The bike also feels free in city traffic thanks to its light handling.
The bike will have R17 sizes of tyres . Kawasaki may launch single variant of this bike in three different colors.
Kawasaki may launch this bike with a price tag of around INR 8-9 lakhs in India. Certainly, it's a speed enthusiast which offers exclusive features like Traction control and Dual riding modes. It looks quite sporty and has all the potential to attract the speed lovers.
We also feel it's a value for money bike though we will have to wait for its official launch to know the accurate pricing of this bike which will decide its future in India.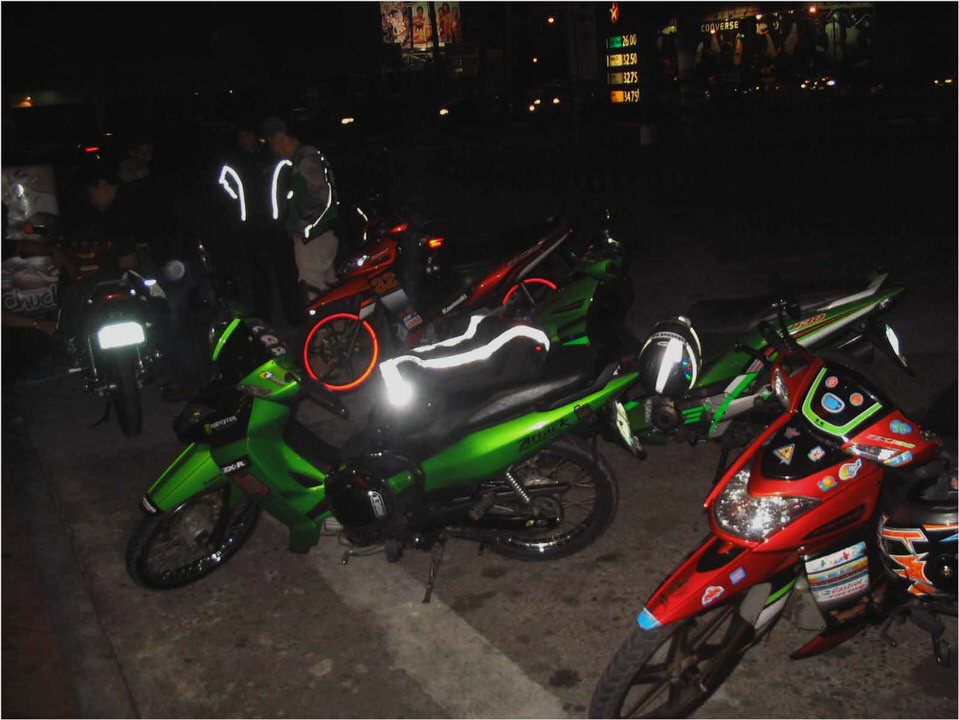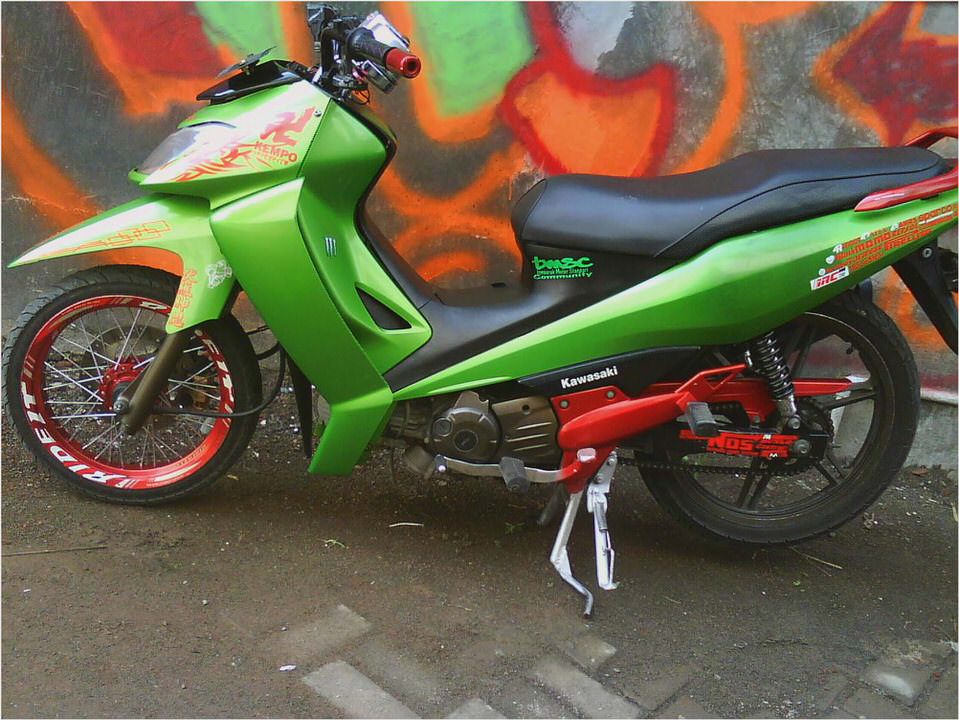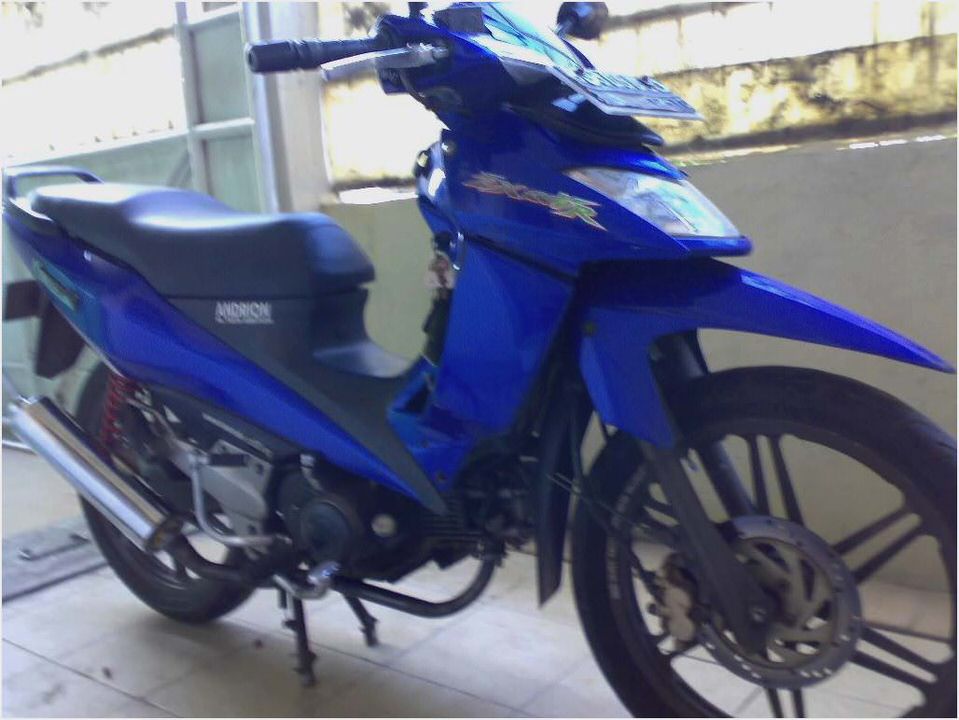 Engine Specs for a 1984 Kawasaki GPZ 1100 eHow
KAWASAKI Versys Tourer 2011 – 2012
TWO-STROKE VERSUS FOUR-STROKE: 2012 KTM 250SXF VS 2012 KTM 250SX News…
2014 Chevrolet SS priced from $44,470* [w/poll] – Autoblog
Kawasaki concours