Kawasaki Versys 1000 Test Review
Kawasaki joined the bandwagon of the litre class of today's dual purpose bikes with the introduction of the Versys 1000. It came not as a replacement for their top seller, the Versys 650 but as an alternative for riders who are looking for a bigger and more powerful machine. Kawasaki has been known for making durable Dual Purpose bikes right from the KLE models and its reputation is reaffirmed with the introduction of Versys 650 where many riders have travelled around the world on it, most notably is when 4 brave Malaysian made a historic journey from Kuala-Lumpur to London in 2011 without any spare riders or back up vehicle.
The Versys 1000 power plant is a 1043cc in-line four that is taken from the Z1000 but with higher low to mid torque and lower peak power. The engine is smooth with every gear change but the 6 th gear is too short. On the highway with a constant speed of anything above 140Km/h, you will feel the stress on the engine as if you are still in 5 th gear.
It is the same with the Z1000 SX model. With no gear indicator, you may be constantly trying to shift into higher gear thinking that you are still in 5 th .
The handle bar is a tad too wide for my liking and makes going through heavy traffic in between cars a challenge. The thick padded seats provide comfort for long distance ride both to the rider and pillion. The frame is made of twin-tube cast aluminium with 5-piece construction, consisting of the steering stem, left and right main frames, and 2 cross pieces. The rear frame is made up of steel pipe trellis that gives the Versys 1000 a high payload.
With a good combination of smooth engine and good chassis, vibration was hardly felt while riding and it is indeed a well-balanced bike.
The front 43mm kayaba inverted fork is adjustable for rebound damping (on the right side only) and preload. Long travel of 150 mm contributes to the fork's excellent bump absorption and road holding performance. Caster angle at 27o contributes to a good balance of high-speed stability and a neutral handling character that facilitates sporty street riding.
The rear suspension is a horizontal back-link that comes with a preload adjuster that is easy to access and to make quick adjustment for tandem or luggage riding. The rear shock is also adjustable for rebound damping.
Riding on a stock bike without any tweaking to the suspensions, the bike performed marvellously well on both street and twisty riding. An added bonus is the 3 level of traction control that senses and confirm road condition every 5 milliseconds. Pushing the bike uphill and downhill even on wet surfaces gives me a wonderful confidence.
The Versys 1000 also comes with 2 power modes (Full Low). Low Power mode limits output to approximately 75% of Full Power and uses a milder throttle response. (Reduction of both power and throttle response varies according to engine speed (rpm), throttle position and gear position.)
This 21 litres fuel capacity, 239Kg work horse stops with a 300mm front semi-floating dual petal disc and a 250mm rear single petal disc. Braking is soft and predictable but for the hard core, high speed rider, you may want to consider upgrading to a harder, faster stopping power brakes. ABS comes as standard and it is the same ultra-compact light weight BOSCH unit used in the 2011 ZX-10R.
Both the front and rear have 17" wheels with light weight rims.
Front screen provides good wind protection and comes with 300mm manual adjustment. Multi-function instrumentation panel includes an analogue-style tachometer and LCD with speedometer, fuel gauge, odometer, clock, dual trip meters, current and average fuel consumption, remaining range, and external air temperature. The Economical Riding Indicator appears on the LCD screen to indicate favourable fuel consumption and is active full time.
To be effective, the rider must ride in a gentle manner: less than 6,000 rpm, less than 30% throttle, under 160 km/h. This handy function assist rider to maximise their fuel efficiency.
Overall, I would give the Versys 1000 a double thumbs-up. Excellent for beginners and a great value for season riders.
Bike courtesy of Kawasaki Motors Malaysia.
Photo and Text by: Justin Hong.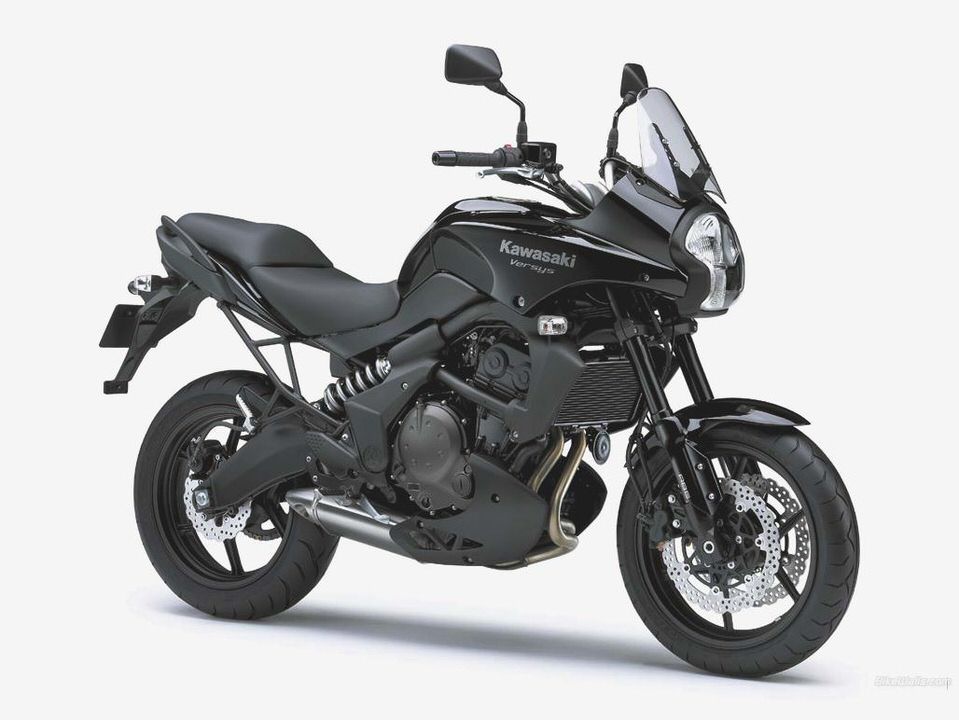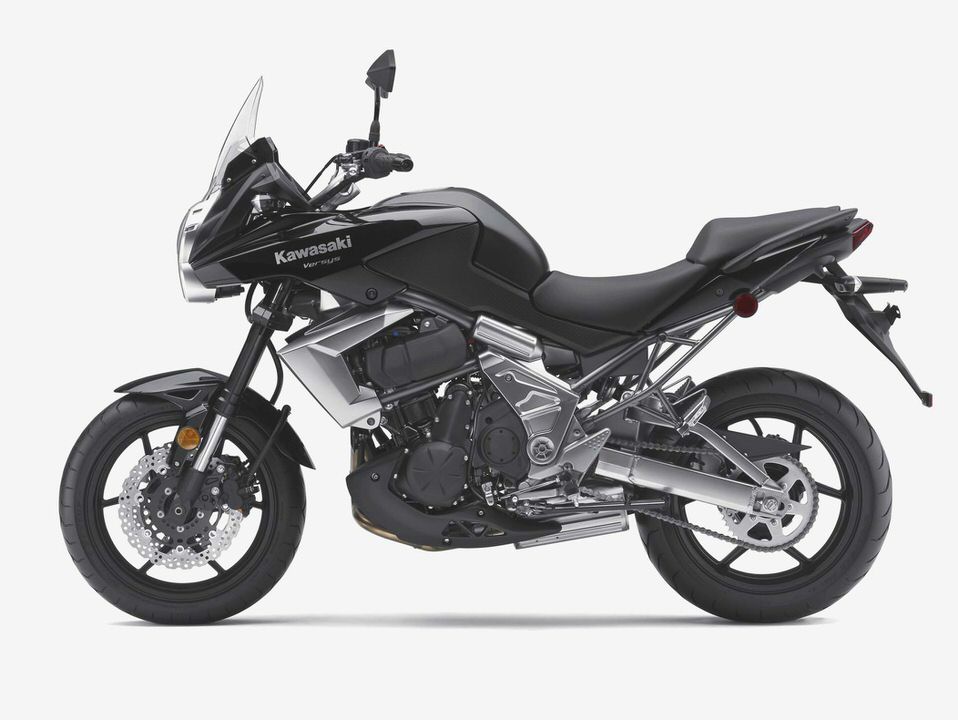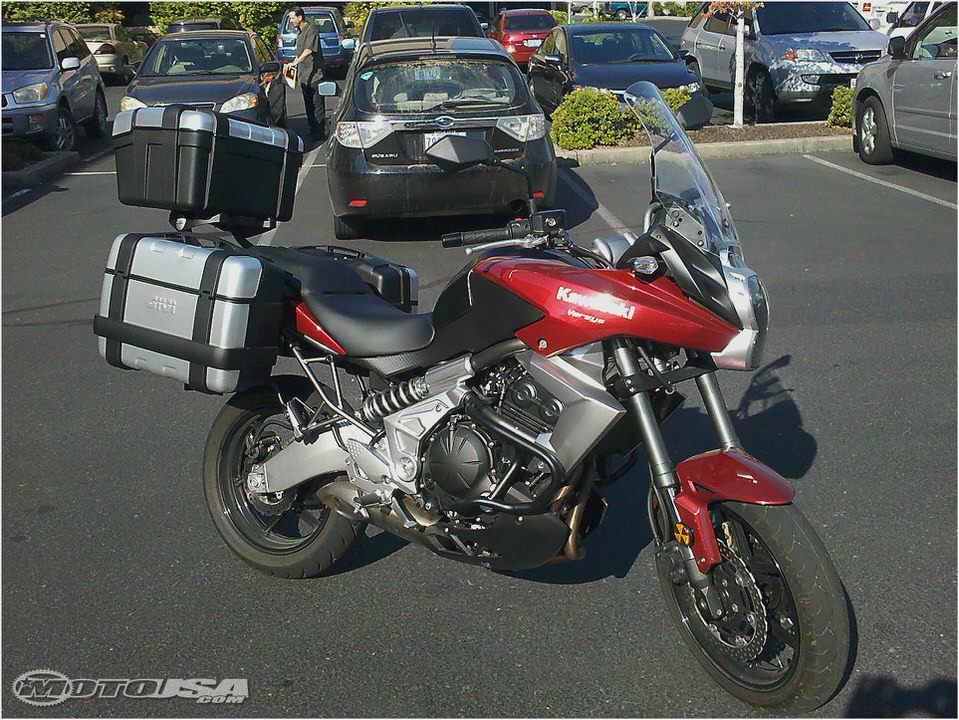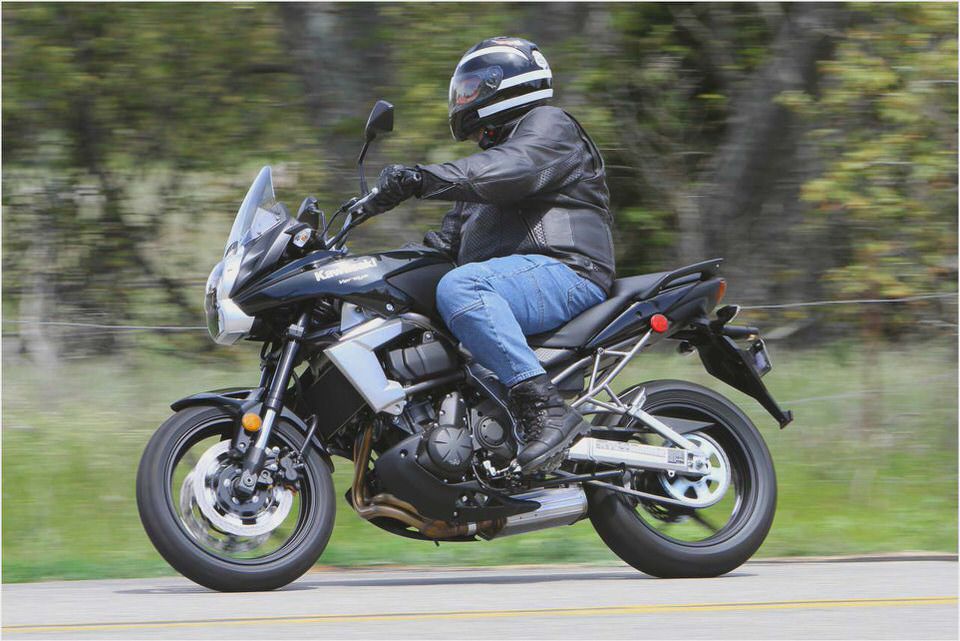 2008 Kawasaki Concours 14 First Ride Review- Concours 14 Photos
Kawasaki Disease Boston Children's Hospital
2005 Kawasaki KLX 125L – Used 2005 KLX 125 L at Motorcyclist Magazine
A Sport Utility ATV Review of the Kawasaki Bayou 250 – Yahoo Voices…
Kawasaki Ninja 650r Owners Guide Books