Motorcyclist's fastestroving reporter gives us the inside line on Hamamatsu's maximum MotoGP weapon
What's it like to pull the trigger on Suzuki's 240-horse GSV-R MotoGP V-four? You could chat up one of the goggle-eyed correspondents grateful to have survived a handful of laps during the bike's retirement party at Valencia. We asked Kevin Schwantz. With 25 Grand Prix wins in seven seasons of racing, nobody has more time at the top of Suzuki's food chain. Besides, he'd ridden the 200-horse MK1 version in Malaysia four years ago.
And before throwing a leg over the '06 GSV-R, he rode all the major players: the Honda RC211V, Kawasaki ZX-RR, Ducati Desmosedici, Yamaha YZR-M1 and Ilmor X3, plus a few turns on the KTM 250. We interrupted number 34 during a skiing expedition in Colorado and had him boil it all down for you.
What's the GSV-R like? You could go grocery shopping on it, and I never felt that way about the RGV500. Sure, the four-stroke makes amazing power and it's way up the rev range, but the spread of power is so wide that, with sensible gearbox ratios, you could just about use the 990 for daily transportation. There's always that hit when you turn the throttle, but the power is softened with electronics in the first three gears so you can use it while the bike is leaned over on the edge of the tire.
These days, unless the electronic package is right, consider yourself beaten. Any reasonably talented rider could ride it around a racetrack. Kenny Roberts Senior said his KR211V felt like an open-class motocrosser.
Remember the first time you swung a leg over one of those? Tons of grunt.
Honda's World Superbike racer James Toseland hadn't done any MotoGP racing, but he got around Valencia in 1:34.9 on the RC211V at the Valencia tests (pole for Sunday's GP was 1:31.002). Four-strokes make it easier to go fast. Is it easy to race with these guys week-in and week-out? No. It's just as tough to be consistent.
But with a ton of torque, a wide powerband and a chassis that's a whole lot more forgiving, this Suzuki four-stroke is everything my two-stroke never was.
I rode Suzuki's '02 MotoGP bike in Malaysia and hated it. When you closed the throttle and tipped it in, the bike was beautiful. But as soon as you touched the throttle again-I don't know if it was the angle of the V-four or crankshaft mass or what-that thing wanted to quit turning and go straight. The basics were bad, and they were still throwing all kinds of electronic gadgetry at it. You can't make a bike finish a corner with electronics.
That's why they struggled with that bike for so long. The Suzuki guys (Kenny Roberts Junior and John Hopkins) could go like raped apes for the first 10 laps of a race in '02 because the only way they could make that thing steer was to hammer the rear tire. They'd get to the front, but after six or eight laps the bike went to the back like it'd popped a parachute.
It's taken a while, but they've come a long way since then. The '06 bike was really nice to ride. It felt a little bit heavy transitioning from a hard left back over to the right.
It wasn't as nice as the Honda or the Yamaha changing direction with the gas on, but it was a whole lot better than the Ducati and about par with the Kawasaki. Otherwise, I didn't notice any bad traits going 3 to 3.5 seconds a lap slower than the boys did on race day.
Do you ride these bikes and then say one has more power than the other? No. On a track as tight as Valencia they all have way too much. Not having ridden a 286-pound RGV500 in a while, I really didn't notice the extra 33 lbs. on this thing so much, but the KTM 250 was the most enjoyable bike at Valencia.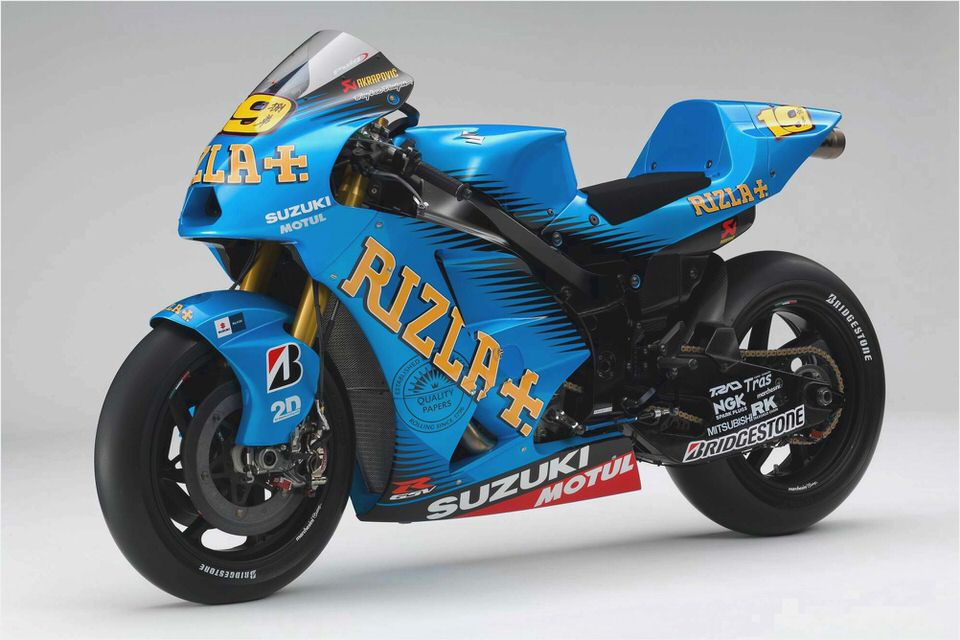 It's 100 lbs. lighter than the big bikes, so when you turn that thing you'd better be pointed where you want to go because it's already there. All the little rewards of hitting your marks on a two-stroke really came back to me. The biggest challenge with the 185-horse 500 was getting around a track with a powerband that was only 2500 or 3000 rpm wide at best. The hardest thing for me was learning how to get the gearbox set up.
With maybe 12 or 14 corners to get around and a different gear for most corners, picking the right ones was do or die. It had to be perfect, so when telemetry came along, that really helped me. When you're on a four-stroke with 5000 or 6000 rpm to work with, if you've got a gear that's a little bit short, it's not the power delivery that's killing you, it's the rpm where you backshift coming into that corner.
You still need all the right ratios on the four-stroke, just for different reasons.
But the GSV-R still suits my style: hustle in hard on the brakes, stop, turn and fire it back out. You've got to pick it up off the side of the tire as quickly as possible. At a place like Valencia where you can't make big gains on the brakes except in a couple of spots, the struggle on a four-stroke is the same as it was on the two-stroke: traction.
If the electronics aren't working off the corner, helping you put all that power down, you're just smokin' the tire.
People say, It's all about the electronics now, and if you would have had that stuff, your career would have been 10 years longer. Yeah, it probably would have been. Would I love to race these things if I were 15 or 20 years younger?
Sure. But I had fun riding GP bikes when I rode 'em.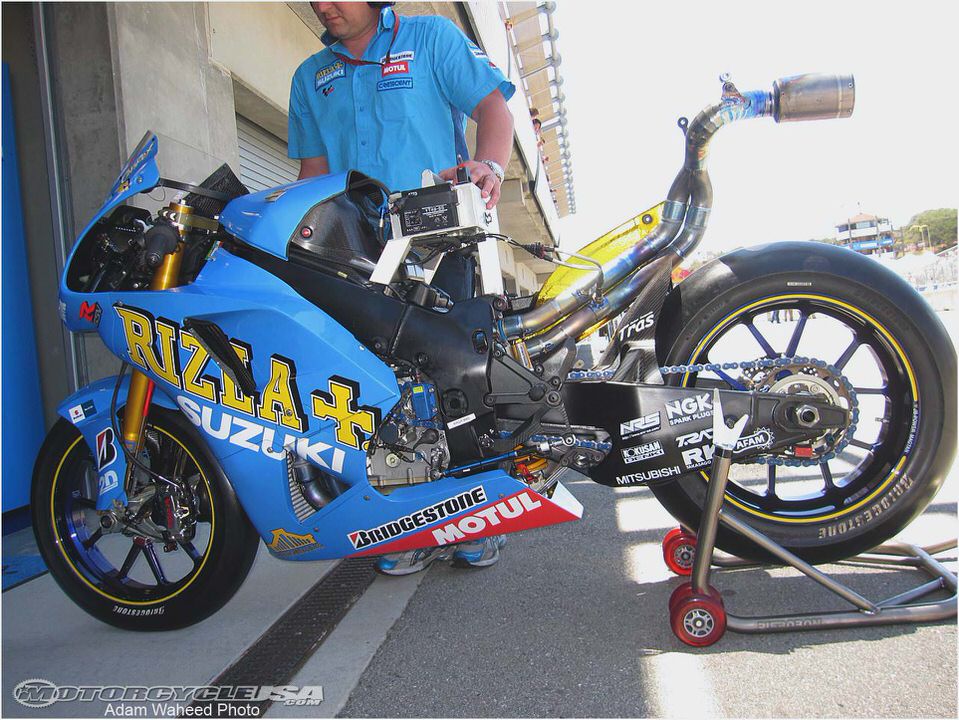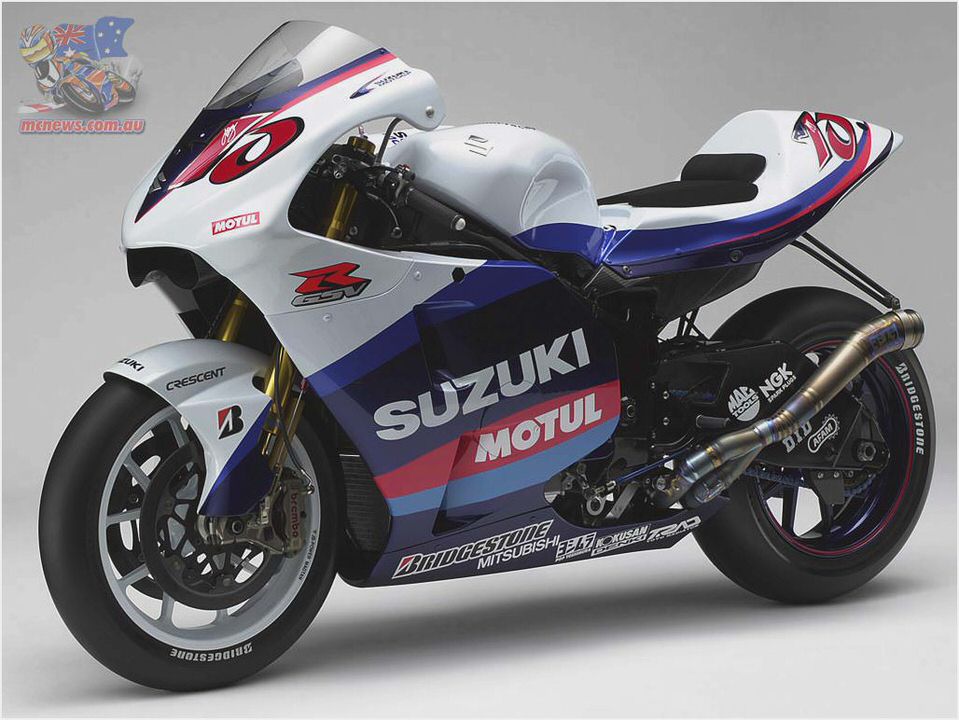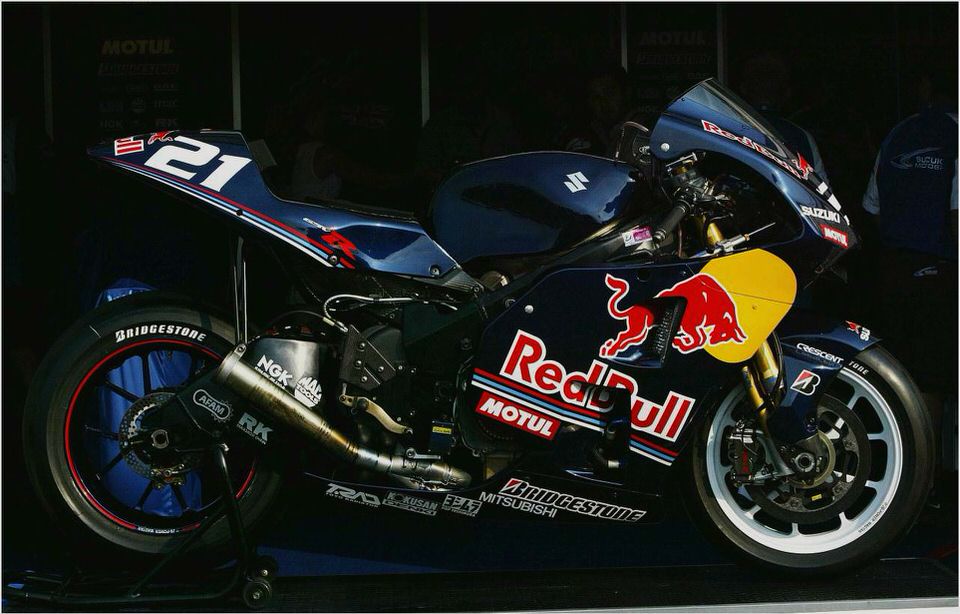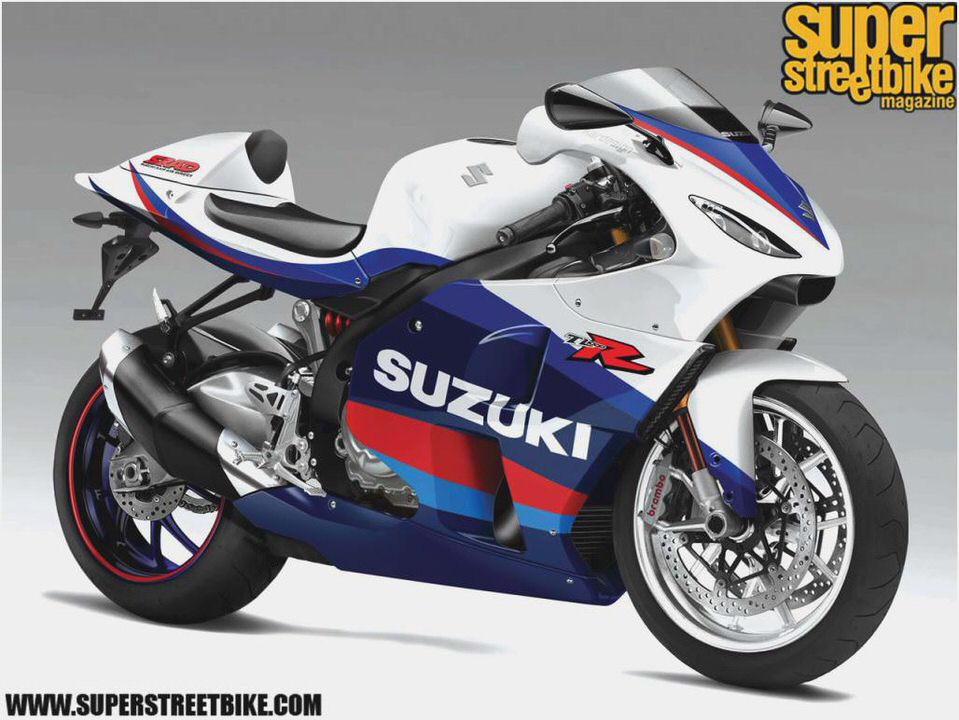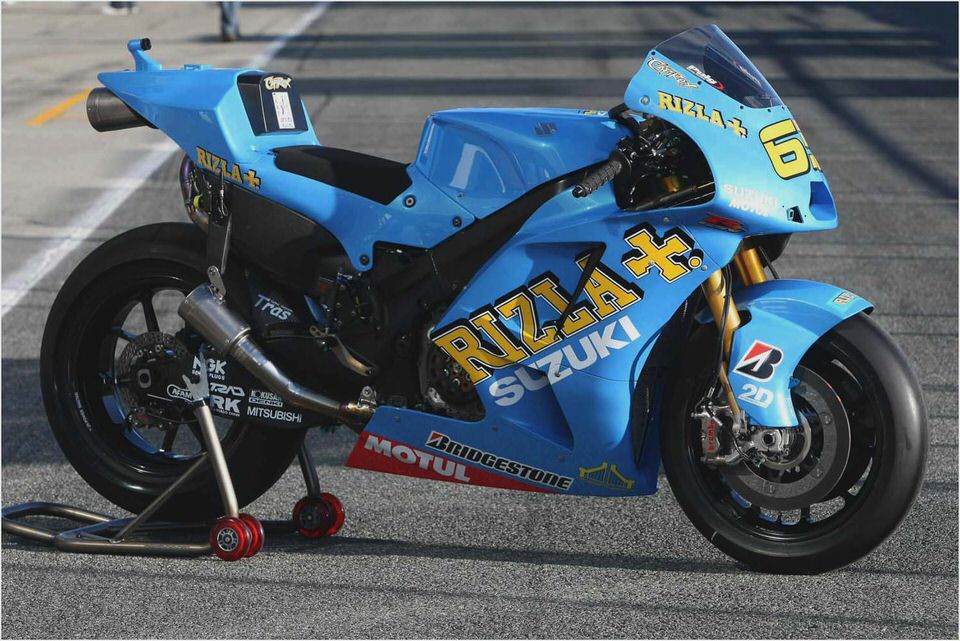 2013 Suzuki DR 200SE – New 2013 DR 200 SE at Motorcyclist Magazine
Suzuki Hayabusa 1300 Price,Top Speed, GSX1300R – Price In India
Suzuki DR-Z400S Riding Impression- Motorcycle reviews- Cycle World
Suzuki JR 50 Vs. Suzuki RM 50 Vs. Man DIY Reviews!
Suzuki V-Strom DL650 / DL1000 Windshields