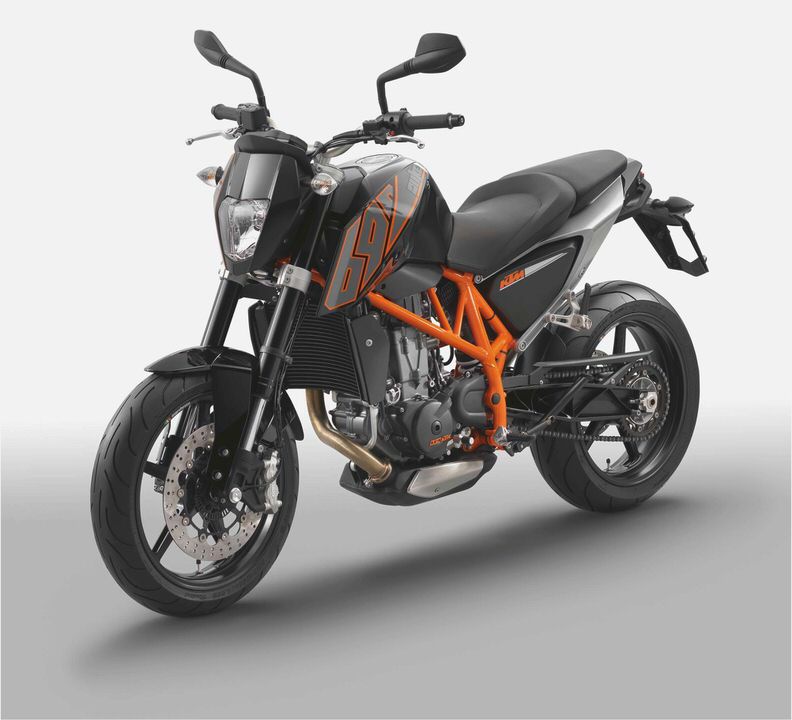 KTM Duke 690: Begging to be ridden hard
The smallest bike I ever rode was a Honda C70, which is a single cylinder workhorse that I owned for a few years when I was an undergraduate.
Recently, I had the chance to ride the largest ever single-cylinder bike, the KTM Duke 690, and lived to tell the tale.
Tipping the scale at less than 165kg fully-fuelled, the Duke 690 is characterised by the liberal use of lightweight components such as the 9kg tubular space frame made from chrome-molybdenum steel, as well as a 4kg pin-jointed, die-cast swingarm.
The concentration of weight at the lower part of the chassis means that the bike enjoys a rather low centre of gravity, and this helped in its manoeuvrability.
This can be seen by the positioning of the stainless steel pre-silencer under the engine, which contributes to its sharp-handling properties.
Its lightness means that even a beginner or vertically-challenged riders such as myself can feel confident, even when picking up the bike for the first time.
For once, I was not intimidated by the rather high seat height of 835mm, though it meant I had to tiptoe if both my feet had to be on the ground.
According to KTM, the Duke 690 is its interpretation of what constitutes a pure, unadulterated single-cylinder motorcycle in the form of the "original" Duke.
It is claimed that the new bike will provide smoothness, long-distance ability, along with room for a pillion.
The Duke can exceed 160kph in very little time, but without the protection of a fairing, I doubt that it is an enjoyable experience for most.
The Duke would fit the profile of what is called a hooligan bike (no, not to be confused with our Mat Rempits).
It is a bike that begs to be ridden aggressively, and will not hesitate to show its displeasure when ridden gently, like what I would do in my normal commute to office and back.
The engine squeals and protests when it is kept below 3,500rpm, and you really have to rev it above 4,000rpm for it to display some vibration-free riding.
As such, I find the Duke 690 to be rather unsuitable for my daily riding which takes place in congested traffic all the time.
There is a place to unleash this beast, and that is on open roads, or where there is ample opportunity for overtaking, such as climbing up Cameron Highlands or Genting Highlands.
This is a bike for aggressive riders, or those who are basically impatient with the rest of the world for moving too slowly.
The torque is rather astounding, and I was caught off guard at first when I opened up the throttle fully in second gear.
Another minus for me is the extreme levels of heat emanating from the radiator, which I think is quite capable of giving your knees and shins a good toasting if you are ever caught in crawling traffic.
I swear that the heat is enough to roast a complete chicken under half an hour.
Of course, it would be ideal in winter riding, as the stream of hot air would then feel like bliss.
The good thing about KTM in Malaysia is that you can actually test their bikes before buying one, a rarity among manufacturers here. If you are in Peninsular Malaysia, call Wee Biker Sdn Bhd at 03-5510 3146.
The shop is located at Jalan Plumbum U7/U, Pusat Komersial Seksyen 7, Shah Alam (near to the UiTM entrance), Selangor.
More details about this RM46,500 bike can be found at the KTM site.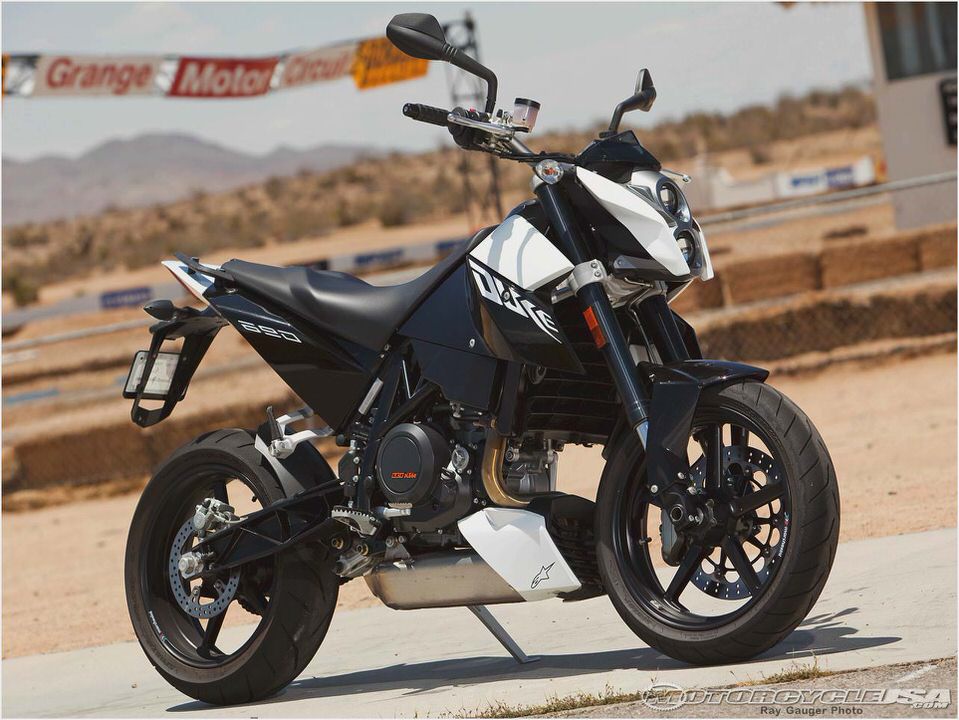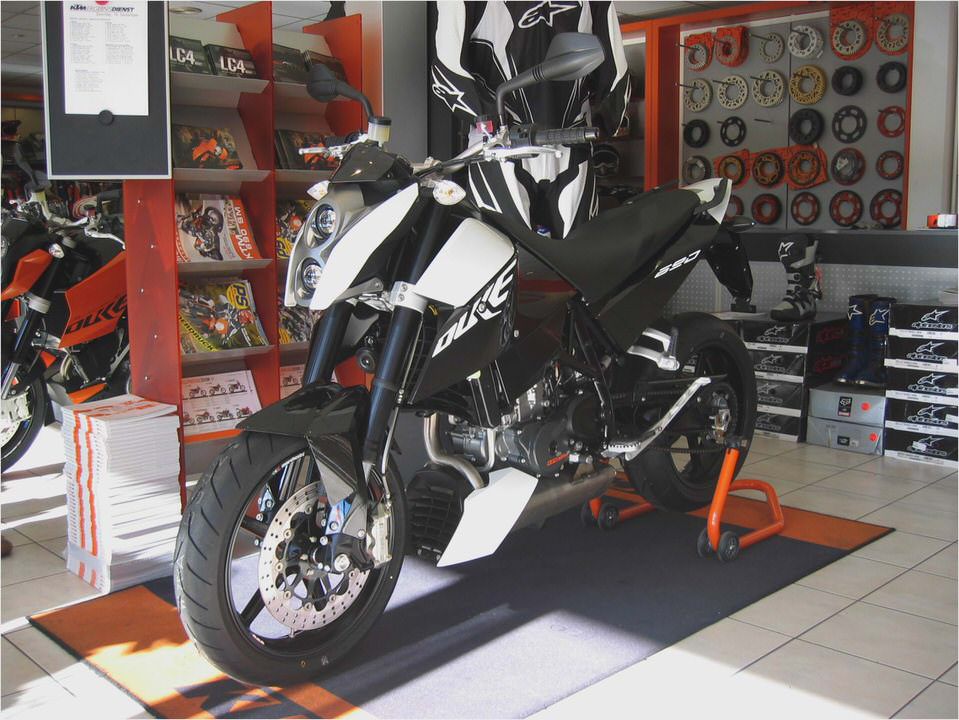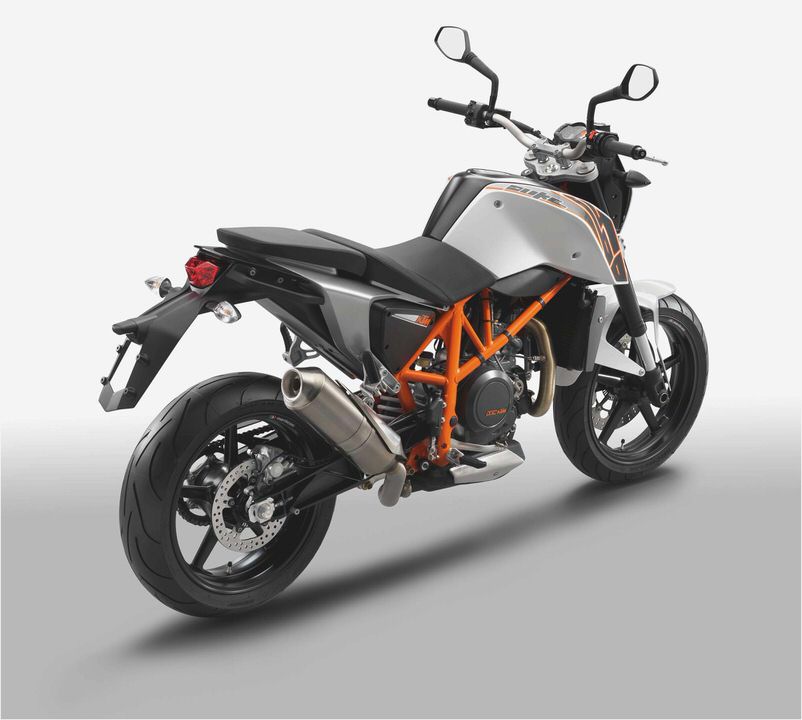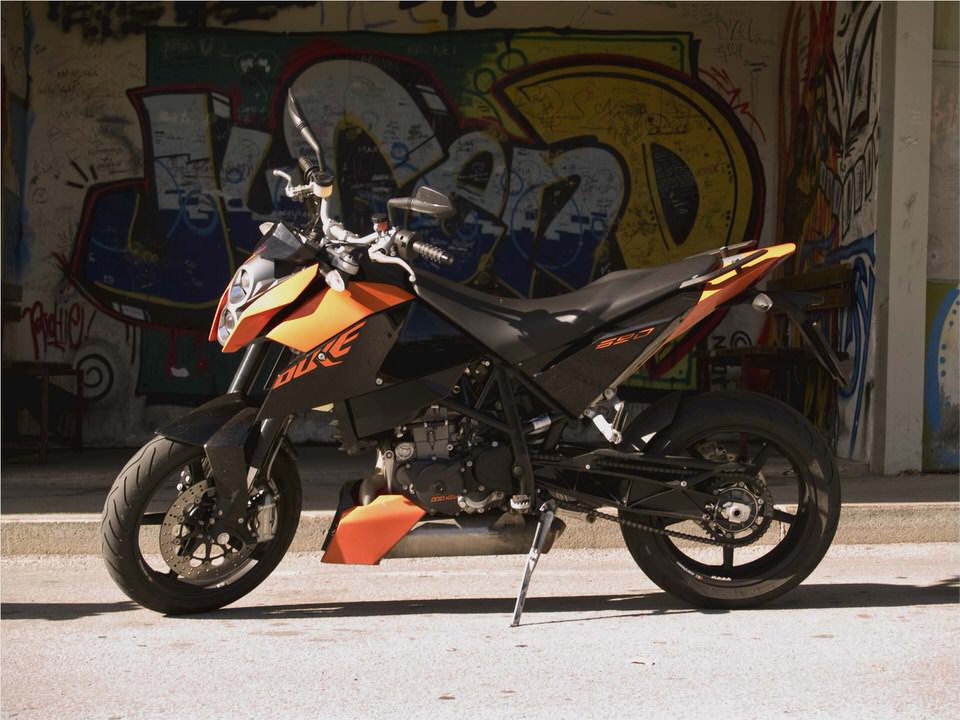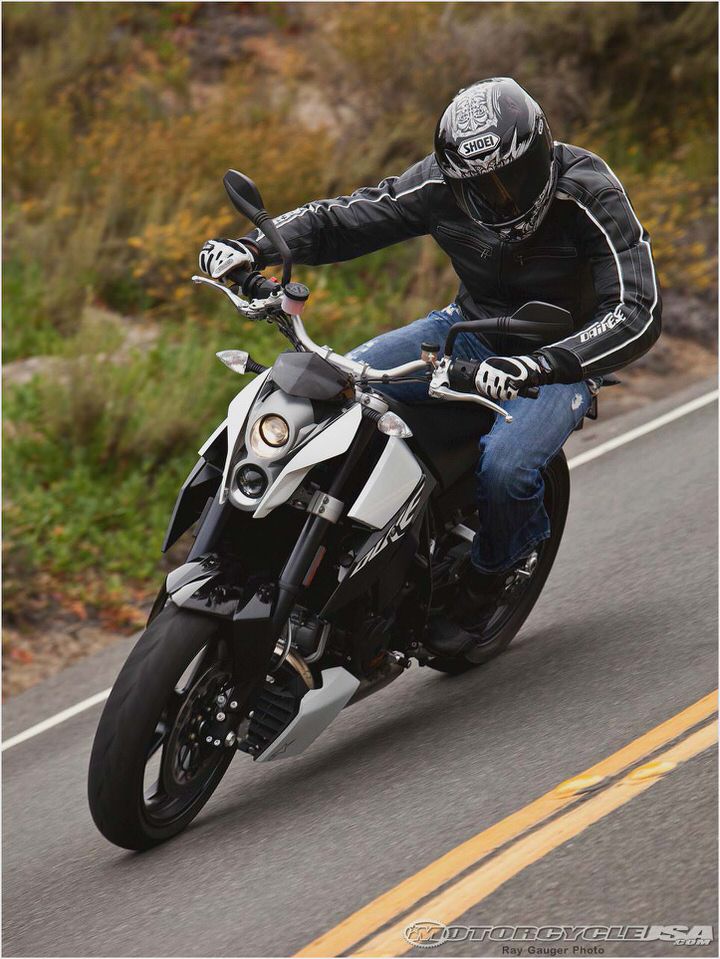 Ktm-parts.com: FMF Pipes KTM 125-380
2007 Polaris KTM Powered Outlaw 525 ATVConnection.com
KTM EXC-R 450 (2008)
2013 KTM 450 SX-F Factory Edition Review – luweh.com
2013 KTM 200 EXC motorcycle review @ Top Speed