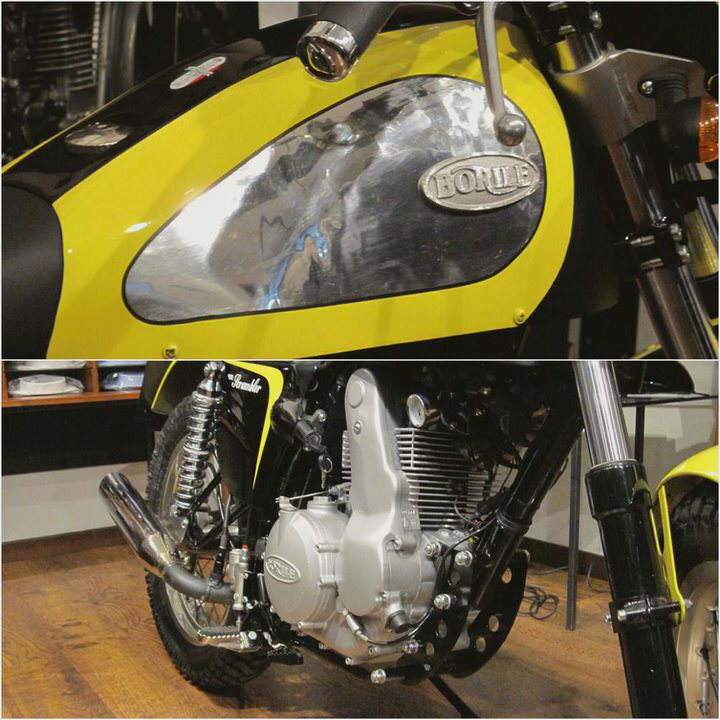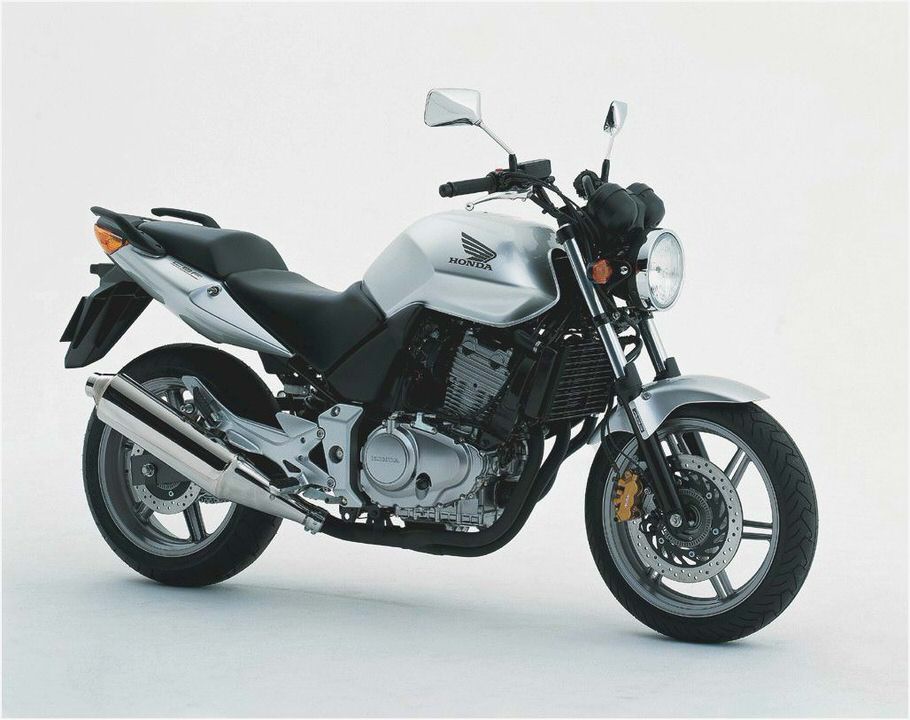 Lightweight Street Singles — The Next Revolution?
Borile B 500 CR
Motorcycling, like everything else, is about the ebb and flow of fads and styles. Inline 4-cylinder street bikes have dominated for years, and now v-twins have taken center stage. Are singles next?
If you want the raw sensation of riding a street bike, there is nothing like riding a single. Unless it has a sophisticated counter-balancer, singles provide lots of vibration and lots of feedback. Their light weight and low-end torque, also provide lots of fun on the road.
There is some indication that lightweight street singles are about to make a big comeback. In Europe, of course, the "super motard" style bike has been popular for several years. A super motard is, essentially, a dirt bike with street bike wheels and rubber.
We are seeing a similar, but more gradual trend in the United States with increased interest in dual sport motorcycles and the re-establishment of super motard racing, known as TT racing here in the States.
At Milan, a very interesting, super-lightweight, 500cc single built around a speedway motor was put on display — the Borile. This motorcycle, which has already been sold in Europe (yes, several models have been delivered to customers, and are being built at a slow rate — virtually by hand), weighs in at 104 kilos — just 232 pounds! Yes, it is more than 150 pounds lighter than a Yamaha R1, for instance.
Imagine how a street bike weighing less than 250 pounds must handle. Couple this with the horsepower and torque provided by a 500 or 600 cc single cylinder engine. Sound like fun? It sure does to us.
Dirt bike manufacturers are busy making compact, super-light, four-stroke, single-cylinder engines. Fueled by the success of Yamaha's YZ400, KTM, Cannondale, Suzuki and other manufacturers are throwing lots of money at this task.
Think about the KTM 520, for example. At 235 pounds in stripped, motocross form, this bike produces a claimed 55 horsepower. The few journalists who have ridden the bike indicate it is easily as powerful as a two-stroke 500cc motocrosser, and, with the six speed transmission available in KTM's EXC model, despite the sloppy aerodynamics of a dirt bike, will rip through the 100 mph barrier with ease. Moreover, this cutting-edge, four-stroke single is counter-balanced and pleasingly smooth.
Do you see where we are going with this? How about this motor in a 230 pound street bike? Holy S***. Forget the super-motard idea — just make it a purebred street machine!
I don't usually ask for readers' thoughts, but e-mail us on this one. What do you think? In any event, I had to write this article after seeing the Borile. It just touched a nerve in me. Imagine it, the Borile designer had the guts to make his street bike with only a kick starter — no magic button.
That's passion!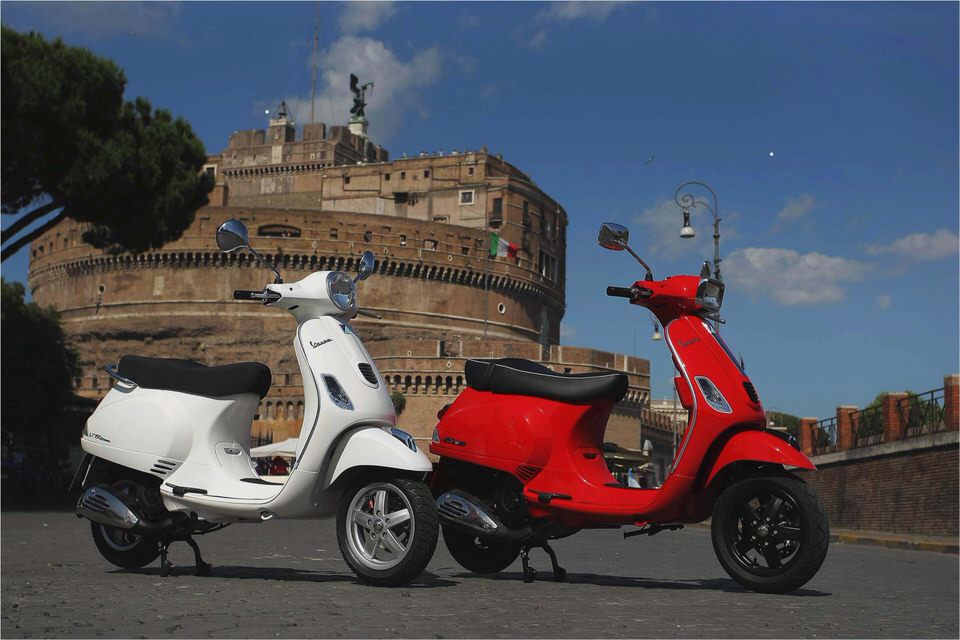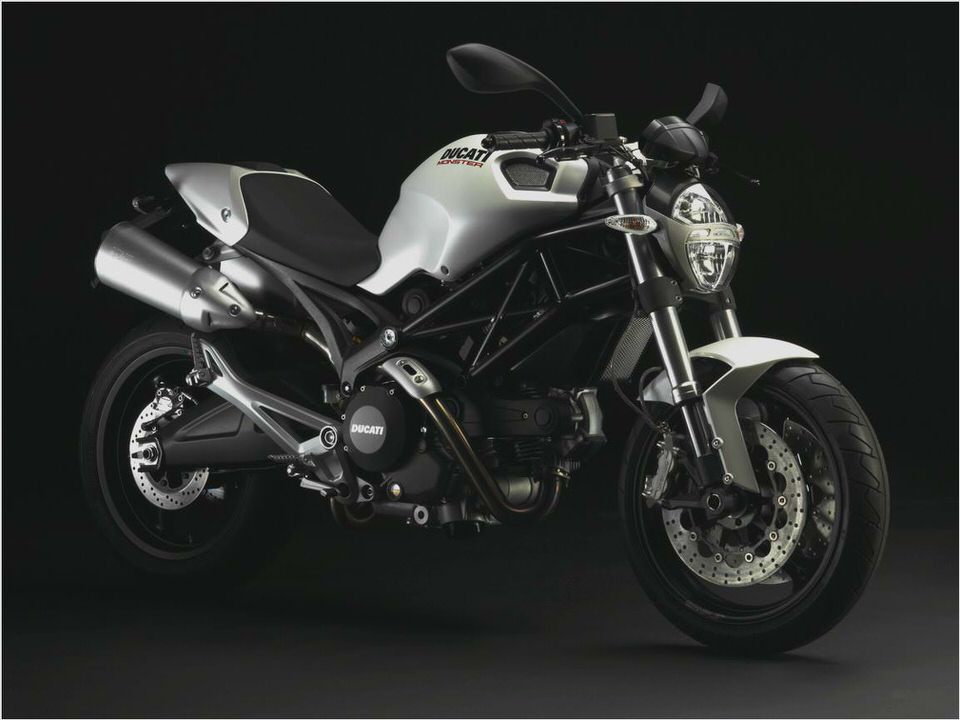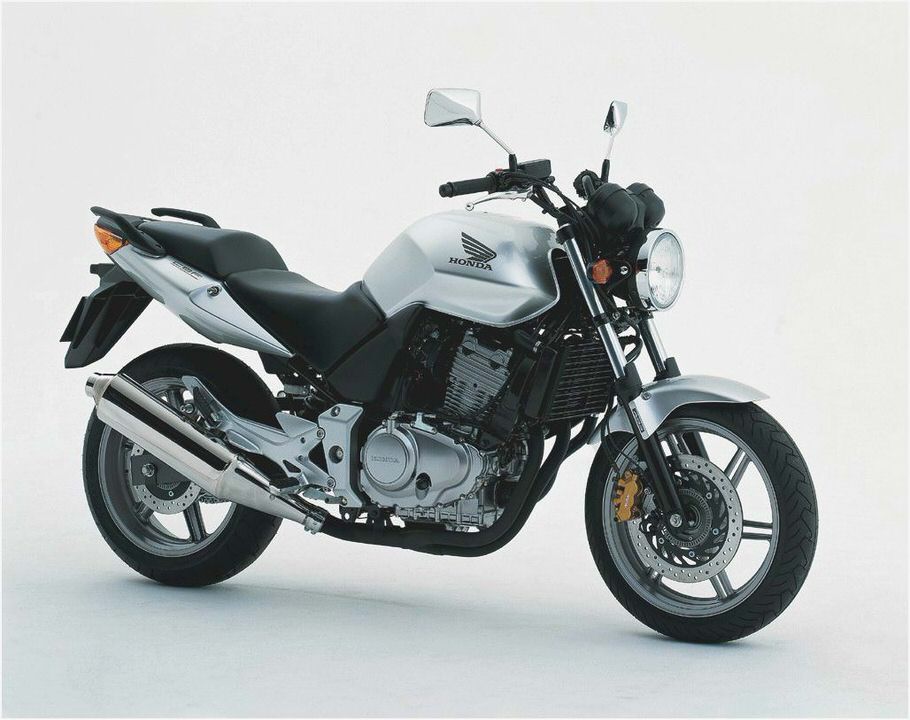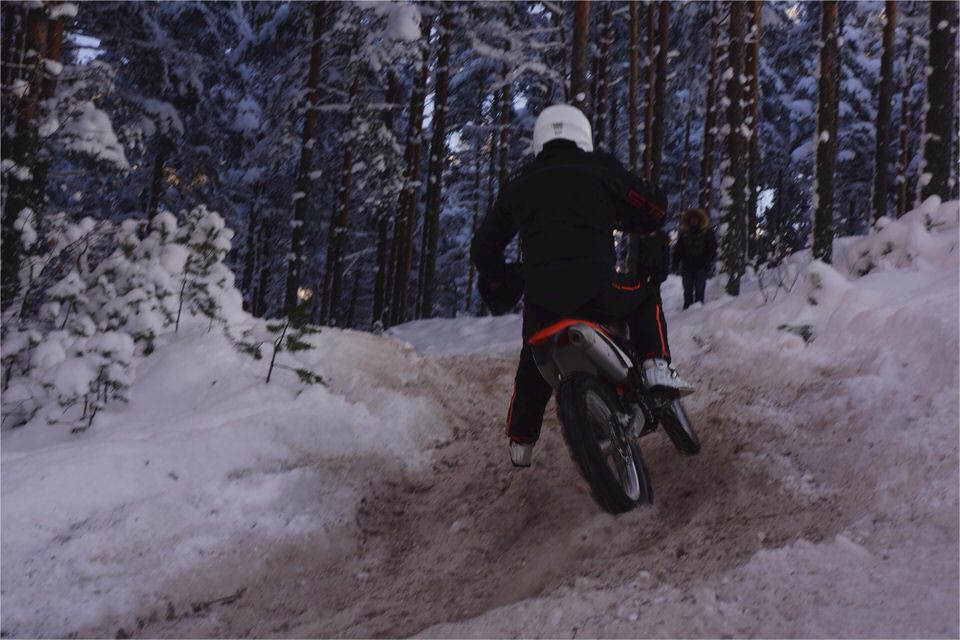 Boss Hoss – Buy Motorcycles Product on Alibaba.com
Boss Hoss BHC-3 ZZ4 Motorcycle Road Test from Kirk at phoenixbikers.com
2011 Brammo Empulse 10.0 – Used 2011 Empulse 10.0 at Motorcyclist Magazine
2011 Brammo Empulse Preview –
2013 Brammo Empulse R VS. 2013 Zero S 11.4: BS and spec sheet racing ESBK.co