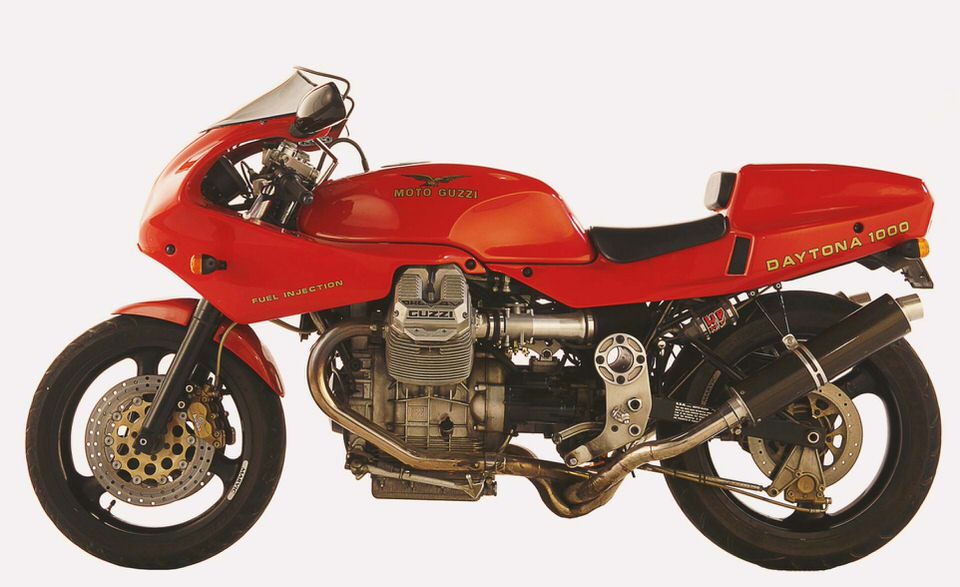 Moto Guzzi speeds into Daytona Bike Week
Posted on 03.2.2007 03:00 by Anthony Kodack
continue reading
Moto Guzzi USA, manufacturer of the legendary Italian Eagle Moto Guzzi(r) motorcycle and a pioneer of two-wheel vehicles will be speeding into Daytona Bike Week, at the International Speedway, March 3-11, 2007. During the week, consumers will have the opportunity to test ride the latest Moto Guzzi motorcycles, as well as see world-class racer Gianfranco Guareschi compete in the BOTT ( Battle of The Twins).
Moto Guzzi Demo Rides
Motorcycle lovers eager to test ride one of the limited number of the Italian Eagle models available in the U.S should stop by the Moto Guzzi tent located at Daytona International Speedway. Riders with a valid motorcycle license, insurance card and safety gear are encouraged to sign up for test rides occurring between 9:00 a.m. – 5:00 p.m. each day throughout the entire week. Under the strong management of Piaggio Group Americas, Moto Guzzi has successfully unveiled its highly-anticipated product line over the last year. These motorcycles will be on display in Daytona and available for test rides:
Moto Guzzi Norge 1200 – Built to deliver superior comfort and safety, the Norge 1200's unique styling, performance and technology offer a smooth and stable ride, mile after mile
Moto Guzzi California Vintage – California Vintage brings back memories of classic Moto Guzzi model with the Guzzi 90 degree V-Twin engine, 90 degree air cooled with 2 valves per cylinder and two plug heads
Moto Guzzi Griso 1100 – The Griso reflects Moto Guzzi's strong commitment to style, power and comfort
Moto Guzzi Breva V 1100 – The NAKED class Breva combines Italian racing heritage with cutting-edge technology and powerful performance
Moto Guzzi Nevada 750 – This easy-to-ride entry level custom cruiser is both simple and fun to ride
Members of the Moto Guzzi marketing team will be onsite to assist with test rides, and answer questions about the legendary Moto Guzzi product line and the company's 85-year history of excellence and innovation. The Moto Guzzi team, along with local Moto Guzzi dealers will be hosting a Dinner Meet and Greet Ride, leaving from the track. Stop by the Moto Guzzi tent for additional information.
Gianfranco Guareschi Races
Coming off of a double victory at Daytona last year, Gianfranco Guareschi is looking for a repeat performance this time around the track. Guareschi will be competing in race #8 of the F-1 division BOTT (Battle of The Twins). The race will take place at the Daytona International Speedway, on the AMA track March 5-6 at 2:30 p.m.
Twenty-four riders will be competing for the championship title of one of the most legendary motor races in the U.S. and key events on the Daytona Bike Week calendar.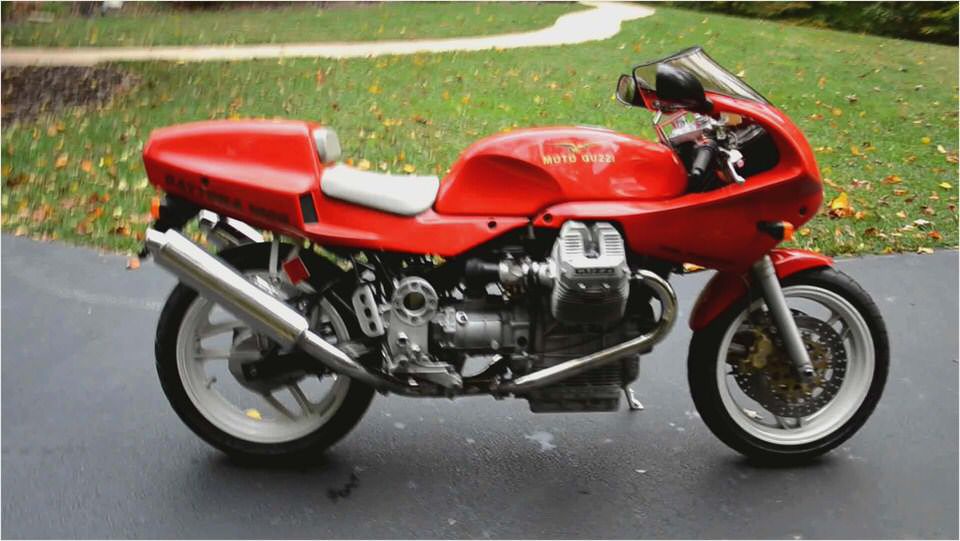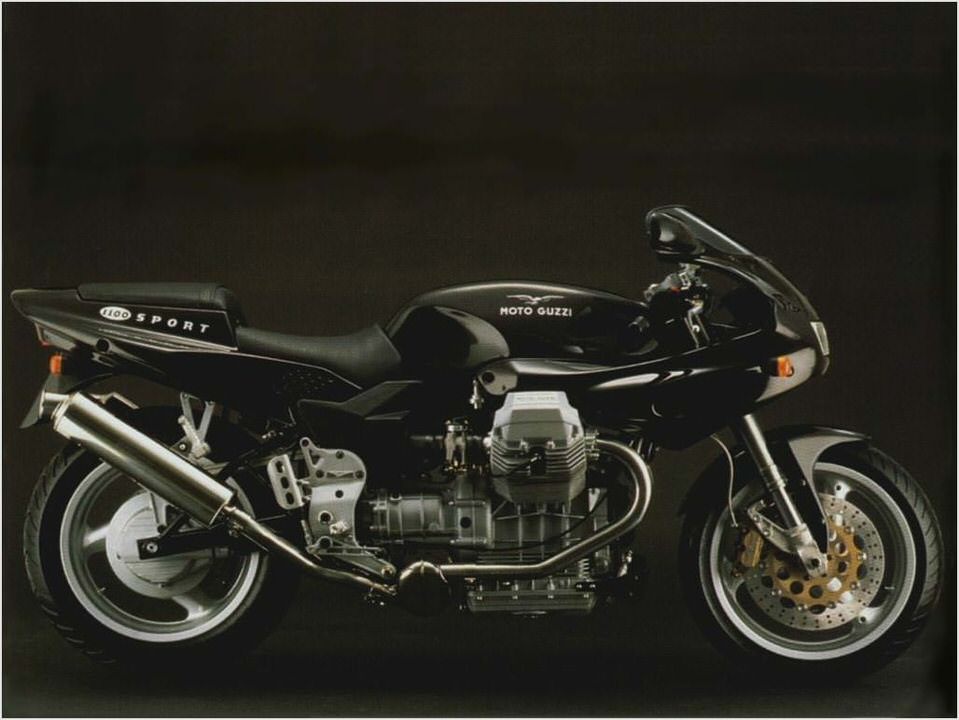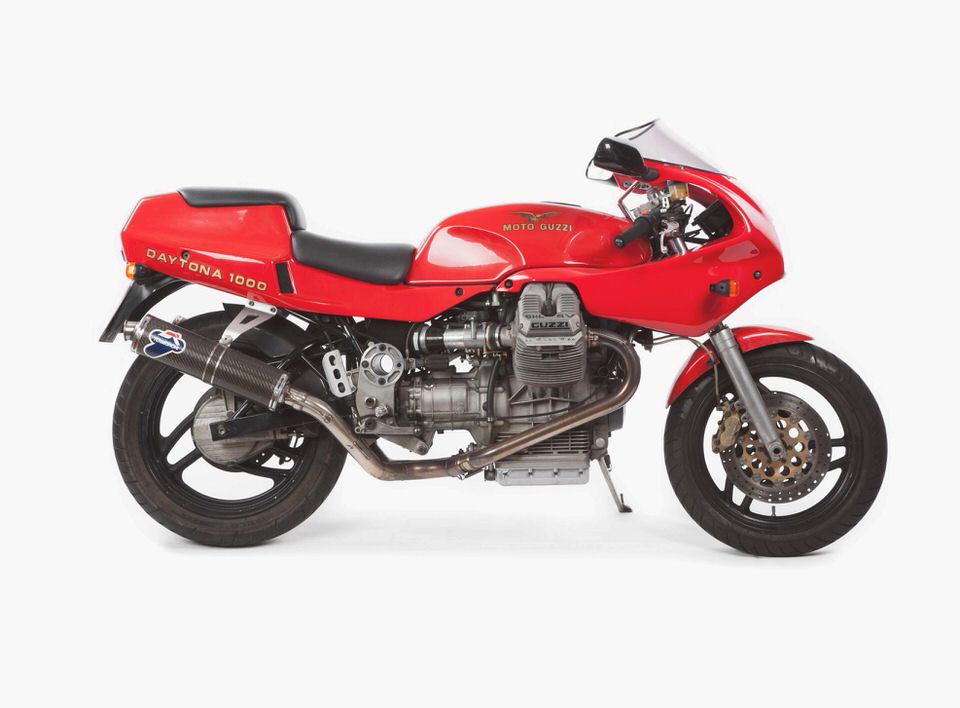 Engine, clutch, and related components – V700, V7 Special, Ambassador…
Comparative latestbikes Kawasaki W 800 SE vs Moto Guzzi V7 Stone: Unconstrained…
Moto Guzzi Makeovers
2006 Moto Guzzi Motorcycle Range
Moto Guzzi Classics On Any Saturday Wrenched – Motorcyclist Magazine