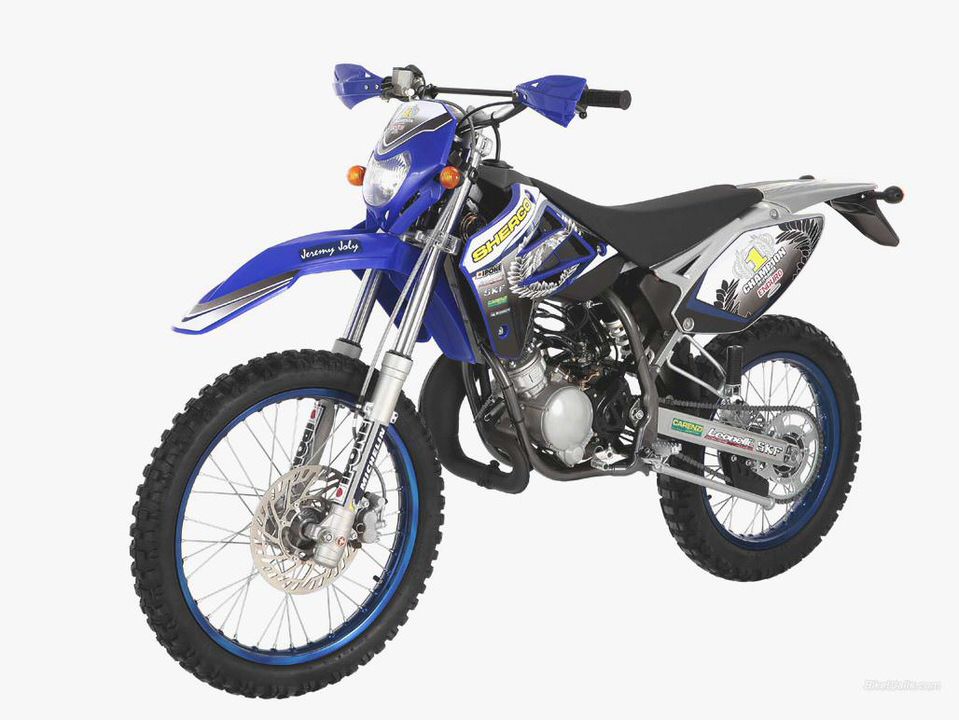 MotoGP preview: Valencia
Can Marquez finally become the first rookie world champion since 1978? Or is the momentum now with Lorenzo after two straight wins?
Venue: Ricardo Tormo Circuit, Valencia
Circuit: 4.005km; 14 corners, nine left, five right. 'A circuit within a stadium' is how they describe it and Ricardo Tormo certainly has superb viewing facilities. It's named after a rider born locally who took world championships in the 50cc and 80cc classes before having his career ended by a freak accident that shattered his right leg. "Tight and slow but surprisingly flowing" is how Casey Stoner remembers it, and he should know: he scored his first GP win there on a 125cc Aprilia in 2003, was a podium finisher in 250cc two years later and won in MotoGP for both Ducati (2008) and Honda (2011).
Lap records:
MotoGP: Casey Stoner (Ducati) 1:32.582 (155.7km/h), 2008
Moto2: Karel Abraham (FTR) 1:36.611 (148.2km/h), 2010
Moto3: Zulfahmi Khairuddin (KTM) 1:49.622 (131.5km/h), 2012
MotoGP: 99 plays 93 with 13 in between
Can Marc Marquez finally become the first rookie world champion in the senior class since 1978? Or is the momentum now with Jorge Lorenzo after two straight wins? It's virtually a winner-takes-all battle between the kid on the #93 Honda and Yamaha's champion on the #99 bike at Ricardo Tormo.
Marquez is 13 points ahead and even if Lorenzo wins he can afford to finish fourth and still take the title by one point. Lorenzo, of course, must go for the win, which leaves Marquez in the classic motor sport dilemma – play your natural game or go conservative?
The latter is often a recipe for disaster, but Marquez showed maturity beyond his years in settling for second at Motegi and the top three have always been miles ahead of the rest this season. And bear this in mind: Marquez has three demerit points on his record already so another pre-race indiscretion could see him sent to the back of the Valencia grid…
Lorenzo the warrior goes into battle on the back of two brilliant wins and with a 7-6 advantage on win countback over 2013.
"I'm very stimulated because three races ago we thought the championship was over," he says. "Instead we have a chance to fight for the title. Valencia is my home race and it will be very emotional considering our position in the classification.
"We don't have anything to lose but everything to win, and this card plays on our side. Maybe our main rival can feel much more pressure in Valencia than us because he is so close to victory."
Marquez, meanwhile, is still getting over the effects of his Motegi crash and has been having intensive muscular treatment to his neck. Sensibly, he is doing the football thing – one game at a time, take it as it comes, but of course there only is one game to come.
"Obviously we know what is at stake in this final Grand Prix of the year," he says. "But we will – as ever – approach it as we have done every other race, and work hard from the Friday and do our best."
Marquez's problem could be that his teammate Dani Pedrosa is less inclined to lend a helping hand than Lorenzo's…
The last time Ricardo Tormo hosted the senior showdown was seven years ago. It was Honda versus Yamaha back then as well: in the blue corner on his Yamaha Valentino Rossi went there with an eight-point margin over Honda's Nicky Hayden. But the Doctor came unstuck, fell, finished 13th and third was enough for the popular American to claim the title.
Times change: Vale hasn't been in the title hunt this year, while Nicky is approaching the final race of his relatively fruitless spell with Ducati. But Rossi is playing the team player's role to perfection as Valencia approaches.
"If I am strong enough I want to try and help Jorge as much as possible on Sunday and also to arrive on the podium," says The Doctor.
For Aussie Bryan Staring the weekend takes on a valedictory note as he is unlikely to get another crack at MotoGP next year.
"Valencia will be an important weekend for me," he says candidly. "It is the last race of the season and I want to sign off with my best performance. Unfortunately the season has not met our expectations in terms of results and that is disappointing for myself and for the team.
"However, overall it has been an incredible experience for me and I would like to end it in the best possible way."
Moto2: Parade laps for the new champion?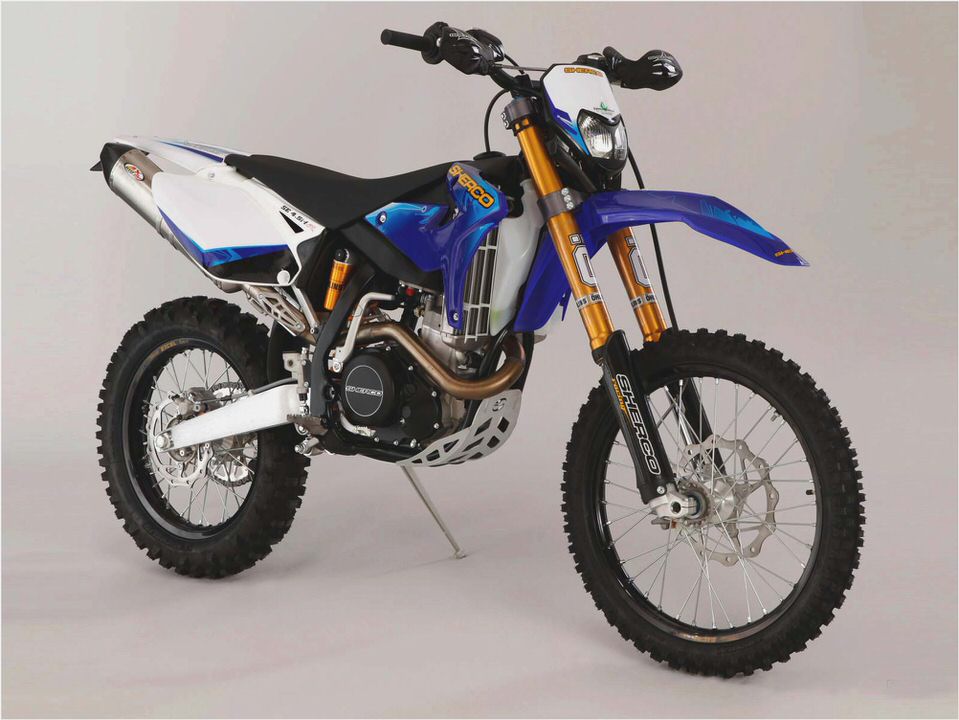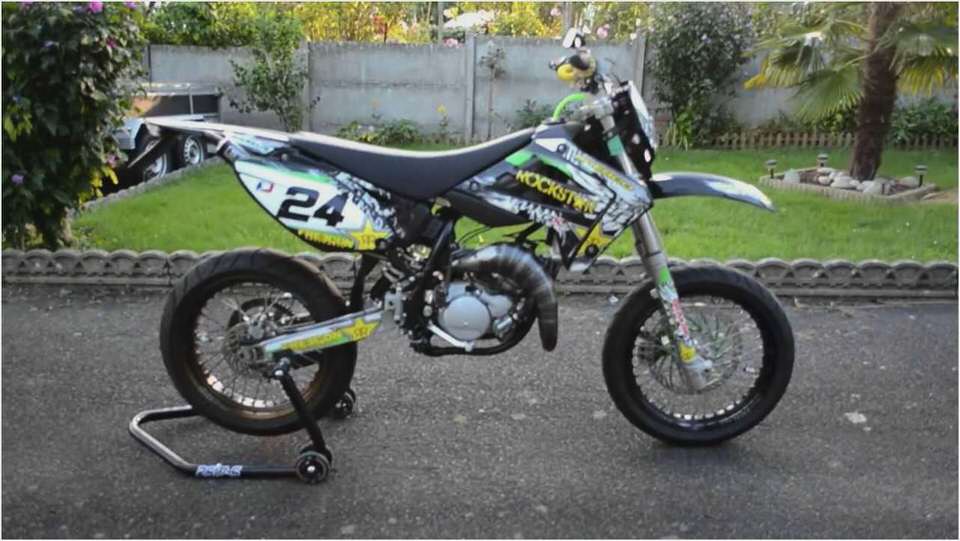 Pol Espargaro will be basking in the Spanish sunshine this weekend as he celebrates the Moto2 title he and his Tuenti HP40 team wrapped up in Japan. He is the fourth Moto2 title-winner, and the sixth Spaniard to take out the intermediate category. Pol can point to two podium finishes in Valencia in the 125cc class and will be looking to round off a wonderful season with his seventh win of 2013.
Moto3: Trio in tense tussle
We haven't checked if Luis Salom won the Spanish lottery last weekend, but he certainly enjoyed a huge slice of luck when he left Motegi still leading the Moto3 title chase. To be fair, the Spaniard had felt the slings and arrows of outrageous fortune when Isaac Vinales ended his Japanese race, but Isaac's cousin Maverick and Alex Rins, the other two Spaniards in the title showdown, couldn't capitalise and Salom is two points to the good as just five points cover the three of them.
"I know the path we should follow," claims Luis, "because this season we have done the business on many occasions, making the most of every lap each weekend. Additionally, I am fortunate that Ricardo Tormo is a circuit I like a lot."
"This team and this rider never give up," adds Red Bull KTM Ajo's boss Aki Ajo simply.
Salom boasts seven wins this season and four other podiums; Rins has six wins and seven other podiums; Vinales had two wins in the first four races but hasn't won any of the last 12! Last time out in Motegi Alex Marquez became the only rider other than the title contenders to enjoy a 2013 race win.
Ajo's team completed their 2014 line-up by announcing this week that British teen Danny Kent is returning to the fold. He rode for Aki Ajo in 2011 and 2012 (winning at Ricardo Tormo last year) before trying his hand in Moto2 this season, but has wisely opted to step back and finish his apprenticeship.
"Their way of working and that of Aki are different to other teams, and I like it," he says. "Aki is strict and methodical. I want to make the most of his experience, listening and learning from all the advice that he gives me."
That attitude should also bear fruit for Aussie Jack Miller, who will ride alongside Kent and rising East European star Karel Hanika for the team in 2014.
That leaves Arthur Sissis out in the cold as he looks for a ride after being dropped by Ajo.
"For some reason or other, whether it be knocks in Sepang and Phillip Island or bad weather in Motegi, I had no luck on the flyaways and I could not get into the points," says the Adelaide rider. "For this race I will not be satisfied with just scoring some points, as the goal should be to get into the top seven; that would be a good way to end this season."
Read the latest Bikesales Network news and reviews on your mobile, iPhone or PDA at the Bikesales Network's mobile site. Or download the all-new App .Don't forget to register to comment on this article.
Published. Thursday, 7 November 2013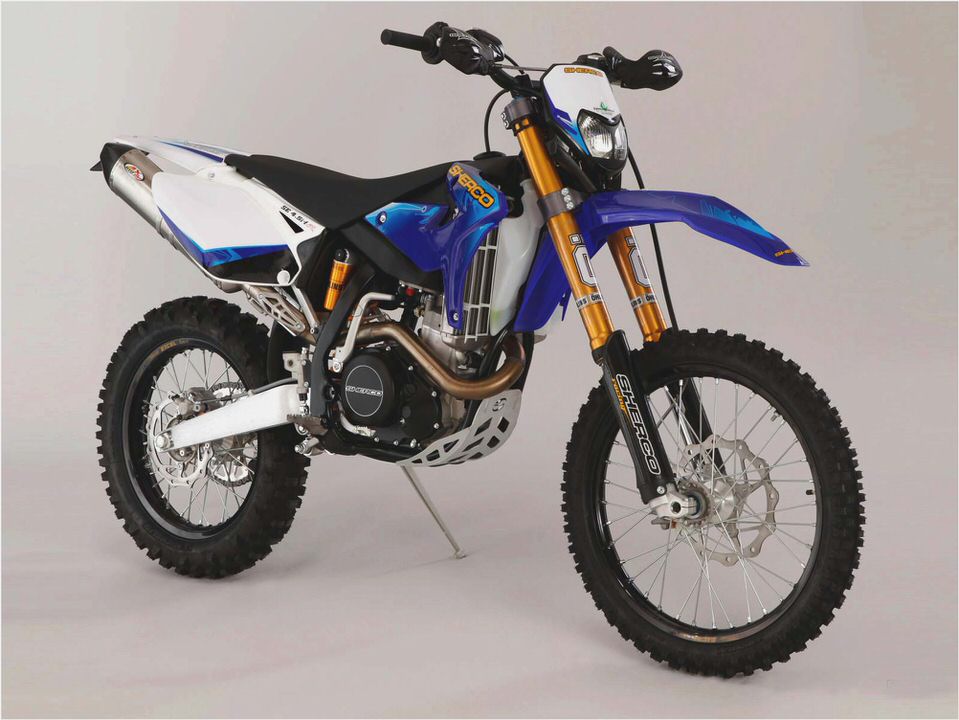 Stepping Stone Ranch, Big Rock Heaven 6/24/12
Sherco 250/300 2Tempos
Latest 2011 Ducati Diavel Review
What Riders Say
Sherco 2.5i – Cycle Torque Magazine