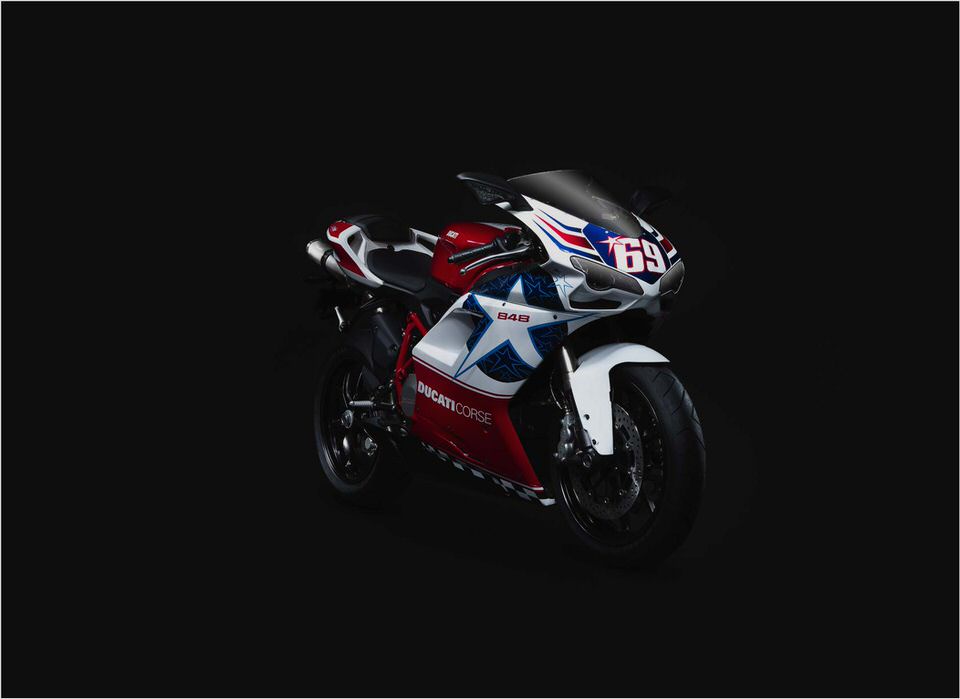 By Andria Yu, USA TODAY
INDIANAPOLIS – Nicky Hayden returns to his de facto home track, Indianapolis Motor Speedway. this weekend in the MotoGP World Championship with hopes of rekindling the podium finish he scored there in 2009.
Sponsored Links
The Owensboro, Ky. native is tied for sixth in the season standings (with 84 points) for the Ducati Marlboro Team. He answered questions from USA TODAY Sports on Thursday in advance of Sunday's Red Bull Indianapolis GP (2 p.m. ET, Speed):
Q: How has your two-week break been?
A: Being home with your friends and family is exactly how I want to spend it. I mean, as much traveling as I've done and places I've been since Christmas, home sounds about as good as it gets.
Even though it was two weeks off from racing, it wasn't a two-week vacation. Certainly did my share of training and riding and thinking about things to, you know, hopefully finish this season off strong.
Q: How would you rate your season so far?
A: I would say about a C, about average, not as good as we had hoped. To have a couple of sixth places, I feel like our potential has been higher than that. So I'm looking forward to this second half of the season to move up and certainly this weekend at Indy is the start of it.
Everybody comes in here hungry and motivated but I hope — I'm gonna be really disappointed Sunday night if I leave here without my best result of the year.
Q: What do you think of the Indy track?
A: I like the track. I like tracks that go left. Inside the oval is pretty unique to race such a famous track. I like elevation changes, so this track is pretty flat compared to some of them.
But since they resurfaced it it's gotten a lot better and I think this year — last year the track was a little bit too new, too green and this should be the best we've ever seen the track.
Q: Do you feel a boost racing in the USA?
A: I do feel a boost. I mean, I guess it doesn't really make you unfortunately go any faster. People think, 'Ah, you gotta go faster.' It's not like this is a track I have any more experience on than the rest (of the riders). We've all been here the same amount of time.
But it is nice to be at home, to have your friends and family around and being, you know, you just feel a little bit maybe more comfortable so hopefully it can give me a little edge.
Q: What type of exercises do you do to prepare for racing?
A: I have a trainer and I follow a really strict regimen. Racing these bikes at this level is not easy. Even riding on the normal street can be tiring, but you know, 250-plus horsepower and getting these, they (the bikes) want to go straight easy, but to go around the track and get the last couple of tenths can be very physical and it's easy to make mistakes.
Q: Which muscles get worked a lot?
A: A lot in your legs. People don't realize a lot more in your legs, weighting the pegs to change direction, to counter-steer. And probably more your forearms and cardio, just the breathing. And mentally, it's really important to be sharp and not make mistakes, break marker or anything else because it hurts.
There's not much room for error when you're at lap record pace.
Q: How do you train?
A: Well I ride the motorcycle a lot. I mean that's probably the best training but, you can't always do that. … But a lot of cycling, a lot of, ah, a lot of running, a lot of anything cardio, rowing, and then of course some gym, but not crazy body-builder where you want to put on too much weight. … A lot of core, a lot of balance.
Q: Do you do any street riding?
A: A little bit, I do. I have a Ducati 848, like my signature bike. And I have a scooter I ride a bit, so I have all kinds of motorcycles. I ride everything.
Actually some of my buddies have been talking about all getting cruisers.
Q: Would you get a cruiser, and what kind?
A: Yeah, I would. They're (My buddies) actually, right now, you know, they wanna work, build them themselves and stuff, and one of them already did it. I think I'd probably get one of the Ducatis, the Diavel.
But I probably wouldn't want to trick it out too much.
Q: Why hasn't motorcycle racing caught on bigger in America?
A: That's a good question. … There's a lot of fans here in America, but not enough, I think. On TV, MotoGP doesn't always come across best. It's something they need to come see in person and really feel it and really experience it to understand what it's all about. (And for TV) we race so early with the time zones, we're not always racing in good hours for Americans, so it makes it tough.
Q: You've extended your contract with Ducati for another year. Do you have any thoughts about next season yet?
A: At the moment, not really — thinking about this season. But of course there's a lot of changes going on in Ducati, with Audi coming in as a new ownership. And, uh, it's an exciting time. … I'm happy to be a part of it, and I certainly hope next year has to be my best year on Ducati.
For more information about reprints permissions. visit our FAQ's. To report corrections and clarifications, contact Standards Editor Brent Jones . For publication consideration in the newspaper, send comments to letters@usatoday.com. Include name, phone number, city and state for verification. To view our corrections, go to corrections.usatoday.com .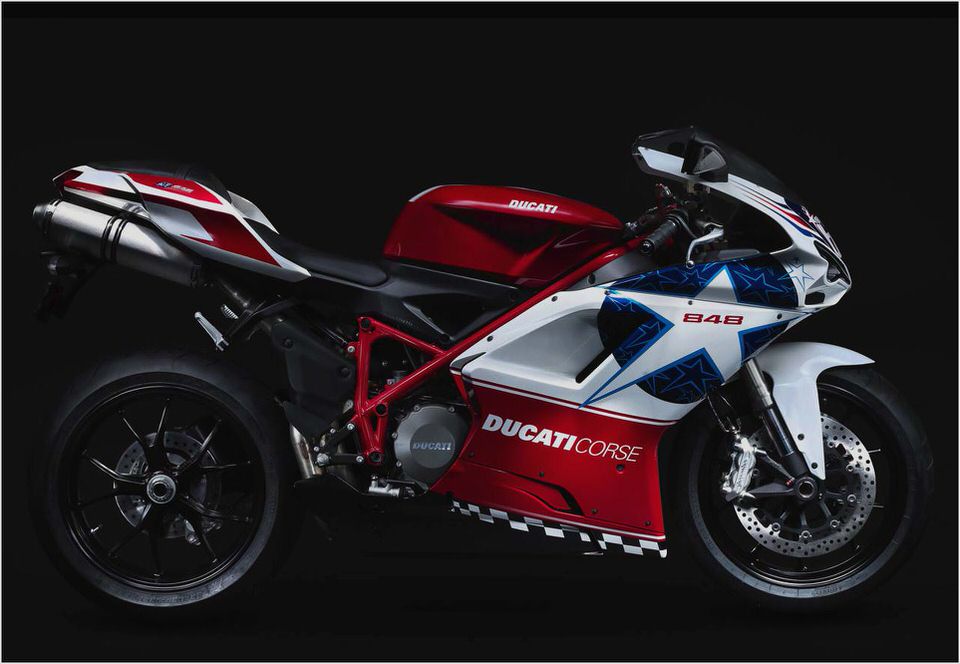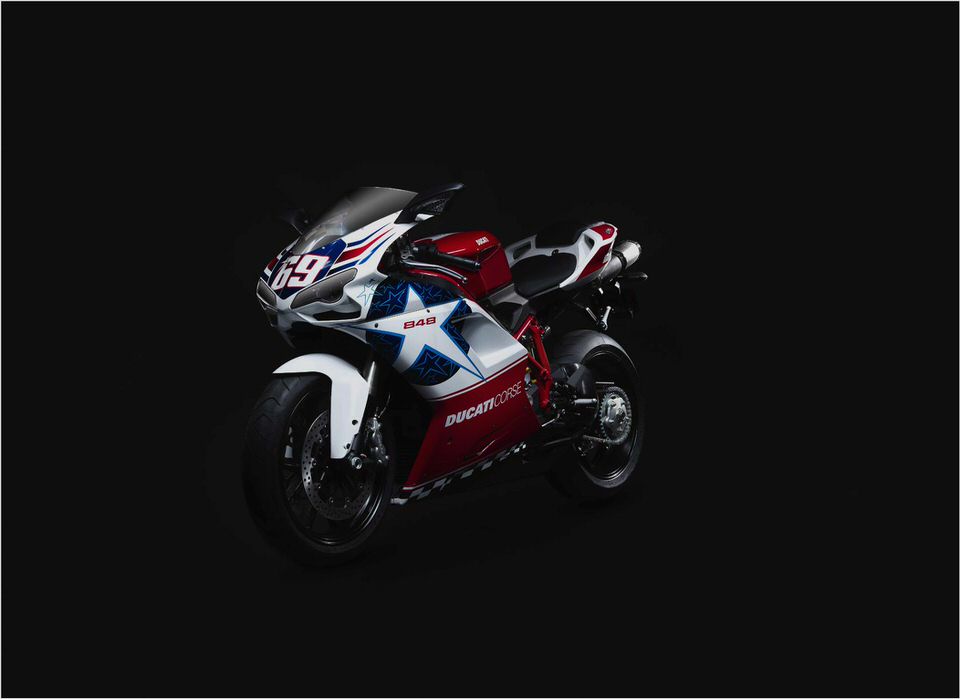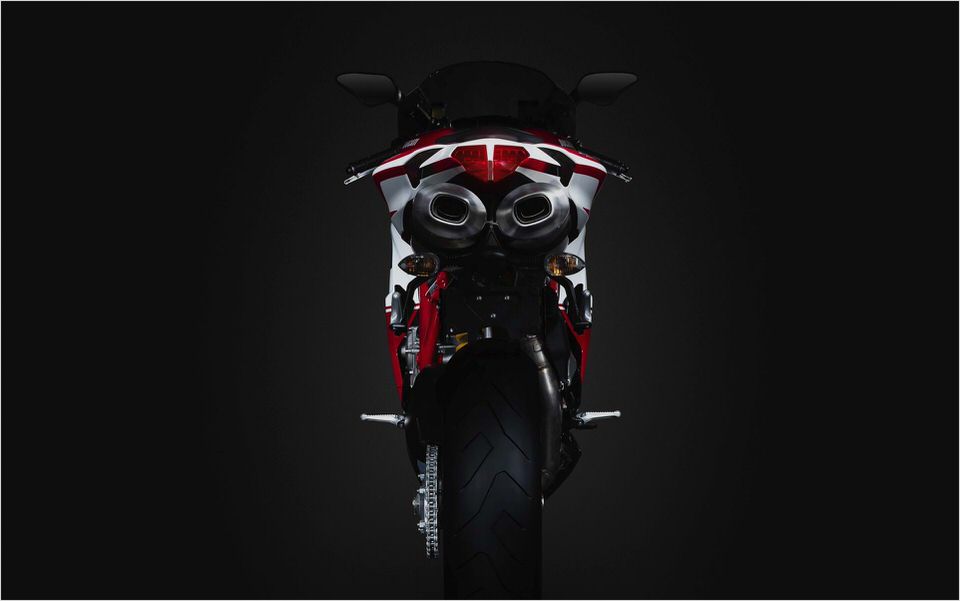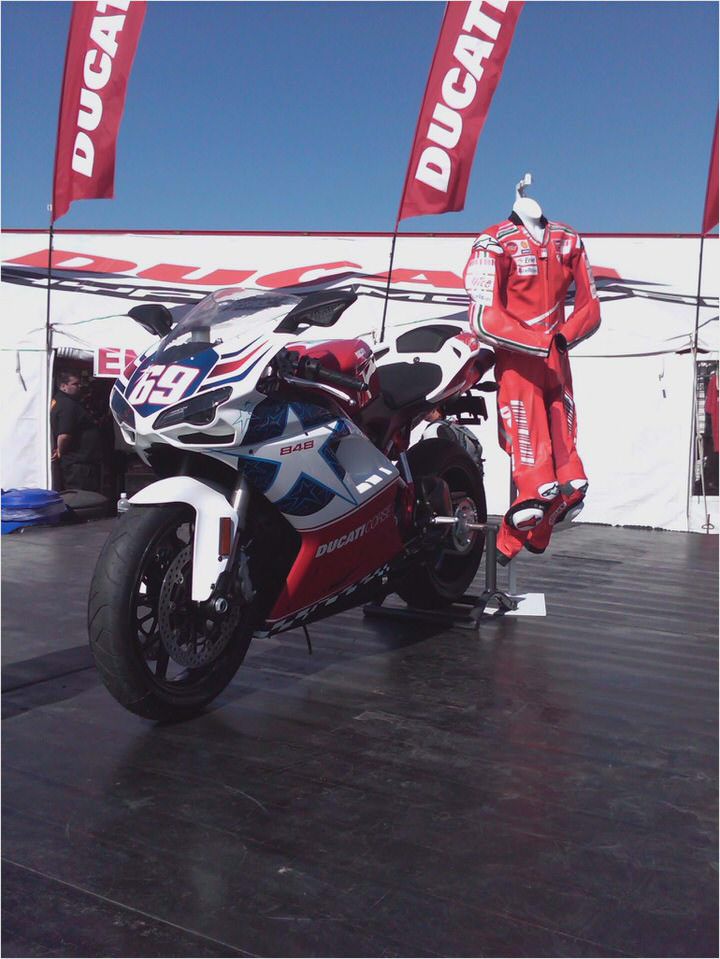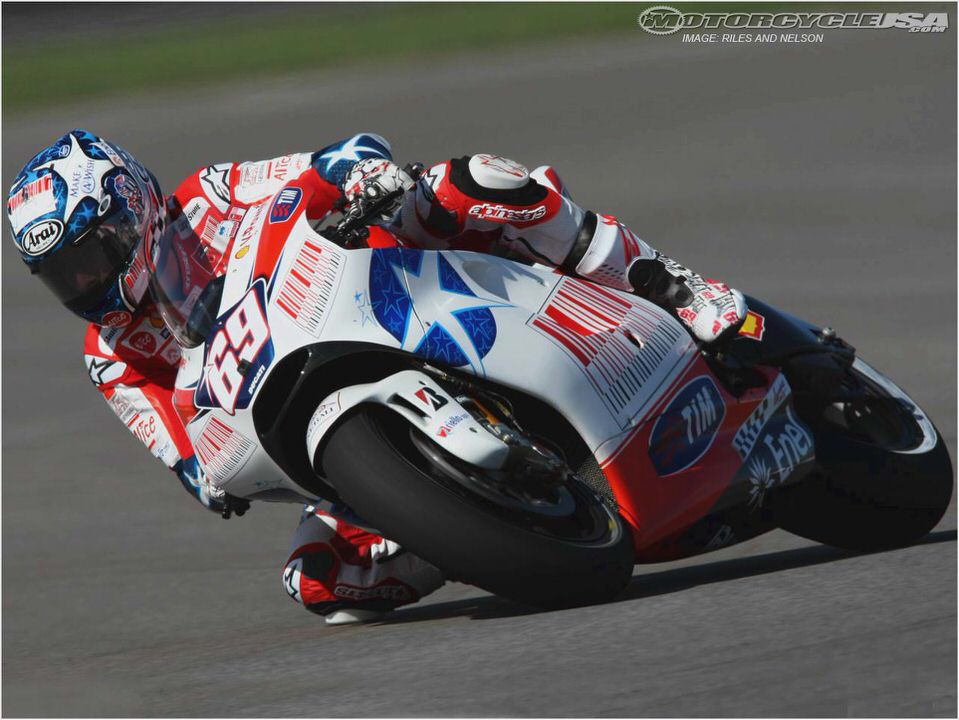 Ducati Sports Classic Ducati Sports Classic Price India Ducati Sports…
WHAT BRAND? [Archive] – S.E. Asia Motorcycle Touring Forums – Thailand…
2009 Ducati 848 Super Streetbike
SS1000DS head's up… – Page 4 – Ducati.ms – The Ultimate Ducati Forum
2006 Ducati 1000 Sport 2014 2015 New Motorcycles,Classic,Price,Pictures…