Some news by Bimota. Yamaha FJR 1300 AE
The news about Bimota and Yamaha FJR 1300 AE are interesting.
Bimota
The bike manufacturer that specializes in producing exotic motors, announced that it has entered into by the Swiss company that will give a financial boost.In the past it has produced bikes as HB4 Bimota, used bike Moto2 race, and is known to provide high-quality chassis of its bikes.The company seems to have been purchased by a Swiss company that is currently unnamed, with a statement must be submitted within the next few days.The new ownership coming soon after the manufacturer celebrates its 40th anniversary.
Bimota DB 7
Bimota's bike Tesy 1D
Rimini, September 12, 2013 – It's been 40 years since the brilliant Massimo Tamburini and his partners Bianchi and Morri founded the legendary Bimota 40 years of success. defeat. persistence made –to serve the Italian dream until some difficulty in. end of the last century. During 2002, a brave businessman Milan took this line reality. soaring from its own ashes and gave him a new life. new life marked by many victories and the development of most modern motorcycles.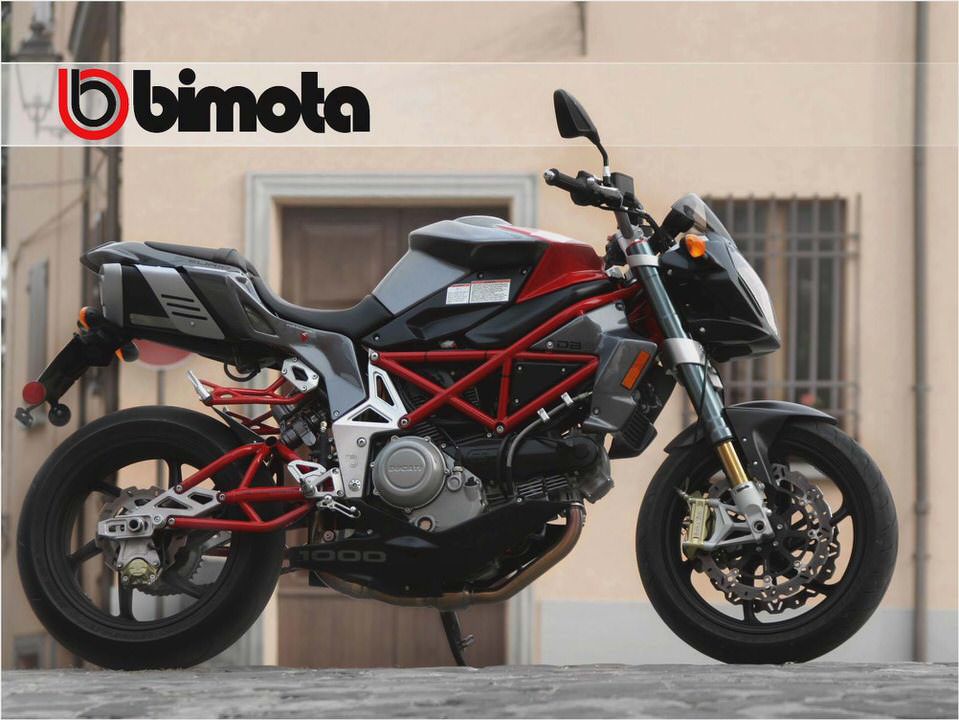 Now in its 40th anniversary Bimota goes one step further. stick up a new governance of the Swiss company name, but for the Italian people in charge. and is produced with great enthusiasm to continue their journey in the history of Bimota. Bimota, with Italian passport will remain illustrious citizen of a nation known and appreciated for their passion and experience on motorcycles. few days will be issued an official statement. which will be presented to the new property.
Yamaha FGR 1300 AE
Yamaha expands its range FJR Tourer with this FJR 1300 AE.
One step up from the base FJR-A, of AE comes with electronically adjustable suspension, but do clutchless gear shifting to a higher class, AS model. These changes slot AE between the higher specification AS and bog standard A.ESA allows riders to adjust the suspension to suit different road surfaces and luggage load is carried by a bar-mounted switch. The system has twelve predefined location.
For those of you who prefer to fine-tune the suspension has a manual setting available as well.As with previous models FJR, of FJR 1300 AE comes with luggage, heated grips and 12V socket as standard and is available in two colors, Magnetic bronze or Midnight Black. The AE debuted in October at a cost of – 14,499. for US -$15,890 (Candy Red) Available 49St / September, CA / October.Price subject to change without notice by company Yamaha.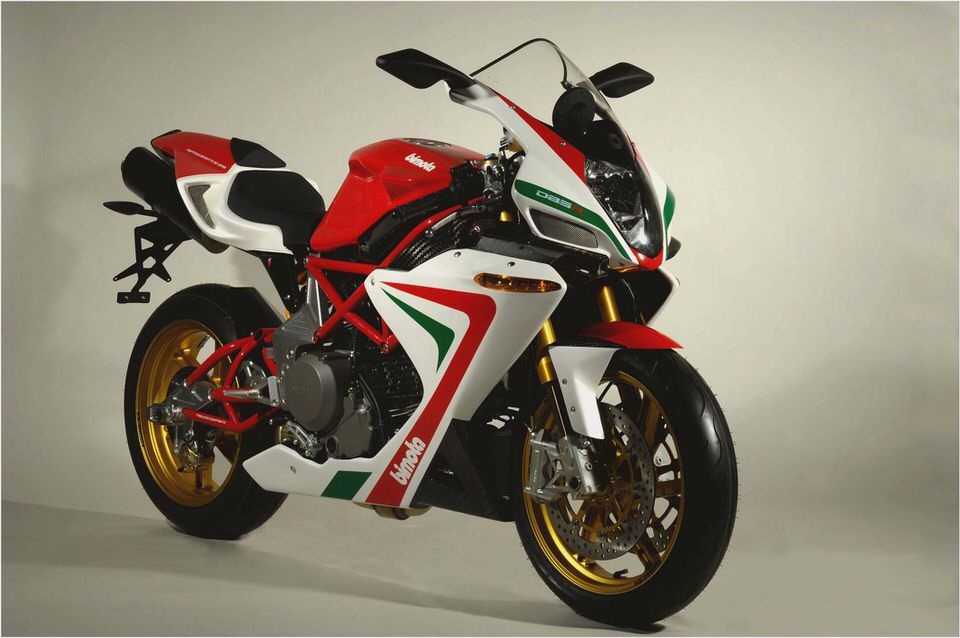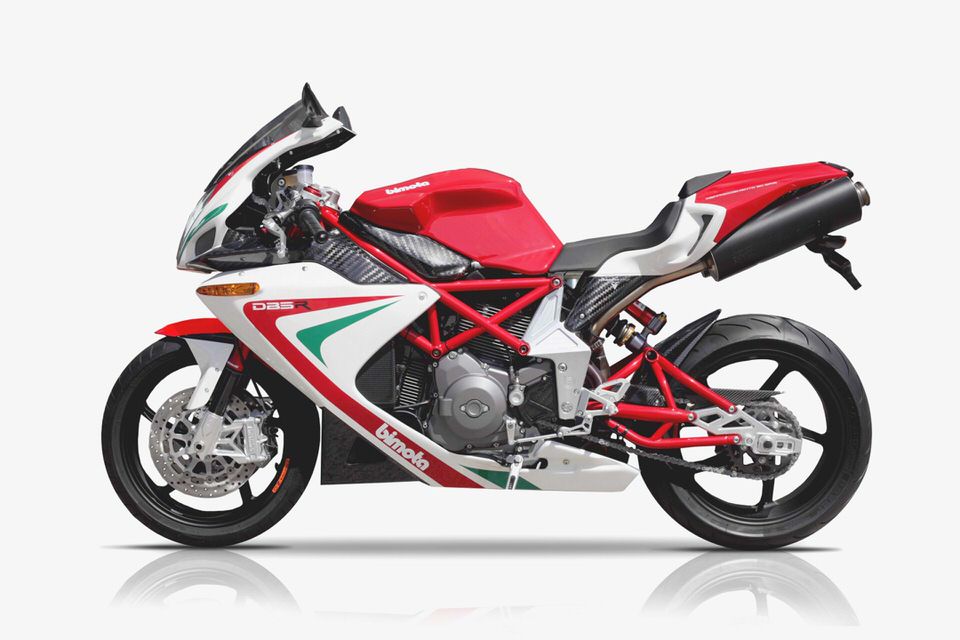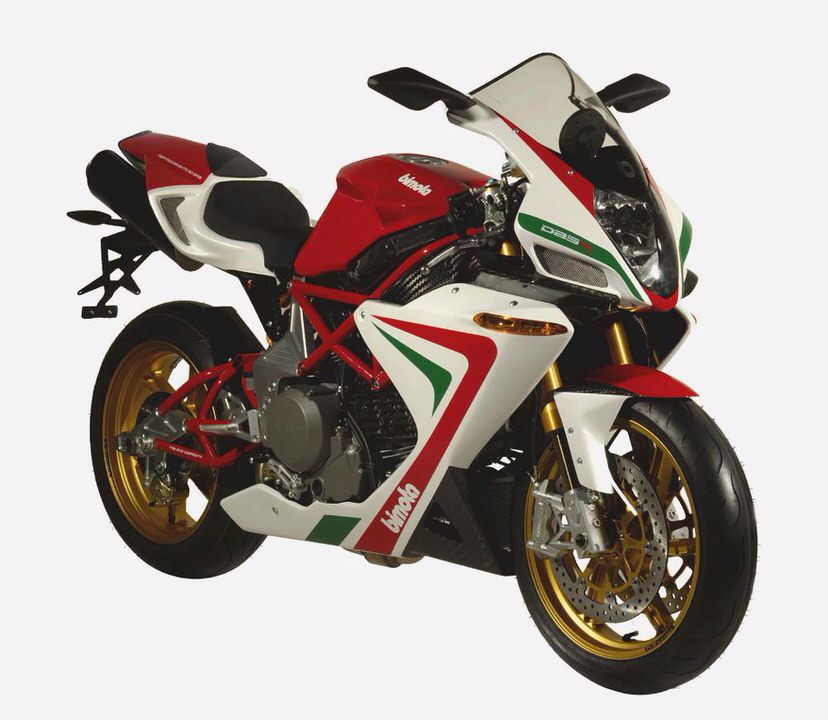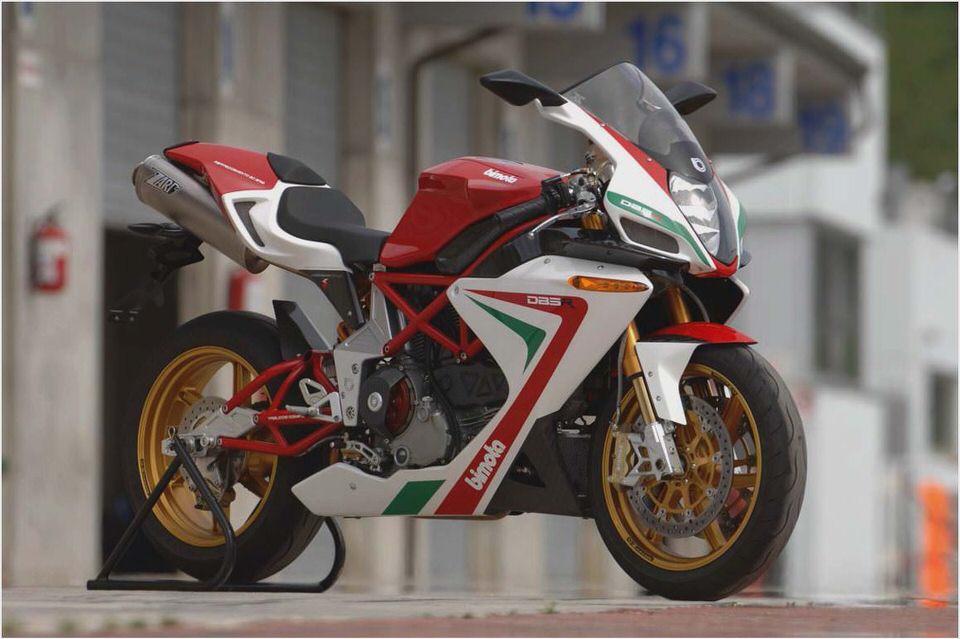 Bimota YB 10 1000 Dieci Biposto 90 TRW Rear Motorcycle Brake Pads Pair…
Faster and Faster: Motociclismo's Bimota Delirio DB6R riding impression
FastDates.com Pit Lane News – November 2004 page 4
Faster and Faster: Racy Reptile: Bimota YB6 Tuatara
2013 Bimota DB9 Brivido – Brivido S motorcycle review @ Top Speed