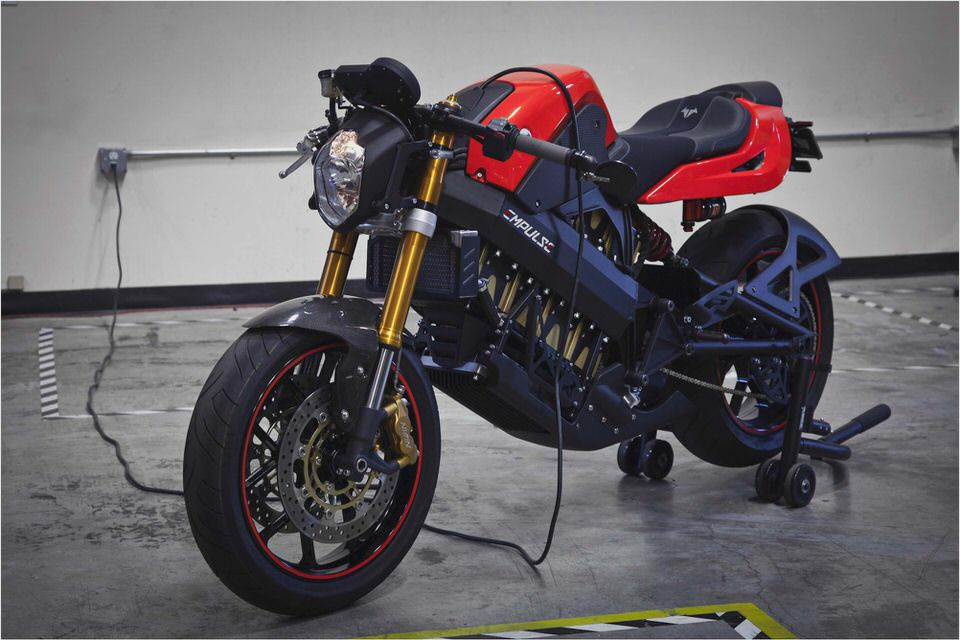 What Would Be in Yours?
However, most of these vehicles are quite average in terms of looks and performance – their only selling point that they're electric! I want to find out what electric vehicles are out there that I would love to own, not just because they are electric, but because they have that special x-factor .
I decided to create a wish list of all the electric vehicles I would have in my garage if money were no object. If I was Jay Leno and I could have any electric vehicles I wanted, these are the one that I would pick.
Have a read through my choice. What do you think? Would you add another special vehicle to your list?
First up are the cars! There are quite a few special electric cars around right now but I have managed to narrow it down to my top 3.
This is, without a doubt, one of the most exciting electric cars around and really started my interest in electric cars. Unfortunately, Tesla has stopped producing them so you won't be able to buy a new one anymore – but hopefully there will be someone out there willing to part with theirs by the time I get the money together!
Audi e-tron
This electric car is based on the Audi R8 and is my second choice of electric car for my dream garage. It is a working prototype but an extremely good one! I had a chance to see one up close but I never got to drive it – and I have little doubt that if you pushed it to the limit it would be a ride you would never forget!
This may not look like the most desirable electric vehicle in the world but it does happen to be one of the fastest electric cars around. It has massive acceleration and with the top of the line batteries it has a range of 320km.
I would use this as a car to get around the city as it's as narrow as a large motorcycle – so finding a parking spot in one of these should be a piece of cake.
It also has great acceleration – like a motorbike – with a 0-60mph time of about 4 seconds.
They may not be as "green" as all-electric cars, but with more plug-in hybrids coming on the scene – hybrid cars are becoming more environmentally friendly and desirable all the time.
Fisker Karma
The long-awaited Fisker Karma plug-in hybrid was supposed to rival the all-electric Tesla Roadster but is only making it to forecourt now.
It has a complete sports car look but can travel 50 miles in electric mode alone before the range-extending engine needs to kick in. Add some sports car performance figures like 0-60 in less than 6 seconds and you have a very desirable car!
Porsche 918 Spyder Hybrid
The Porsche 918 hybrid is the sexy car that everyone would want. With a 500hp engine and two motors adding another 250hp this car packs a lot of punch while still managing to only sip the fuel to get 78mpg. Porsche are only making 918 of these hybrids and they're going to cost a wallet emptying $845,000!
Better start saving now.
People have been waiting so long for a plug-in version of the Prius that they even started modifying their own cars so that they could charge them up from home.
Well, pretty soon you will be able to buy one straight from Toyota and even though it may not be the most beautiful – or fastest – car around it will still be incredibly desirable for the existing huge Prius fanbase.
Electric motorbikes are coming along fast and already great competition to their combustion-engined brothers. If you don't believe me have a look at some of these beauties!
Brammo Empulse 10.0.
The top of the line Brammo Empulse 10.0 can get you over 100 miles range and over 100mph. Sounds pretty good to me!
Mission R.
The winner of the 2011 TTXGP International championship race at Laguna Seca, this bike would probably be much too wild for me, but hey it is a dream list!
Zero DS
Being able to go easily from off-road to the street and all in quiet electric vehicle style makes this a pretty cool contender for my dream garage.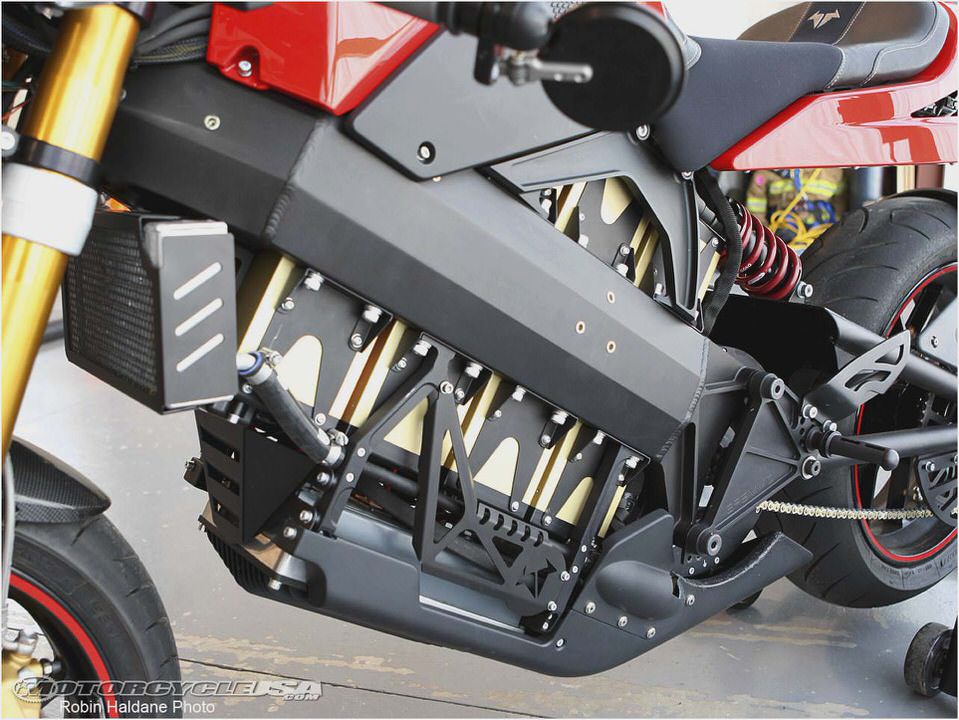 I have my own electric bicycle – and it does me fine – but here are some others that I would happily have in my garage!
Optibike 850R
The basic model may cost close to $12,000 – but this electric bike is the biggest and baddest around. With a battery range of 57 miles and a top speed of over 34mph this is a bike that really gets around!
Stealth Bomber
A Bike on steroids is what they call the Stealth bikes. Built for tearing across the Aussie outback – this is a rough and ready electric mountain bike that would scare you into wearing safety gear.
There are some brilliant electric scooters around at the moment – so if you looking for a short trip around the town and would like something on two wheels then you're in luck.
The Vectrix maxi-scooter is the big dog in the scooter world. It can get up to 100km/h and is perfect for getting around town while still having all the power you need for the highway.
While technically not kept in the garage (even a dream one), electric boats have come a long way in recent times and there are some beauties around that I wouldn't mind showing off at the yacht club!
Turanor PlanetSolar
This is a catamaran which runs completely on electricity from solar panels covering the boat. It is truly a great achievement and I wouldn't mind one myself. They made the boat entirely from materials and technology readily available.
It has the potential to be mass-produced so while you might have to wait a while – it may not have to be a dream for very long.
And that's it – all the electric vehicles that I would wish for in my dream garage. Not much to ask for – is it?
What would you have in your dream garage? Leave a comment at the end of this page and let me know!
Back from My Dream Garage to Electric Vehicles Home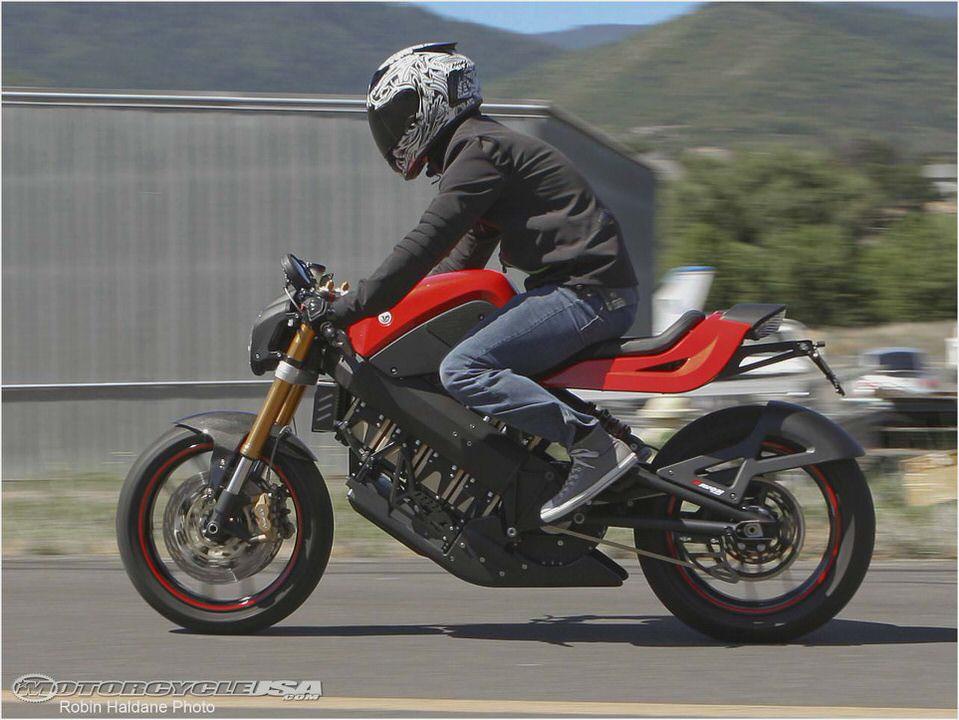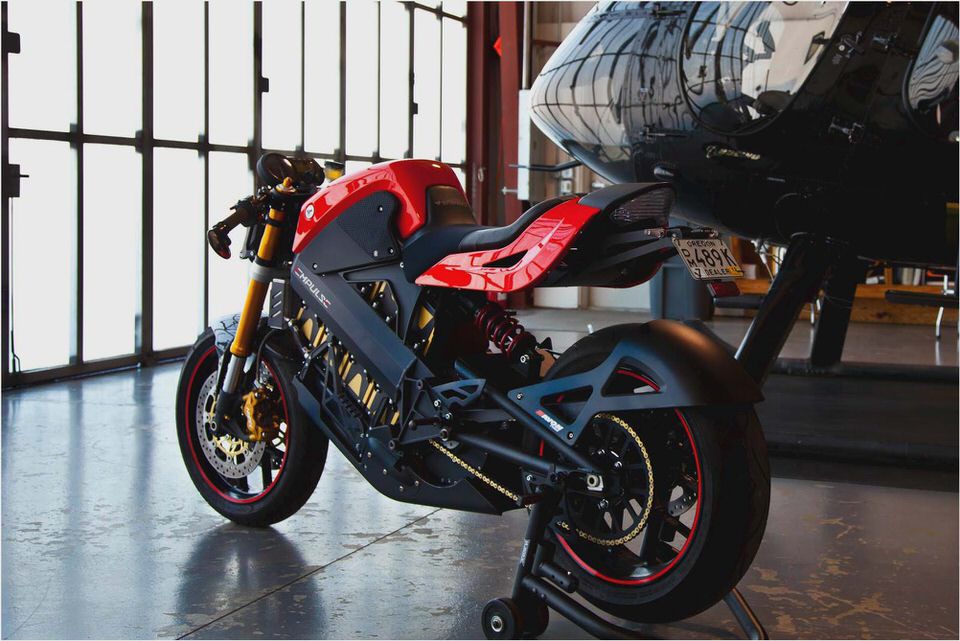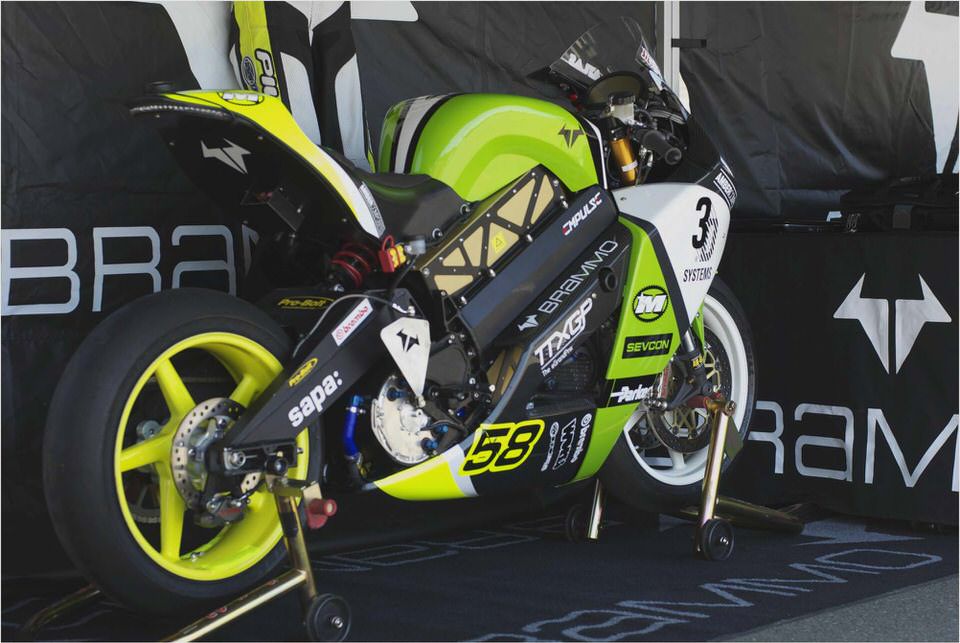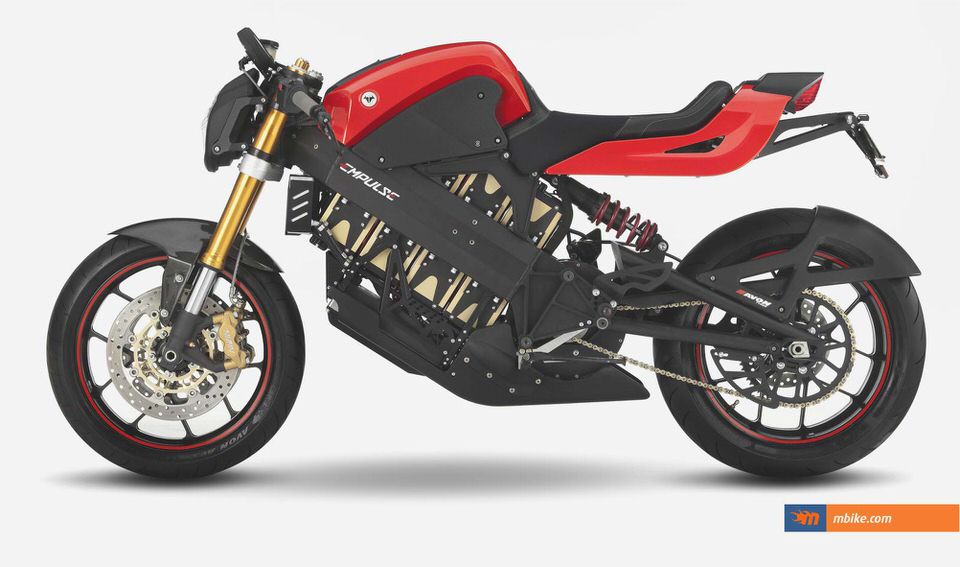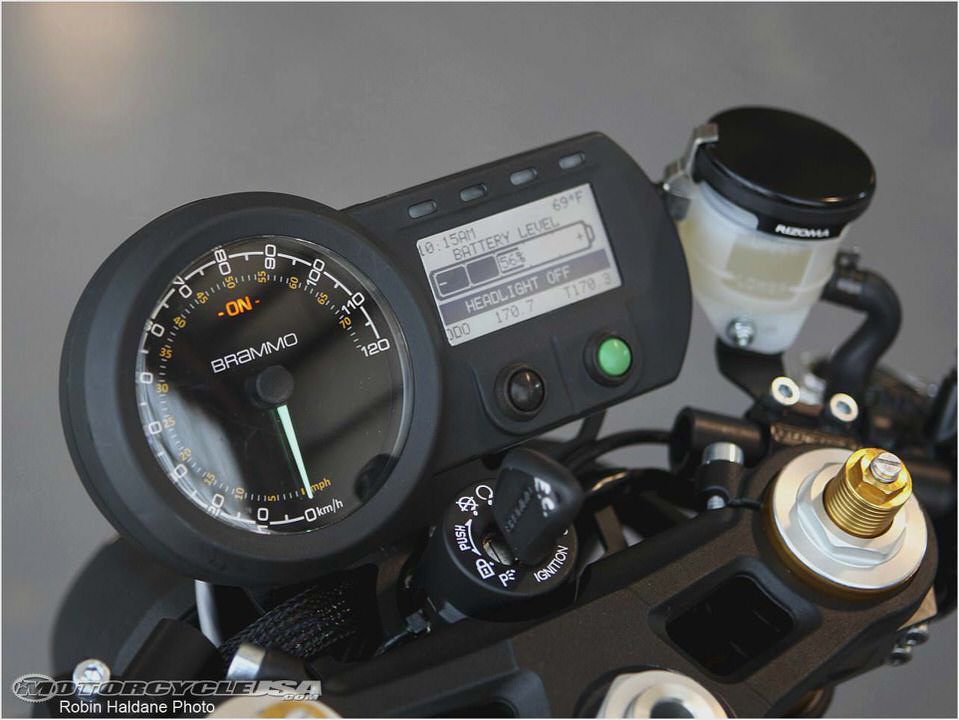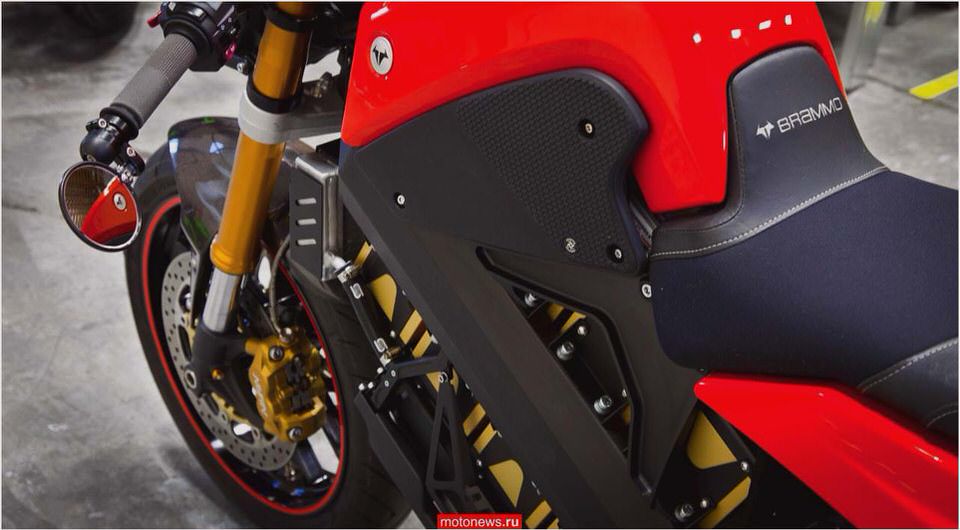 Polaris shows it's more than serious about motorcycles – National…
Reviewing the Brammo Electric Motorcycle Plug In America
ShockingBarack Brammo How To Make & Do Everything!
Top 10 Eye-Catching Motorcycles of 2012
What's next: Electric motorsports – Promoting Eco Friendly Lifestyle to…