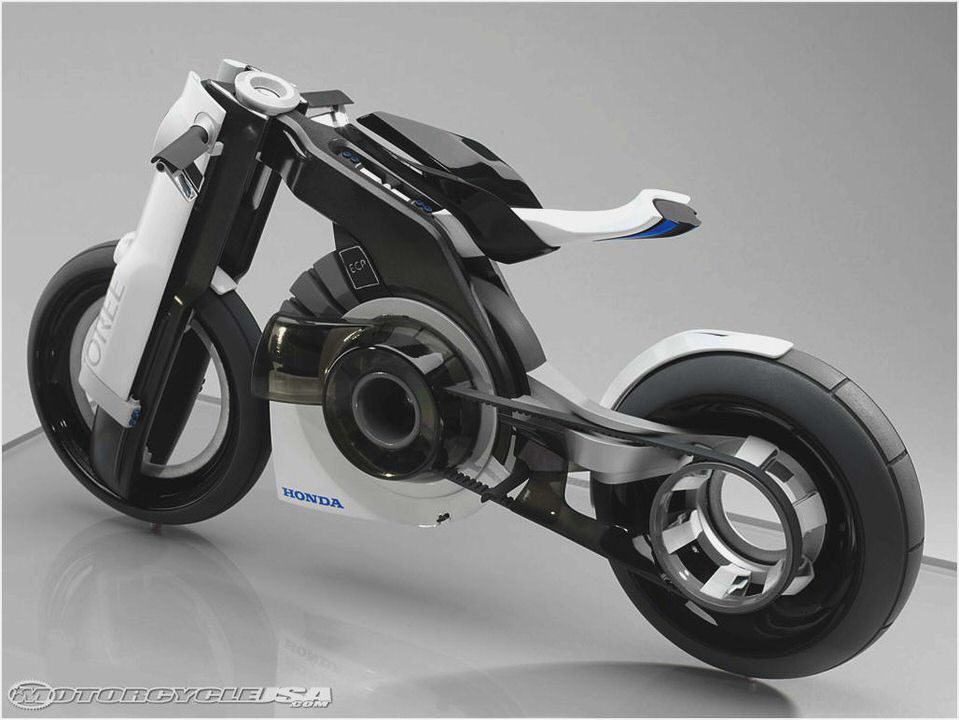 Race Report: Anaheim 2
One for the ages, one for the aged. It was retro night in reverse. Round three of Monster Energy Supercross at Angel Stadium in Anaheim started with 20-plus ex supercross champions marched out in a celebration of 40 years of the AMA Supercross Championship. The old guard got the applause when the night beganbut the real noise was reserved for the final part of the night, when the oldest contender still racing busted through for a feel-good win that rocked the building completely.
Discount Tire Racing Kawasaki's Chad Reed had won it for the old setand not a single fan, young, old or in between, wasn't happy.
To further drive home the point, Reed got the win in the hardest manner possible, digging deep and fighting his way through, methodically moving from fifth to the lead, taking advantage of crashes by the Ryans, Villopoto and Dungey, and one more classic battle with James Stewart that set the clock back into the previous decade. Fittingly, the two veterans of the field ended up 1-2, while Ken Roczen snagged third and takes the red plate (points lead) back after a week without it.
But the points lead and the other riders will be a topic for another nightwhile this day started as one celebrating all past champions, it ended with all the focus on just one, and a victory Reed called, "The most emotional win of my whole career."
Photos by Simon Cudby
It was Ryan Dungey (5) who gated perfectly and grabbed the Nuclear Cowboys holeshot in the main on his Red Bull KTM.
Dungey could have very easily prevented all the drama by just checking out for 20 laps. The riders behind him battled each other, while he set off and got away. until a wild ride through the whoops messed up his entry for a right-hand corner, and the Minnesota native uncharacteristically went down. He got up in sixth.
This put Yoshimura Suzuki's James Stewart in the lead while Ken Roczen and Ryan Villopoto slugged it out for second. Roczen passed Villopoto and stayed close to Stewart.
Then on lap eight, Monster Energy Kawasaki's Villopoto found his groove and passed Roczen back, and then went after Stewart.
By the way, look who is lurking in the backReed shadowed the Stewart/Villopoto/Roczen trio the whole way, then put together a late charge.
Villopoto tried to get inside of Stewart, but his front wheel ran into Stewart's boot, locking up the wheel of his Kawasaki and sending him down. He got up in fifth, behind Stewart, Roczen, Reed and a hard-charging Justin Brayton, who was right in the fight.
The second half of the race, things started coming together for Reed. The veteran passed Roczen, the closed on Stewart. The Anaheim fans were going crazy as the pair of two-time champions slugged it out for another win–on retro night, no less–and Reed found a clean line down the inside of Stewart, executed the pass, and took off.
Many probably couldn't believe what they were seeing, Reed had come from fifth to first!
Reed! First win since the third round of 2012.
Stewart hung on for second with Roczen third.
Justin Brayton logged another strong ride on his JGR Toyota Yamaha, winning his heat race in a straight-up fight with Villopoto. He then hung right with the lead group in the main to log fourth, just behind Roczen.
Dungey and Villopoto battled all the way to the finish, with Dungey trying a last-ditch effort in the last corner to get the champ. They collided and both went down. Villopoto got up first and hung on for fifth, with Dungey sixth.
Cole Seely (21) put his Lucas Oil Troy Lee Designs Honda into the 250SX lead–again–early at A2.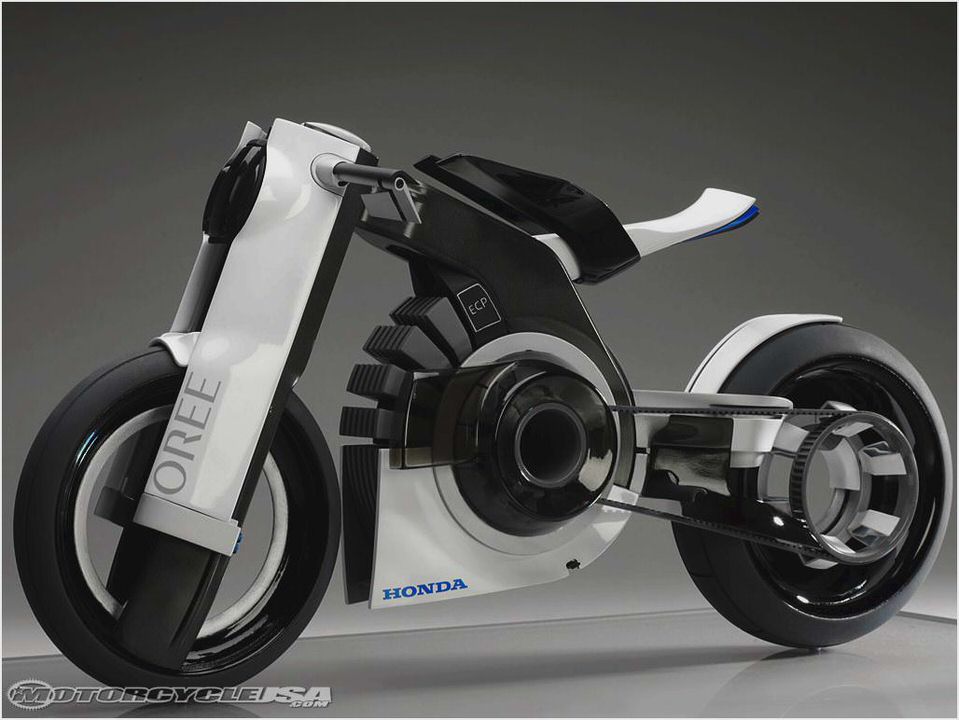 After a so-so start to the season, Monster Energy Pro Circuit Kawasaki's Dean Wilson looked to be in position for at least a podium, running third early. Then he landed on a tuff block and went down–igniting some carnage. The downed block also claimed Zach Osborne.
Jason Anderson, winner of the previous two races, didn't get a great start but rallied his Rockstar Energy Racing KTM up to second. He never really got close to Seely, though. He was later penalized two spots for jumping through a section while red cross flags were out.
He was credited with fourth.
No troubles for Seely this time–he straight rolled everyone for all 15 laps. Combined with Anderson's fourth, Seely now holds the points lead.
Cooper Webb was fast on his Yamalube Star Racing Yamaha, and scored his first career SX podium with a second. Seely's teammate Malcolm Stewart is credited with third after the Anderson penalty.
450SX Class Results: Anaheim
1. Chad Reed, Dade City, Fla. Kawasaki
2. James Stewart, Haines City, Fla. Suzuki
3. Ken Roczen, Murrieta, Calif. KTM
7. Weston Peick, Wildomar, Calif. Suzuki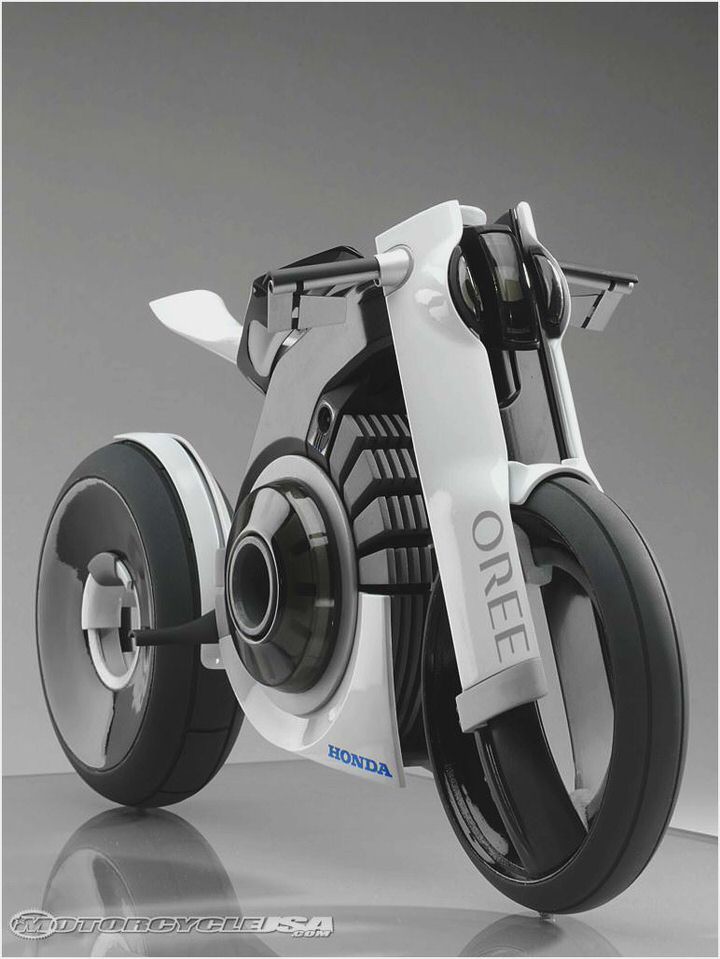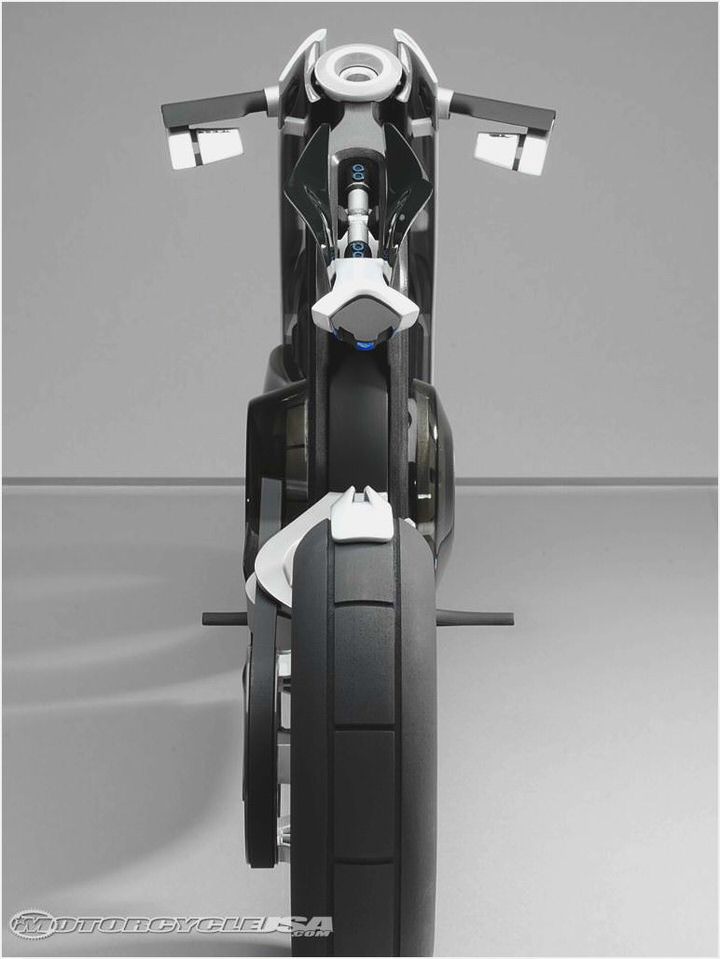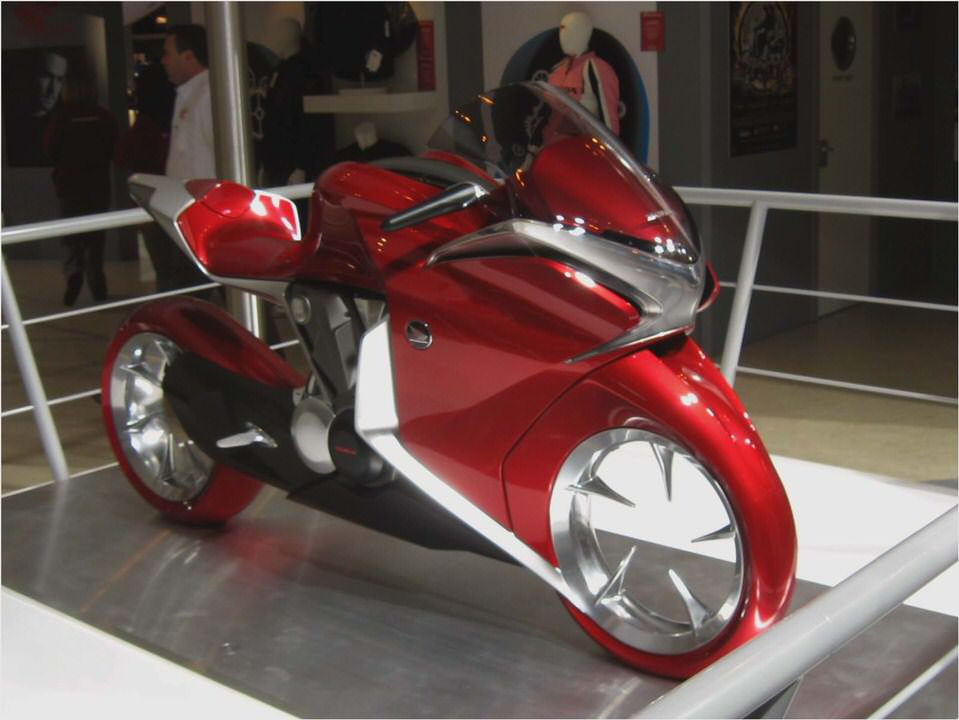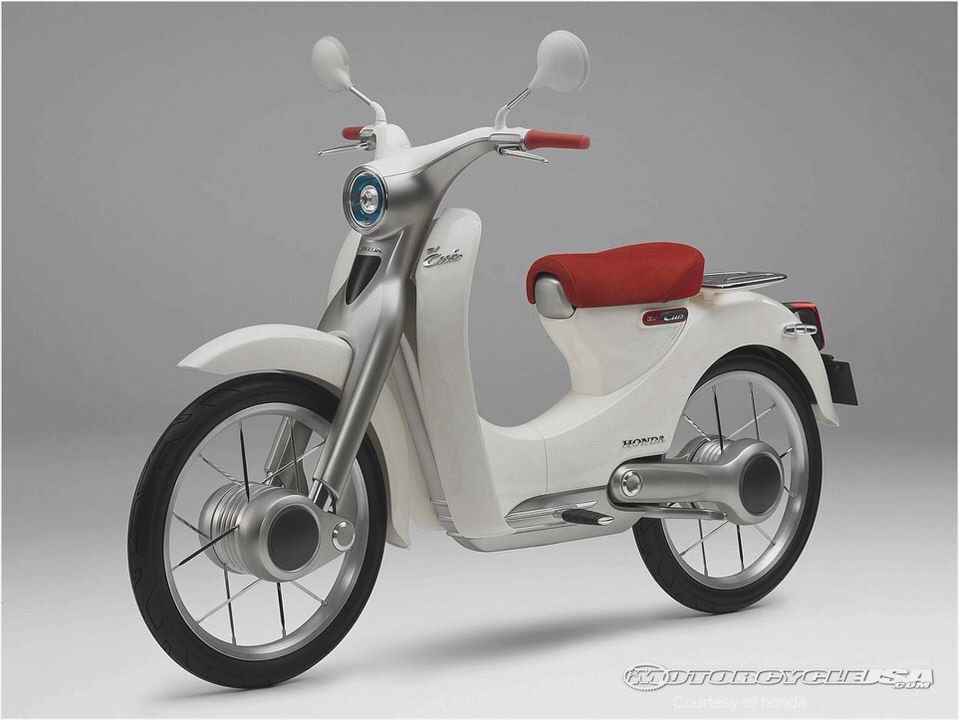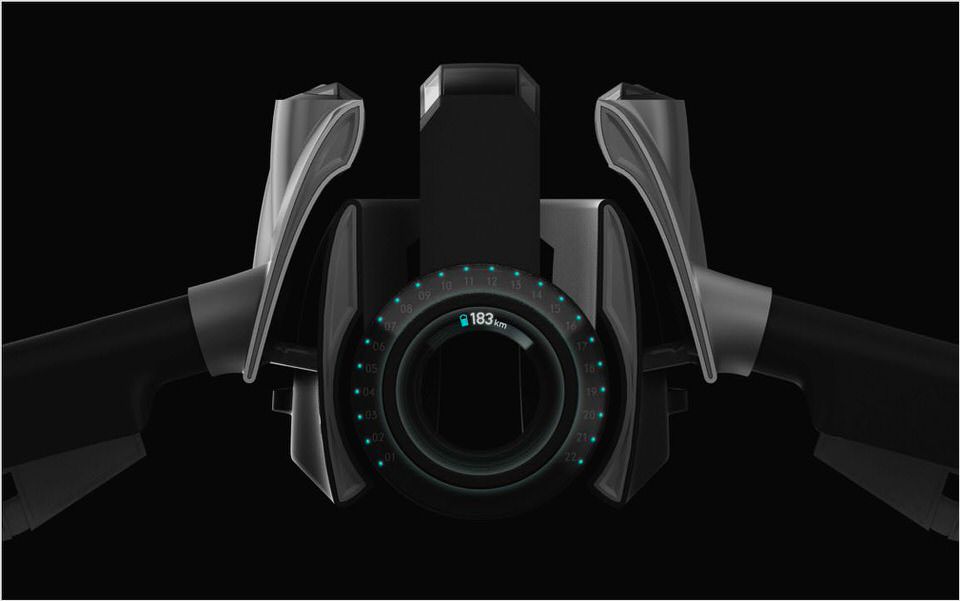 McIlroy roars to Honda lead, showing growth since '13 collapse …
2005 Honda RC211V First Ride – Motorcycle USA
Honda VFR800 – CycleChaos
Honda CRF 450 R 2014
2010 Honda VT13VX Fury Road Test Rider Magazine Honda Reviews