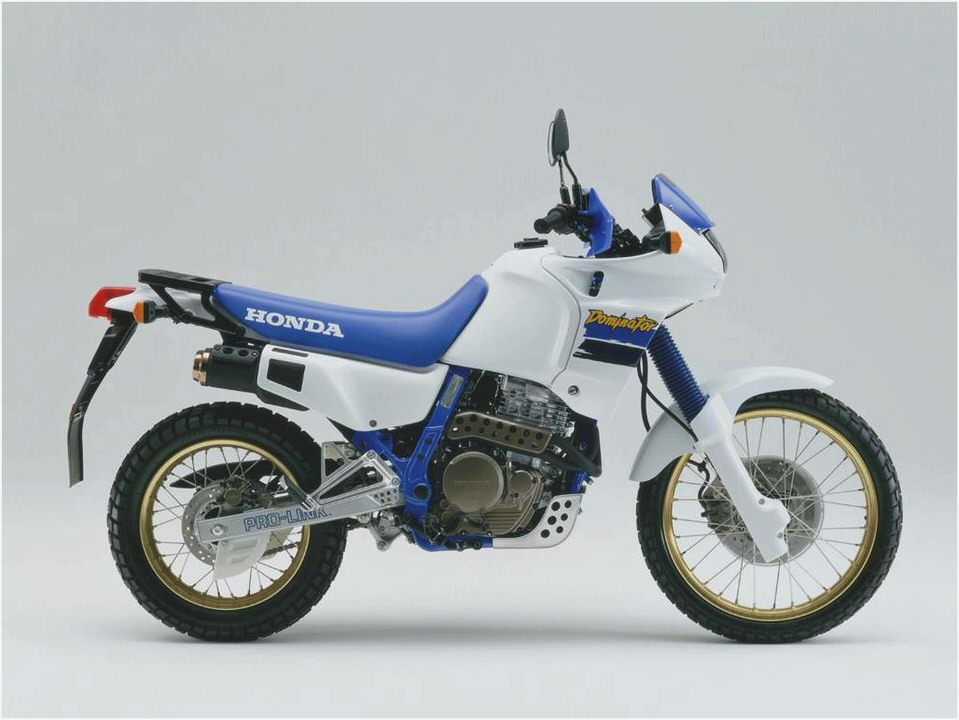 EXC 125/200, XC 150, SX 125/150
Core EXP just got better – Now with EXP 2.0 Technology™ – Breakthrough in Response, Performance Tunability!
Rekluse Core EXP – Core as in "Hard-Core," is our award winning premier product. It is the #1 choice for performance minded riders that insist on perfect clutch lever feel that also demand the highest performance and durability available.
Faster Cornering Improved Traction Virtually Eliminates Stalling Better Starts Faster Lap Times Fully Tunable to Rider Preference Terrain Conditions
The Rekluse Core EXP is an entirely new type of clutch. The Core EXP Clutch was designed from the start for riders that demand the feel and control of a manual clutch lever coupled with the benefits of a clutch that won't allow the motor to stall. Forget what you know about automatic clutches, the Rekluse Core EXP sets a new standard for how a clutch can improve your riding.
What if your clutch was smart enough to automatically disengage itself in a fall? Or in that rutted corner where you lost balance and couldn't get on the clutch lever quick enough before the engine stalled? How many times has a stalled engine cost you valuable positions in a race?
At the top level of Supercross and Motocross, riders are frequently seen kicking their bikes back to life as they lose valuable positions in a race. No rider—no matter how skilled—is immune to engine stalls with a traditional clutch.
Here's what makes Core EXP unlike any clutch before it:
Engine will not stall from a suddenly stopped rear wheel
The Core EXP will automatically disengage the clutch at idle speed. Stomp on the rear brake as hard as you like, from any speed in any gear; the engine will not stall. The engine will not stall from the rear wheel being stopped in a crash.
Get back to your bike, pick it up (no need to grab the clutch lever first) and go.
Consistent clutch lever feel, regardless of RPM
With prior centrifugal clutches, the effort at the clutch lever to disengage the clutch varied from low RPMs to high RPMs. The Core EXP clutch lever has a consistent disengagement effort, virtually the same as stock, regardless of engine RPM.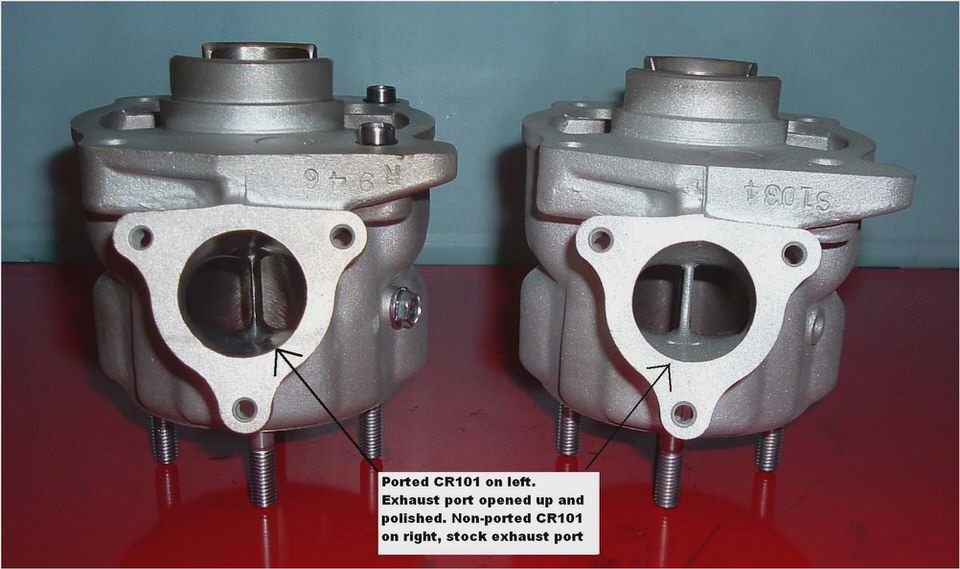 Consistent clutch modulation—equal to or better than stock
With prior centrifugal clutches, the clutch release mechanism acted directly upon a centrifugally actuated pressure plate. The centrifugal pressure plate was typically much stiffer than the stock pressure plate resulting in a grabby clutch engagement at high RPMs. At low RPMs, the centrifugal mechanism made it difficult to accurately override the clutch engagement. The Core EXP uses a six spring pressure plate similar to what's already in your bike.
To get clutch modulation like a traditional manual clutch, the pressure plate needs to be structurally similar to a traditional clutch. The Rekluse Core EXP Clutch is the only anti-stall clutch with this similar structure providing consistent clutch modulation that is equal to or better than stock.
Very aggressive clutch engagement
Traditional centrifugal clutches are tuned to provide a limited amount of clutch slip in the lower RPM range. Low RPM clutch slip is best for technical off-road or very slick conditions. The Core EXP clutch is tuned to engage much more aggressively to better take advantage of high-traction soil conditions and shift the control of lower RPM clutch slip to the rider.
An optional tuning kit is available from Rekluse to allow the Core EXP clutch to provide clutch slip at lower RPMs.
Converts to a manual clutch in minutes
With the Manual Mode Add-on Kit, the Rekluse Core EXP Clutch can be converted from a centrifugally actuated anti-stall clutch to a manually controlled clutch in just minutes. By swapping the Rekluse EXP pressure plate and EXP friction disk for the manual pressure plate and a stock friction disk, the clutch is converted to full manual control in a few minutes time.
Honda Valkyrie Interstate Reviews Owners Guide Books
Joe Rocket Honda Performance Jacket Leather Honda Jacket Honda Cbr…
O'Driscoll 'challenge' does not faze Burrell – Independent.ie
MD Double-Take: 2012 Honda NC700X -…
Honda VFR 800 Fi – One of the best Sport Touring Motorcycles