The Sport Touring Motorcycle
1976 BMW-RS. Illustration courtesy of BMW of North America.
The old phrase, "Jack of all trades, Master of none," is an apt description of a sport-touring bike. This type of motorcycle is usually good handling, yet not harsh riding. It is powerful, but in a torquey, not horsepower-centered way.
It offers weather and wind protection, although it does not push a barn door sized fairing down the road and allows one to feel the wind.
A control oriented riding position enhances cornering ability, yet it doesn't fold one into a racing crouch. It can seat two people with reasonable comfort, but it does not impress with sybaritic splendor. It can handle the Interstate, though it is happiest on meandering back roads.
However, it is a capable commuter bike and suitable for trips to the grocery store. I dare say that the dedicated motorcyclist probably doesn't need psychiatric help very often. In short, sport-touring is more about the ride and less about impressing others.
BMW was the first manufacturer to offer a sporting integrated fairing and hard detachable luggage, with the 1977 R100RS model. For decades, the opposed-cylinder BMW was known for its genteel nature, reliability, lack of technical problems, and being easy to maintain and understand. The RS was the factory's attempt to sharpen the marque's focus for those of us who love to burn miles over undulating roads in comfort and peace.
I owned a 1978 model of this bike as my second motorcycle. It had been semi-customized with a number of handling enhancements from what was then the leading BMW shop in the U.S. San Jose BMW. My bike had an over the fender fork brace, a billet aluminum upper triple clamp, a rear swingarm welded and triangulated brace.
All these were to remove flex in the suspended components to enhance handling. The suspension received factory heavy duty springs and a bottoming kit helper spring set up front, while the rear shocks were changed to a pair of the now-defunct SW company's gas charged "Street Stroker" models. Stainless steel braided brake lines front and rear reduced the spongy brake feel.
Rear set footpegs improved cornering clearance and added a sportier feel, plus they moved one's shins away from the large bodied carburetors.
So equipped, this bike taught me a lot about motorcycle travel at speed. With good quality tires, I learned to corner hard enough to gently slide both wheels around corners in complete confidence, at least when conditions were right. In my 27 years of active riding experience, I have seldom ridden a bike that felt so planted, as if it could never put a wheel wrong.
The sport-touring genre of bike had its gestation in 1970's Europe, where the Continent's lack of draconian speed regulation encouraged higher sustained speeds than customary in the U.S. Weather protection from fairings provided some relief from the often severe conditions there.
I have owned many other motorcycles in my day, including a pair of Ducatis, a Kawasaki ZX-11D (also sport-touring outfitted), many Yamaha and Honda sporting bikes and five other BMWs. I have enjoyed each of them in their own way, though returning to the Bavarians, as I missed the thoroughness of their technical solutions each time I strayed.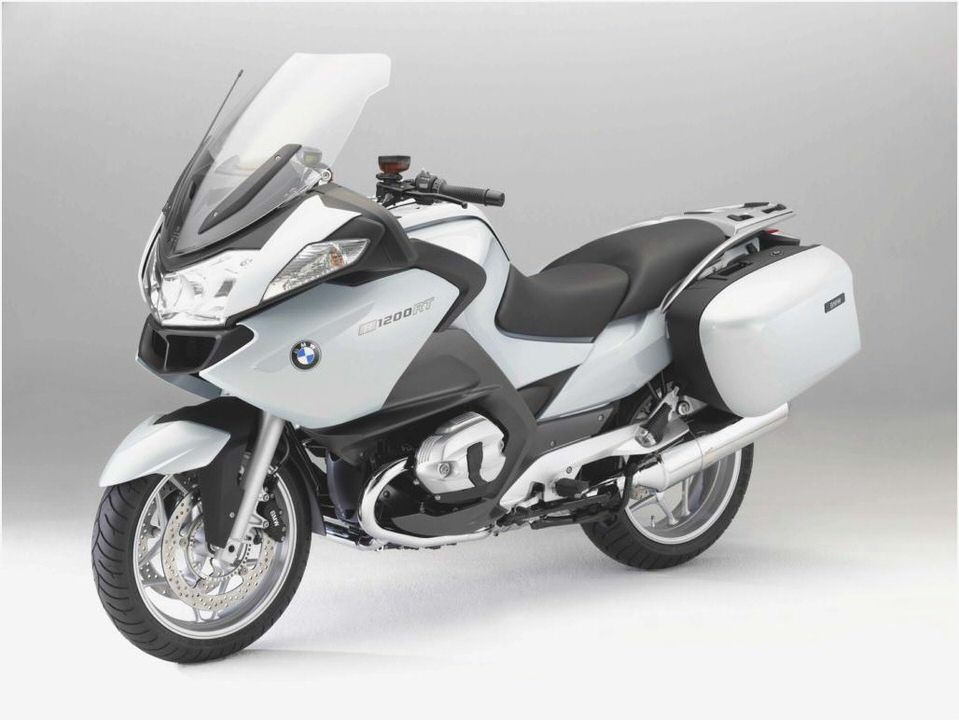 Sadly, as the company moves its two wheeled product line ever more up-market, I find myself in ennui. Ever uglier styling, more complexity and the need to rely on very expensive dealer service with computer diagnostic equipment strikes me as anathema to the joy of a simple machine ridden hard over a week's time.
In 2010, when I inquired about what a major service now costs for the then top line K1300GT, I was told that this costs nearly $800 for what are essentially valve adjustment, spark plug replacement, coolant and oil replacements. I replied that my long departed Porsche 911 coupe didn't cost that much to run each 15,000 miles, not even close.
BMW's have had such niceties as heated handgrips, height and rake adjustable windscreens, height adjustable seats, fuel injection, antilock brakes and power points for electrically-heated clothing since the early 1990's. It isn't as if one would be roughing it by purchasing a sound used example of an oilhead twin.
The Japanese have attempted, with some measure of success, to join the sport touring party. Current offerings include Kawasaki's ZX-14 Concours, Yamaha's FJR-1300 and Honda's ST1300. Triumph, made in the UK, offers their highly regarded Sprint models. All four offer more power and straight line speed than the old opposed twin BMW, as well as lower initial purchase pricing, though their parts and service are also at nosebleed level.
They are all good machines, offering 150+ mph top speed and good handling.
The sport-touring motorcycle is elementally complete to provide the solo rider and occasional companion a hearty and joyful ride. I'm not sure that the greater power, more capable chassis and higher level of sophistication of the new machines would mean that I would enjoy the ride any more than I did with my 2002 BMW R1100S, my last Beemer. I am unwilling to push the speed envelope any more than I did 30 years ago on my '78 RS, which calls into question the value of the increased capability.
Enough can sometimes truly be enough.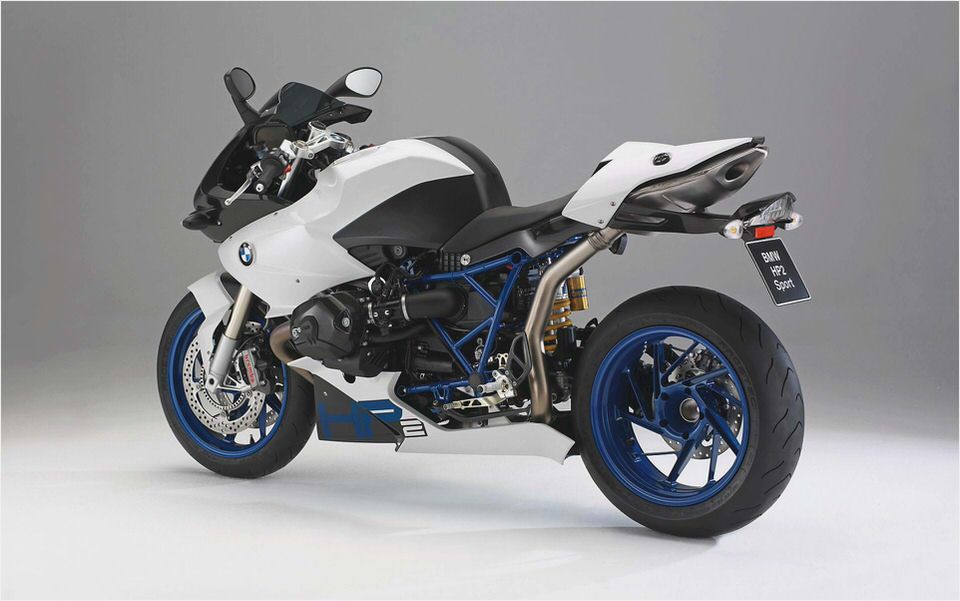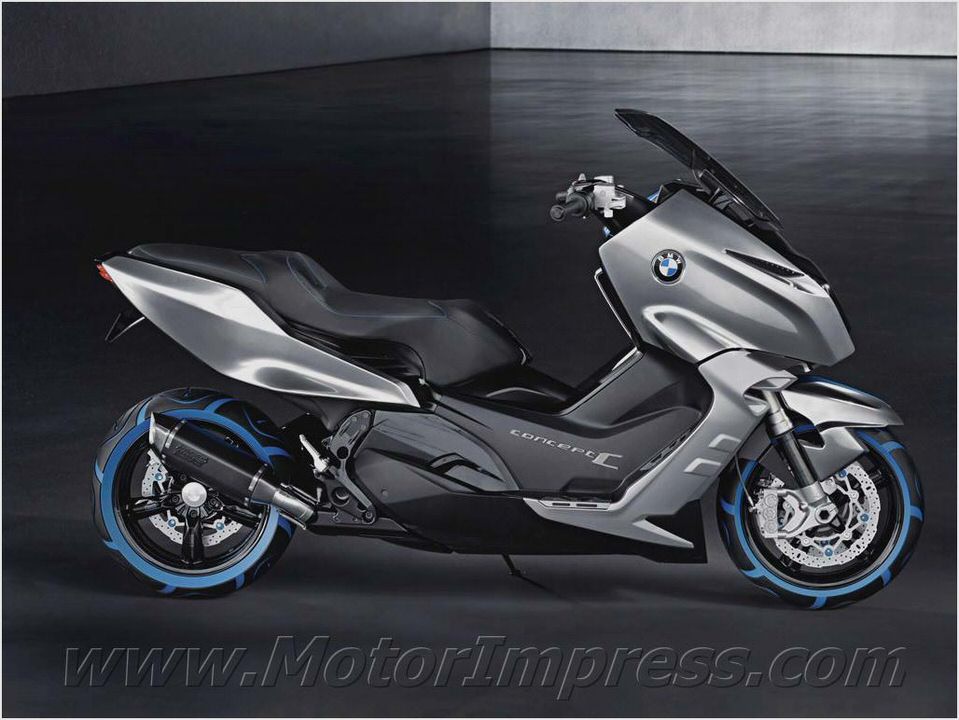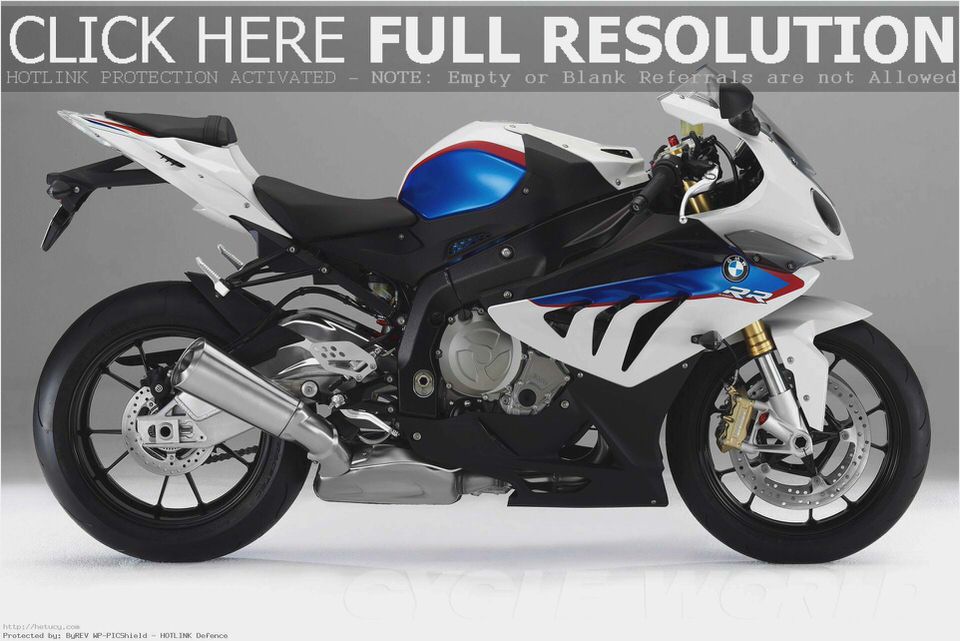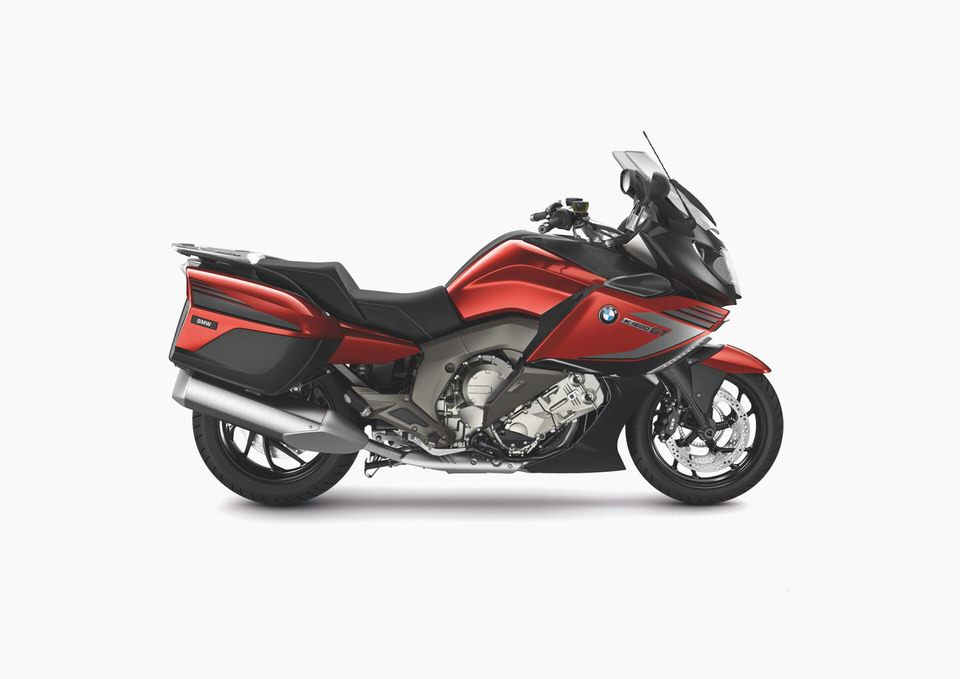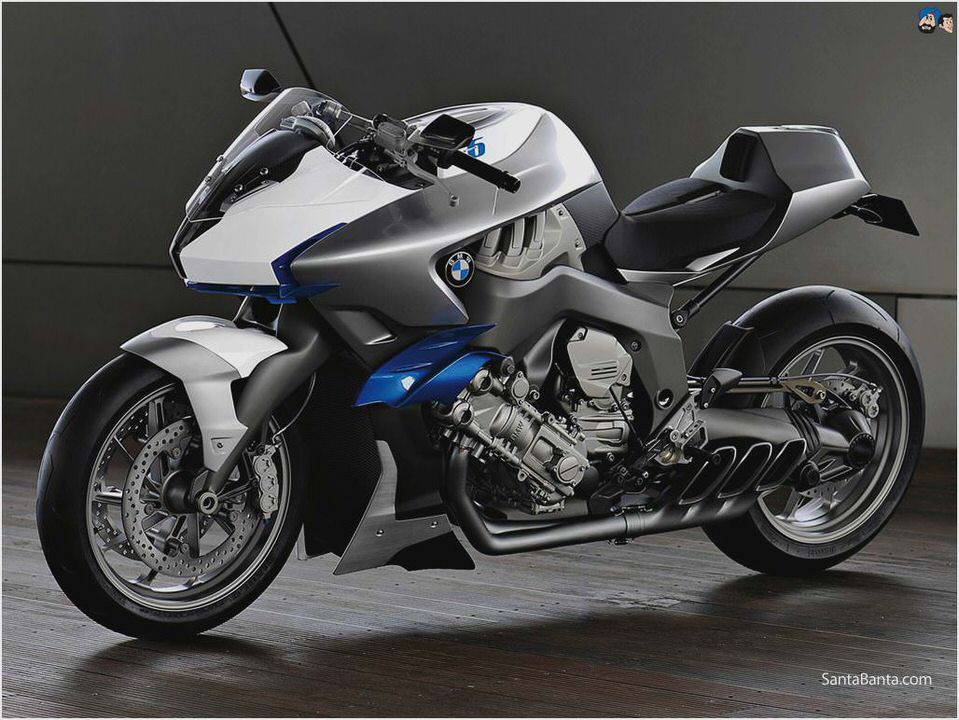 BMW F650GS – review and opinion – Not in the same class as the 1200 but…
BMW R100CS-BMW
BMW R69S Retro Write Up
Monday Q&A: Luggage for the F650GS Ain't No Pillion
The Specifications of a BMW 1200GS eHow