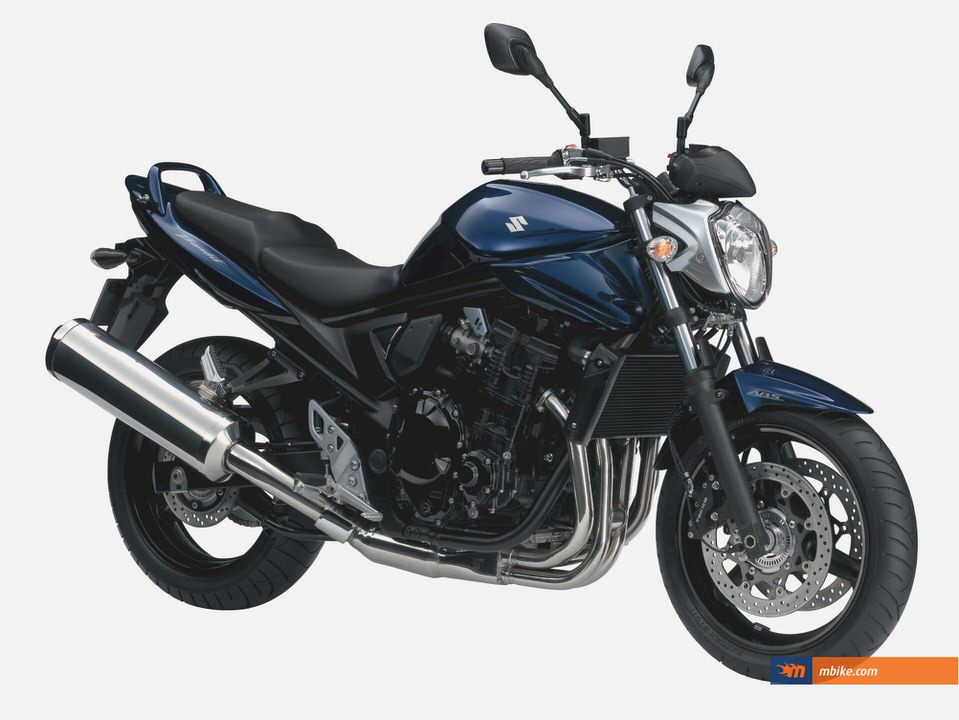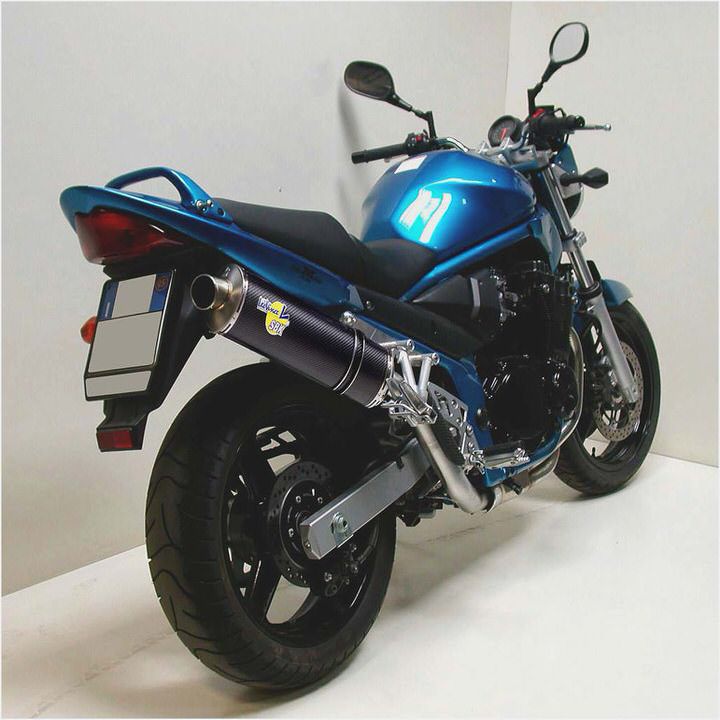 Suzuki Bandit GSF600
Advantages: Easy to ride
Disadvantages: Keeps scratching at the door to go out
Im Back I gave you a revue on the GS500F That I had last Year Well I have now gone for a 650 Bandit for 2006/7. What a bike I needed a two seater so had a good look around and there was not much about that was good for me and the wife so we ended back in the Suzuki shop and the Bandit 650 with the fairing was the ideal choice. The engine well I have had all types of bikes over the years but most of my big bikes have been 3 cylnder two strokes 500 cc and 750 cc Suzukis and Kawasakis so belive it or not this is ny first four cylinder and what a difference this bike is the engine on the Bandit is so smooth with the power and easy to use the only problem I have found is that the engine brakeing is exellent but I have had to learn to keep more throttle on in high speed corners.
Handling I have read a lot about the Bandit and to be honest I dont have a problem with it the bike can take some stick and never frightens me in the corners unless I overdo it a bit I have not had any issues with the handling at all. The suspension is pre set in the mid range and for me and the wife I find that is OK but I must say its a bit harsh one up so I will have to experement and maybe adjust it a bit for one up riding
The Fairing is a bit deciving it looks OK until you reach 70 MPH then it does get a bit open to the elements I have been advised that there are other screens that you can buy on the market so I would look into this and advise that if you are traveling any distance this must be something to look into.
Seat the first thing we had to buy was a anti slip cover for the seat and I would advise this to anyone for some reason the Bandit seat is slippy and very uncomfortable for the passenger.
Brakes i have the one with ABS at first I thought yeah right ABS on a bike but I will tell you one thing they work and they work fine so good in fact that I dont think I would buy a bike without them the set up on the Bandit is exellent and if you have a patchy road with wet and dry surface you can relax with these brakes they get some getting use to but apply the front with the rear for best results and gone are the days of the screeching front tyre under heavy brakeing.
Tyres the bike is fitted with Bridgestones and they stick like glue.
Looks the bike has been around for a while but it still is a good looker
Instruments are clear and easy to read the fuel tank level is very handy and the warning lights are easy to see.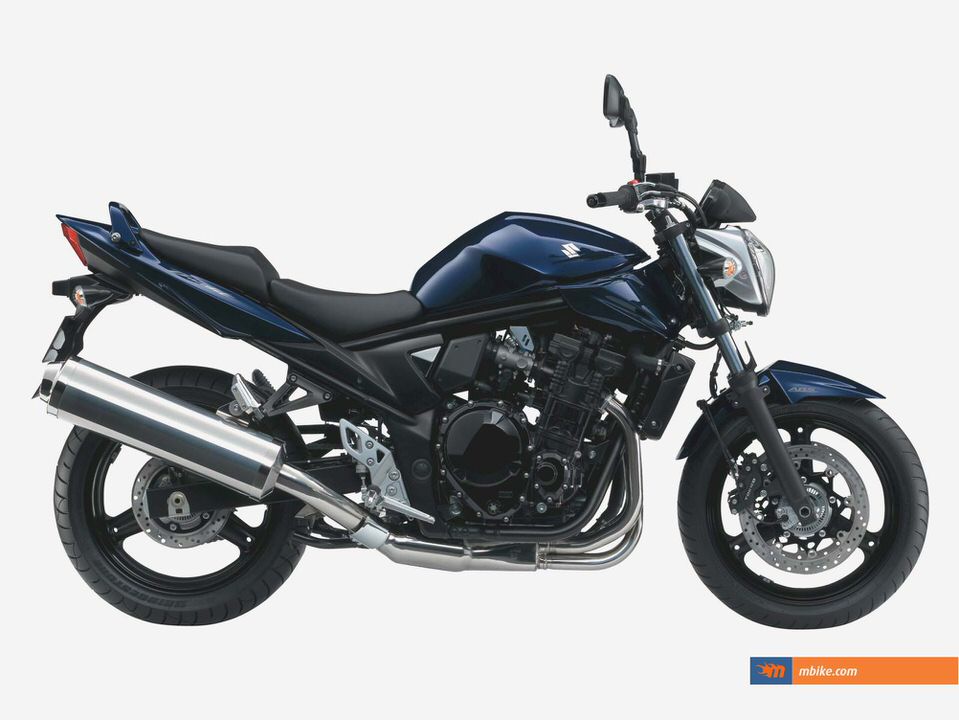 Mirrors are a little bit closed in and you seem to get more elbow than rear view.
Riding position is very good with an adjustable seat for long leggers.
Riding I just love it you can throw it around in the bends I have a little run near me that I have used for over 30 Years and the Bandit is just fun to throw around the twisty road I have had a few heart stopping moments but that is just becouse I pushed the thing to far but I found its easy to get out of trouble. Town riding is easy and two up is just fine.
Long distance I like a bike for fun and I did do a blast along a duel carriage way for some distance but just wanted to get back to a bendy road again.
I got the Black one I think it looks the best colour but that is up to you.
If you have just come into biking and want a big bike I would recomend the Bandit its fun and easy to use
Summary: Recomended
Suzuki Access 125cc Review
2010 Suzuki Kizashi GT Verdict – Motor Trend
Suzuki V-Strom 1000 After Four Years – Motorcycle USA
Two Brothers Racing 2008-2012 Suzuki B-King Juice Box Pro
2011: Suzuki doesn't bother RideApart