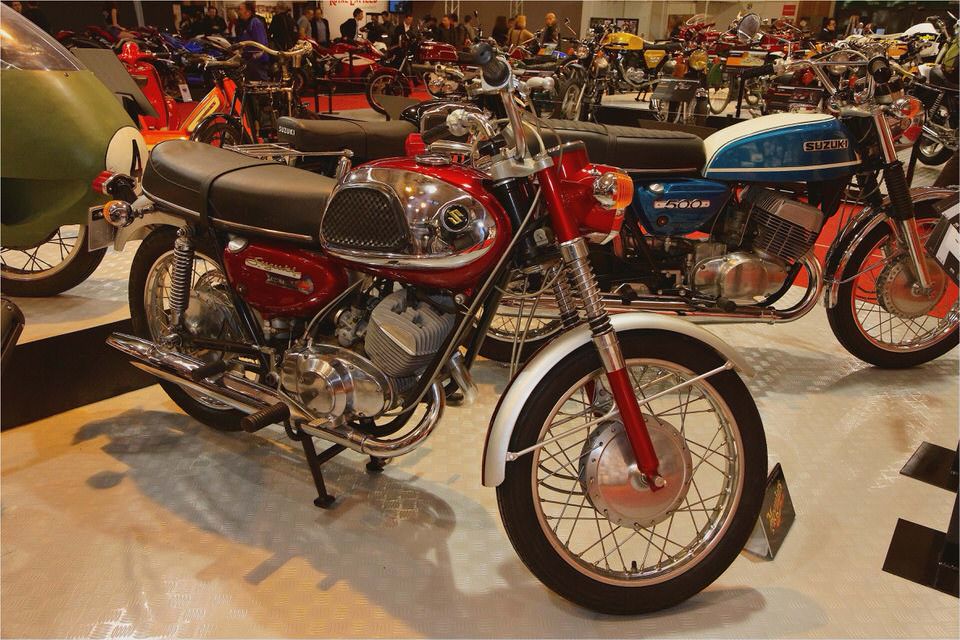 Suzuki Celebrates 90 Years
15 March, 2000
With the start of the new millennium, Suzuki celebrates 90 years of business more than half of it in the automotive industry.
The now-giant multi-national automobile and motorcycle manufacturer actually began business as the 'Suzuki Loom Works K.K. founded in 1909 by founder Michio Suzuki to produce textile looming machines for the Japanese domestic market.
Incorporated as a company 80 years ago, the name Suzuki Motor Co. did not emerge until 1952, two years after Suzuki made its very first automotive product, the 'Power Free' motorised bicycle.
Suzuki's first production motorcycle quickly followed, called Colleda, hitting Japan's roads in 1955, the same year the company made its first foray into car production with the Suzulight, a 360cc 2-cycle vehicle that typifies the innovative small cars Suzuki has become known for the world over.
Today, more than 25 million Suzuki cars later, the Japanese company is a small car specialist with products like the Baleno sedan, hatch and wagon, and the Jimny and Grand Vitara four-wheel-drive range sold successfully in this country.
Australia has played a key role in Suzuki's history, too, as the company's first export market in the year 1970 where a handful of Suzuki LJ1Os were delivered.
Suzuki has some exciting plans and products for the new millennium but it is timely to look back and celebrate where we have been as a company, Suzuki Australia's Managing Director, Teruhiro Toh, says.
Ninety years ago we began by making textiles, today we make some of the most innovative and successful cars and motorcycles in the world, and enjoy a high quality reputation around the world.
Suzuki has certainly come a long way as a company, and so has its products when you look back at its very first exports, which were here to Australia.
Everyone at Suzuki Australia is proud of the company's global achievements.
Known as the Suzuki Motor Corporation (SMC) since 1990, the company now employs almost 15,000 people, manufactures cars and motorcycles in 57 plants, located in 26 countries worldwide, and sells them in 188 markets across the globe.
And in the year ended 31 March 1999, Suzuki's annual production totalled 1,647,260 cars and 1,624,236 motorcycles, a long way from the handful of cars and bikes made in the early '50s.
In addition to cars and motorcycles, the Suzuki Motor Corporation also makes outboard engines, generators, general-purpose engines, motorised wheelchairs, electric scooters and even pre-fabricated houses!
Suzuki Australia Pty Ltd, a wholly-owned subsidiary of SMC, was established in 1980.
Suzuki Mehran Faree's Weblog
Suzuki Katana 600 vs Suzuki GSXR 600?
1976 Suzuki GT 380 Troubleshooting, Repair, Maintenance & Tune Ups – Fixya
011 – 1984 Suzuki GR650 Ellaspede
Test Ride – 2012 Suzuki V-Strom 650 Expedition ABS Oye Times