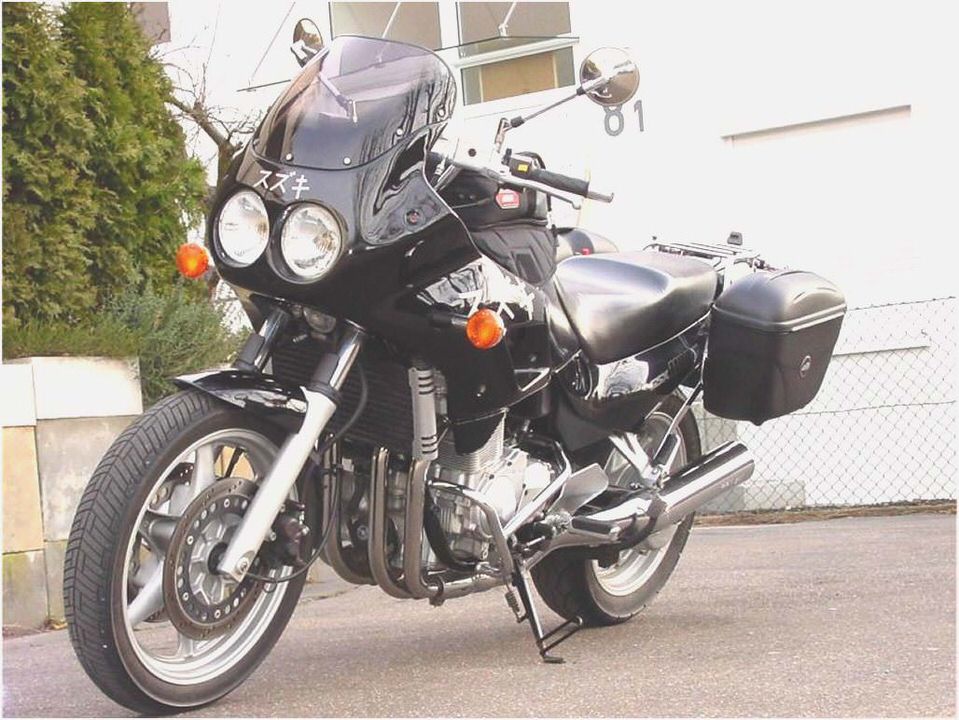 This Suzuki 1100 is Sold!
In Dec 2002, I sold this dark red 1993 Suzuki GSX 1100 G, for $2800, my firm asking price.
Bruiser Resting at Home
Low mileage: 25,000
Never down
Always garaged
Always starts
Very Reliable never broke down
Shaft drive
Shop manual
Original owner and I'm an old guy
Tuned and services every 3,000 miles
Brand new Metzelers front and back *
Comes with a cool name, Bruiser, not written on the bike, but the bike seems to answer to it, Oh shit, I didn't see that truck, save my ass Bruiser! And Bruiser did everytime.
* The new Metzelers tires are the ME 330 (front) and the matching rear ME 550. These tires are incredible, they have that new silica tread compound that I am now also using on my car. I can't believe the difference these tires make on my car and bike.
Where the hell has silica been all my life?
The Unbelievable Stuff
I've been riding since the early 70s and have never had a bike with a protective spirit. This bike wants to protect you, I swear. For example, one day, I found myself on the top of Mt Hamilton with three inches of snow on America's most twisty (turns per mile) road and a friend on the back who weighted more than me. Hey, some women hide their weight well. Anyway, I figured we would go down a few times before we reached the snow line.
Bruiser slipped three times. Even though I only weight 150, I was able to recovered the bike each time it slipped.
I have never before owned a bike that I didn't put down.
If you go to Kelly Blue Book for motocycles. enter a bay area zip code like mine, 94085, click Trade-in, and click selections for a 1993 Suzuki GSX1100GP (same bike), you will find that Bruiser would trade-in at $2445. The trade-in value represents what you might expect to receive from a dealer for this consumer-owned unit.
If you click back till you see the Trade-in and Retail selections, click Retail, and click selections for a 1993 Suzuki GSX1100GP, you will find a retail of $3585. The value you may expect to find when shopping for a used motorcycle from a dealer.
Private parties usually sell an item half way between trade-in and retail. The average of the two above prices is $3000. Take off $200 for the usual dickering and you have the very reasonable price of $2800 and I'm not even going to consider the milage, but you may want to.
The Blue book says the average annual mileage for this type and age of bike is 43100.
I added the following
An oil temperature gauge *
A headlight switch to provide extra cracking power when starting, guess I didn't need to do that becuase Bruiser always starts
*The oil temp gauge replaced a useless fuel gauge. Bruiser always gets the same milage, 40 MPG. If you look at the newer bikes I list below, you will see that Bruiser gets the best milage.
I straightended the clutch handel and removed the ball on the end of the handel. I moved the entire handel towards the center of the handel bars. This reduced the travel of the handel and increased the leverage because I now hold the handel futher out.
So it is easier to engage the clutch and the travel is only what is needed to engage the clutch.
I changed the handlebars. The new bars are about three inches lower than stock. For a me, a 5′ 7 guy, this allows me to lean a little forward and balance the wind pressure on my chest with the weight of my upper body. At 70 MPH, it feels like I hover over the bars.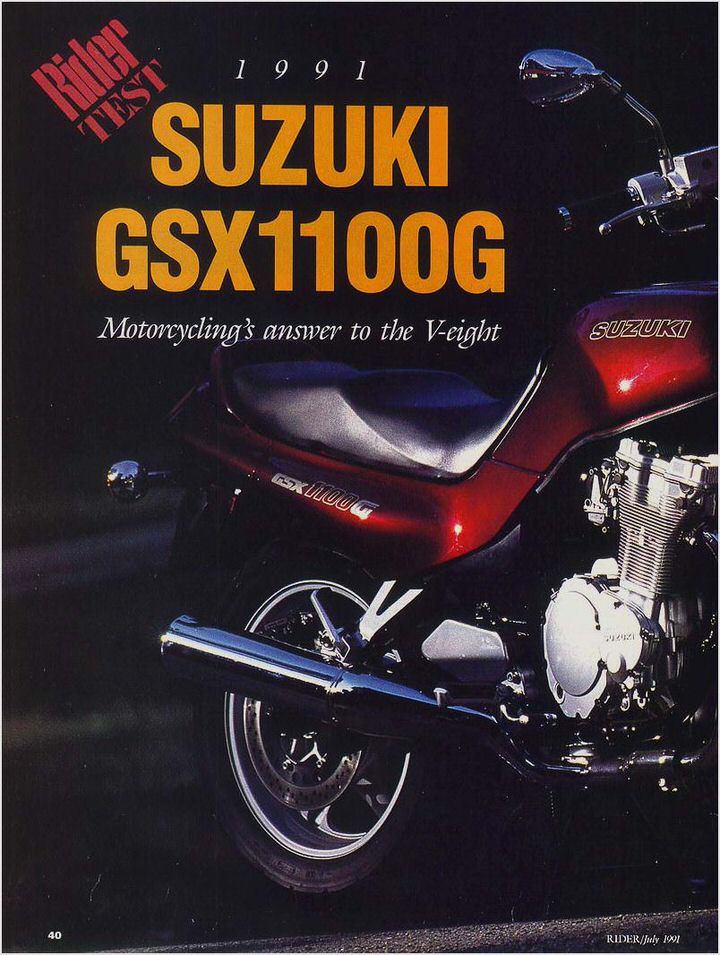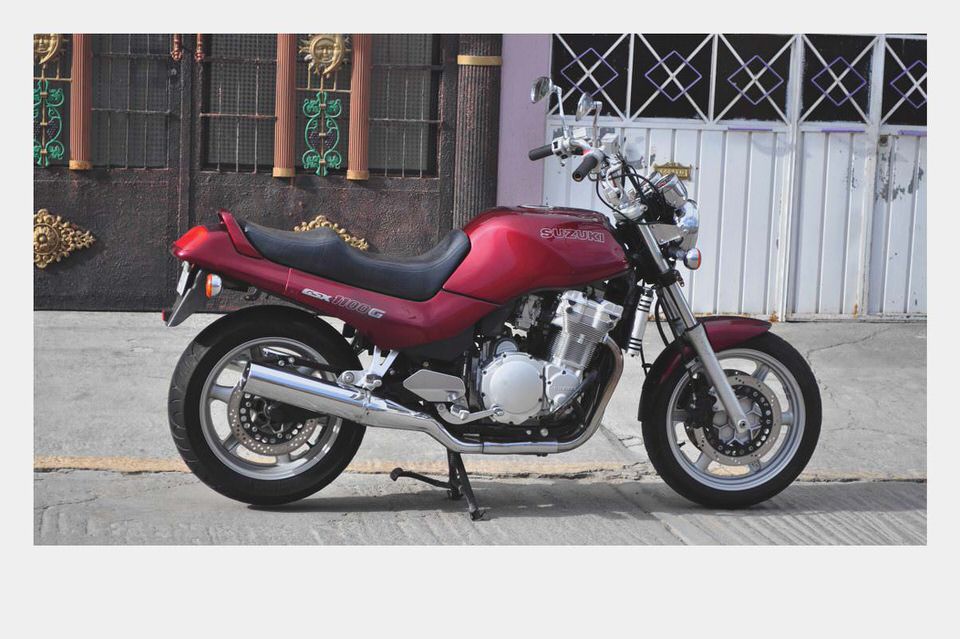 This combined with the big soft seat makes this a very comfortable bike.
Why I Want to Sell
In 2001 Japan came out with the following standard bikes:
Kawasaki ZRX – 1200 (33 MPG)
Yamaha FZ -1 (37 MPG)
Honda 919 (35 MPG)
These new bikes represent a huge step forward in suspension and motor technology. And, this new technology has now had a full year to get the bugs out. It is time to trade up while I can still say that Bruiser has:
Always started
Never broken down
I didn't mention the Suzuki Bandit 1200 because its technology is considerably older than the bikes listed above, but Suzuki did so will by me with Bruiser that I may consider it.
This bike is also known by these names:
Suzuki GSX 1100G
Suzuki GSX1100G
Why Our Weather is So Bazaar
It seems that the more dire a discovery is, the longer NASA will delay its release. Such a delay discourages the media from reporting the discovery. For example, on 10 May 99, the solar wind stopped for two days. This is very scary,nobody knows how it was stopped, sun sun surely didn't stop reacting.
NASA delayed the release of the information for six months so the media didn't touch it. BUT, NASA sat on the cosmic dust story for THREE YEARS. Cosmic dust will increase sun activity which has already increased earthquake and volcano activity.
The real reason for global warming is increased volcanic activity which has increased ocean temperatures as indicated by the 40% reduction in the polar ice cap. Our stormy weather is due to increased ocean evaporation. Click for more .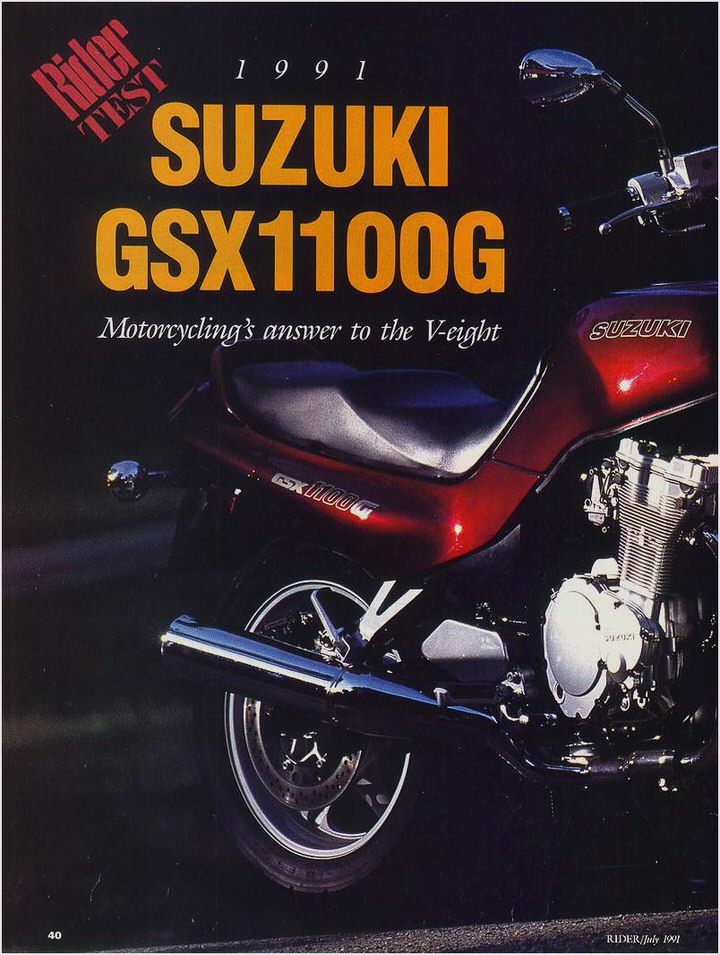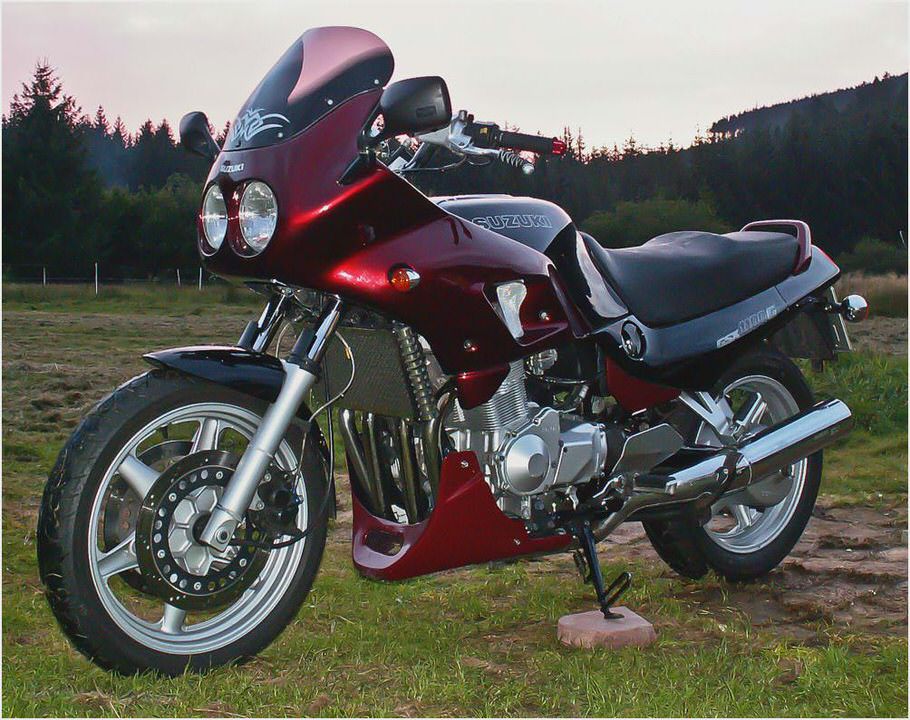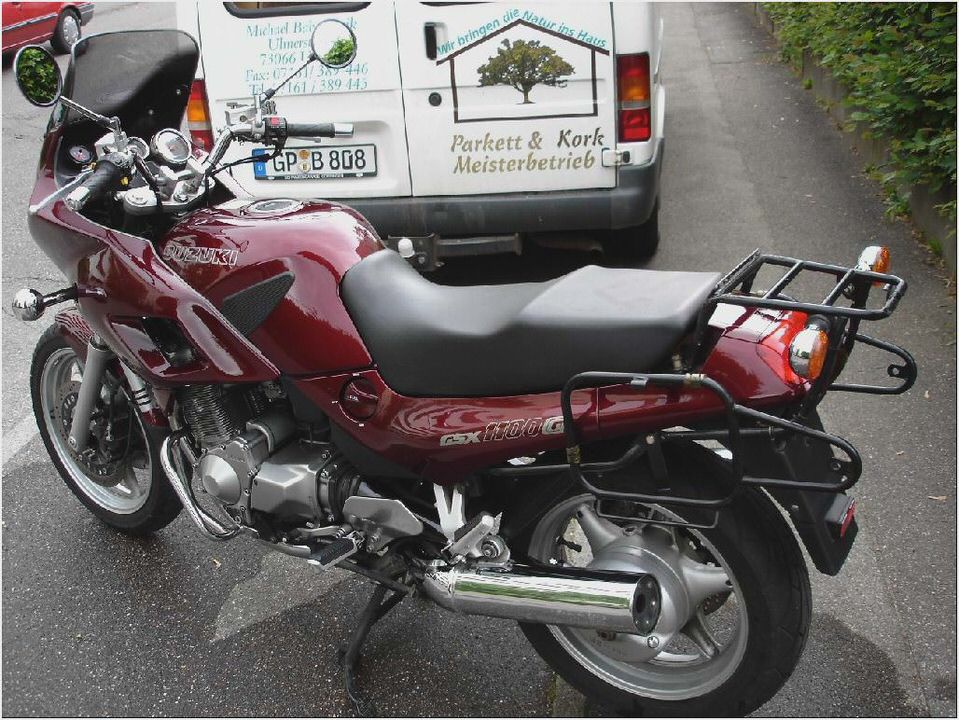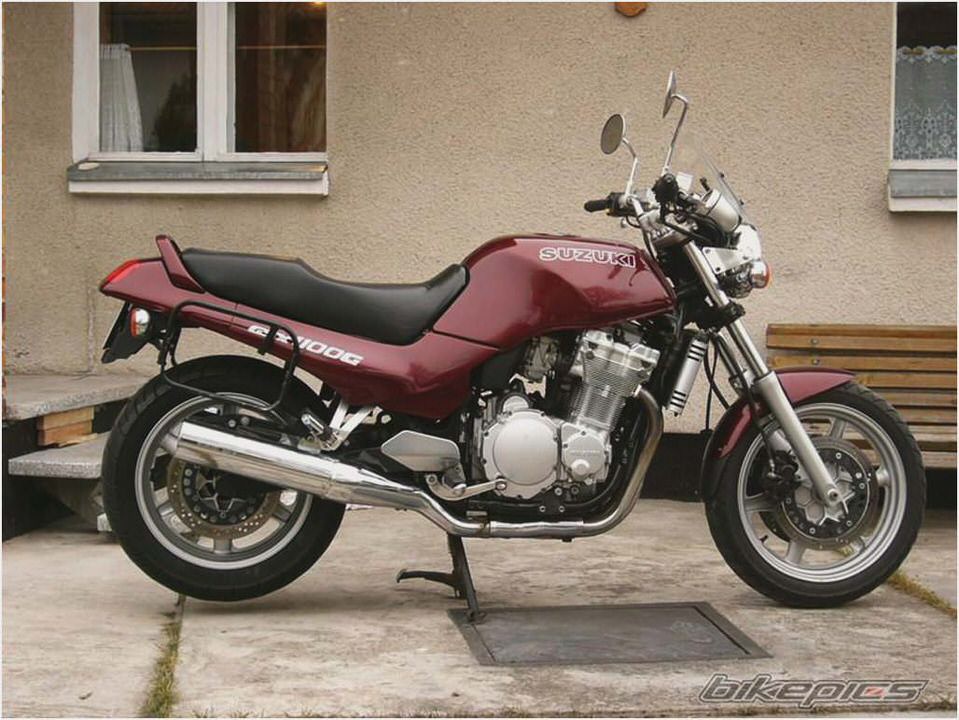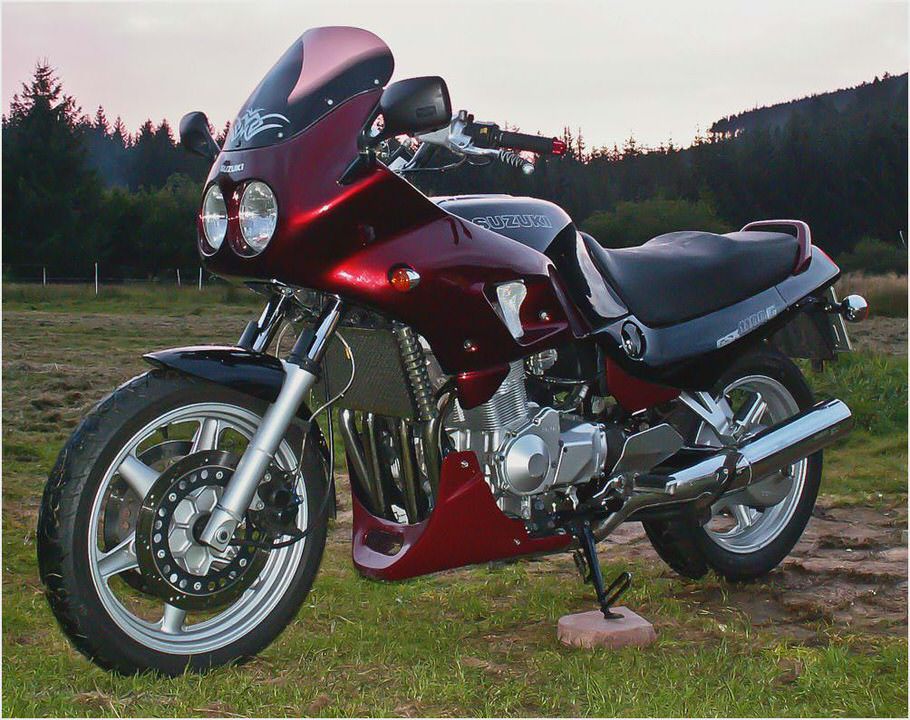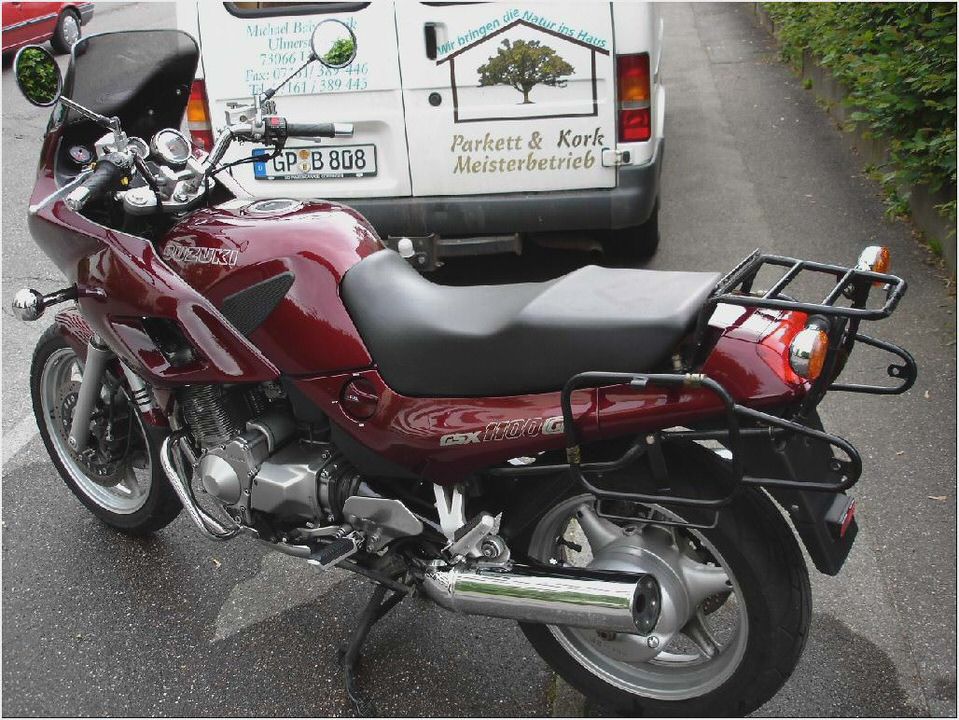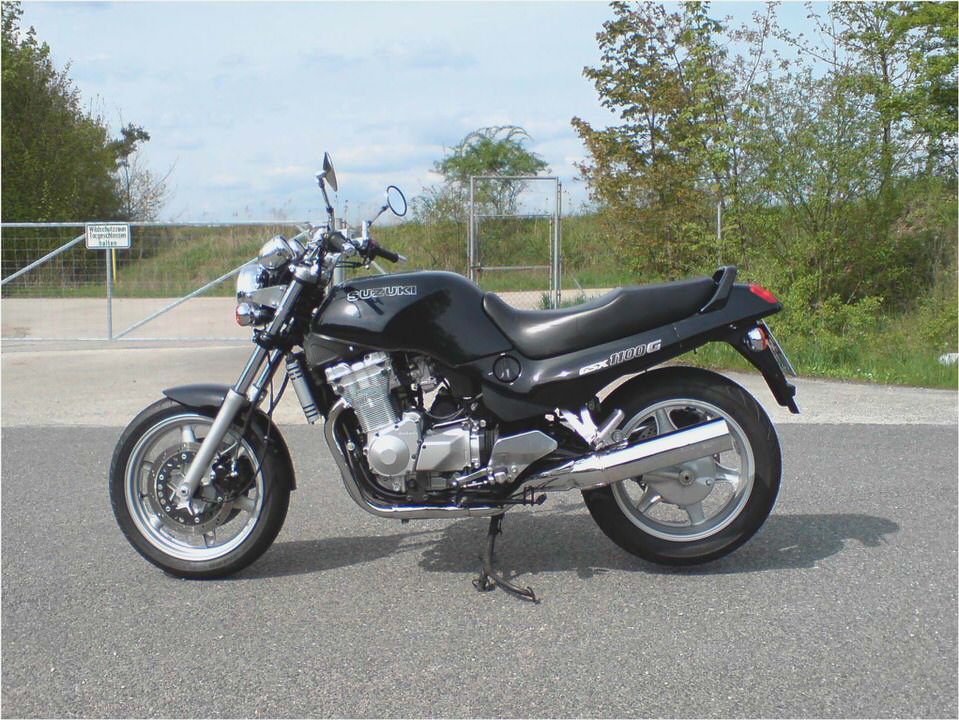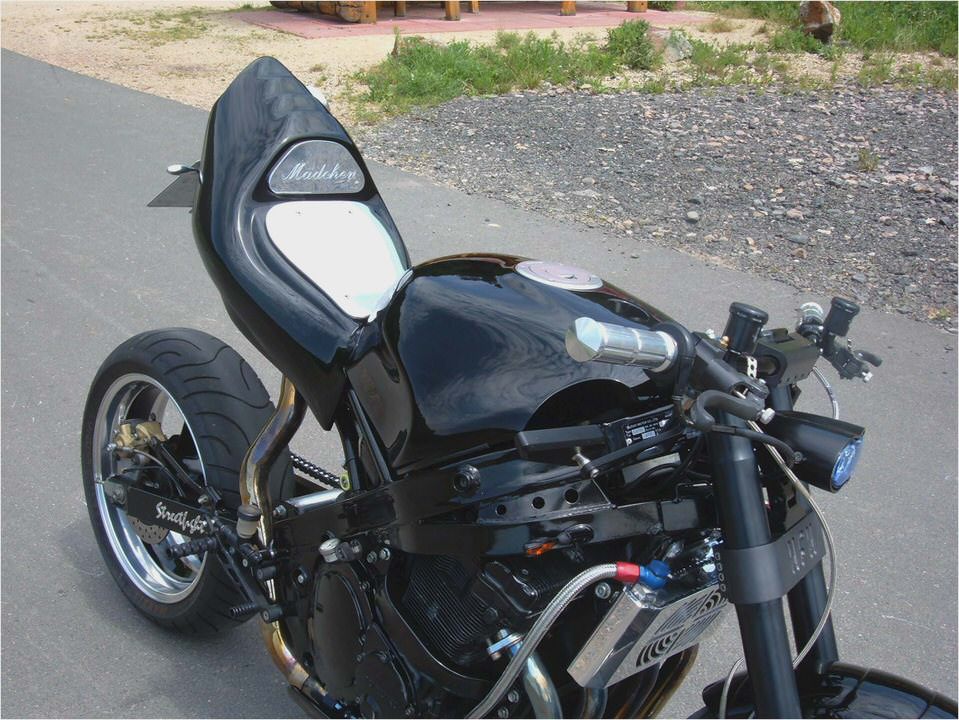 Suzuki GSX-R750 K4-K5 (GSXR 750) review – Sportsbikes – Motorcycles – Visordown
Suzuki GSX-R 750 K4 2004
1996 – 2008 Suzuki DR650 motorcycle review @ Top Speed
Suzuki Gs 650 for Sale Owners Guide Books
Suzuki DR-Z400E – Motorbikes Reviews, News & Advice – bikepoint.com.au