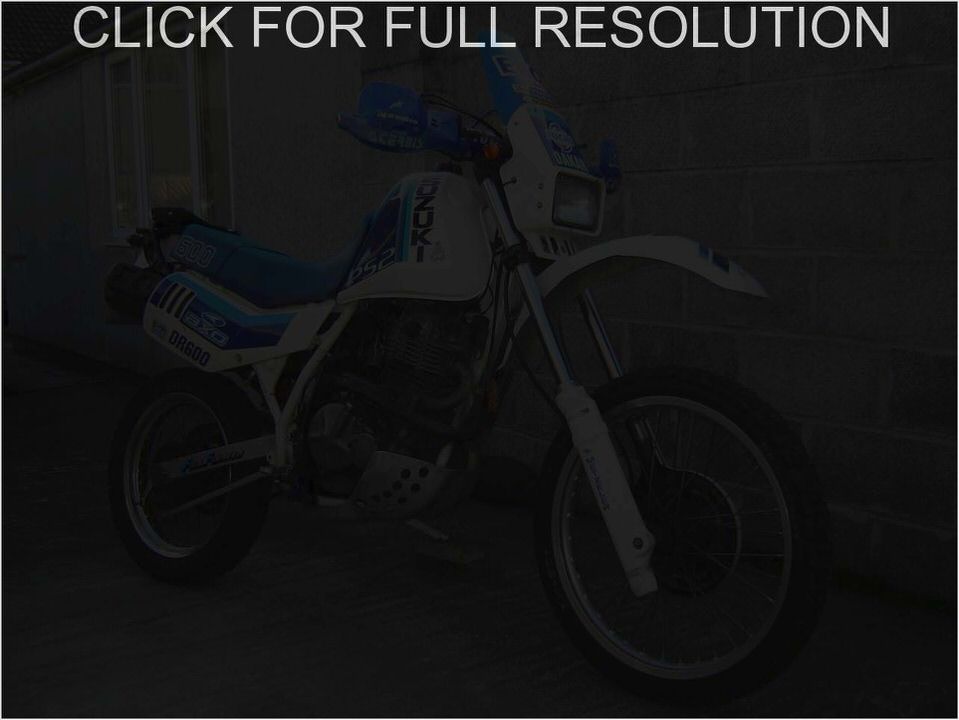 Words and pics by Simon Bradley
It's chilly and damp and the roads are greasy. I've had several people try to kill me this morning, either by pulling out without looking or by dumping half the contents of their diesel tanks on roundabouts and I'm riding a totally unfamiliar bike. OK, so the last bit is nothing new, because in this job I spend a lot of time on unfamiliar bikes.
In fact, none of this is alien to me – I ride bikes all the time so, just like you, I get kind of used to the extras that go with it.
But today I'm grinning like an idiot. And the reason is between my knees. Don't be so rude, you at the back.
Today I am out on a brand new, 2004 model GSX-R 600 K4. Nobody has road tested it yet, so we're getting a scoop which always feels good. But what feels even better is the fact that this little bike, despite only having 12 miles on the clock when I collected it, is loosening up nicely and is quite simply one of the most enjoyable, satisfying and involving bikes that I have ever had the pleasure of riding.
The new GSX-R. as you'll already know, is a major move on from the outgoing version. The 'old' model was hardly renowned for being overweight or underpowered but this new version has more power and is lighter still. The styling has had a welcome update, bringing it more inline with the rest of the Suzuki sports range and a few other areas have been worked on.
Most welcome is the move to radial brakes which replace the previous, slightly weedy setup with a mighty, meaty arrangement that provides brick wall retardation with minimal finger effort. Very impressive, especially attached to upside-down forks. The 600 is all grown up now.
It may be a cutting edge sports bike but the GSX-R hasn't lost the usability of the old version. There's still underseat storage – enough for a set of waterproofs and probably a u-lock of some sort – which is a welcome result of Suzuki's decision to stay away from underseat exhausts. The mirrors are excellent, providing usually blur free views of, wait for it, the road behind you!
Yes, no more peering around elbows – this GSX-R has mirrors that actually work even better then the old version, and they weren't bad at all to start with. The restyled over and under headlight is very good on dip although high beam on this bike needs adjusting to get it right. No problem and hardly unreasonable on a dealer demonstrator that was only registered yesterday.
The light spread is very good and the lens manages to avoid the torch beam effect that you often see with this type of lamp. High beam is the conventional lens above dip. As with all 2004 Suzukis, there is not an option to turn the lights off, that switch being replaced by a hazard light switch on the left bars.
Ideal for track days.
This is probably a good time to discuss quality. We heard lots of muttering about the build quality of the bikes on show at the NEC. Suzuki assured us at the time that they were pre-production machines and didn't represent what the real ones would be like.
Having had a chance to go over a genuine production machine I can confirm that they were telling the truth. The paintwork and lacquer are smooth and thick, graphics are properly lacquered in, exposed castings are properly finished and the whole bike has a reassuring solid feel that was distinctly lacking from the exhibition bikes.
But you're probably more interested in the riding. If you're a regular here you'll know that my normal day to day ride is a K1 GSX-R750, so I was expecting something pretty gutless in comparison. Now while I'll not be using that hairy old cliche 'surfing on a wave of torque' to describe this, or indeed any other, 600, I will be saying that the GSX-R is by far the most flexible and rideable of all the 600s I've tried to date.
It pulls cleanly from low revs to my enforced rev ceiling (running in, you see) and is perfectly happy to pootle around at low speed in town. The latest version of Suzuki's trick twin butterfly injection is impeccable, with razor sharp response and a delightful woofly sort of growl from the airbox. The only grumble is the enormous silencer which looks a little out of proportion and is perhaps a little too quiet.

Handling is phenomenal within the limits imposed by weather and traffic. We're going to be doing a track test at Easter, so I'll confine myself to saying that the GSX-R went exactly where I pointed it when I asked it to without argument or dissent of any kind. It also behaved impeccably under duress, like when the delightful lady in the Punto decided that no, I wasn't coming past her on this dual carriageway because I was obviously speeding and she wasn't going to have it.
At least I can only assume that was her thought process, because she moved into the right lane in front of me and braked. Nice. So I can also confirm that 70mph stoppies (I wasn't even speeding at that point) are controllable and as relaxed as they can reasonably be.
And the brakes are really rather good.
What else? Ah yes. Spending a day in the saddle wasn't uncomfortable at all. I don't ache, my bum didn't go to sleep and my wrists are fine. The horn is as weedy as sportsbike horns always are – another reason for a louder exhaust, perhaps – the instrumentation is clear and includes a clock and the exhaust gets seriously hot.
In fact that's my only grumble. I melted part of my boot on the unprotected exhaust, which is perilously close to where I put my feet down at traffic lights. Definitely not a bike to ride in shorts and flip-flops, then.
On the road the GSX-R 600 is a dream. It has a fantastic throttle response, it's going to go like the clappers when it's run in, handling is predictable but sharp, it looks good, it's practical and it has great brakes. Comparing it to my 750 I'd say that in the real world there would be nothing in it.
The 750 has a little more torque but the 600 makes everything so accessible that in the end it would come down to the individual rider and what sort of a day they were having.
Thanks to Premier Suzuki in West Wickham – 020 8777 8040 – for the loan of their demonstrator. If you want one of these cracking bikes, and trust me when I say that if you ever even consider going for it then you really do want one of these, give them a call. Just make it soon, because by all accounts there won't be many unsold for long.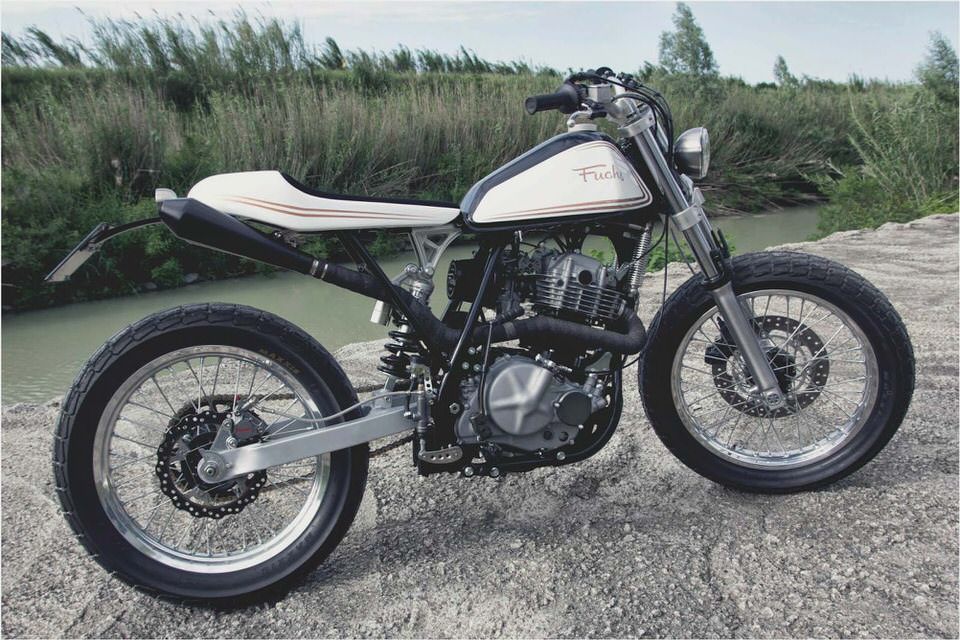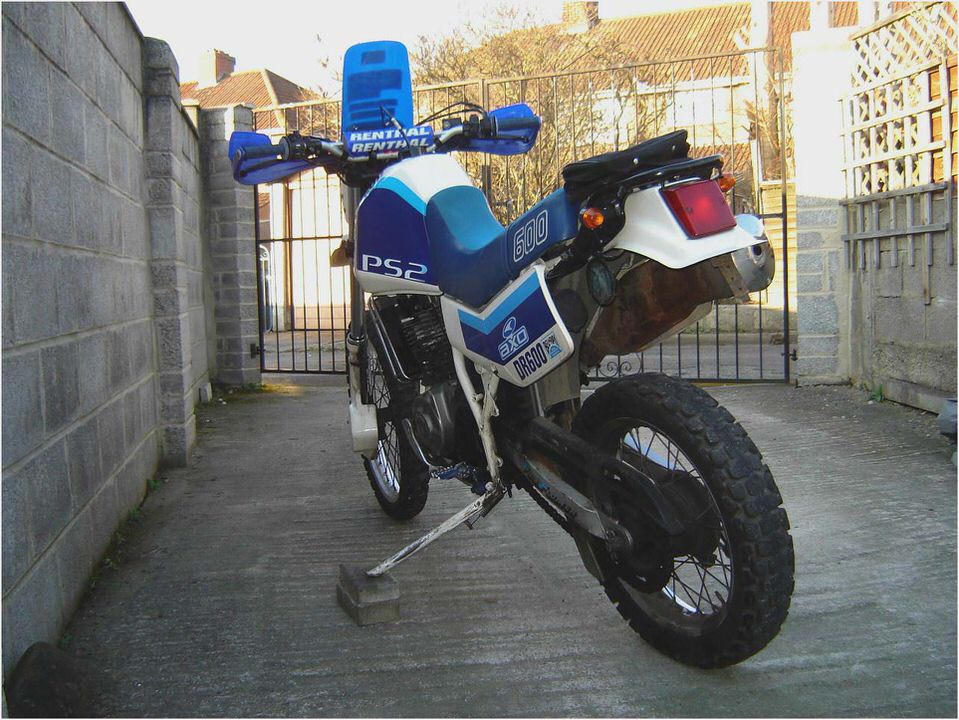 Suzuki Swish 125 price in India as on Mar 11, 2014 Specs & Review …
2010 Suzuki Boulevard S40 motorcycle review @ Top Speed
1600Cc Class Motorcycles Motorcycle Cruiser
History of the Suzuki T250 Motorcycle Automotive Flashback
RideApart Review: Suzuki Burgman 400 ABS RideApart