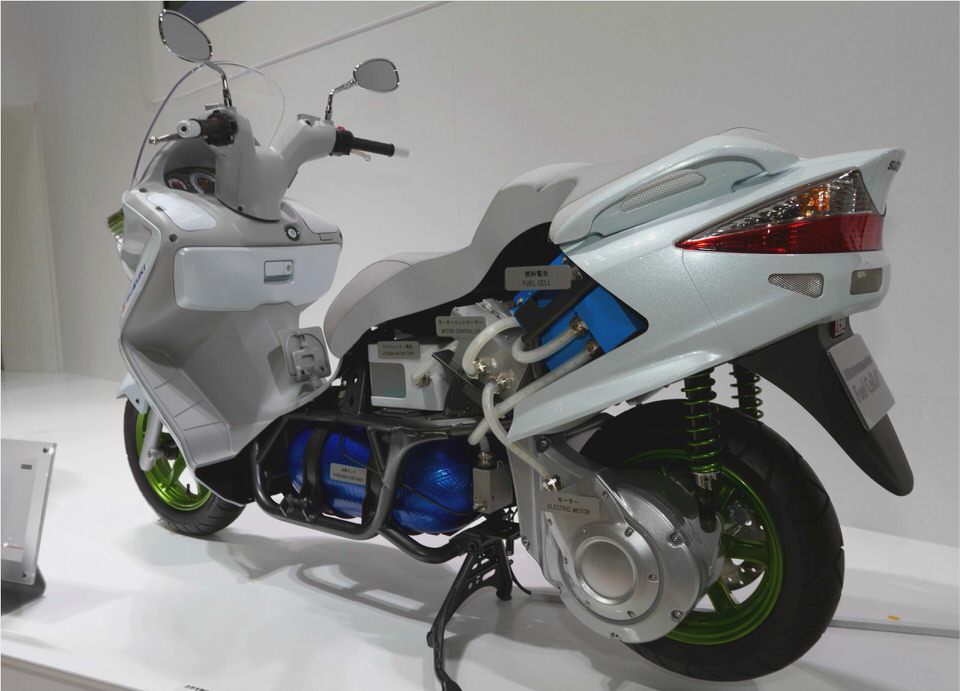 Suzuki Parts and Accessories
Suzuki and its Latest Green Technologies in Motor Shows
The introduction of the latest high-end green technologies is the latest fad among international motor shows recently. The car industry answers to the call for global awareness to fight global warming and climate change. Many auto makers including Suzuki are more focused now in developing eco-friendly engines and vehicles.
Some of these technologies were presented this year in Geneva and UK.
Suzuki Crosscage: The Hydrogen-Powered Motorcycle
The tie up between Suzuki Motor Company and UK's Intelligent Energy paved the way to the development of this sleek, flashy, and most of all, environmental friendly motorcycle-the Suzuki Crosscage. This motorcycle is equipped with air-cooled fuel cell and a lithium ion battery. It runs swiftly and smoothly without consuming too much energy and without releasing a lot of exhaust fumes that are harmful to human health and the environment.
This prototype was first showcased in the 2007 Tokyo Motor Show.
The Suzuki G70 Concept Car
The newly incorporated designs in the G70 prototype are engineered to create a car that is compact and light-weight. Compact vehicles can run faster and since their weight is lighter, they do not use up too much fuel. Suzuki aims to produce more cars of this type and the G70 concept car is just the beginning.
The Suzuki Swift Range Extender
Just like the G70 prototype, the Swift Range Extender's design is sleek and small. This car uses an engine0drive generator that enhances the range and speed of the car when it is using the standard, fully charged battery. Another feature that differentiates the Swift Range Extender from the other electrical cars is its fast-charging-lithium-ion batteries.
These special types of batteries are way lighter and cheaper than the others. This car and the G70 were both presented by Suzuki in the Geneva Motor Show this year.
The 2012 Suzuki Kizashi Ecocharge
The Kizashi Ecocharge is an output hybrid type of car. This is run by a 2.o-liter four-cylinder engine and an electric motor. Suzuki's goal for making this car is to improve the fuel consumption of future vehicles. Other fuel-saving techniques that Kizashi use are regenerative braking, fuel cut-off when the car is slowing down, and automatic shut-off of the engine when the car stops.
The wheels mounted to it are made of very light aluminum, thus decreasing the overall weight of the vehicle.
All the latest car and motorcycle models from Suzuki are geared to become compact for that is the best way to make them run faster without using too much gas. Vehicles like these can be the answer to the continuous oil price hike and limited oil reserves.
Featured Article
The Weaving of a Dream: Michio Suzuki and the Suzuki Motor Company
Tracing back the story of how one man transformed a small loom business into one of the largest car makers in the world today leaves the question, is it fate or pure ingenuity. With people's constant search for an absolute formula to success, it is better to look at the lives of those who already achieved what most people can't. There are plenty of life lessons in these stories that might give a hint on how to become happy, fulfilled, and rich.
This story is about Suzuki Motor Company's founder Michio Suzuki and his quest to make his dream company a reality.
Michio's early life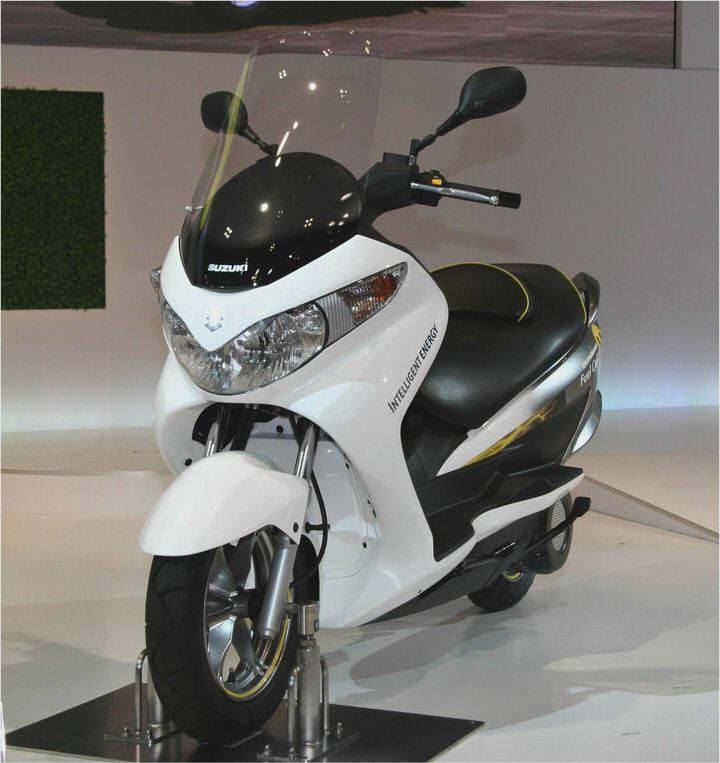 Michio's family is a native of Hamamatsu, Shizouka, Japan. He was born on February 10, 1887. His parents were cotton farmers. There were days when he joins his parents to pick cotton.
That influenced him a lot and became interested in textile industry at a very young age.
Michio and the pedal-driven loom
During his teenage years, he became a carpenter's apprentice. He learned new skills including making some basic machines. At the age of 22, Michio made his first wooden pedal-driven loom that is used to weave threads into textile.
Eventually, his meek loom venture grew into something bigger. The timing was right because the demand for silk fabrics was high then. To increase his production, he started making more sophisticated weaving machines.
The business caught the attention of more and more people. In 1920, his loom industry became big enough to be introduced in the stock market. He named the company Suzuki Loom Manufacturing Company.
Michio and the Suzuki Motor Company
After the successful establishment of his first company, Michio Suzuki wanted to try something new. He thought really hard about what type of business has the potential to boom in a country that is still recovering from World War II. He began to notice that many people move from one place o another perhaps, to renew their lives and to find new means of livelihood. He came up with the idea of making cars that Japanese can use for personal and commercial purposes.
In 1937, Michio Suzuki and his company invented prototype cars. In 1954, he named his company Suzuki Motor Company Co. Ltd. and the next year, Suzuki introduced its first car-the Suzulight.
Since that time, the company focused in manufacturing light cars and eventually began producing motorcycles.
The Suzuki Company that we know today may be born out of hard work, patience, skills, and the right timing. Michio Suzuki's formula may not be applicable to all, but one thing is for sure-all huge successes started out as buds of dreams and these dreams when showered with hardships, will all grow into a fruitful tree of success.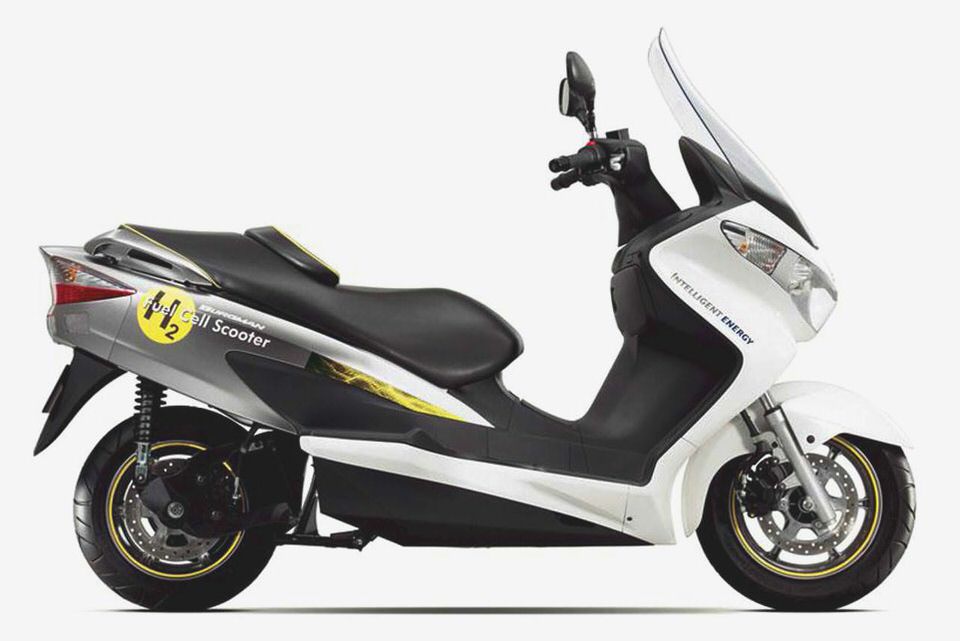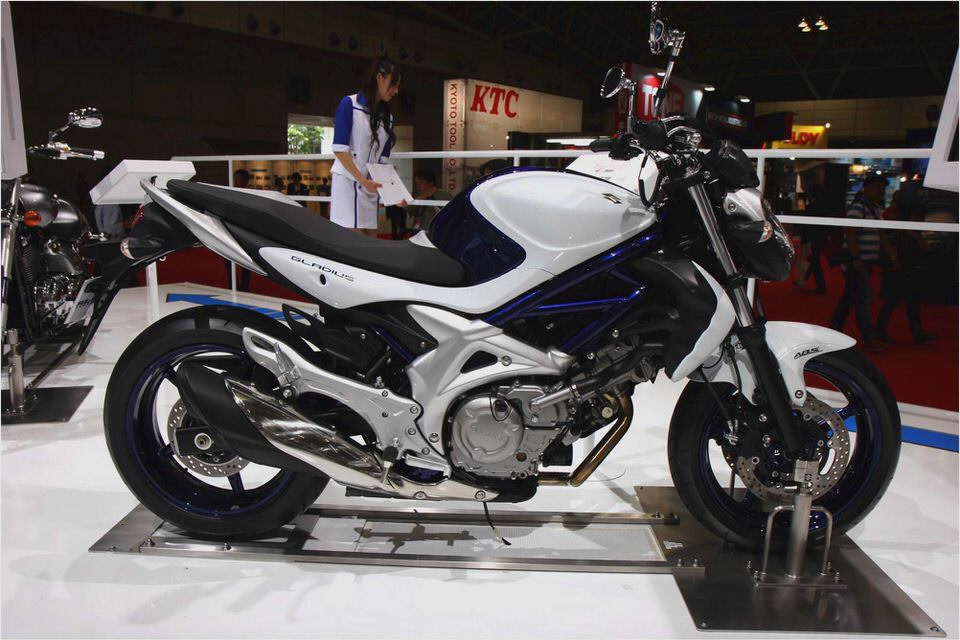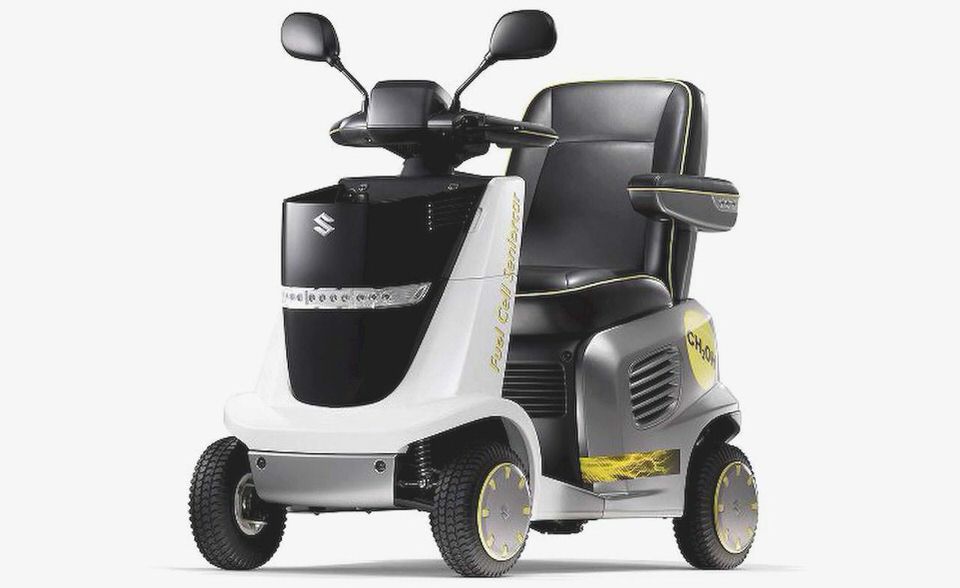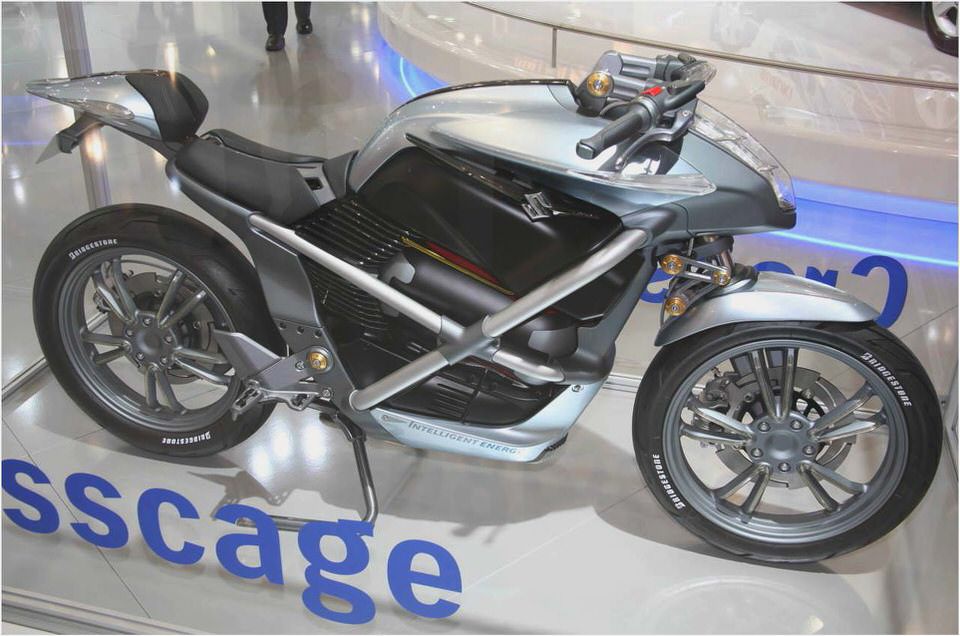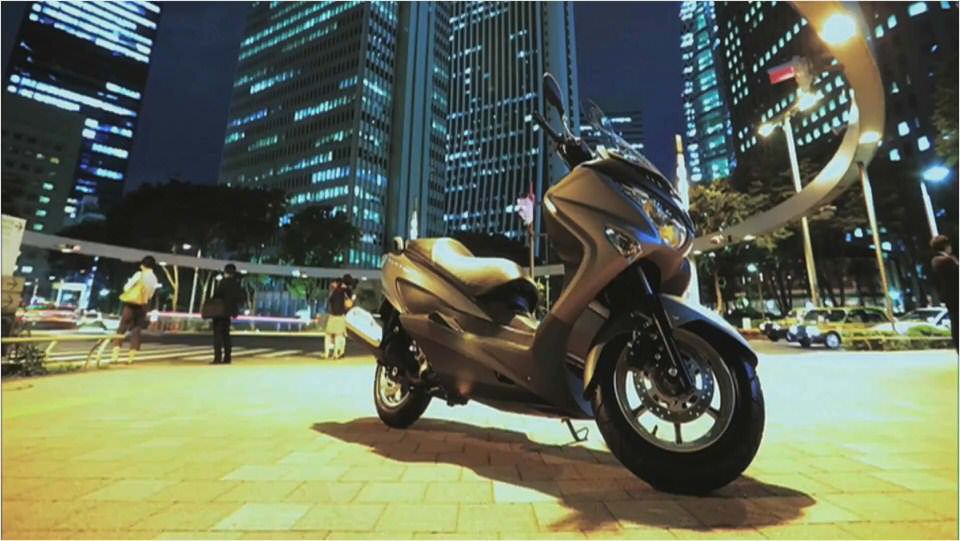 Advanced Materials and Technologies for Light-Weight Applications
2012 Suzuki DR-Z 125L – Used 2012 DRZ 125 L at Motorcyclist Magazine
Suzuki XL-7 Review – Research New & Used Suzuki XL-7 Models Edmunds
Best Deal on Megan Racing Infiniti Q45 97-01 Coilover Damper Kit W/Spindles
Suzuki Recursion Concept — Turbocharging For The Masses RideApart