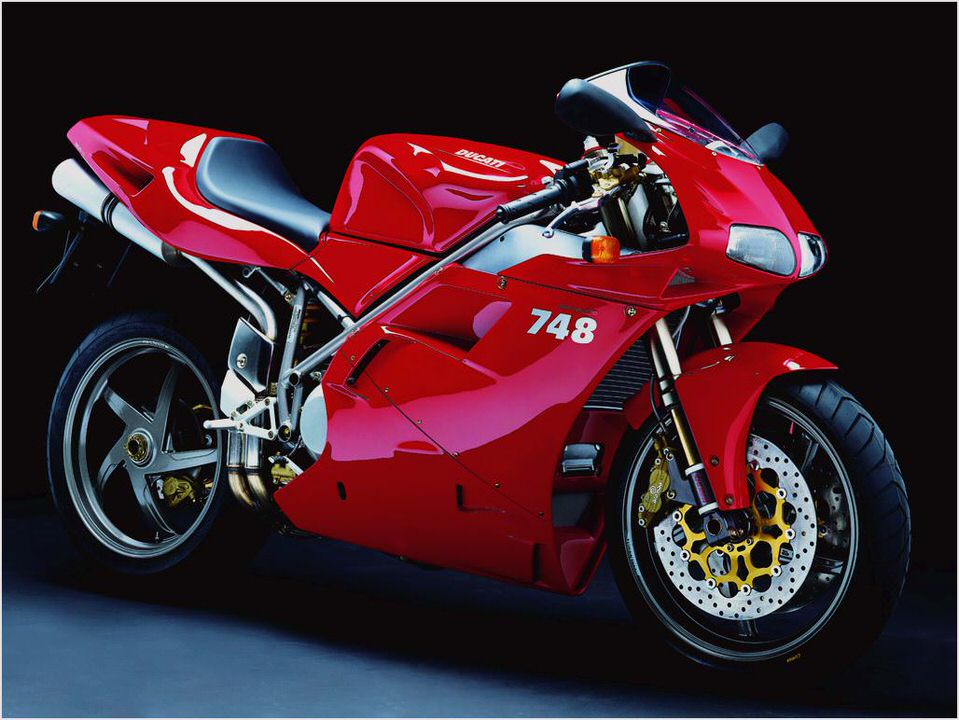 Track Day Hero: 2000 Ducati 748 RS
For Sale: 2000 Ducati 748 RS
Update 1.11.2012: We posted this sweet machine back in March of 2011 and now it's back on eBay. Links updated. -dc
Forget about re-purposing your existing streetbike into a track day weapon. Forget about one of those ring-a-ding-ding tiny two strokes or exotic 250cc racers. If you want to impress your track day buddies, it's time to man up and thow a leg over a factory superbike such as this Ducati 748 RS.
Designed as a platform for privateer racers, the 748 RS is not your ordinary streetbike. In fact, it has none of the weighty bits required for a streetbike such as lights and turn signals, speedometer, protective bits such as cam belt covers, etc. What it does have is exclusivity – all draped in carbon fiber.
From the seller:
We have a like new 748 RS that has very little time on it. It has only seen the track once and was ridden only for about 2 hours. We have been using this 748 RS as a display in our showroom ever since.
There are only 50 of these 748 RS's produced and they are going to be hard to find in this condition which other than a little tire wear is darn near perfect.
Some of the features of the 748 RS include but are but not limited to:
-A Ducati Corse custom built engine made in Italy 130 horse power engine
-Ohlin front forks, rear shock and steering stabalizer
-Full carbon fiber body
-Carbon fiber chain guard
-Magnetti Marelli digital and analog guages
-Marchesini light weight wheels
-Factory installed and tuned termi race exhaust with carbon fiber mufflers
If you're looking for the ultimate track bike this Ducati 748 RS is ready to go. It is not a 748 that has been modified to make it a RS model, so there are no mounts or electronics to make it street legal. This is a out of the crate ready to race super bike.
This has got to be one of the more unique Ducati models available to the public these days. While a new bike purchase of an RS model would usually require a racer's CV (and budget), the second-hand market provides an opportunity for mere mortals to experience this quality of track-worthy machinery.
RSBFS has only ever posted on one previous Ducati 748 RS model (see HERE ), which had an asking price of $12,500. This particular bike is in excellent, hardly used condition and the auction is only at $7,600 (reserve not yet met).
World-class componentry, total exclusivity, major jealous props from your track day mates PLUS all of the power, performance and handling from this racebike package can all be yours today! For more information or to get yourself in the running for the ultimate track day bike, click on the link and jump over to the auction. Good Luck!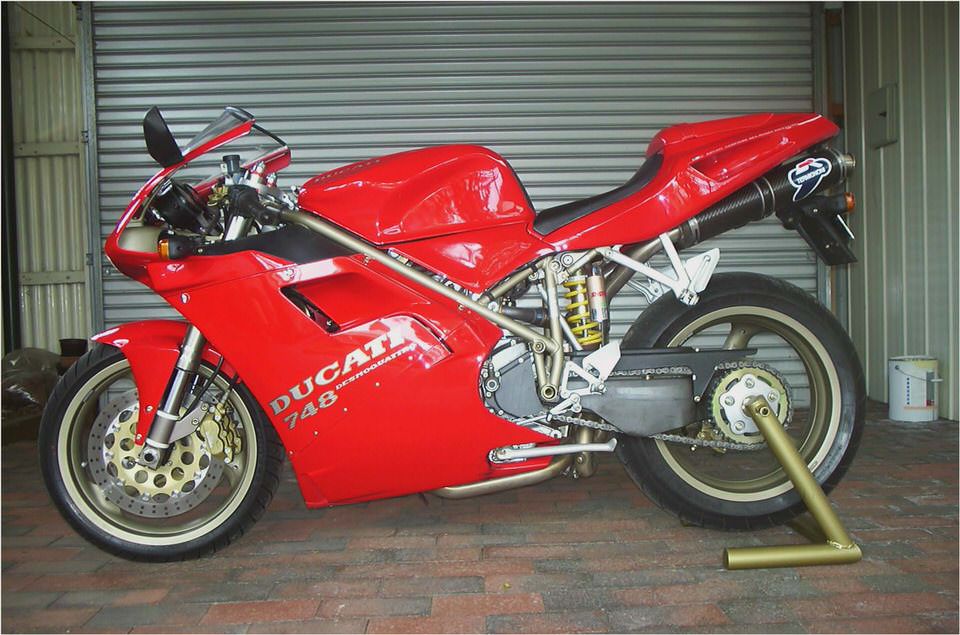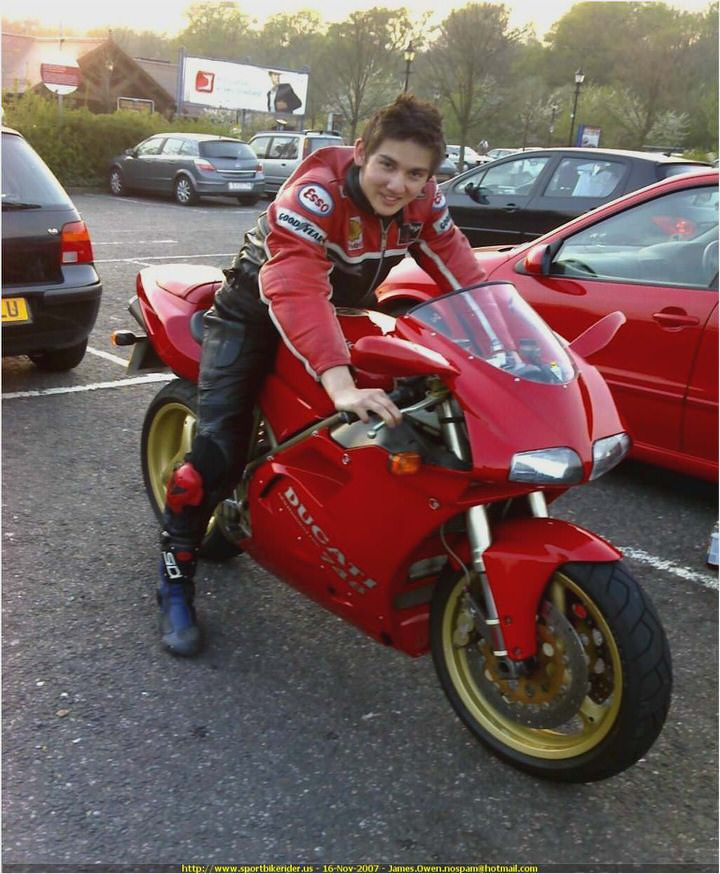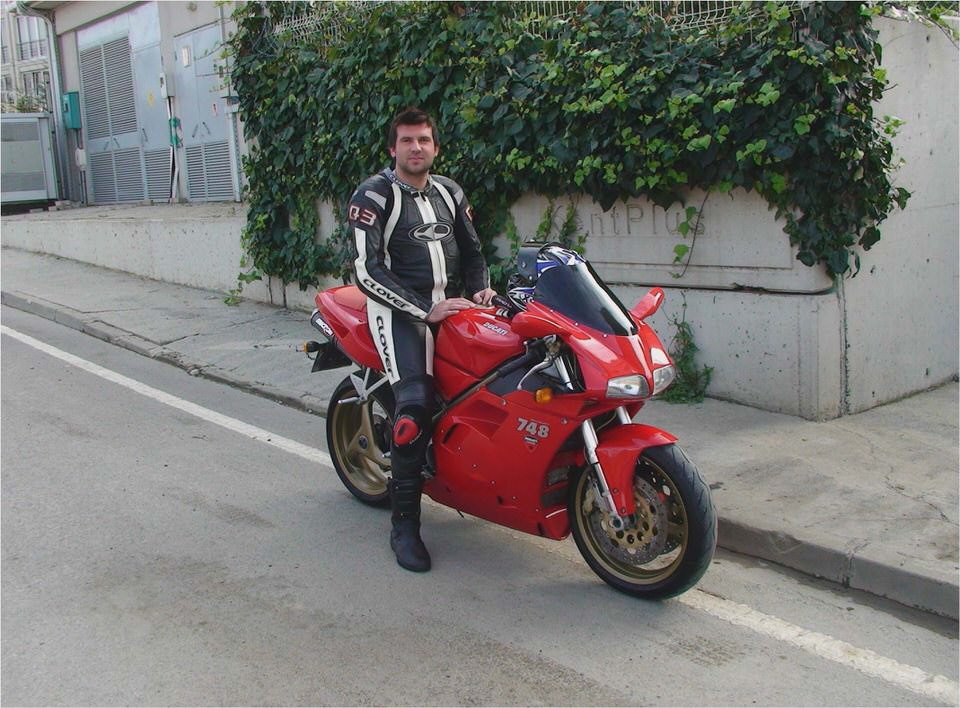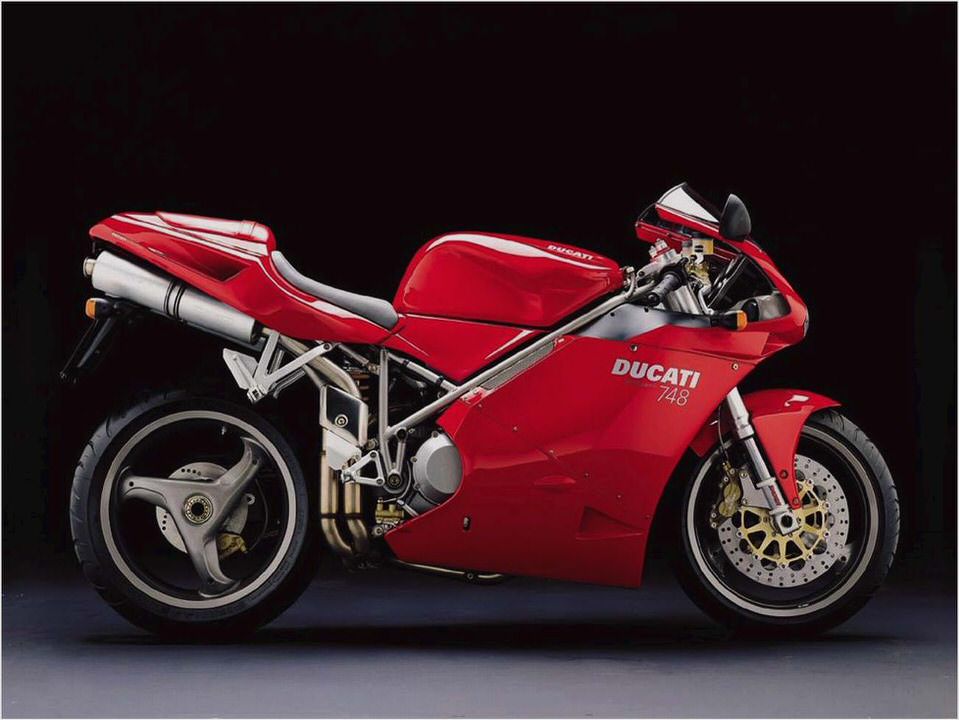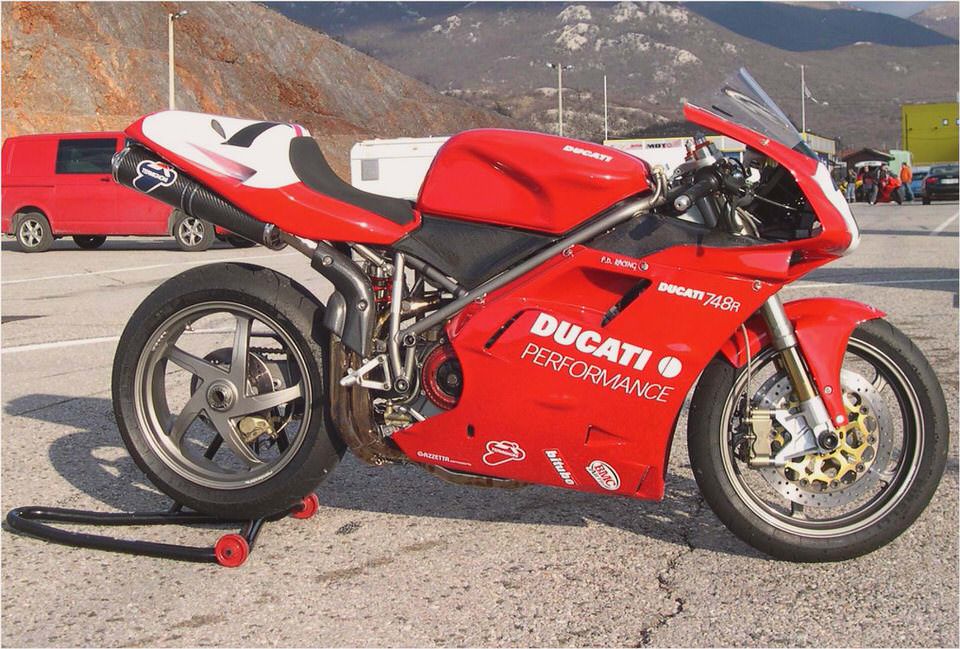 OneWheelDrive.Net 2010 Ducati Hypermotard 796 Launch Review
2009 Alfa Romeo 147 Ducati Corse Price, Specs & More RSportsCars.com
Ducati scrambler: ducati scrambler 250 ducati scrambler 350
Malaysian MotoGP: Dovi, Crutchlow respond to Ducati's Dall'Igna signing…
Desmo