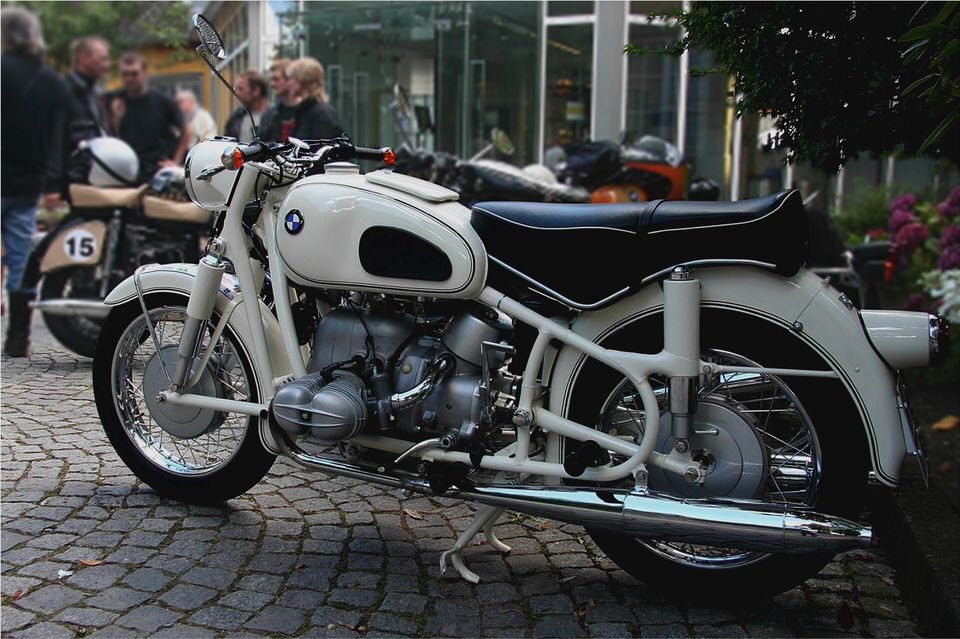 my specialty: 12volt conversion kits for BMW /2 motorcycles
PowerDynamo brings new ignition and light to your vintage motorcycle
My name is Joel Rapose and I am the U.S. importer/distributor of the PowerDynamo (formerly MZ-B) 12-volt conversion kits for the BMW /2 series motorcycle. The PowerDynamo system replaces your /2 generator/regulator and magneto ignition with an integrated solid state ignition and magnet-based generator which upgrades your bike's ignition and electrics to a 12 volt/150 watt system.
Advantages over the original electrical system include:
all parts are new
solid state ignition and advance
more light output
very stable ignition with a solid spark
better starting, better fuel burning
no points, generator brushes, centrifugal advance or voltage regulator to wear
PowerDynamo GmbH, based in Berlin, designs 12volt bolt-on generator (dynamo) and ignition systems for a wide range of vintage motorcycles. The system is made up of high-quality components, German-engineered to give many years of reliable service. I have run a 12v kit on my personal 1967 R69S for eight years without complaint.
Install the PowerDynamo kit and you can forget forever point gaps, faulty condensers, worn generator brushes, primitive mechanical voltage regulators, and searching for 6v bulbs and batteries.
Each PowerDynamo 12v conversion kit I sell contains all required system components and a detailed illustrated instruction booklet. I add to each factory kit the additional items you must have to install the system on your /2 model. With my kit you will have in hand everything you need to convert your bike to the 12v system.
If you need bulbs, I offer a 12v bulb kit. With a kit from me you can get everything you need in one box to install your PowerDynamo kit yourself in an afternoon, with no special tools required and nothing extra to buy. After the kit is installed you will need the use of a timing light to set and check the ignition timing.
Once the ignition timing is set, you can forget it.
Installation of the PowerDynamo 12v system on a BMW /2 machine requires three items not normally included in the kits from the factory, and which I add to the conversion kits I ship: (1) the puller you need to remove your old generator stator and magneto rotor, (2) the optional factory PowerDynamo puller tool you will need during the initial ignition timing process, and (3) a custom aluminum plate on which to mount voltage regulator beneath the fuel tank. In addition, the Installation Instructions section of this website is an expanded set of factory instructions tailored to the installation of the PowerDynamo system on a BMW /2 machine, with photographs and comments from an actual installation on a friend's 1966 R69S. the webpage is a project in progress and will be updated as I add more photographs and comments. I am also available to you by telephone or email for technical advice.
Price: The PowerDynamo kit for with the additional parts required for installation on the BMW /2 motorcycle costs around $635 and fluctuates a bit with the euro–email me for the current price: JoelRapose@frontier.com . If you need bulbs, I can also include a 12-volt bulb selection for your bike at my cost.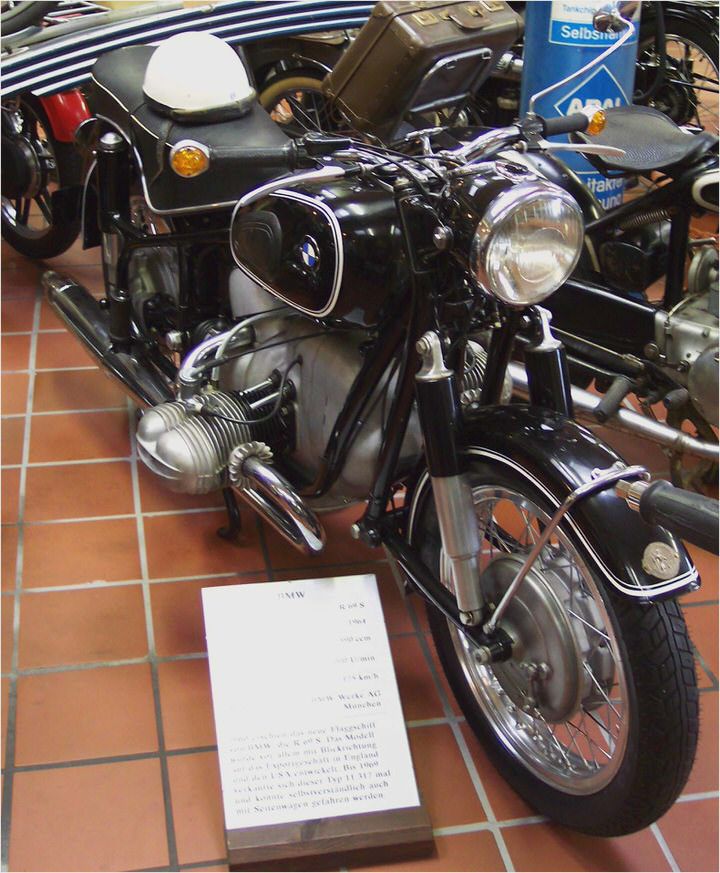 Note: I sell my PowerDynamo kits for the same price you can buy one directly from the factory, but my shipping is half of what it will cost you to get the kit from Germany. In addition, to install the PowerDynamo kit on a BMW /2 motorcycle you will need the optional factory PowerDynamo puller to set the timing, and you will need to manufacture a proper voltage regulator mounting plate.
At no additional cost to you, these two items are included in my kits so that you have everything needed to complete the installation. Also, a kit ordered from me arrives from me much faster than one ordered from the factory in Germany. And you can be assured that I support the kits I sell.
WARNING: I have been told that the advance mechanism on the PowerDynamo system will not operate properly on motors that are equipped with an aftermarket aluminum flywheel.
In the near future, I plan to develop complete PowerDynamo 12v conversion kits for the BMW /5. /6, and /7 machines. Please check back here for updates.
PowerDynamo 12V Kits
Advantages of Upgrading
The PowerDynamo kit replaces both your /2 magneto and 6 volt generator/regulator with a state of the art magnet-based generator with integrated solid-state ignition, outputting 12volt/150watt DC.
Completely reversable, The 12 volt conversion requires no permanent modification to the motorcycle and is completely reversable. The PowerDynamo components are located behind the front engine cover or tucked away from view under the tank.
You get a motorcyle that starts easier, has brighter lights, runs better, and is more reliable on the road.
. and, yes, you can install it yourself!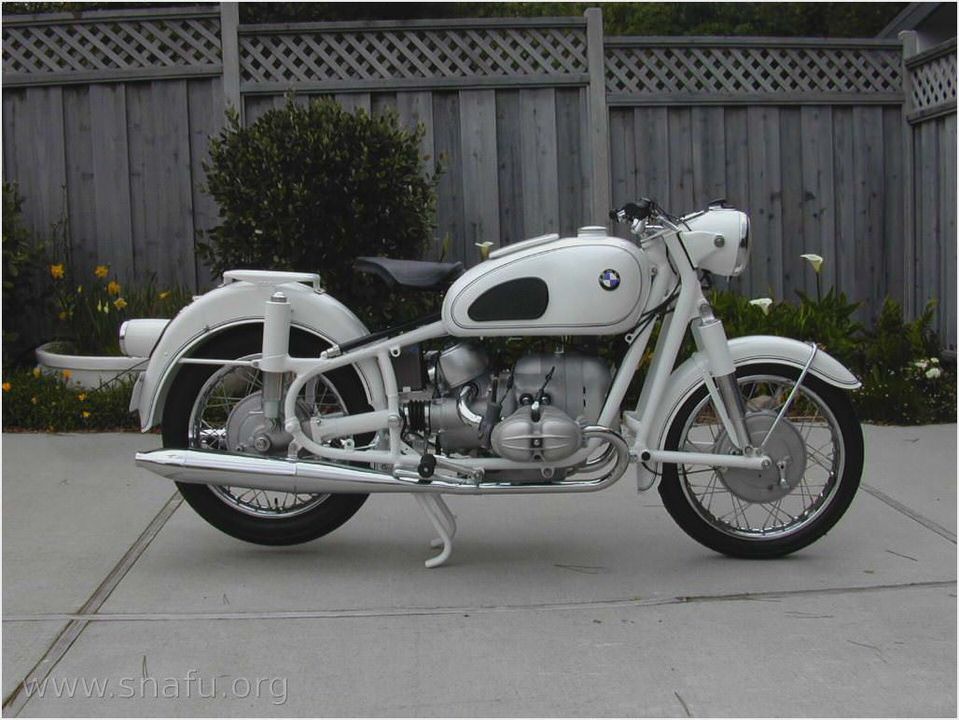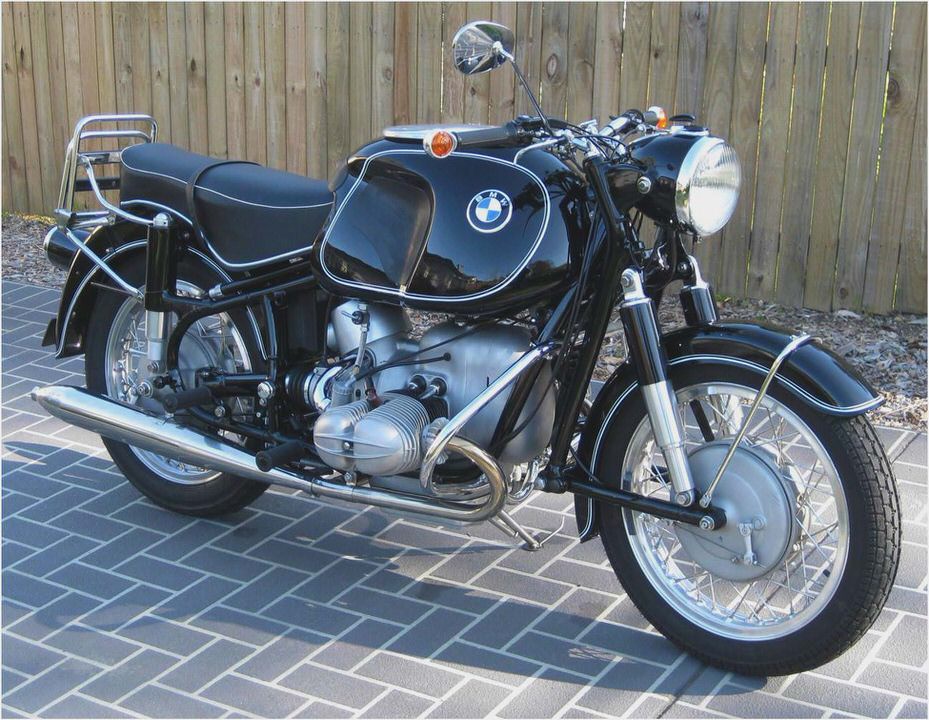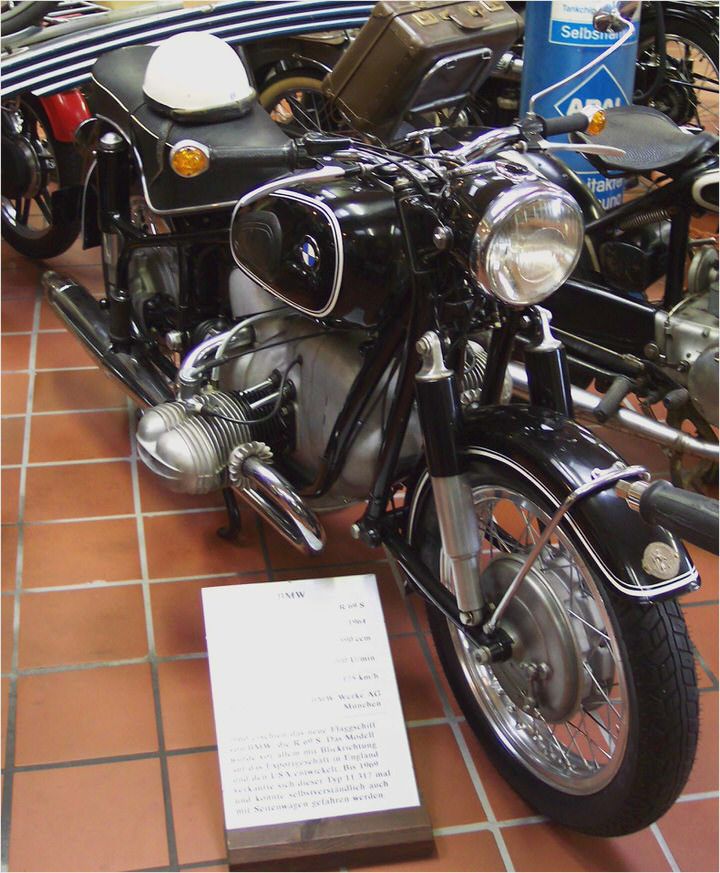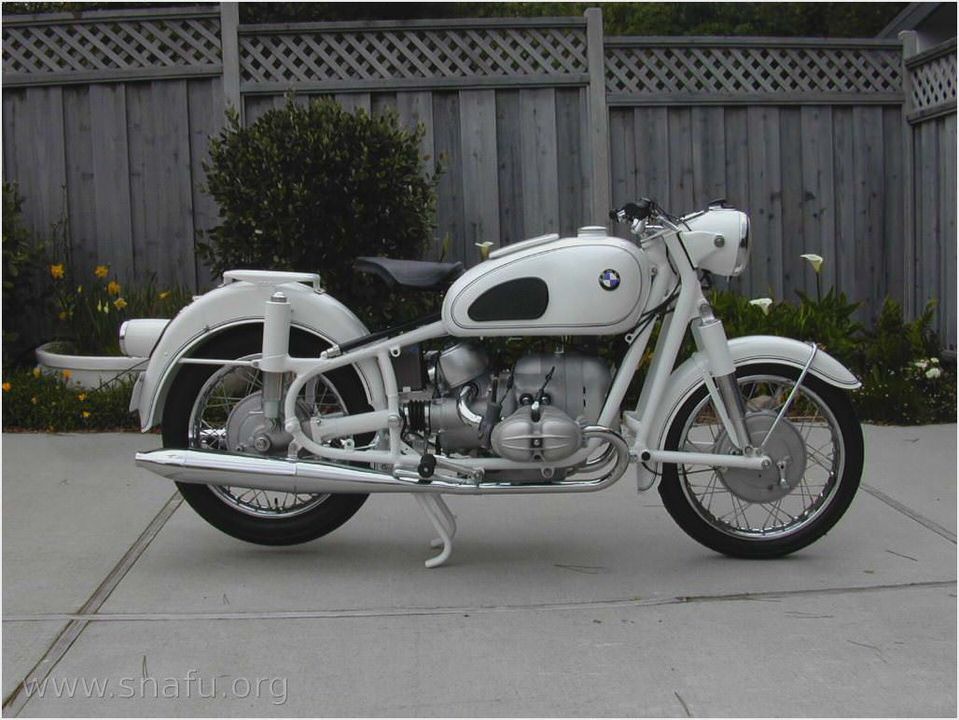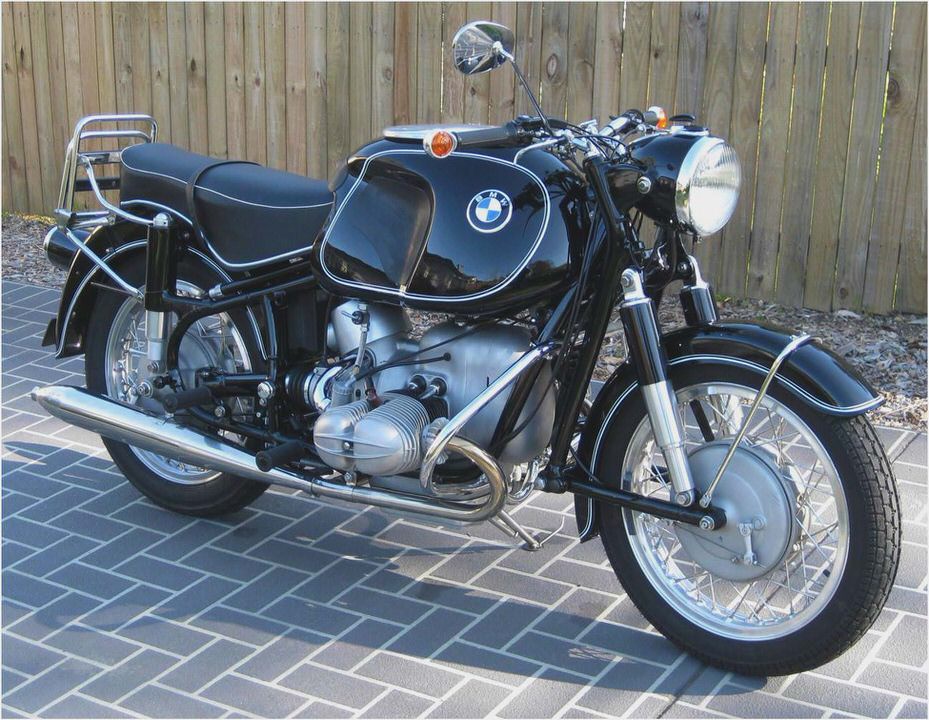 BMW K100 RS ABS problem on a 1989 K100RS SE Maxperience
Techmount Center Mount (BMW R1200RT, R1150RT, & R1100RT) silver – Twis…
Bmw Motorcycles R60 2
2012 BMW K 1600 GTL E Luxury – Motorcycle Reviews BigbikeMotorCycles.com
TVS Motors to Tie Up With BMW Motorrad