2001 Suzuki DR-Z400E: Baja Test
We have previously tested Suzuki's DR-Z400E and come away quite impressed (January 17, 2000 ).
Suzuki was kind enough to let us borrow a 2001 DR-Z400E for an extended test through Baja, California with Trail Boss Tours. We wrote extensively about the Trail Boss Tours adventure (June 25, 2001 and August 2, 2001 ). Riding with a group of experienced riders, and with many of those riders on Honda's XR650R, I pushed the DR hard through over 300 miles of Baja terrain in a three day period. We encountered every type of terrain imaginable, from dusty fire roads to rocky single-track.
About the only thing we didn't do was climb steep hills.
Two things are essential from a dirt bike in Baja, including stone reliability and good gas mileage. The DR-Z400E passed both of these tests with flying colors. The bike started instantly every time I touched the magic button, and got more than 50 miles per gallon on the trail.
The engine performance was simply outstanding. If you have not ridden a DR-Z400 (either kick-start or electric start model, it doesn't matter), you really should. The powerband is a mile wide, and plenty meaty (the only modifications performed to the bike were removal of the air box snorkle and re-jetting to a 162 main).
With a stock pipe, the bike is also whisper quiet (a rarity in the four-stroke dirt bike world).
In tight, twisty stuff the DR-Z400E really shines. Its steering geometry is quick, and the bike feels very agile despite its weight (roughly 278 pounds wet, with no fuel). In faster sections, I experienced some head shake, which was remedied by softening the rear suspension (backing the compression adjuster out three or four clicks) and lowering the forks slightly in the triple clamps.
Many DR-Z400 riders fit an after-market steering damper to their machines — a good idea if you are frequently riding high-speed sections.
I like the ergonomics of the bike, with the exception of the stock handlebar being a little bit short and close to the rider. I installed a taller Renthal, with very little sweep, and the ergos were just about perfect. I still had to hunch over slightly when standing on the pegs, however (I'm 5'11″).
The DR-Z400E comes with a smooth shifting five-speed, wide-ratio transmission. There appears to be a gear for virtually any situation, particularly with the bike's broad powerband and excellent torque. As I stated in the Trail Boss Tours' article dated August 2, 2001, on the third day I had to tow my friend Kent on his wounded KTM300. This was a piece of cake, even through beach sand.
The motor is very tractable, and it hooked up just fine on the beach while towing the roughly 420 pound "package".
The 2002 DR-Z400E has just been introduced (I rode a 2001 model). The 2002 model is identical, except for slightly different graphics, a new headlight, new rear shock absorber (with adjustable high and low speed compression damping — a feature normally found only on motocross race bikes), and wider foot pegs.
While faster riders will want to stiffen the suspension, and possibly re-valve the forks, the DR-Z400E performs very well right out of the box for most riders. The 49mm front fork is an excellent, rigid design that responds extremely well to tuning. Basically, you can take the DR-Z400E all the way from trail/play bike right to full-on race bike (ask Mike Kiedrowski and the Yoshimura crew).
With the electric start option, Suzuki really has very little competition in this class.
The U.S. MSRP for the 2002 model DR-Z400E is $5,449. Follow this link to Suzuki's web site for more details.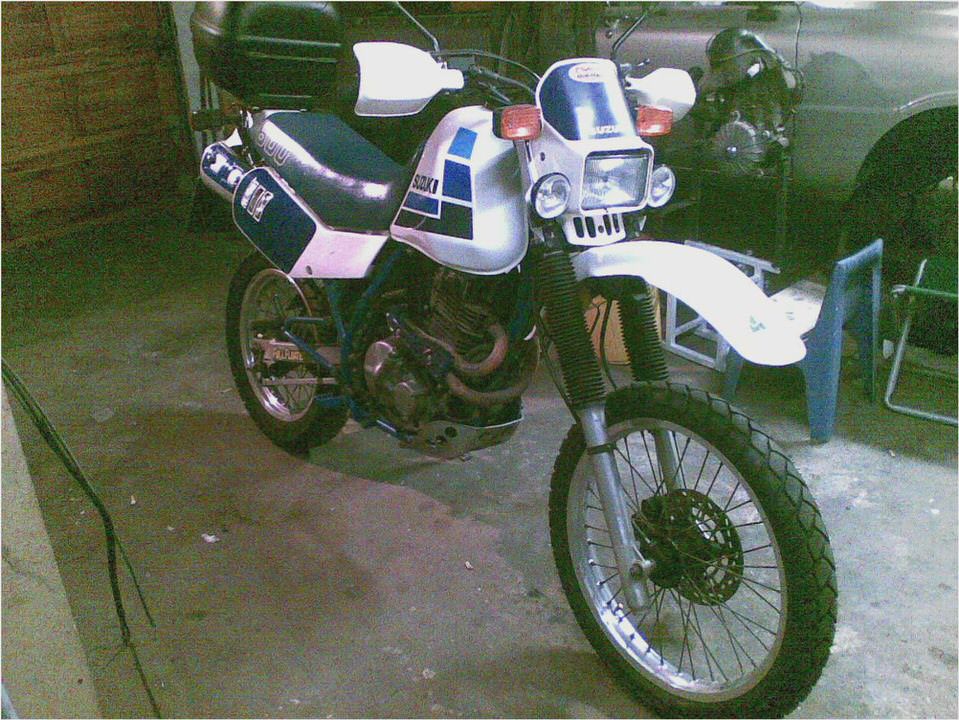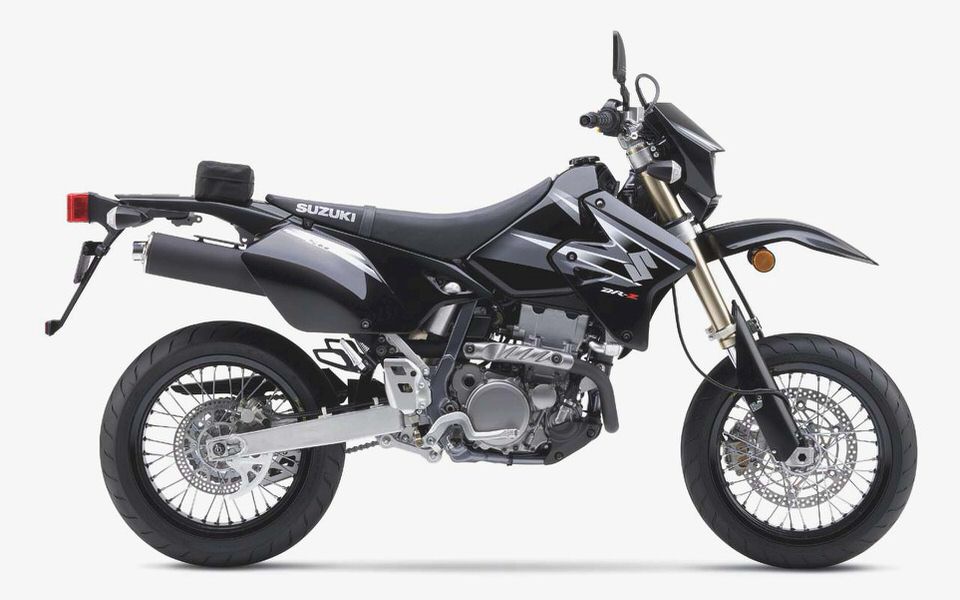 Suzuki GSR 600 – Road Tests – Motoring – The Independent
!!! 2005 Suzuki RM 250 – RM250 2 Stroke !!!
Journal of Therapeutic Ultrasound Full text Ultrasound stimulation…
2007 Suzuki Boulevard C50T Road Test Rider Magazine
Lexus GS 250 – 2013-2014 Lexus GS 250 – Review by Vehicle Traders Lexus GS 250