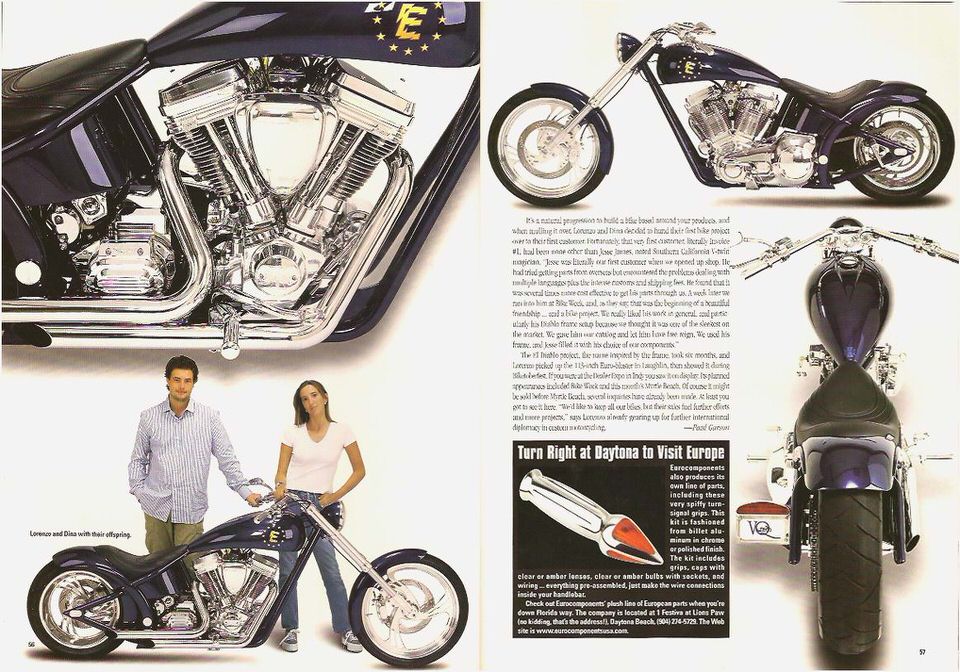 0710_stcp_20_z+2005_cfl+bike.jpg
Big J is my hero. Not only did he single-handedly lose his entire name with the exception of the first letter-his parents actually named him Jason Hurlburt-but he also built his dream bike on a budget. And as soon as he could get it to the gas station under its own power, he pointed it south and was a big part of our El Diablo Run experience.
During the bike's 1,000-mile shakedown run, Big J piloted it across some of the roughest roads that Baja California had to offer and the only casualty was the taillight lens-the screw backed out and the lens and trim ring fell off. Not bad considering that there were potholes big enough to swallow an entire bus on the road between San Felipe and Ensenada.
After Big J recovered from his extensive shakedown run, we asked him to replace his taillight lens, wash the dirt off his bike, and roll it into our Gardena, CA, photo studio so we could snap some images of the bike to include in this issue of the magazine. Big J wanted to touch up the chrome on his pipes and fix a couple of the rock chips the bike had acquired on the road trip, but we begged him not to. We think the bike looks better with these small flaws because it shows that Big J actually takes it out and rides the heck out of it.
And while the bike looks flashy, it was actually built on a budget. He bought the CFL frame when West Coast Choppers had them on sale for $999. He bought the engine and transmission off eBay. The front wheel, triple trees, and foot controls are all swap meet units. He raided Ernie Lopez's garage, the back room of Outlaw Kustom Choppers, and rifled through boxes of parts that his friends had pulled off other bikes just to keep the cost down.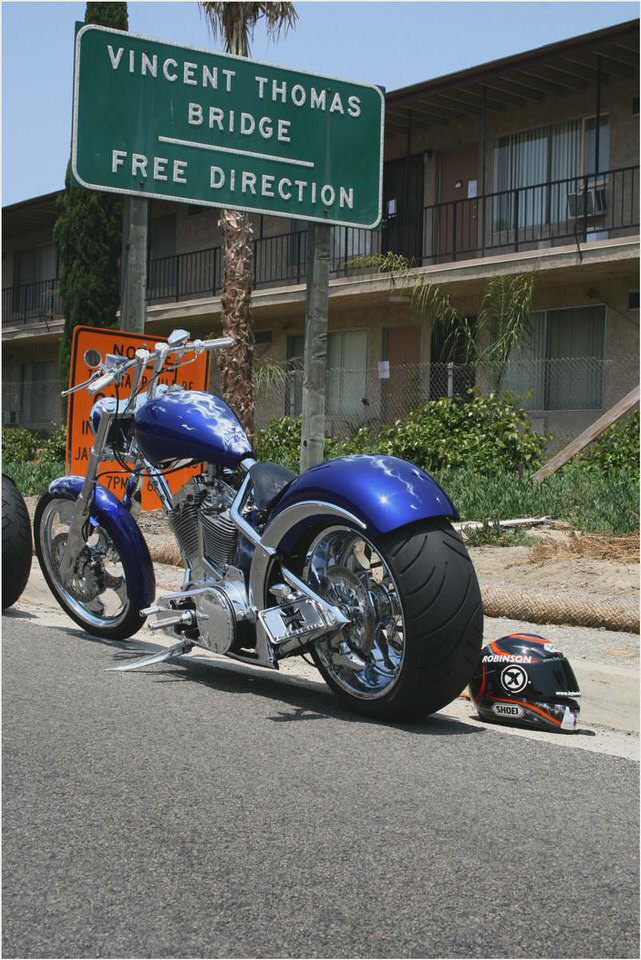 And the parts he did have to buy new were very specific to the look that he was trying to achieve-like the BDL 3-inch primary and the badass tooled-leather seat from Roberti Customs.
When it came time for paint, Big J turned to his buddy Buck at Buckwild Designs. Buck applied the Kandy Root Beer with some gold panels for a killer '70s-style that is perfect for J's creation.
J spent the better part of a month trying to get everything wrapped up so he could make the El Diablo Run with us. Exactly 21 hours before we were supposed to leave, we got a call from Big J: He was strapping on a helmet and heading for the gas station for the first time. Honestly, he was so excited we're pretty sure that he didn't sleep at all the night before we left for Mexico.
We would be willing to bet that he slept for three days straight when we got back, though!In the motorcycle CMS, in the make column, we could use the S Garage Chopper as a tag.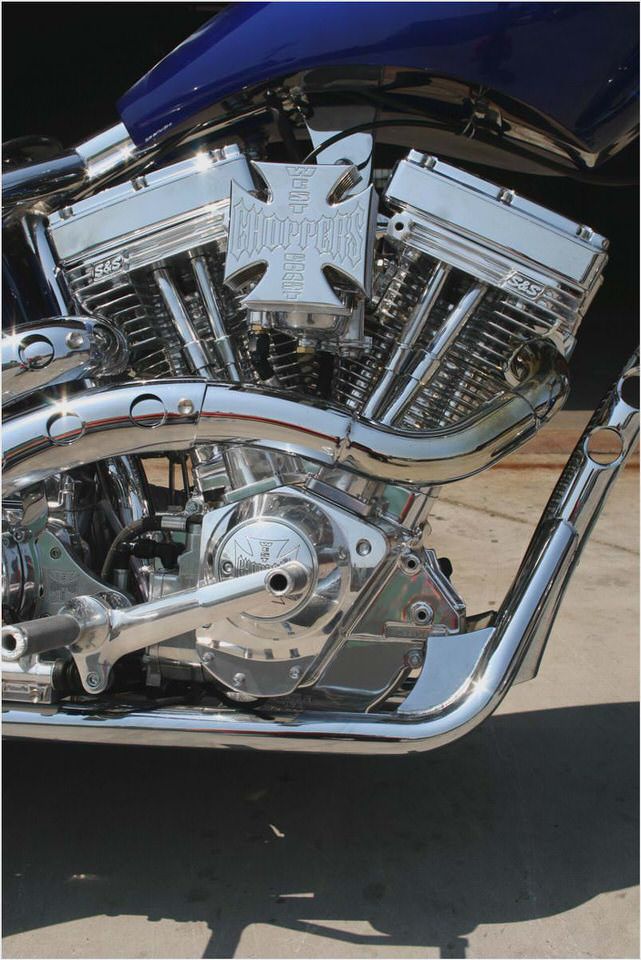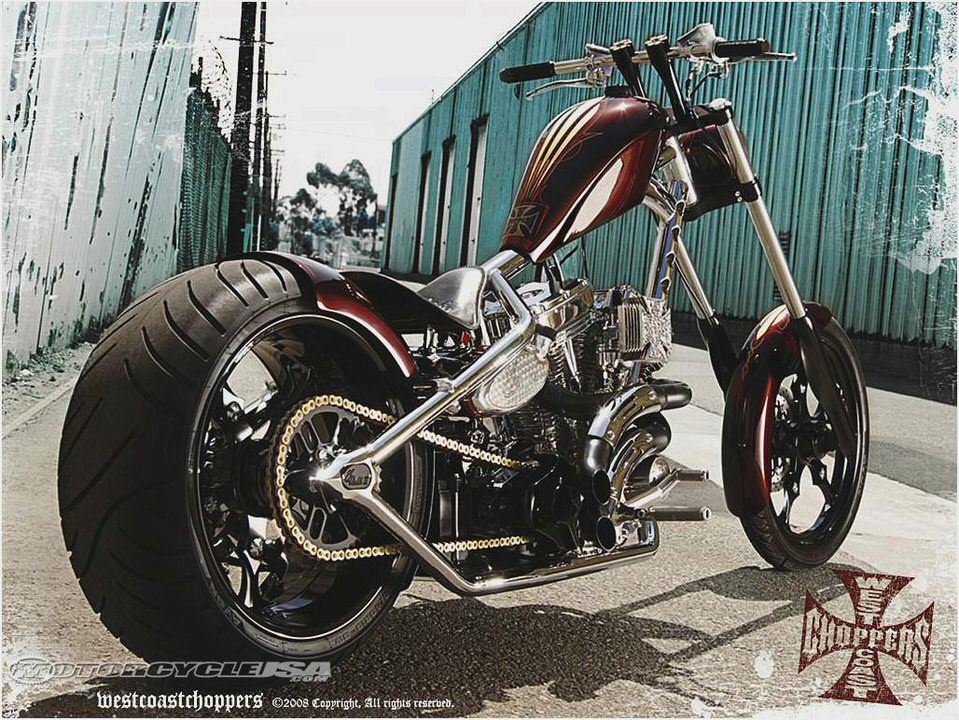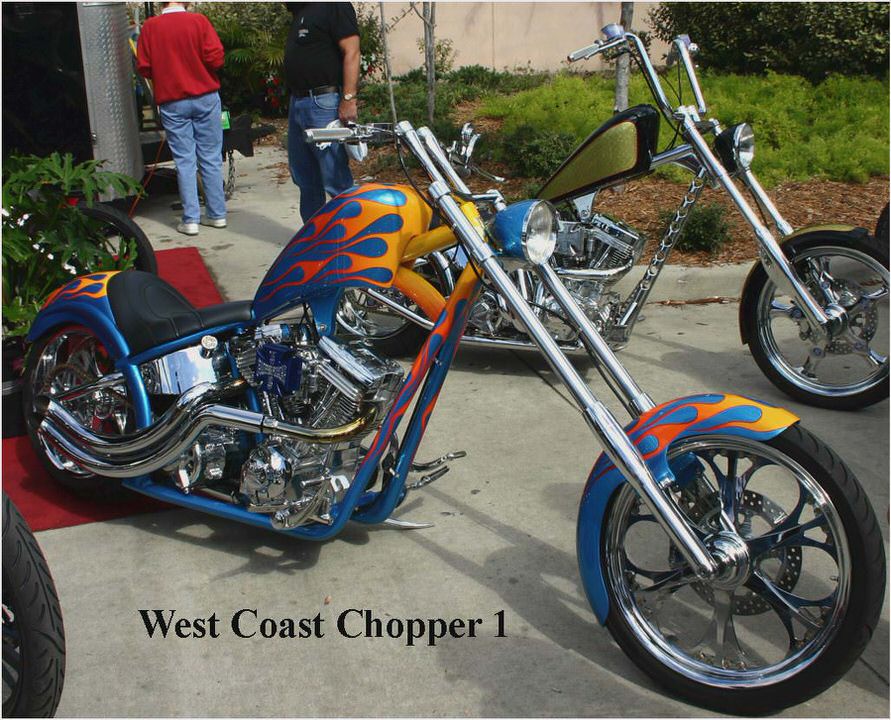 Exclusive: Jesse James Is Relaunching West Coast Choppers. at Cyril Huze…
More Articles On Victory Hot Talk Hot Bike
West Coast Chopper Sturgis Special Kustoms and Choppers Magazine
2011 El Diablo Run Hot Bike
'American Chopper Biker Build Off' – Jesse James' test run…