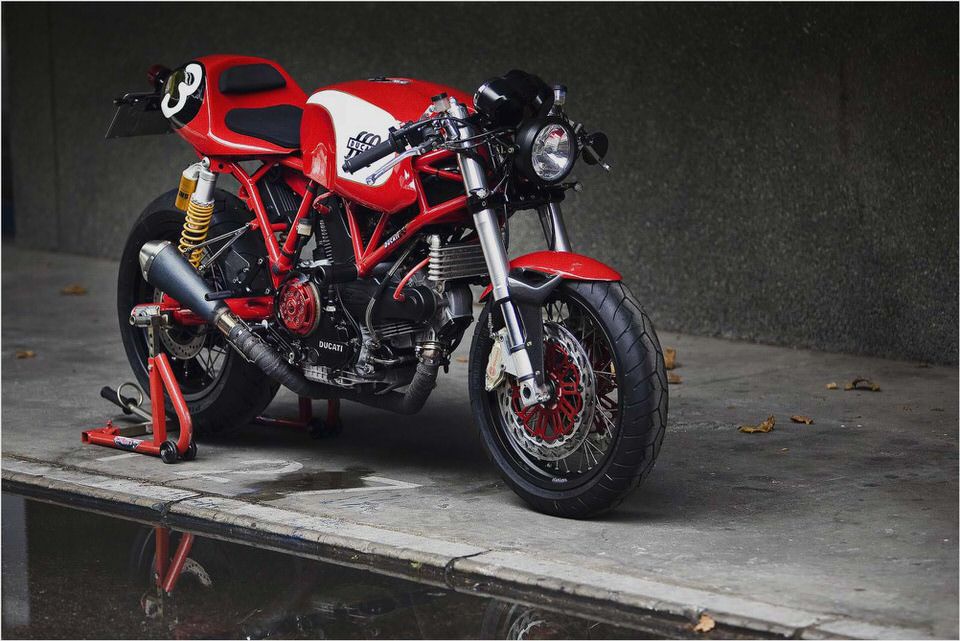 First Ride: 2007 Ducati Sport 1000 S Turnkey time machine.
Photography By Jay McNally
Last February, I spent a day at Barber Motorsports Park near Birmingham, Alabama, where I met up with former Cycle Editor Cook Neilson and friends for a ride on New Blue, a limited-edition NCR-built commemoration of the bike Neilson rode to victory in the 1977 Daytona 200. Ducati North America had also brought along a 2007 Sport 1000 S to provide us a spin aboard the SportClassic platform that New Blue was built upon.
The few laps I spent tailing Neilson aboard New Blue had my mental focus more on capturing onboard video of the bike in my sights than of the machine I was riding. Fortunately a Sport 1000 S arrived at the Cycle World office for further review, offering me a mulligan, if you will, with another shot at becoming better acquainted with this '70s-era retro re-creation.
While the red beauty appears old-school at a glance, thoroughly modern components and engineering are found throughout. This is evident from the moment you tap and release the starter button, allowing the onboard electronics to crank the engine and provide the fuel to light the fire and manage engine idle as she warms. The 992cc, two-valve, 90-degree Twin is the same mill powering the current S2R Monster and is one of our all-time favorite air-cooled Twins.
The power produced at the rear wheel on the Cycle World dyno shows an impressive torque output in excess of 55 foot-pounds at 3000 rpm with the plateau smoothly rising to a peak of 61.6 foot-pounds at 6000 rpm. The horsepower plot is also a steady wedge to 80 peak ponies at 7200 rpm.
This broad spread of power takes the guesswork out of selecting a proper gear within the six-speed box, allowing multiple choice in most any riding situation. A smooth-operating hydraulic-actuated clutch, adjustable lever position for clutch and front brake, and a light throttle spring offer a constant reminder that this is not the Ducati of your father's youth, even if it may appear so from a distance.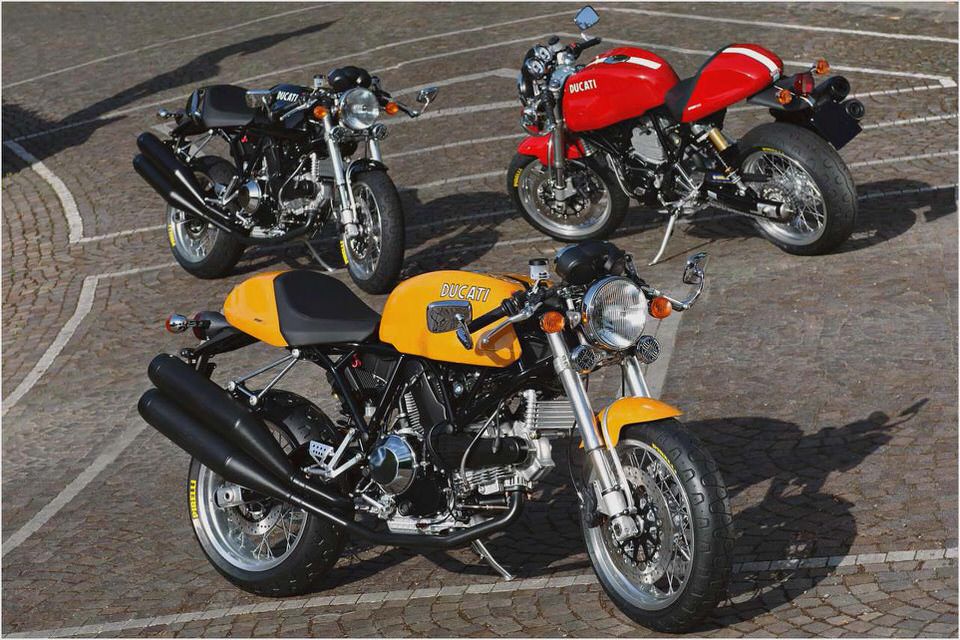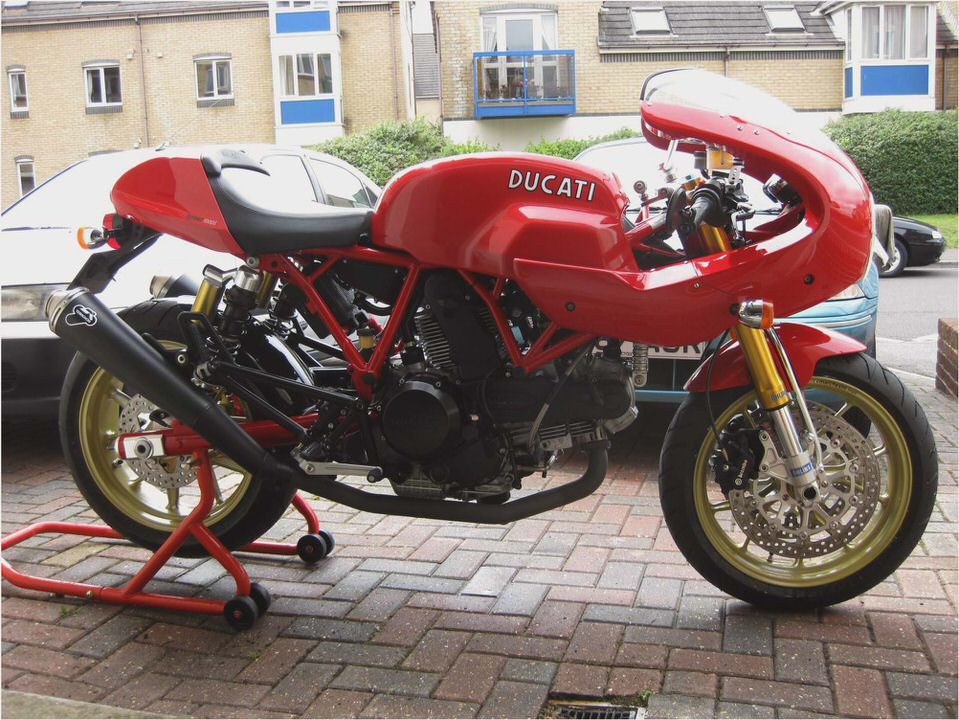 While the large, white-face instruments lend a look of yesteryear, the dead-steady tachometer needle offers yet another visual cue of modern refinement. While the engine is supremely smooth-running throughout much of its rev range, the charismatic pulsing Twin beat abounds between 3000 and 4000 rpm. Rolling on the power within this region stirs the soul and makes the rubber-mounted instrument cluster shake with vigor!
In traditional Ducati practice, the engine serves as a stressed member within the tubular trellis frame, offering solid chassis stability even though the 1000 S is a bit softly suspended by contemporary sport standards. The only hint of instability I encountered is its tendency to track rain grooves; likely due to the retro tread pattern of its otherwise modern sport radial tires. While decent legroom and a saddle befitting a touring bike pamper your bottom half, the long reach to extremely low clip-on bars makes the 1000 S taxing on lower back and forearms.
While this classy red Italian retro pays little heed to everyday practicality, it offers the nostalgic-minded enthusiast a good mix of modern refinement and reliability, while removing the restoration challenges of a 30-year-old original. If you're ever in the Birmingham area, be sure to visit the Barber Museum, where you're certain to see examples of the bikes that inspired Ducati's SportClassics. For riding, though, we'll go with the modern rendition.
Sound Off! What do you think of the Ducati SportClassics?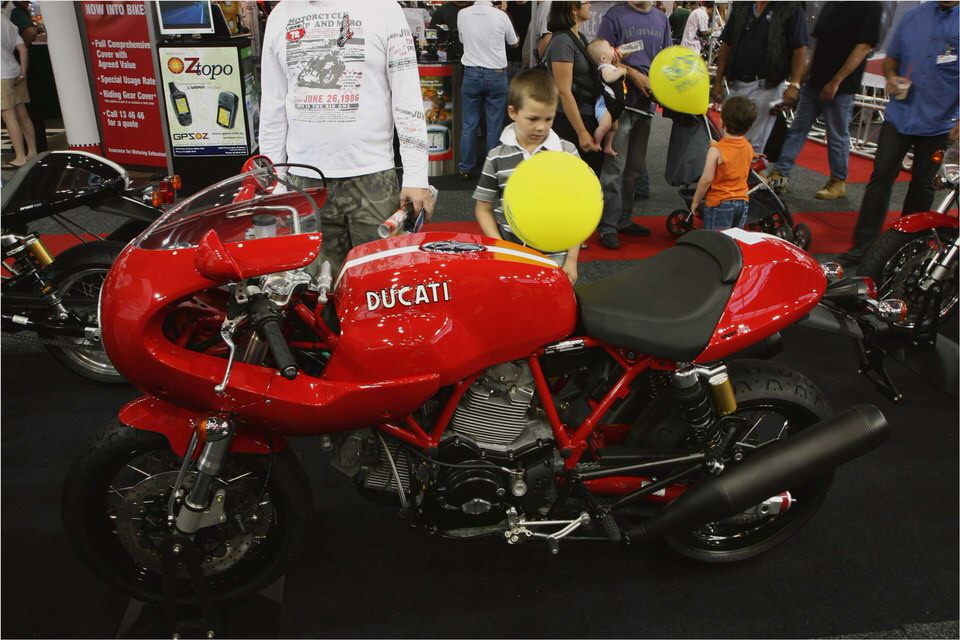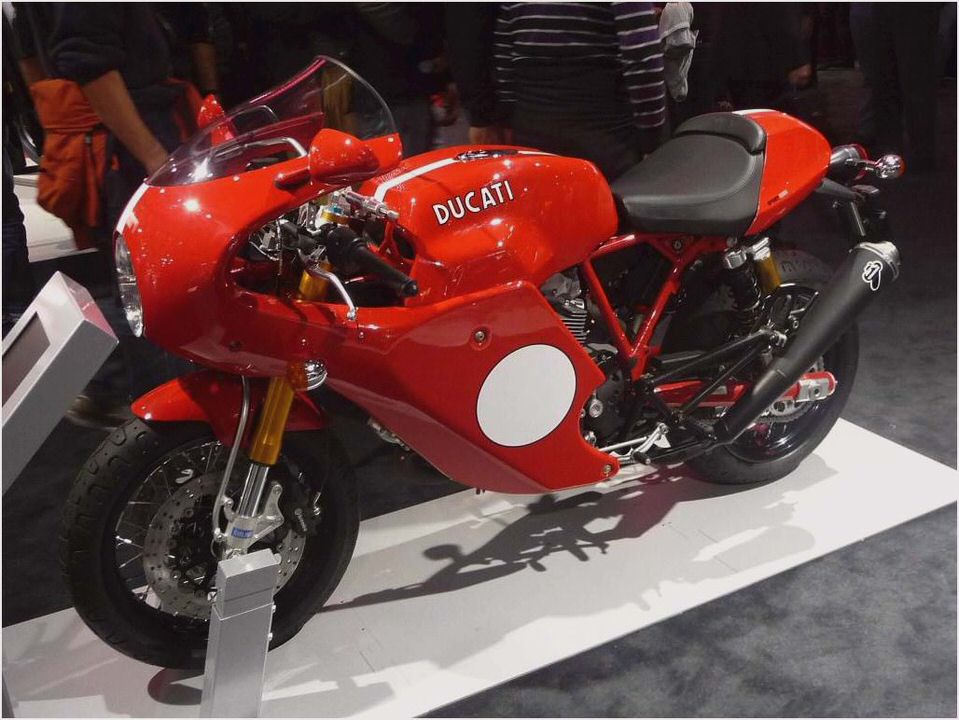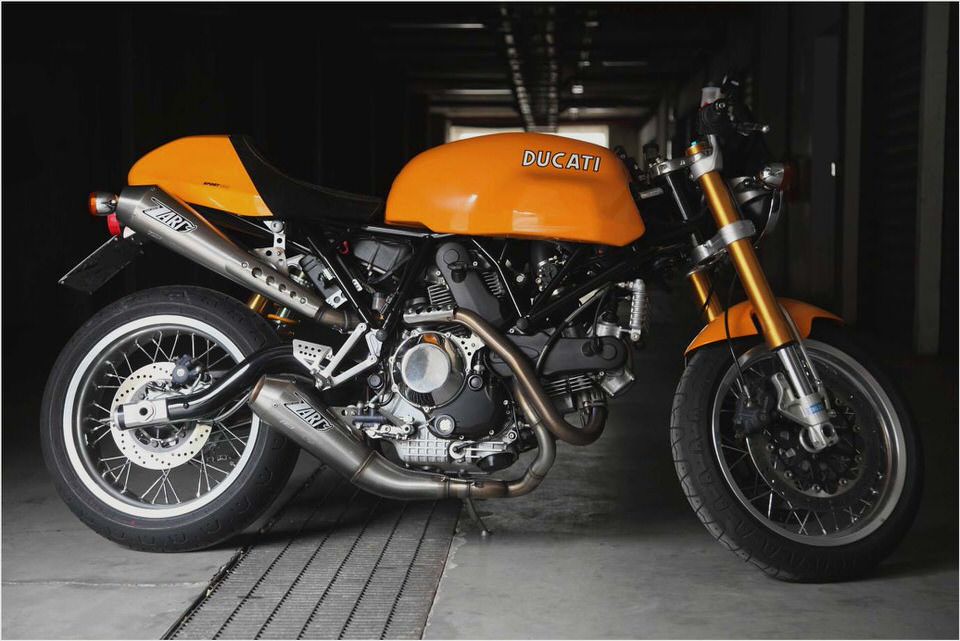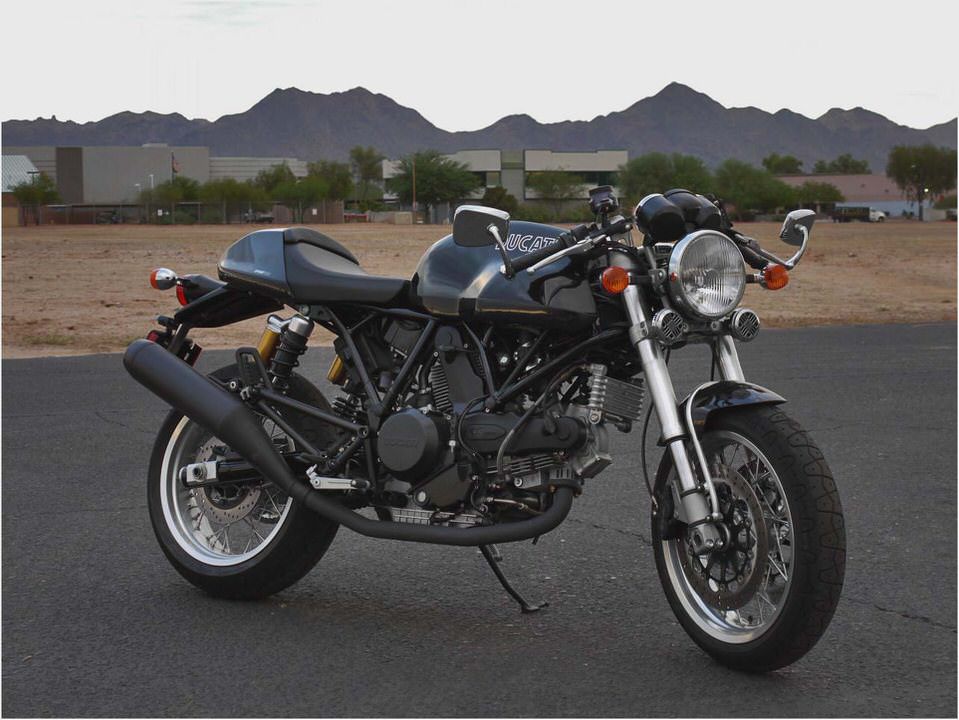 1998 Ducati 916 SPS Rare SportBikes For Sale
My Ducati 1098S Tricolore
Nicky Hayden Watch Review
First ride: Ducati Monster 1200S review – Road Tests: First Rides – Visordown
BikeBoy.org – ST4S With Ducati Performance Power Kit