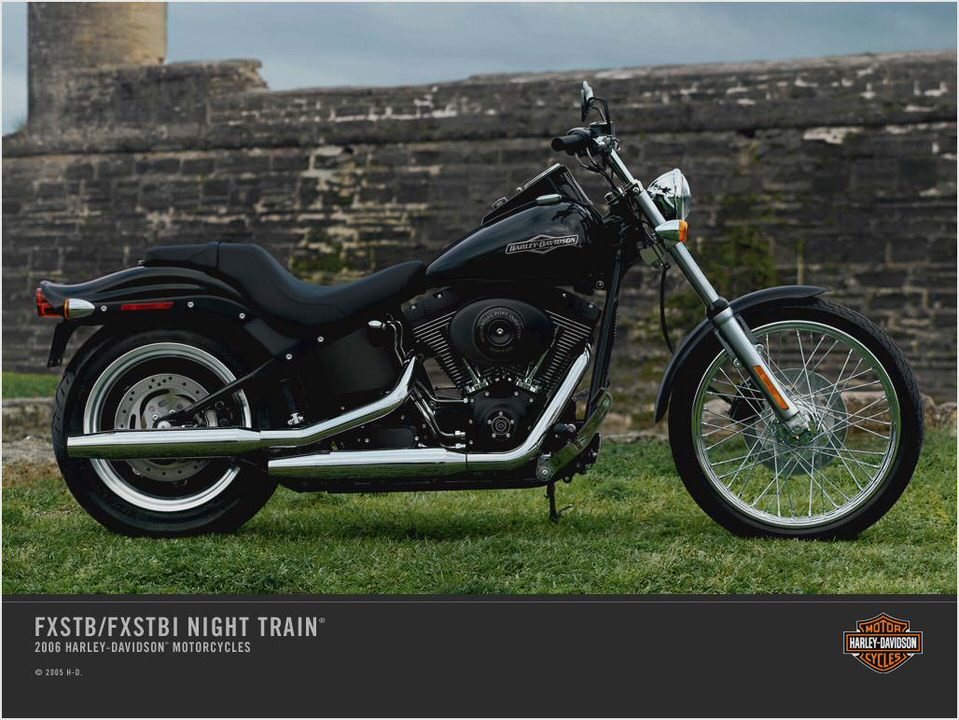 Specifications:
Introduction
Style is what sets this model apart from all of the other ones in the Softail family so the bike makes use of the same 1,584 cc Twin Cam 96B balanced engine and six-speed Cruise Drive transmission. You may wonder what's with the sixth gear if the ergonomics are a killer and the proper answer in this case is that an aftermarket pullback handlebar won't harm the bike and you also wouldn't want the 87.90 ft. lbs. of torque delivered at just 2,750 rpm to be wasted when rolling down the highway in much greater comfort than during those short urban rides.
The seat is positioned at 25.2 inches above the ground, but this still won't make the Night Train a veritable low ride simply because there's much more to it than the custom inspirations that it gets. We're dealing with a fairly long and low, but still compact Harley-Davidson bike that is supposed to handle just as good as it looks, especially if taking in consideration the 682 pounds wet weight.
From the Electronic Sequential Port Fuel Injection system to the short dual exhaust silencers, it's all about providing the unique performance and sound that makes Harley so beloved while build quality is well within Harley-Davidson standards.
Unlike the Rocker C, the Night Train features an easy to spot and always there pillion seat as this is actually a part of the passenger one stretching on to the Custom rear fender unveiling the 200 mm rear tire.
For 2009, Harley-Davidson ads a new special color, which also makes the MSRP special, but the Night Train features no significant change in what regards the technical aspect.
History
That's a thing to expect considering that ever since it was introduced as a brand new model back in 2000, the Night Train has followed a constant evolution, mostly in what concerns the technical bits. First, it was powered by the carbureted 1,449 cc (88.42 cubic inches), air-cooled, V-twin that was, of course, electrically started and, at the time, only mated to a five-speed gearbox. Belt final drive was the key for quiet functioning and easy replacing.
Owners of this first model year were offered (and still are) the benefits of 63 horsepower at 5,300 rpm and 78.2 ft lbs of torque at 3,200 rpm.
In 2002, engine displacement was increased to 1,450 cc (88.48 cubic inches), but the engine was still fed through the two carburetors so performance figures didn't changed. No sixth gear yet.
Model year 2004 saw Harley introducing the Electronic Sequential Port Fuel Injection (ESPFI) system as an alternative to carburetion.
In 2007, after the 2006 degrade to 1442.15 cc (88.00 cubic inches), the Harley-Davidson Softail Night Train saw its biggest upgrade yet. The engine now displaced 1,584 cc (96 cubic inches) and thanks to the standard fuel-injection system, torque got up to 87.9 ft. lbs. at 2,750 rpm. This is also the year when the six-speed gearbox was added.
The bike remains faithful to its original design to this day. Only color scheme changed.
Competition
A trendsetter in its class, the Harley-Davidson Softail Night Train will have the Honda VTX 1300C called simply a decent and much cheaper (starting at $10,199) Japanese alternative that is powered by a fairly smaller engine.
The Star Raider is built as an entirely new bike, not just a derivation from a Classic model and although that positions it right next to the Rocker. it's just as good of a contender when it comes to the Night Train too.
Among the similar Japanese bikes, Kawasaki's Vulcan 1600 Mean Streak is the most appropriate one and that is not even carried on as a 2009 model year.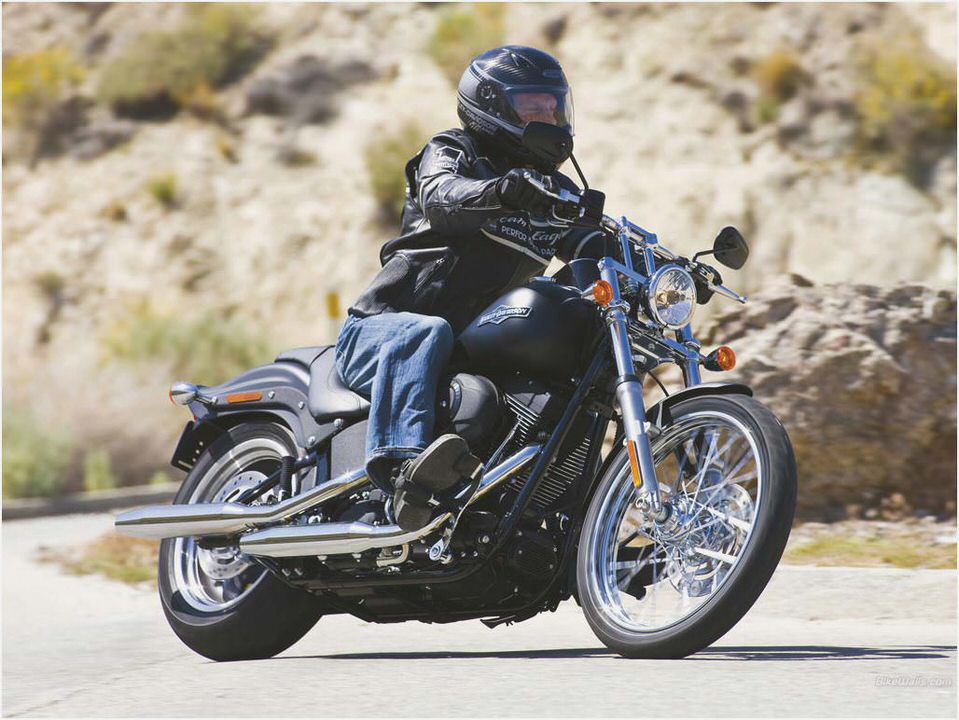 Exterior
Embrace darkness on the FXSTB Night Train, with features like a blacked-out powertrain and wrinkle-black trim on the engine covers, air cleaner, oil tank, rear fender supports, drive belt sprocket and fuel tank console. The long FX front end and narrow 21-inch laced front wheel counter a beefy 200 mm rear tire on a slotted cast disc under a Bobtail fender. Drag bars and forward foot controls create an aggressive posture whether cruising highways or dark alleys.
A new low-profile front fender hugs the 21-inch laced front wheel and tire.
The new 2009 color is Red Hot Sunglo while the Vivid Black, Black Pearl and Black Denim are also available and make the bike look like a unique custom. Mount a fat wheel up front and buy a pair of white wall tires and, together with the aftermarket bars, you're hooked up with a retro ride.
Price
The difference between the three black colors and the red one isn't purely aesthetical as these firsts will get the MSRP up to $ 15,899, while the last and new one to as much as $ 16,244.
Conclusion
Up to this moment in 2009, Harley-Davidson is found in the situation of not being needed to change anything else with this bike and simply allow owners to get on customizing their riders as they can imagine best. We have some personal opinions ourselves, but we'll let you be the masters of your own projects although not built from ground up.
SPECIFICATIONS
Engine and Transmission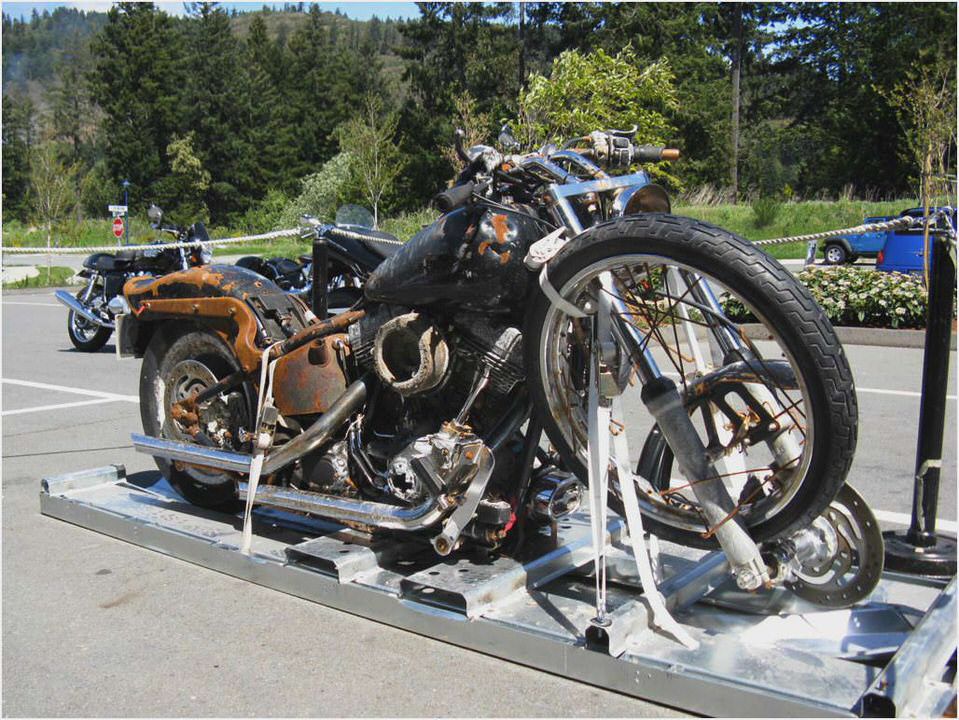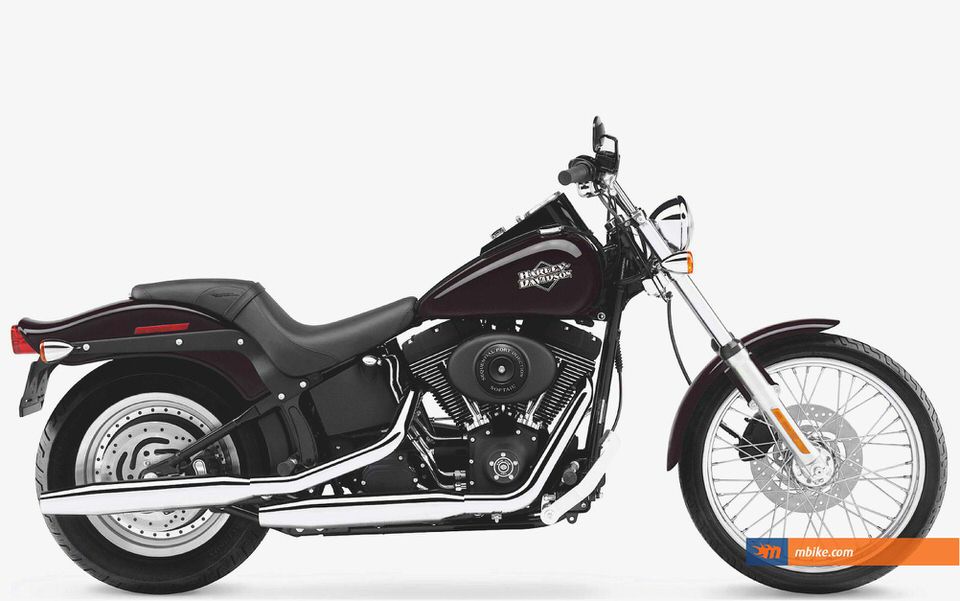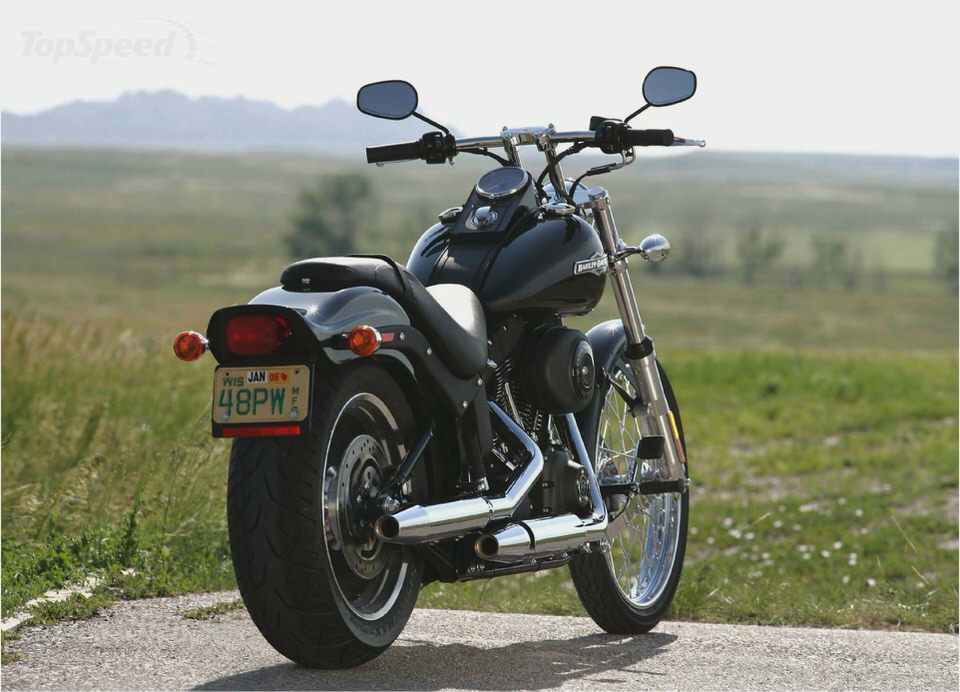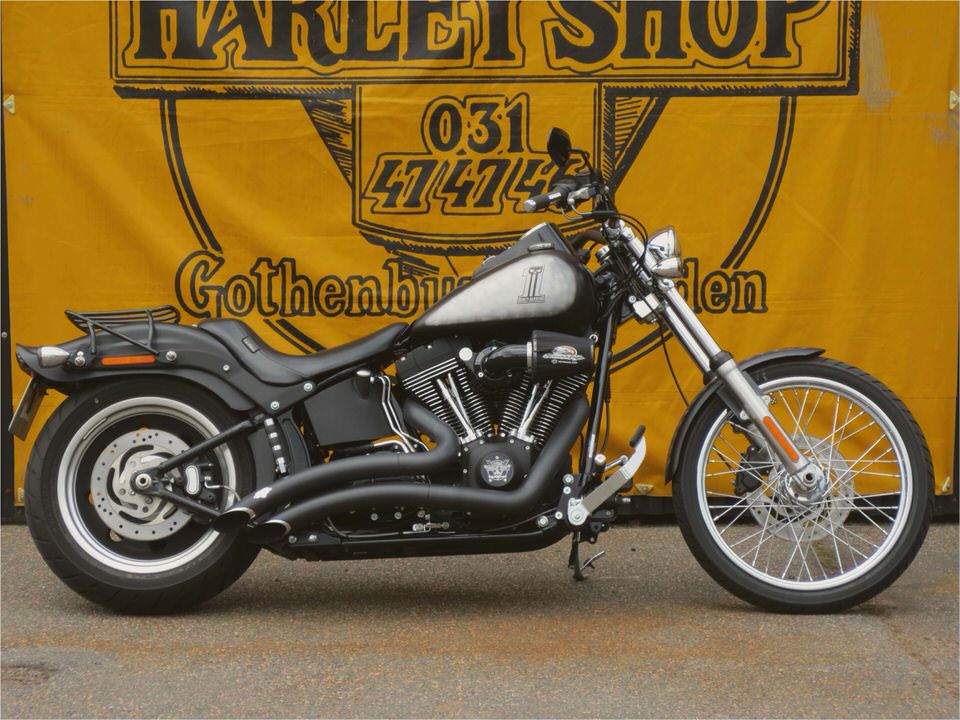 Harley davidson 1200: harley davidson 1200 sportster harley davidson xr 1200
Budweiser Clydesdales bring horsepower to Daytona Beach s Bike…
Technology and "Authority Reborn": The 2014 Harley-Davidson Police Line
2012 Harley-Davidson V-Rod Muscle – CraveOnline
Upgrading The 2012 Harley-Davidson Softail Deluxe FLSTN MotorcycleCenter