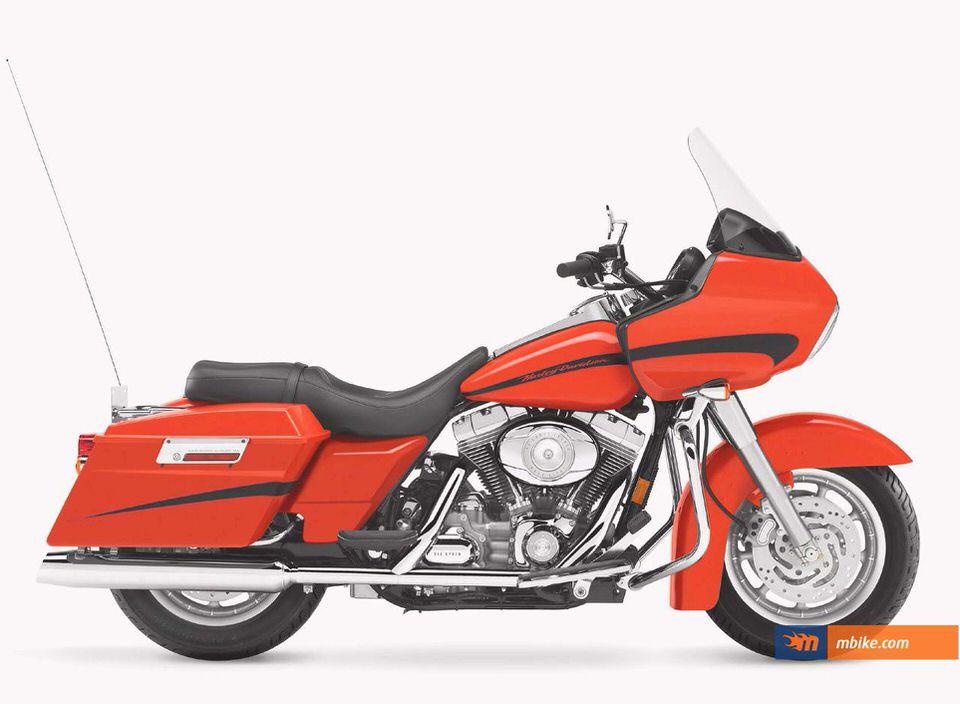 2010 Harley-Davidson FLTRX Road Glide Custom
The year 2010 has proven to be a banner year for new motorcycle roll-outs. As of this writing, Harley-Davidson has introduced 11 new models since its 2010 new model press launch in Denver, back in August of 2009 (and the year's not over yet). That has to be some sort of record.
While some, like the 2010 Wide Glide, were completely new bikes, others were updated existing models. The 2010 Harley Road Glide Custom is one of the mild makeover offerings, but it deserves a closer look.
The Road Glide Custom you see here is actually the result of two years worth of upgrades and improvements. For the '09 model year, the FLTR Road Glide received a new, stiffer frame common to the entire Harley-Davidson Touring bike line, as well as a new swingarm design and engine and driveline isolation system improvements. The look may have remained traditional Road Glide, but the new frame produced superior ride and handling qualities.
Once Harley had the foundation laid for a better touring bike, it set its sights on refinements for this year's model. Officially renamed the FLTRX Road Glide Custom, the 2010 version gets new rolling stock, exhaust, and smoother styling.
It was my distinct pleasure to evaluate this motorcycle on an 1,800 mile trip from South Dakota to Connecticut before handing over the reins of our demo bike to our sister publication American Iron Magazine. It was the ultimate way to see the heartland of America and get acquainted with my new riding buddy, the Road Glide. I've done that trip a few times before but never quite so comfortably while looking so fine.
Plenty-O-Power
Moving the Road Glide down the road on a long trip is not a problem for the Twin Cam 96″ V-twin engine. Smooth highway vibes come courtesy of Harley's electronic sequential port fuel injection (ESPFI) and electronic throttle control (ETC) with optional cruise control, thank you. The ETC unclutters the handlebar area, and it's neat to disengage the cruise with just a forward flick of the throttle grip.
The black powdercoated engine is rubber-mounted in the chassis, and feeds power to a six-speed Cruise Drive transmission with a tall top gear for quiet, economical highway cruising. A new helical-cut fifth gear lessens transmission sound and provides smoother operation.
Also new this year, the 2-into-1 exhaust with single 4″-diameter chrome muffler hanging below the right saddlebag is designed to minimize heat transmitted to the rider and passenger.
The aforementioned Touring family chassis was introduced by Harley-Davidson in 2009 and is based on a single-spar, rigid-backbone steel frame developed to withstand the demands of long-haul touring. Think those slotted disc wheels look familiar? They should. A similar design was used on the 2009 Street Glide but in a 17″-diameter front. The 2010 gets a cast-aluminum 18″ front wheel and a 16″ rear with machined highlights.
The 180/65-16″ Dunlop D407 Multi-Tread rear tire designed specifically for the Harley-Davidson Touring chassis features a harder center tread compound surrounded by a softer shoulder compound to enhance handling and extend rear tire tread life for more highway miles.
The rear suspension was lowered by 1″ this year, so the Road Glide Custom gets a natural, cool, Low Rider stance. Air-adjustable rear shock absorbers accommodate changing passenger and luggage loads. The chassis geometry and suspension work well over a wide variety of circumstances, from touring down the interstate to dicing a curvy road.
I love the seating position and ergonomics of the Road Glide Custom; it fits my 6′ stature perfectly. The stainless steel handlebar has wide-set grips, and the one-piece, two-up Street Glide-style seat with perforated insert places my body perfectly with plenty of outstretched leg comfort. I actually prefer the seating position of this bike and its sister ship, the Street Glide, to the full touring Harley Ultra.
The Brembo four-piston front and rear calipers with dual front rotors provide ample stopping power. An optional anti-lock braking system (ABS) is available.
Cool Cues
The new Road Glide Custom was introduced at the press launch as a factory hot rod bagger akin to a cool chopped '40 Merc in the Street Rod world. Harley Corporate went with a "less is more" attitude to clean up the Road Glides look and build a touring motorcycle that can provide plenty of profiling opportunities. After all, that's part of why we ride, right?
Up front there's a new stylized dual headlamp shroud with the old-fashioned clear headlamp shield of former Road Glide models deleted. The new smoked, short Lexan wind deflector drew criticism and ire from staffers both here at RB and AIM. No doubt the aerodynamic, frame-mounted fairing has always either attracted or revolted folks, but for some reason, this new low windscreen bought out the whiners in many around the office.
I'll raise my right hand here and type with one hand to solemnly swear that I don't know what the heck they're talking about. I rode this bike through cross-plains wind shear more than halfway across America, and I didn't feel any of the mysterious uncomfortable buffeting supposedly experienced by others who rode this very same bike. Personally, I think this fairing and screen combo look and work great!
And nobody can argue that the frame-mounted fairing offers lighter steering feel than a fork-mounted fairing. That said, I'll just file this under the old love-it-or-hate-it category and move on.
On the driver's side of that controversial fairing you'll find a cockpit array of silver-faced instruments: electronic speedometer and tach, fuel, voltage, oil pressure, and ambient air temperature gauges, plus two deep, non-locking storage compartments. There's a 40-watt, two-speaker Advanced Audio System by Harman/Kardon with a CD/MP3 player as standard equipment, and here's where I'll do my only whining about the Road Glide Custom.
Try as I might, I could not get in the habit and adapt to the radio controls or turn up the volume loud enough at highway traveling speeds. I've found replacement high-output speakers and stereo upgrades for the Harley Touring line that would be must-haves on any Road Glide I would own.
For packing a load of laundry for a road trip, the injection-molded, hard saddlebags come with much more attractive, color-matched latches this year and hold 2.26 cubic feet of cargo. Smooth inserts fill the spaces between the saddlebags and the rear fender. The streamliner footboards, brake pedal, and height-adjustable passenger pegs feature full chrome pans and three chrome bands inset in the rubber surface.
The 6-gallon fuel tank means fewer necessary stops as long as you have the stamina to run through a full tank. Out back, a new taillight arrangement for '10 replaces the center fender-mounted red lens with a pair of red brake/tail/turn combination lamps hanging from a sweeping chrome bracket that doubles as a visor over the low-mounted license plate. Tri-line LEDs are also located at the bottom edge of the rear fender.
So smooth, so cool.
In all, the 2010 Road Glide Custom has a lean and low attitude, but is well equipped to go the distance. Here's a comfortable, faired bagger with a hot rod look formerly only attainable if you modified a bike yourself but now available on the showroom floor. I liked this motorcycle so much I tried to buy it.
Although I was unsuccessful on this attempt, I've resolved to own one as cool as this someday. RB — By Steve Lita, photos by Bob Feather
This just in at press time for you pencil-necked, finicky riders who can't tolerate the coolness of the stock low windscreen on the new Road Glide and complain (altogether too much) about some sort of mysterious alleged wind buffeting to your head, the Motor Company's accessory division has released the new Wind Splitter windshield. It's claimed to be shaped for more effective air-flow management. This 7″-tall windshield is higher in the center than traditional, low-profile wind deflectors, and is shaped to move more air over and around the rider. The Wind Splitter windshield is available for 1998-later Road Glide models, $159.95. (Also available for 1996-later Electra Glide, Street Glide and Trike models)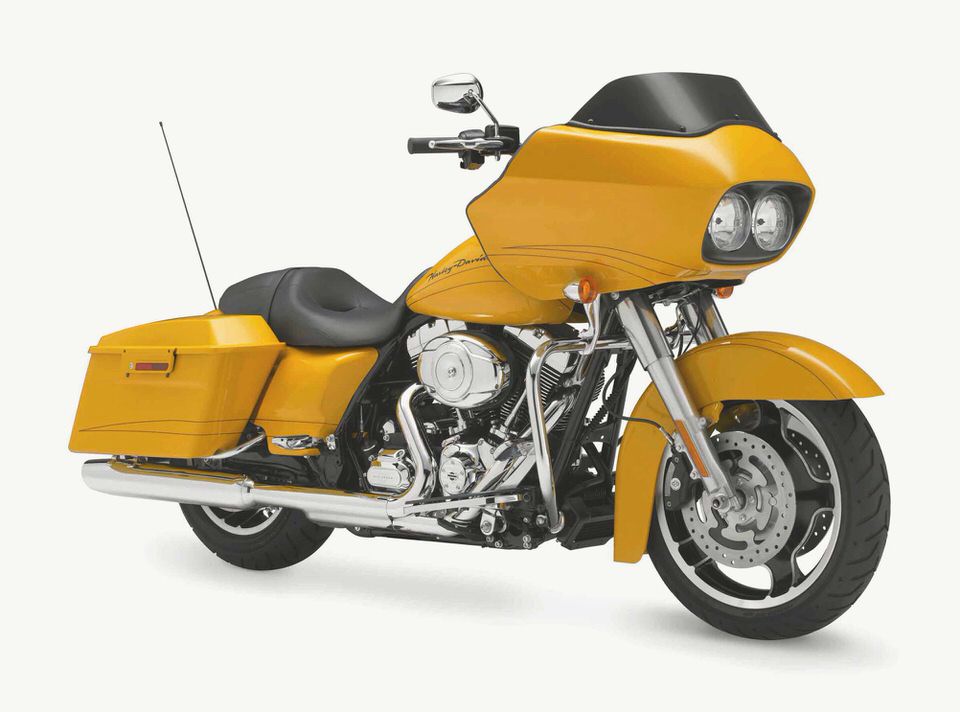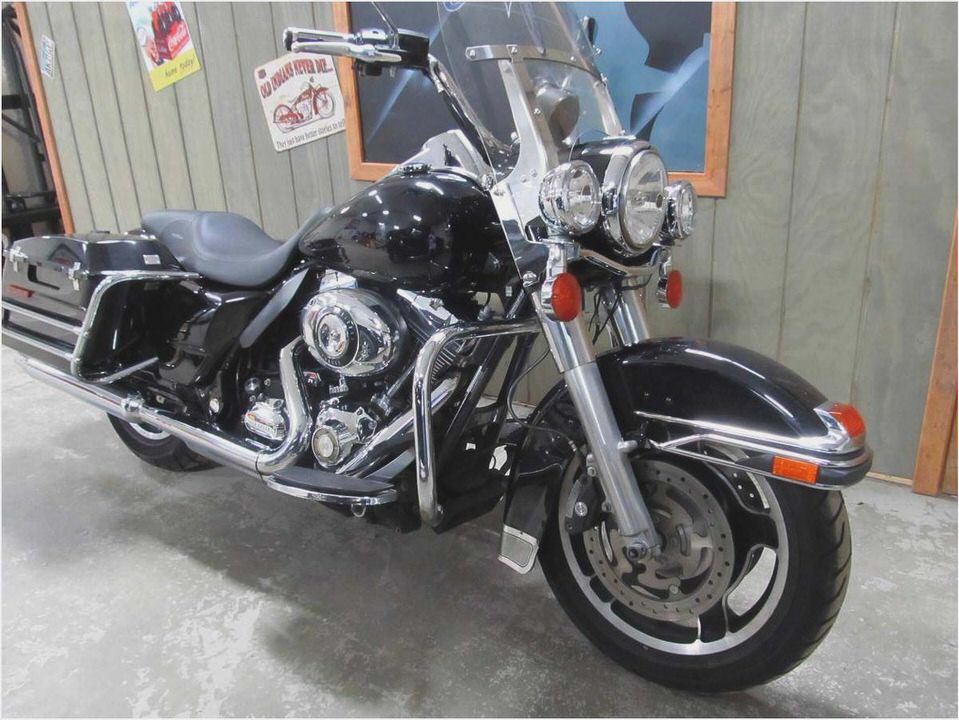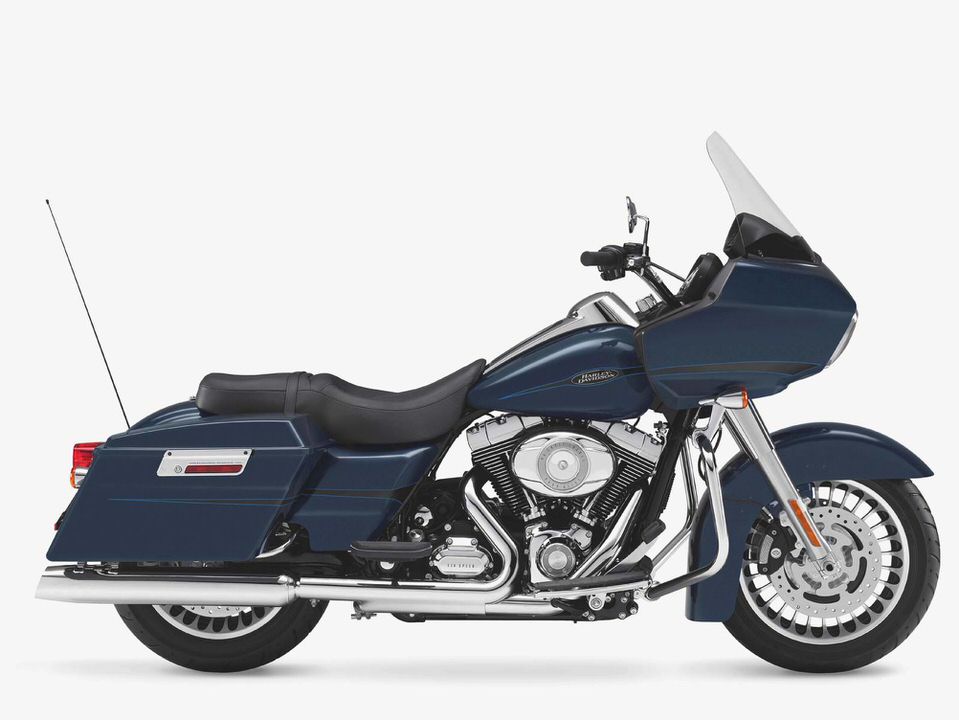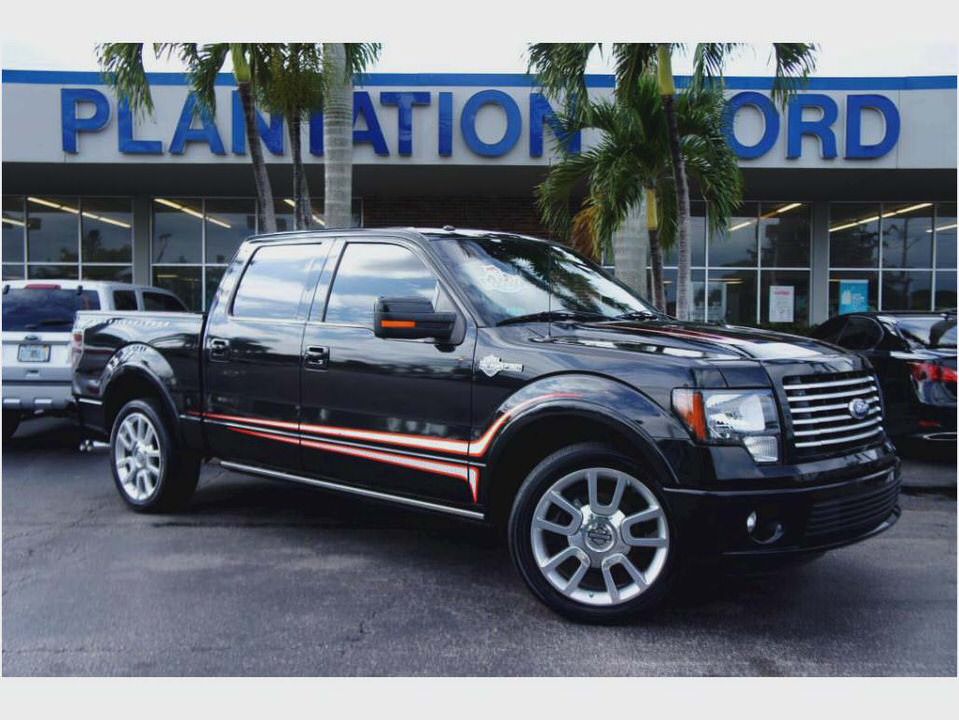 FXE 1200 Custom Super Glide – City of Toronto Street Motorcycles, Cruisers…
2014 Harley-Davidson Low Rider Unveiled
Harley-Davidson CVO Softail Convertible – harley-davidsonblog harley-da…
2012 Harley-Davidson Electra Glide CVO Ultra Classic – Used 2012 Electra…
How to Install a Harley Rocker ECM eHow