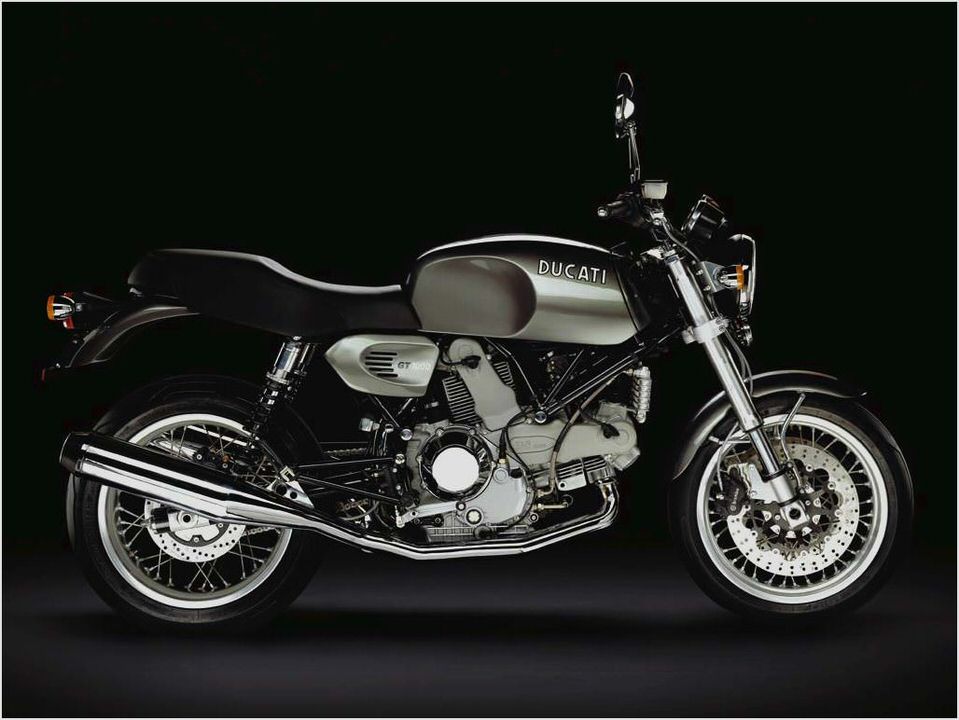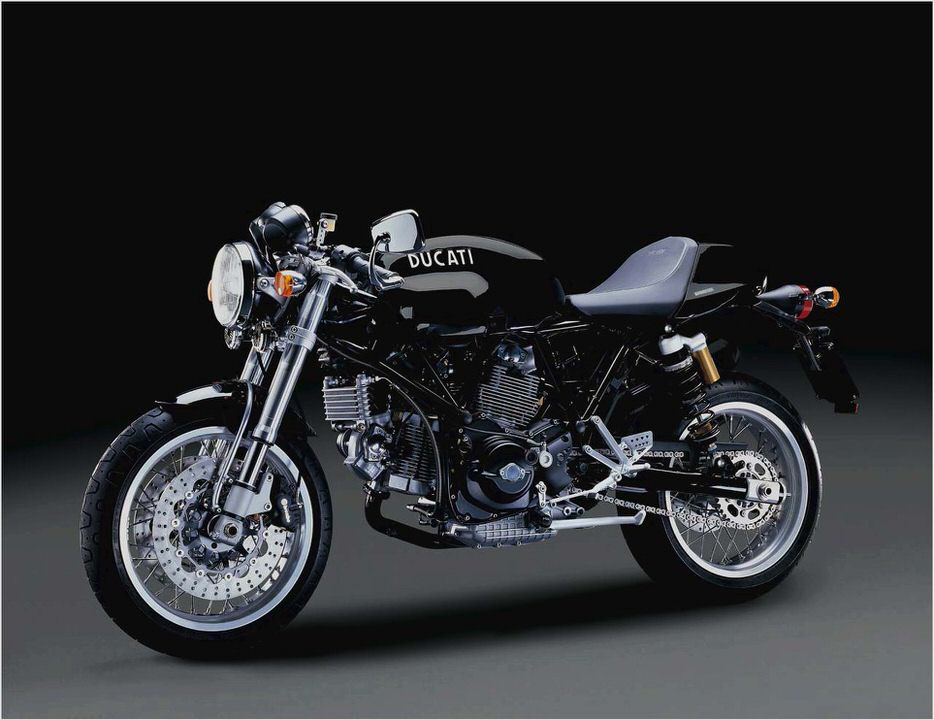 Ducati Oil and Filter Change
This is (ironically I suppose) one of those reasons why I'd rather do it myself than leave it up to an unknown mechanic.  I'd rather run into these problems and figure out a way to get them resolved because — and I apologize in advance if I offend anyone — I just don't trust that a shop mechanic will take the time and energy to successfully resolve these type of challenges.
The double irony is that I didn't successfully resolve it myself, but I now understand what is required to fix it and I will resolve the problem by the next oil change, of that you can be sure.  I'd rather take the extra time to fix the problem, unlike the owner who uses a shop to change the oil and both the owner and the mechanic may not even be aware that this problem exists or they may never get it successfully resolved.
In this case, if the screen really does collect large bits of metal before they get to the filter, I want to make sure the screen is cleaned and not to assume that the job has been done correctly.  The lesson here is that if you don't change your GT1000′s oil yourself, make sure you ask the servicing mechanic some questions about the filter screen issue and the answers will either make you feel comfortable that the job was done correctly or not.
UPDATE ON OIL PICKUP SCREEN
A visitor wrote "I just called my dealership (DeSimone Ducati/BMW/Victory) and they said I should definitely not be cleaning the screen on my own and it only needs to be done, at the most, every 12,000 miles. Your thoughts?"
Interesting…. It's my understanding that the screen (or "oil intake mesh filter") should be cleaned at every other oil filter change.  Here's the information taken directly from the Multistrada shop manual, Section D4, page 14; that bike has the same 1000DS engine: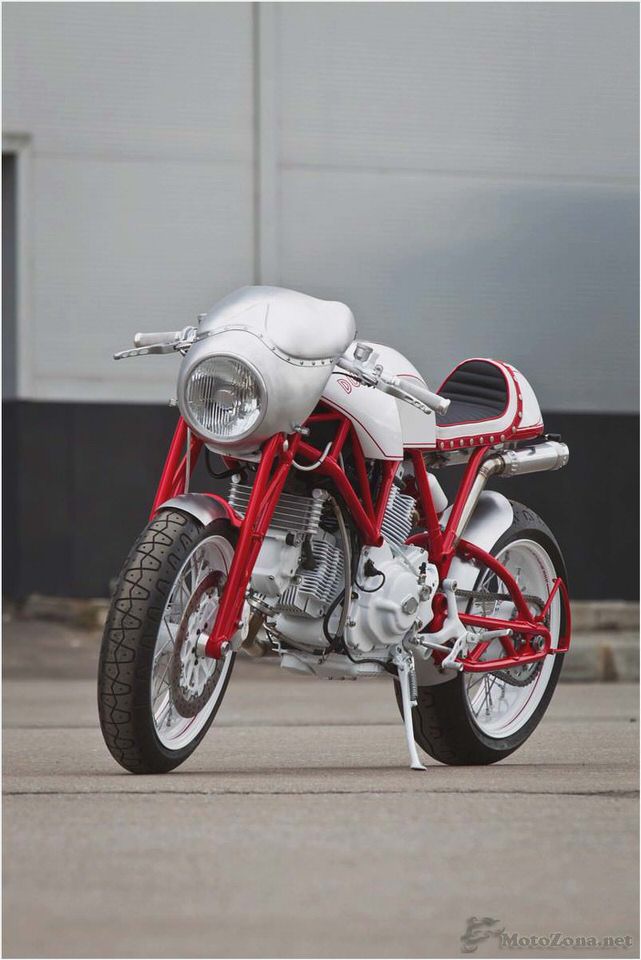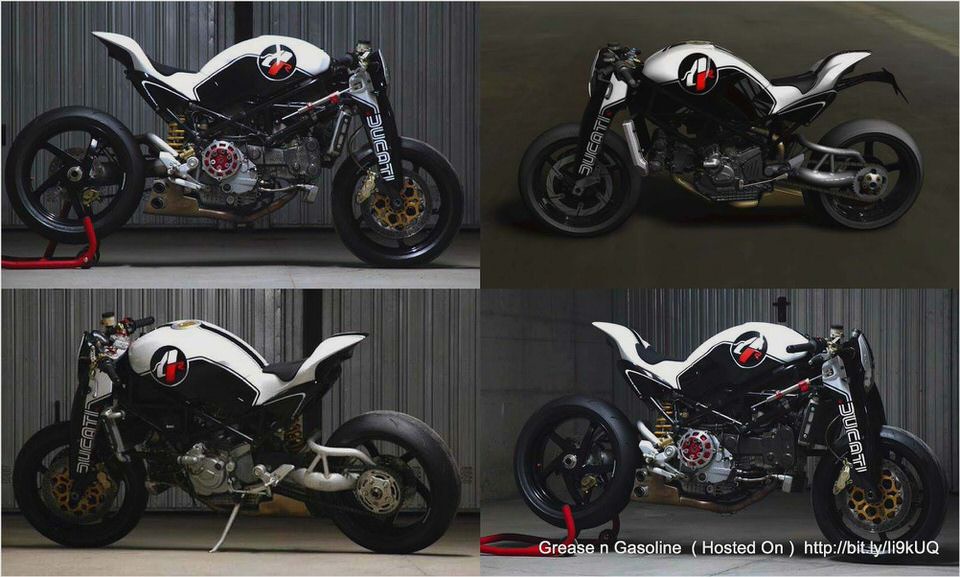 Refit the mesh filter (4) and its seal (5) on the plug (3) and tighten to the specified torque (Sect. C 3). Remove the filler plug (6) and fill with the recommended oil (Sect. C 2). Fill until the oil reaches the MAX mark on the sight glass.
Refit the filler plug (6).
Run the engine at idling speed or several minutes. Check for oil leaks. Check that the oil pressure light on the instrument panel switches off several seconds after the engine has been started. If this is not the case, switch off and trace the fault. Switch off the engine and allow several minutes for the oil to settle.
Check the oil level and top up to MAX mark, if necessary. Refit any parts you have removed."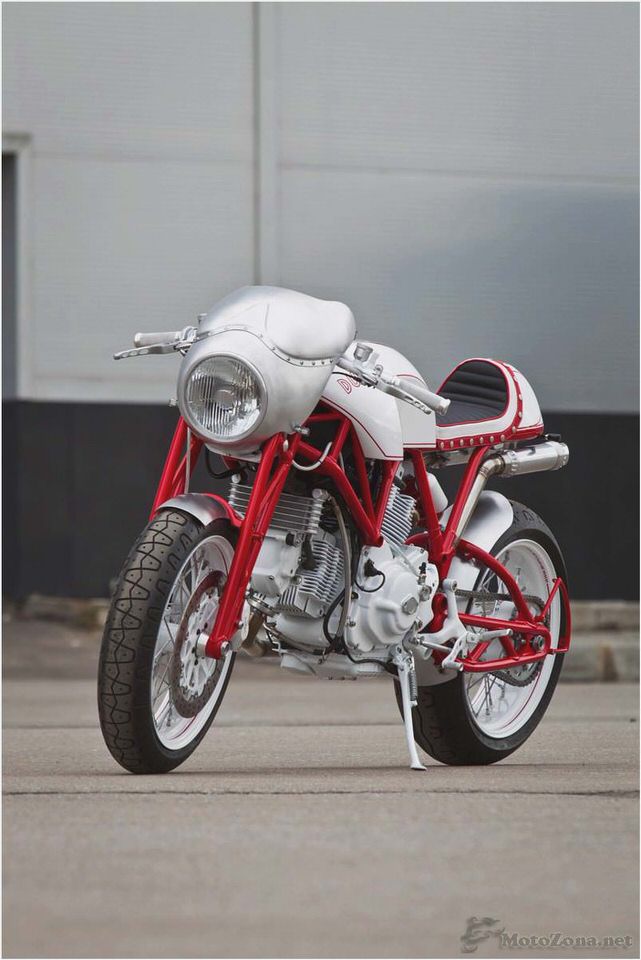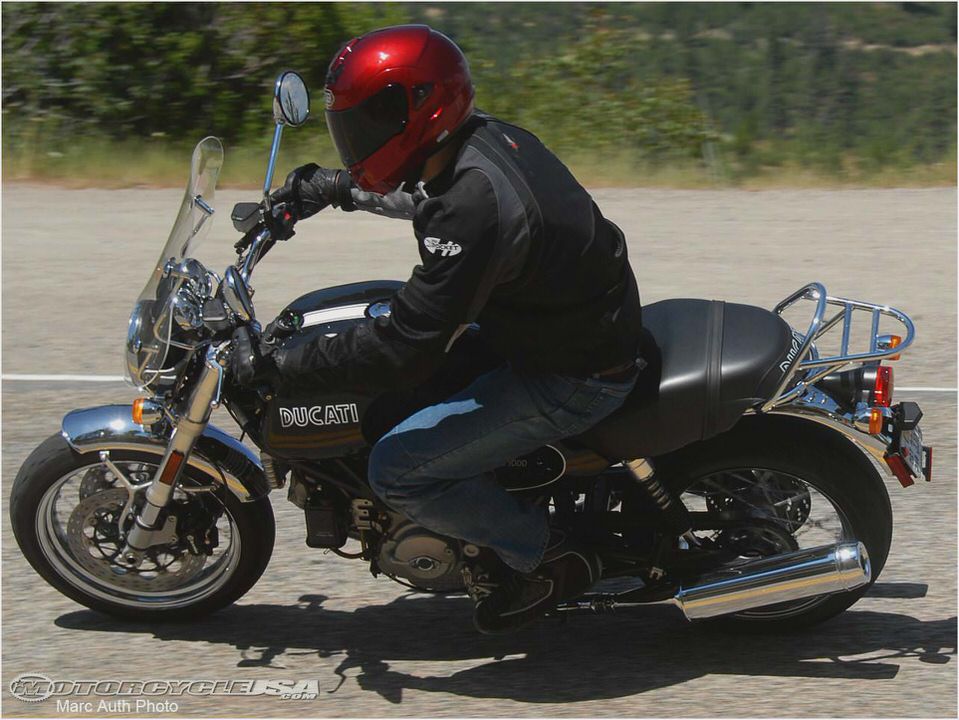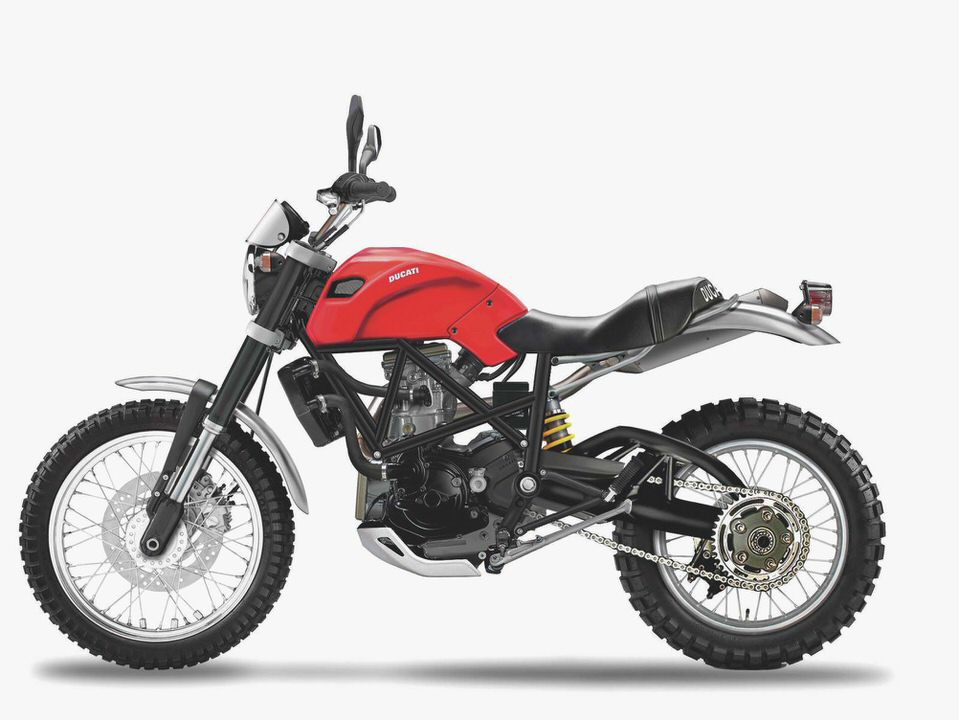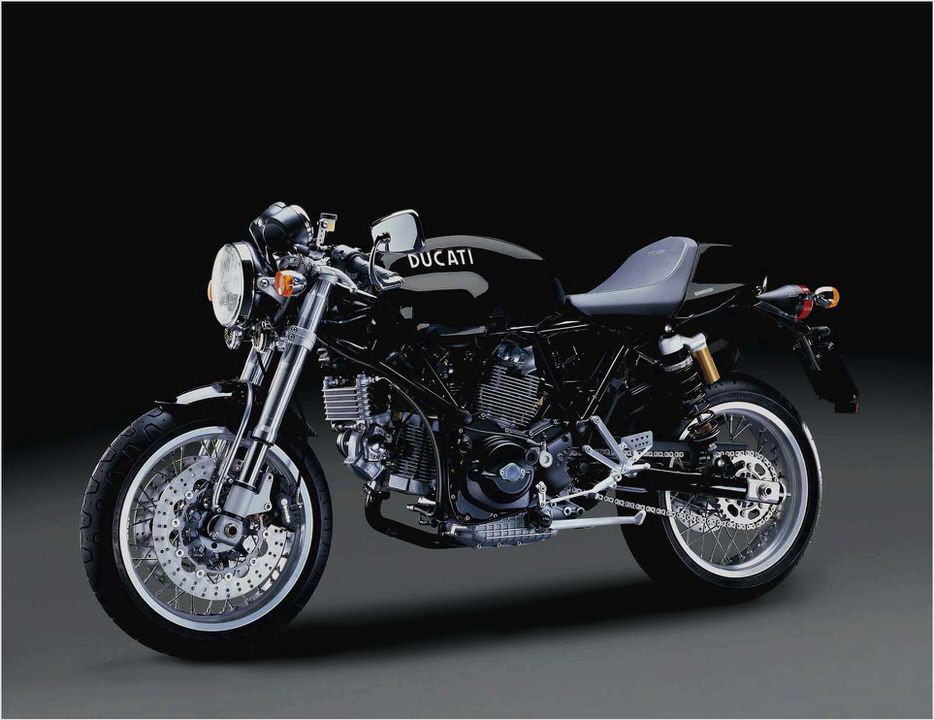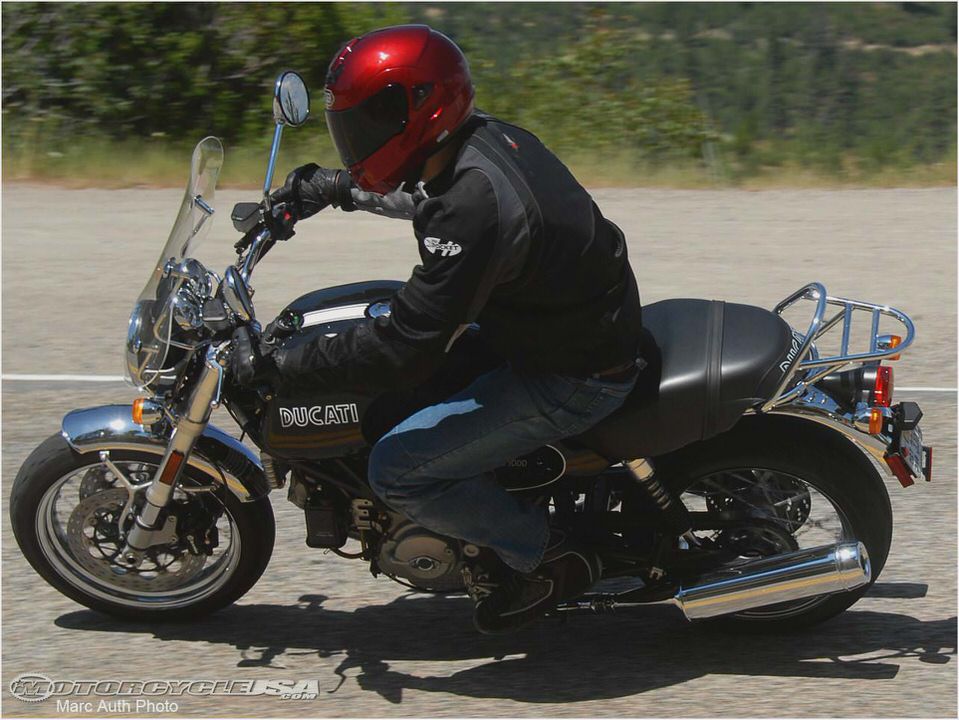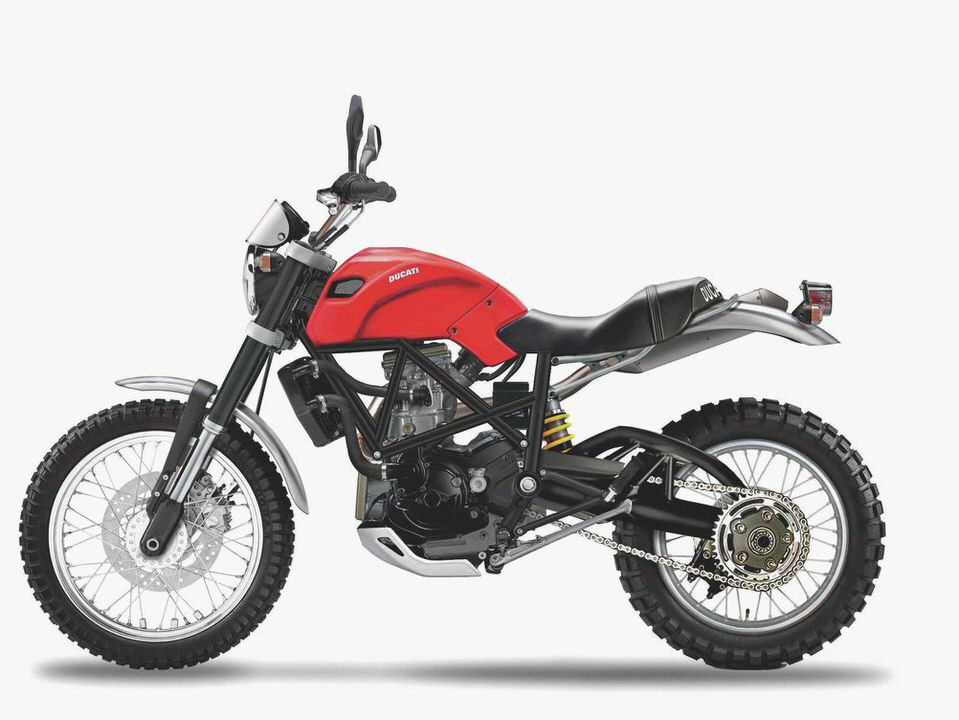 2013 Ducati Multistrada MTS1200 S Touring review – Road Tests: First Rides…
Terminator Salvation Blu-ray Review by Chris Chiarella on BigPictureBigSound
2013 Ducati Monster 1100 EVO Review
1965 Ducati Mark 3 Diana Classic Sport Bikes For Sale
Ducati Hypermotard 796 (2010) MOTORCYCLE BIG BIKE