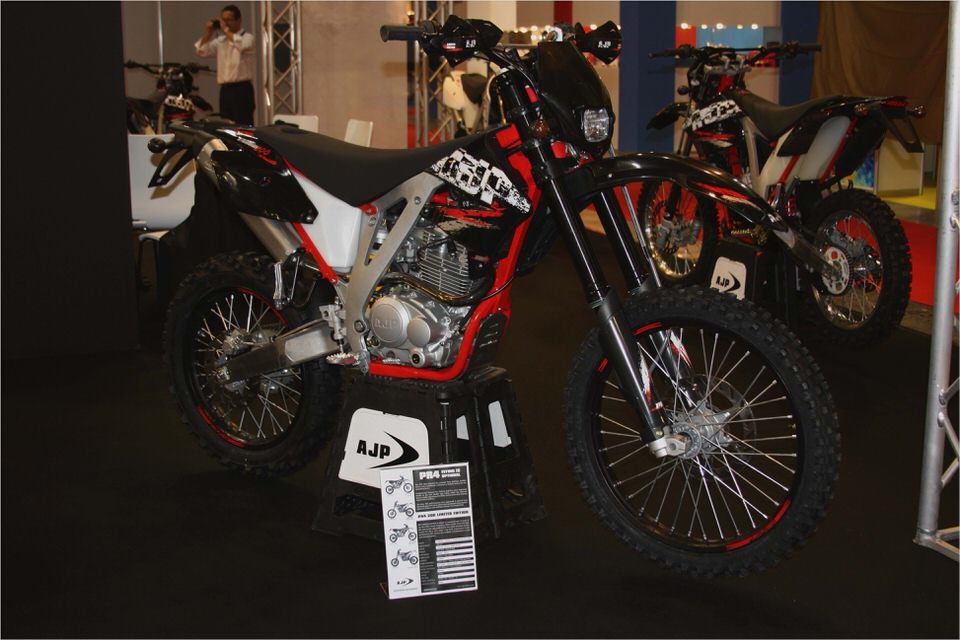 Item specifics
Payment Options
We accept payments directly through Paypal or by credit or debit card over the phone. If you wish to pay by card please give our sales team a call on 01506 811906.
Please pay for your ebay items immediately or as soon as possible after purchasing. If there is a problem give us a call on 01506 811906 and one of our team will be more than happy to help.
Terms and Conditions
Payment must be received within 7 working days of purchasing. If you would like to return an item please do so within 14 days of purchasing the item. Contact a member of our team on 01506811906 if you need any further information.
About Us
Company Information
The history of BikespeedUK.com stems back over 30 years and originates from CJ Wilson (Uphall) Ltd, a Scottish family owned independent motorcycle retail company. The business grew quickly in the early years and before long had cultivated franchises with brands such as Kawasaki, Vespa and Piaggio.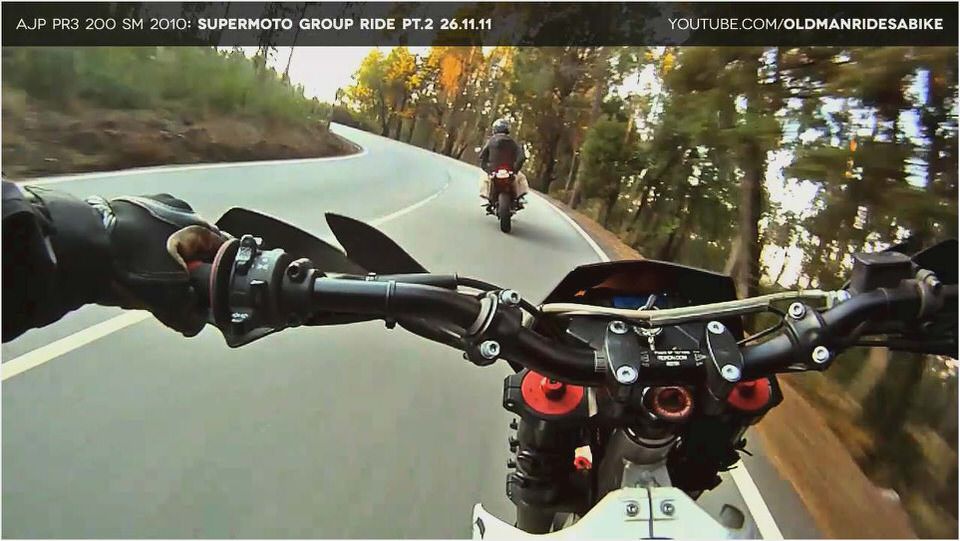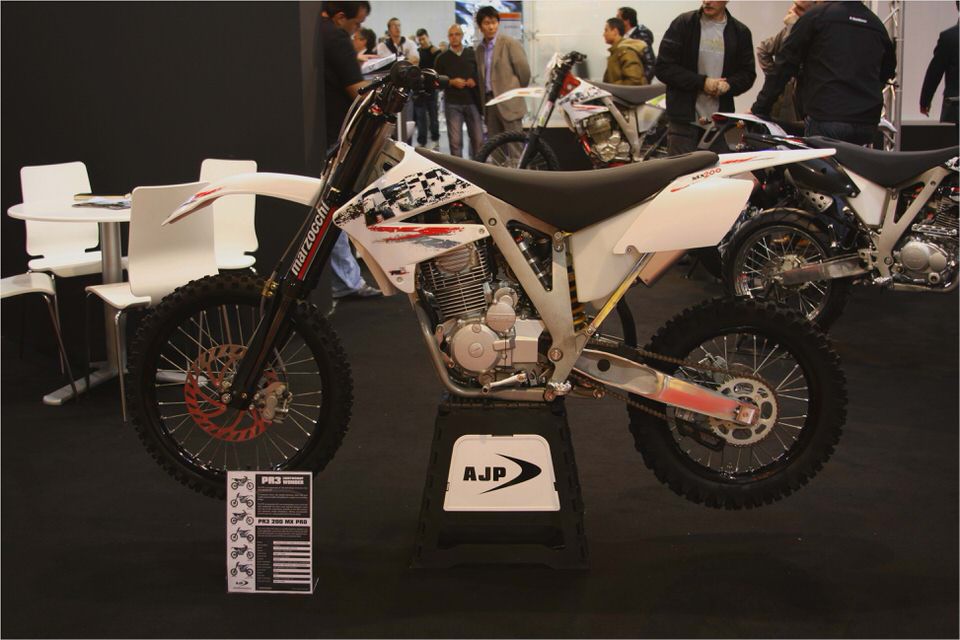 Despite the highly competitive industry the business continued to flourish and developed a wide reaching reputation in the parts and tyres trade supplying products to customers throughout the length and breadth of the country. The BikespeedUK.com brand was launched in 2008 as the online division of CJ Wilson with a view to expanding the consumer base and allowing customers from further regions to benefit from the products and service being offered.
Within the online retail environment BikespeedUK.com rapidly identified the importance customers place on delivery speed and quality of service. The company adapted its operations to focus on delivering these key aspects, often exceeding all expectations.
Now specialising solely in hard parts and tyres the brand is continuing to develop within the marketplace and is now meeting the needs of motorcycle consumers all over Europe. One of the precursors to the success of BikespeedUK.com has been the high volume of stock carried within company owned warehousing facilities often allowing deliveries to be made within 24 hours of purchasing.
In 2010 the growth and expansion of BikespeedUK.com allowed it to stand alone separated completely from the high street retail division of CJ Wilson Ltd. In the last 2 years the business has thrived further still and is looking ahead to a fruitful future within the online marketplace.
Mission Statement
We aim to supply the fastest and best value of service in the online sale of motorcycle parts and accessories available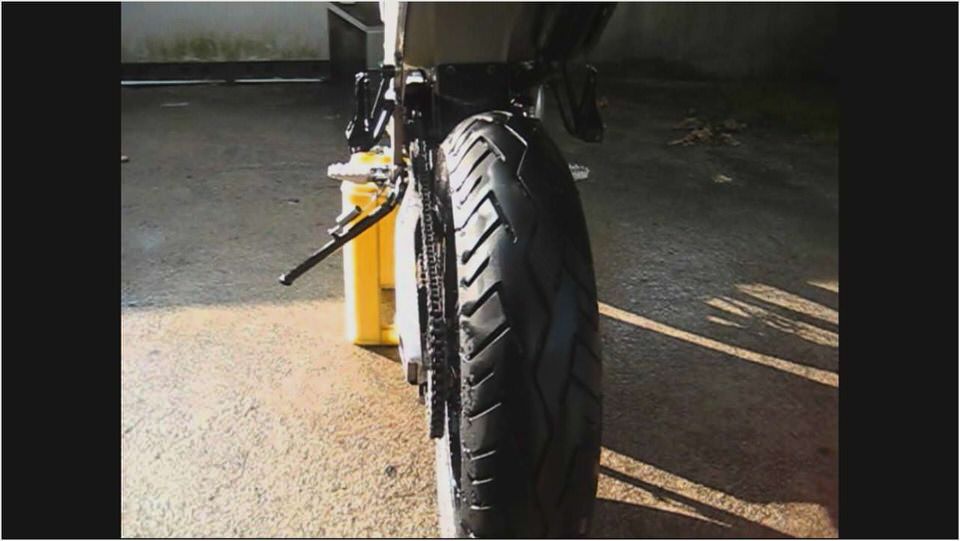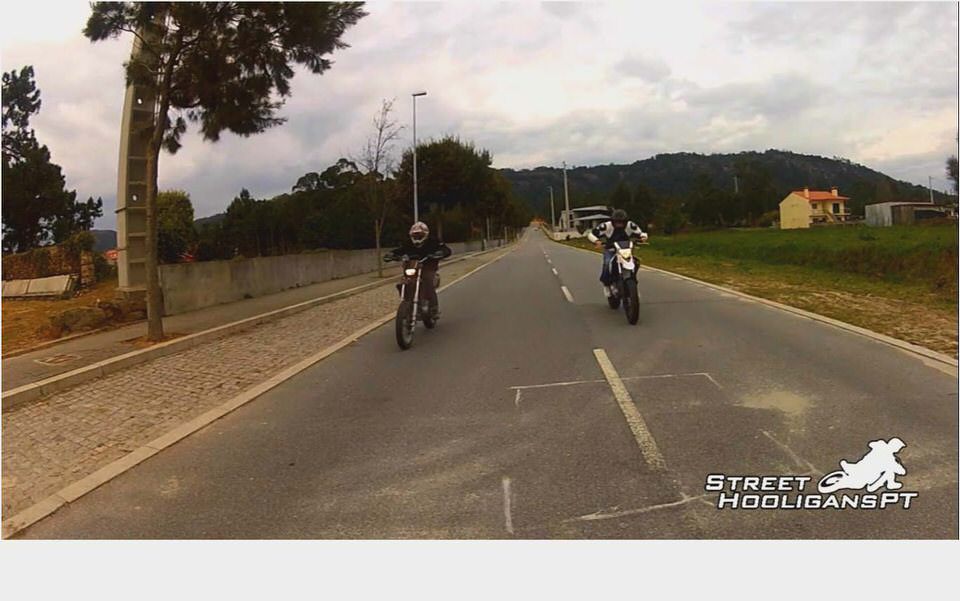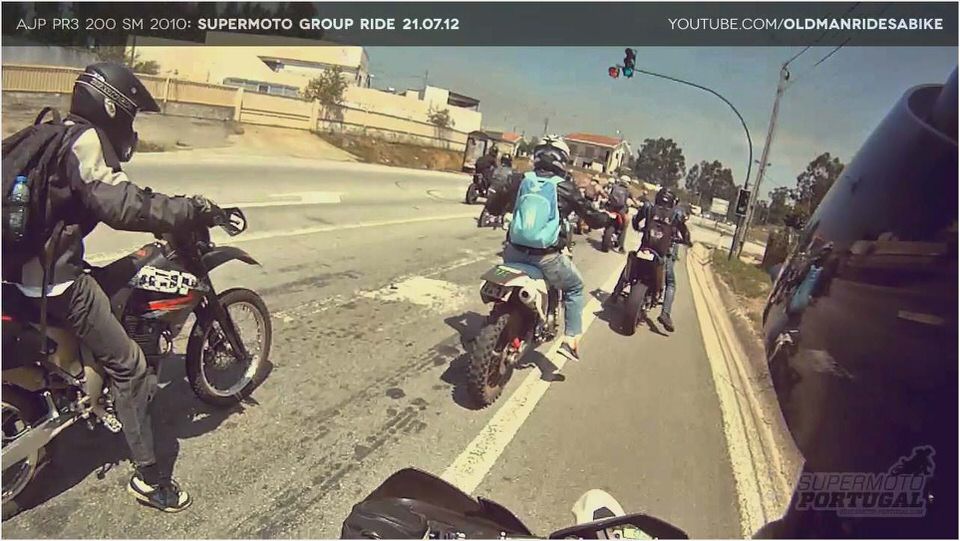 Riding off-road to help you on-road – Features – Visordown
2008 Lightning Pass
AJS Model 16 – Wikipedia, the free encyclopedia
Classic Bike Bargains – Classic Motorcycle News from RealClassic.co.uk
Matchless G12 – Wikipedia, the free encyclopedia