With a design that pays respect to the illustrious motorcycle history, the Enertia Plus represents an iconic and defining blueprint for electric motorcycles. It achieves this with designs specially-tailored for an exclusive generation of trendsetters that are striving for an ultra-modern way of life… in line with those who require the highest level of looks and substance.
OFFERING A NEW KIND OF SIMPLICITY
With no clutch to operate or gears to shift, the Enertia Plus is incredibly smooth and simple to ride. The throttle is in your full control and the feeling is pure perfection. When you drive the Enertia Plus, you can finally feel the true dynamism of motorcycling.
QUALITY BUILD FOR QUALITY DRIVING
Built from premium-grade components like Marzocchi forks, Brembo brakes, and Works Performance suspension, the Enertia Plus leaves no doubt that it is a quality bike. Built to the highest industry standards, the performance potential is entirely in your hands.
MAXIMUM SAFETY COMFORT
No clutch to release, no gears to change. No jolt in your driving, no gaseous emissions. Made with the best parts in the industry, the Enertia Plus represents a motorcycle safety level and peace of mind that is unparalleled and unburdened.
CITY LIFESTYLE. AN URBAN APPROACH.
It's truly environmentally-friendly, and survives in gridlock. You can look good with it in an expensive designer suit or in casual daily wear. In summary, it's got looks, range, conscience, and versatility.
Zero emissions for pollution and zero-sacrifice for style, the Enertia Plus is perfect for the modern trendsetting urban individual as much as for the conventional riding enthusiast.
A DISTINCTIVE AUDIO JOURNEY
When standing still, the Enertia Plus commands its presence with a suspenseful adrenaline building silence. You can almost hear your heart beating in anticipation. Charging out of the start line with optimal torque, the Enertia Plus creates an acutely smooth noise that orders attention of those around it.
It's a cool speedy sound sensation that, while remaining undisruptive, drives the envy of all the eyes that turn and the ears that perk. Discover that sensation.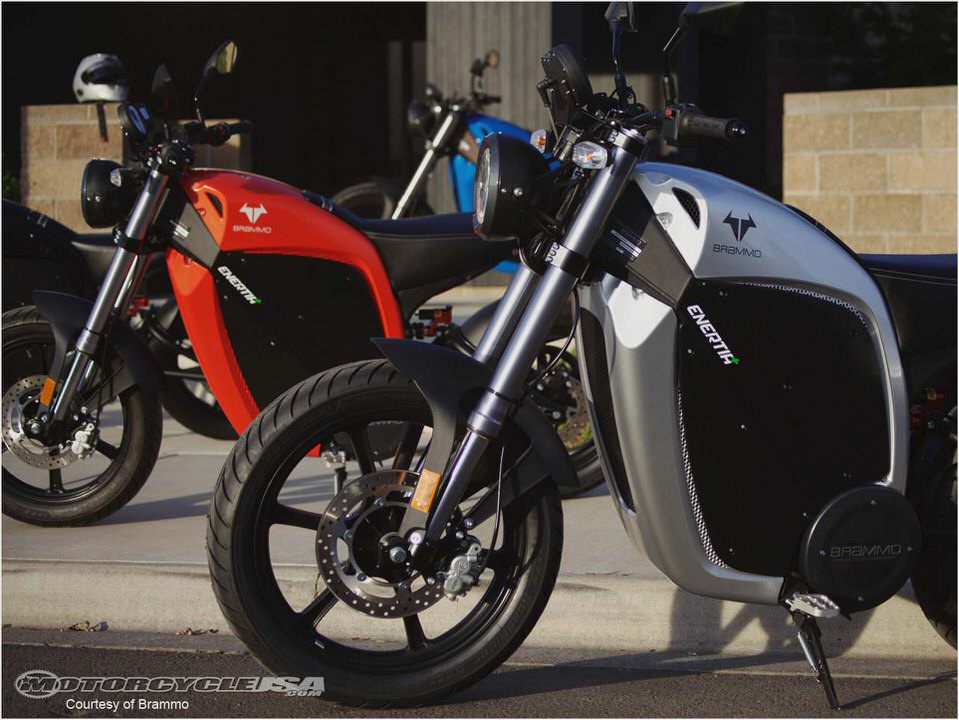 FEEL TRULY SPECIAL
While turning heads and exuding an aura to be desired, you should also know you are one of the first to embrace the latest Brammo craze. Join the electric innovation and zero-emissions motorcycle revolution with an Enertia Plus.
ELIMINATE YOUR RANGE ANXIETY
Find out how long your commutes actually are. In places like Hong Kong and Singapore, you're likely to drive much less distance than you think. Third party testing and customer feedback shows the Enertia Plus supplies a range that is more than sufficient. In conquering range anxiety, every Brammo rider wins.
Destined to be challenged, Brammo always prevails.
REDISCOVER FUN
Ask anyone who has driven an Enertia Plus, and often the person will immediately have a smile on their face. From a motorcycle enthusiast with decades of biking experience to a newly-inspired beginner, the reaction after being on the Enertia Plus is always genuine. It's a conversation piece for a long time after, and their joy for it is never a secret.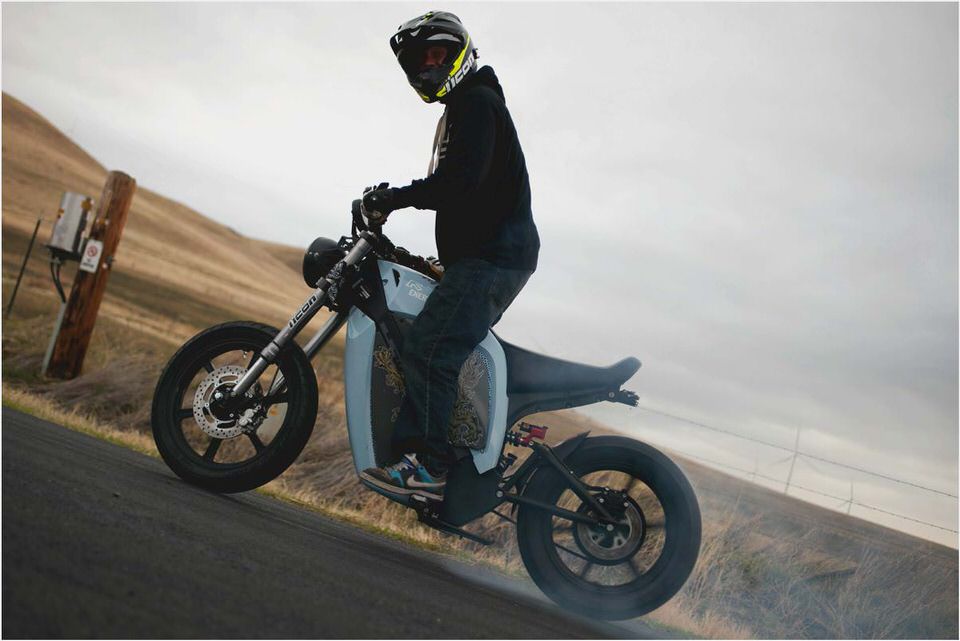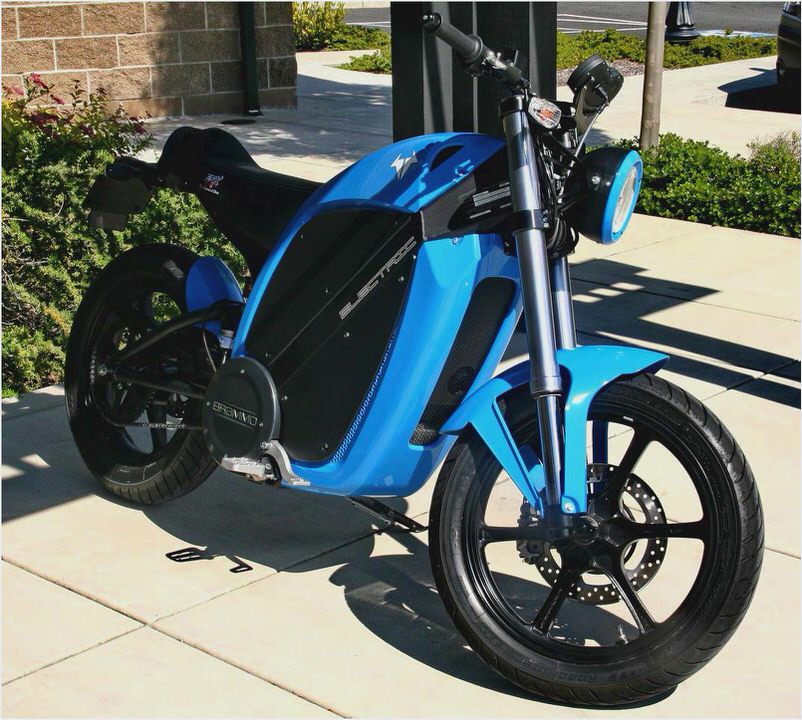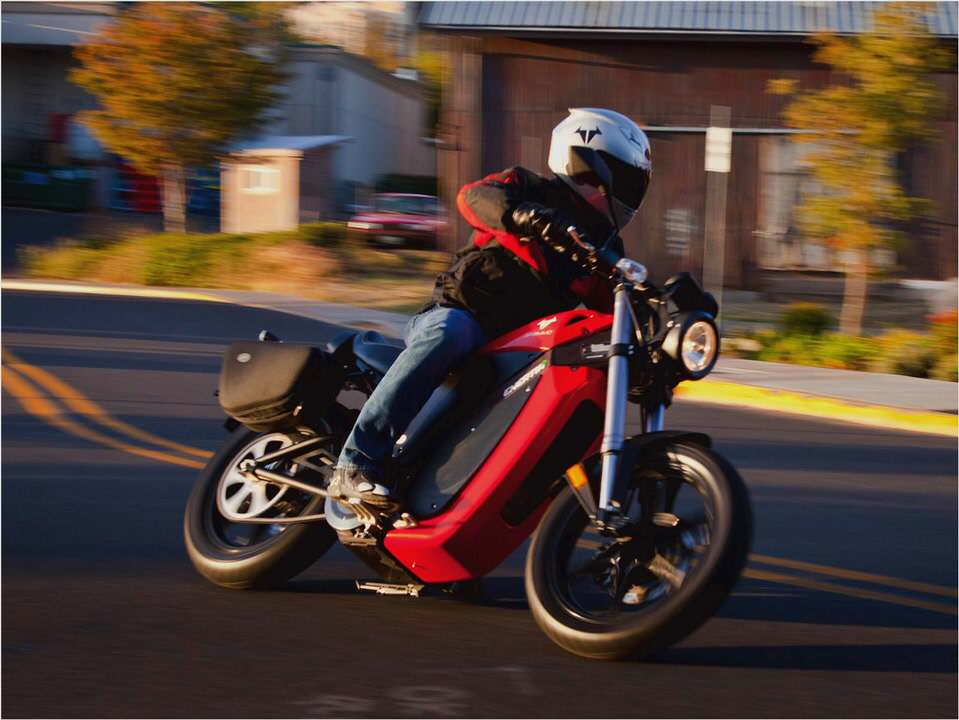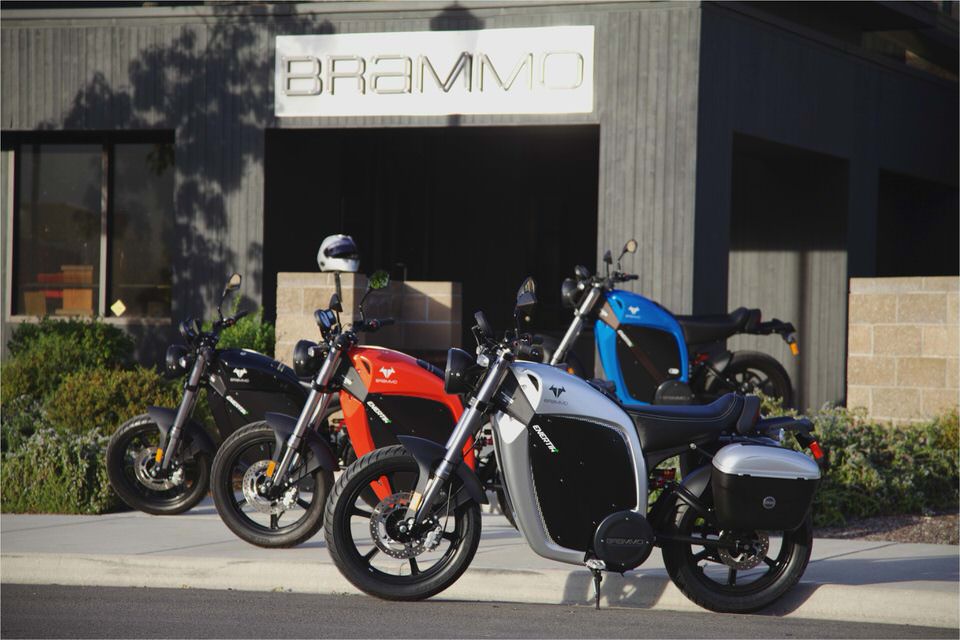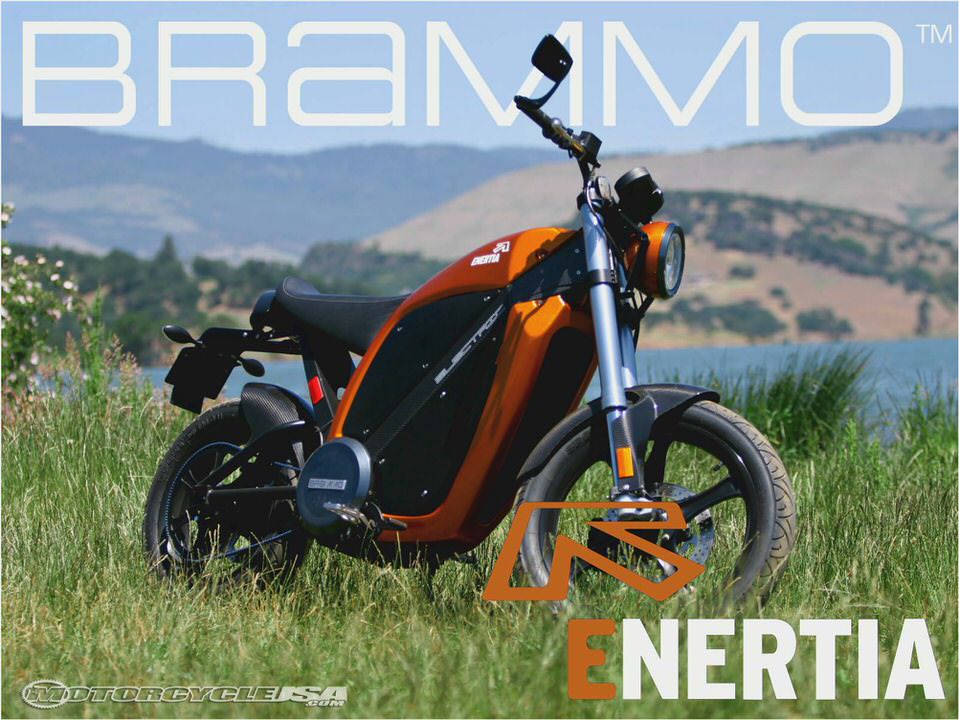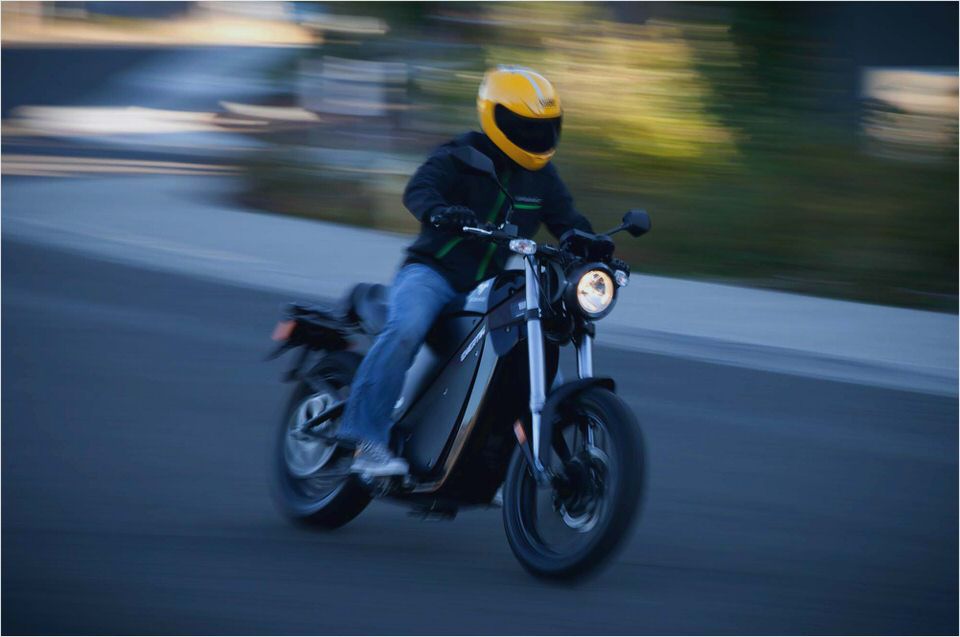 Brammo Empulse preview: Up close with the ultimate electric motorcycle…
Brammo Enertia Electric Motorcycle – At Best Buy?
Brammo Enertia Plus Sol Power–BrammoBlog.com
Brammo Production Begins in Europe News
Brammo Ships Motorcycle The Aging Rebel