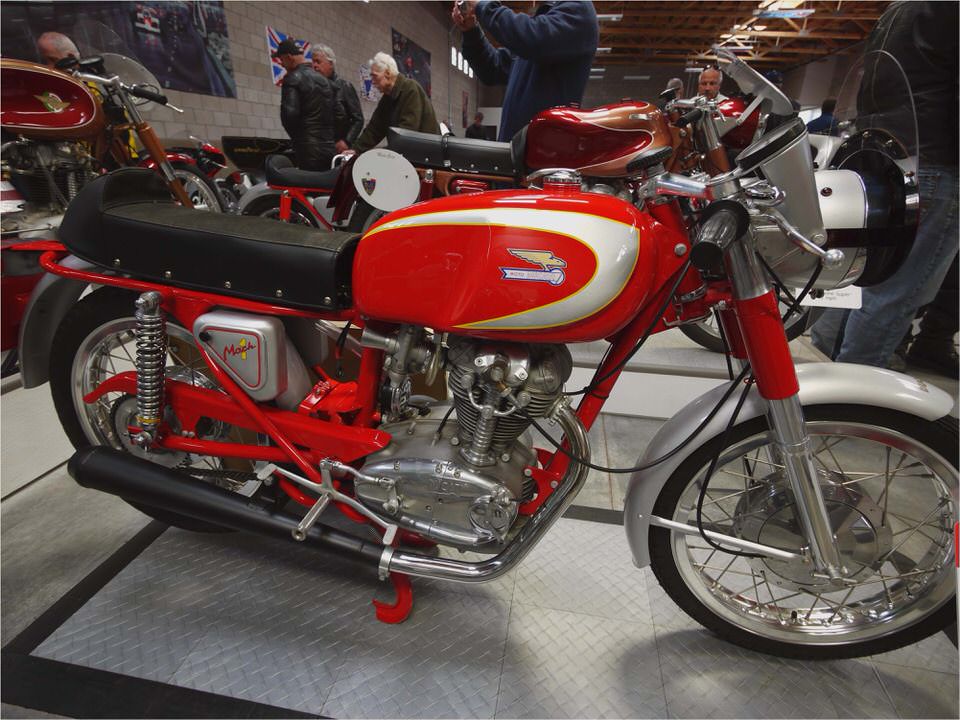 10 Mar 2014 | Be it on the road or track, one two-stroke, three-cylinder monster reigned supreme in the early '70s
Words: Ian Falloon
When Kawasaki released the H1 500cc two-stroke triple in 1968, it showed it was prepared to go beyond traditional boundaries in the quest for performance.
While Honda and Yamaha were concentrating on big four-strokes, Kawasaki maintained its faith in the two-stroke. Two-strokes were cheaper to manufacture, produced much more power per litre and, although they were thirsty, fuel consumption still wasn't an issue in the late 1960s.
The H1 also offered unmatched performance for the dollar. When the H1 grew to 750cc during 1971 and became the H2, for lovers of high performance two-strokes it was simply more of a good thing.
ONLY THE STRONG SURVIVE
Generally known as the Mach IV, the H2 was a scaled-up version of the H1 but, while the design of the piston-port triple was similar, everything was stronger. The 750's port timing was also milder to create a broader torque curve and, with a compression ratio of 7.0:1 and three Mikuni VM30SC carburettors, the 71x63mm two-stroke produced 74 horsepower at 6800rpm.
This may not sound much for a 750cc today but, back in the early 1970s, most 750s barely made 60 horsepower and the closest to the H2 was the vastly heavier Honda CB750 with 67hp.
While the crank and port timing made for smoother running, the H2 was an extremely thirsty beast, soon earning a reputation for being "petrol-cooled." Also ground-breaking for the time was the CDI ignition system. Powered by a crankshaft-mounted generator rather than battery, each cylinder had an individual trigger, amplifier and coil.
Although the frame and running gear also followed the lines of the H1, the mild-steel frame had additional bracing and the front brake was a single 296mm disc with a twin-piston caliper. This was a far-superior unit to the drum brake of the earlier H1, but the H2 was still afflicted with the skinny forks and limp shock absorbers that were universal on Japanese motorcycles at that time.
But the weight was a very moderate 192kg and, when it came to performance, there was absolutely nothing that could touch an H2 in 1972 and even 1973. In Cycle magazine's seminal 1973 Superbike comparison test, the H2 demolished a field that included Kawasaki's own Z1, Honda CB750, Ducati 750 GT, Norton Commando 750 Combat, Triumph 750 Trident and Harley-Davidson Sportster.
The H2 produced the most rear-wheel power, most stopping force (0.922G), quickest quarter-mile and track lap time, and was significantly cheaper. The top speed was in excess of 200km/h – if you could hold on to the high handlebars and control the weaving. High-speed stability wasn't a strong suit and riding one of these early H2s at high speed required strength and determination.
A NEUTERED BEAST
The early H2A shown here was arguably the definitive model. Unlike today, where new models provide an improvement over their predecessor, this wasn't the case in the early 1970s. While gradual evolution brought improved handling and styling changes, they were complemented by a reduction in engine performance to meet more stringent noise and emission requirements.
By 1974, the H2B was more stable (thanks to a longer swingarm) but was heavier. For the H2C of 1975, the power was reduced to 71 horsepower at 6800 rpm and the weight had climbed to 208kg. The H2 lost its performance-king crown.
The H2 was a victim not only of the 1974 Middle East fuel crisis but also Kawasaki's own four-stroke Z1. Four-strokes were more fuel efficient and environmentally friendly and, by 1976, they were much faster than any production two-stroke.
Now the H2 is a remnant of another age. H2s were all about engine performance, with handling secondary, and convenience features such as an electric start noticeably absent. Despite its superior performance – even in 1973 – the H2 wasn't a mainstream Superbike and was never as popular as a CB750 or Z1. They're now cult machines for those who appreciate the era of two-stroke dominance.
Compared with an early H2, four-stroke Japanese Superbikes were simply bland and boring.
THE VALUE PROPOSITION
– Original price: $1500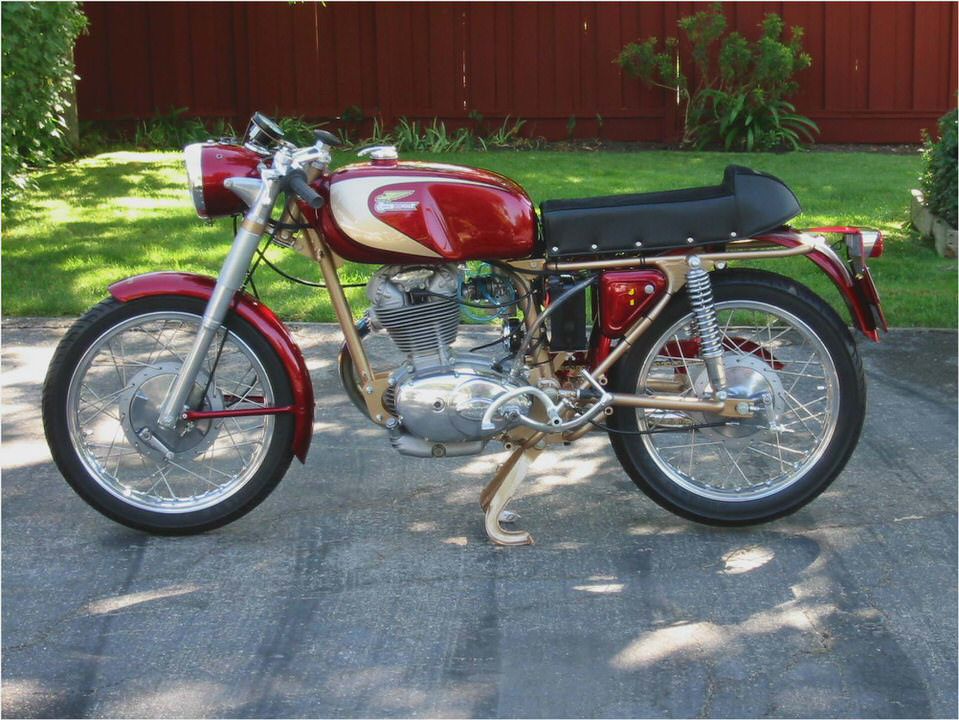 – Current valuation for one in average condition: $8000
– Current valuation for one in mint (perfect) condition: $15,000
– A H2 ridden by Mike Steele and Dave Burgess won the 1972 Castrol Six-Hour production race. In New Zealand, H2s ridden by Alan Collison and Owen Galbraith were almost unbeatable until 1975, particularly on short, street circuits where their combination of moderate weight and excellent acceleration was ideal.
– The first racing H2-R came to Australia in February 1973 and was raced by Ron Toombs. On it he won 12 races from 14 starts that year. Toombs died after crashing a Yamaha TZ350 at Bathurst in 1979.
– At Daytona in 1973, Masahiro Wada on a factory H2-R clocked a speed of 264km/h.
– During 1975, Team Kawasaki Australia's riders, Gregg Hansford and Murray Sayle, won 29 races from 31 starts on their H2-Rs and took first and second places in the Australian Unlimited Championship.
– Even as late as 1976, Gregg Hansford was having considerable success with the H2-R. At Bathurst he was faster than the new, factory water-cooled KR 750 and TKA was instructed not to race the older bike any more.
WANT TO KNOW MORE?
Kawasaki triples have a huge following. Check out these sites:
There are two triples UK clubs:
www.KawasakiTriplesClub.net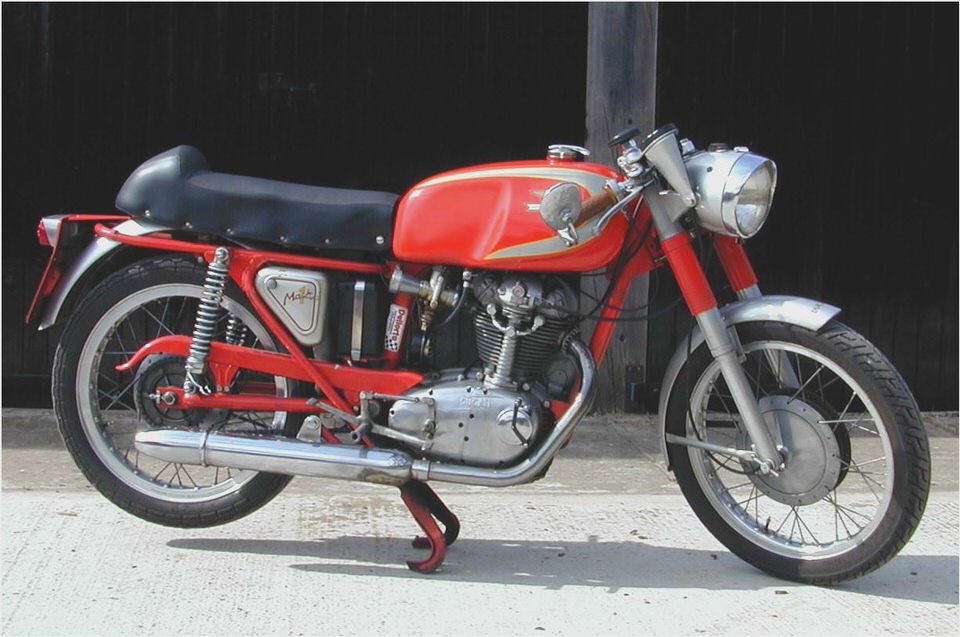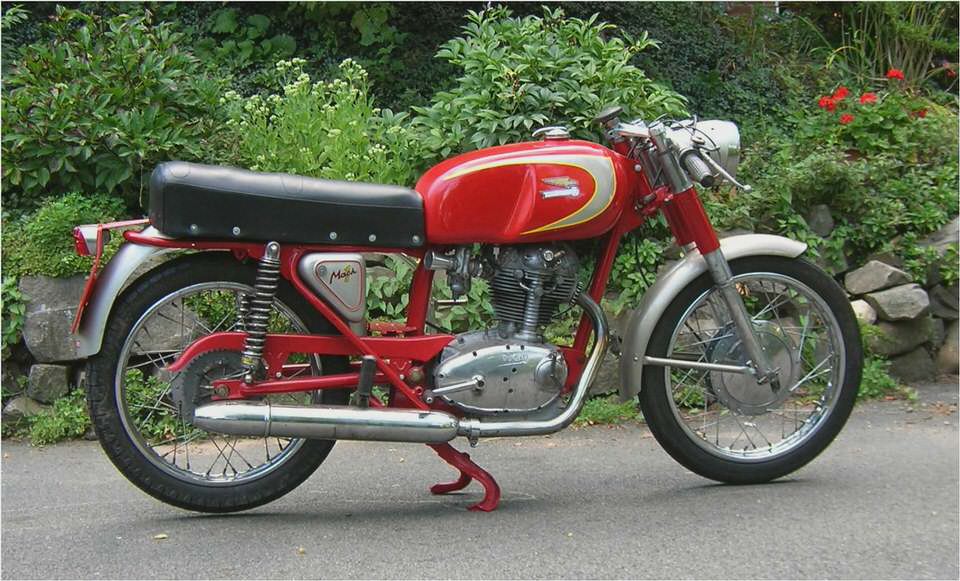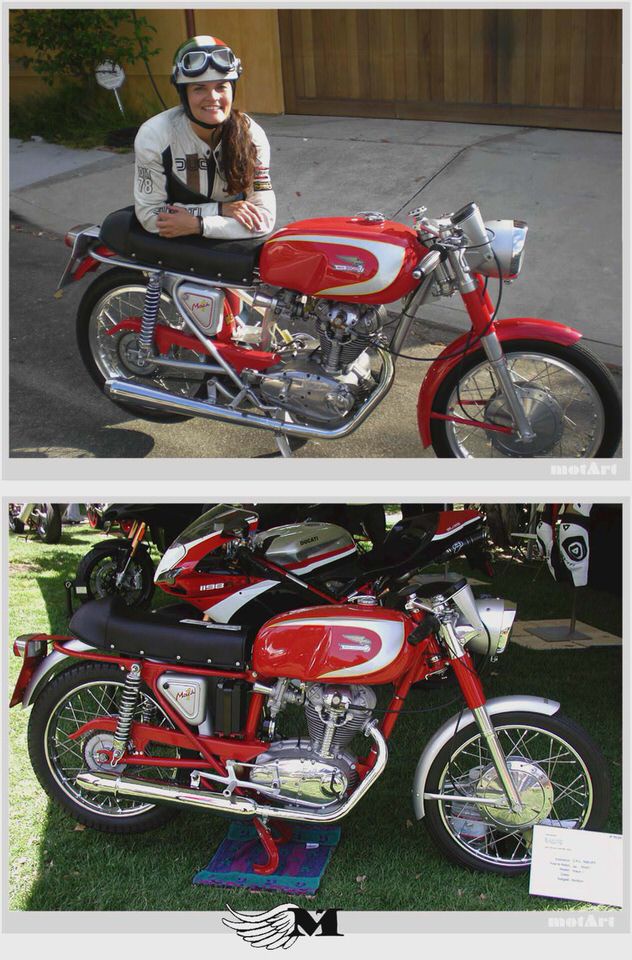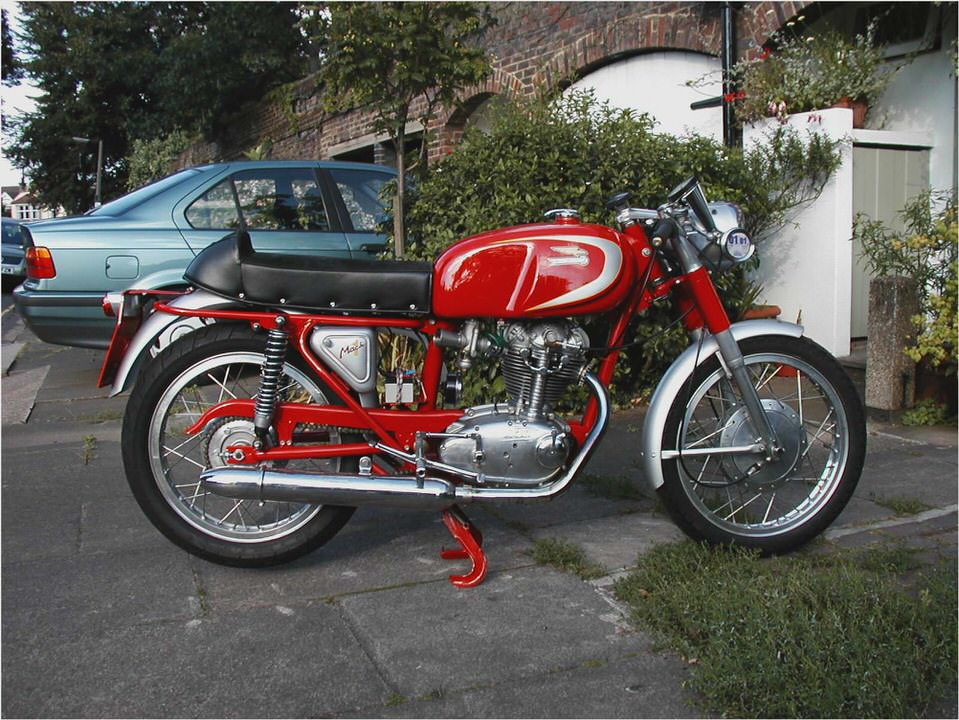 1965 250Cc Ducati Classic Sport Bikes For Sale
For Sale Ducati 1198S Corse SE
OZ Motorbike Forged Alum Front Wheel: Ducati 749 / 999 / 1098 / 1198 /…
Ducati S2R 1000 ?
US DESMO – A Desmo Owner's Club for the United States