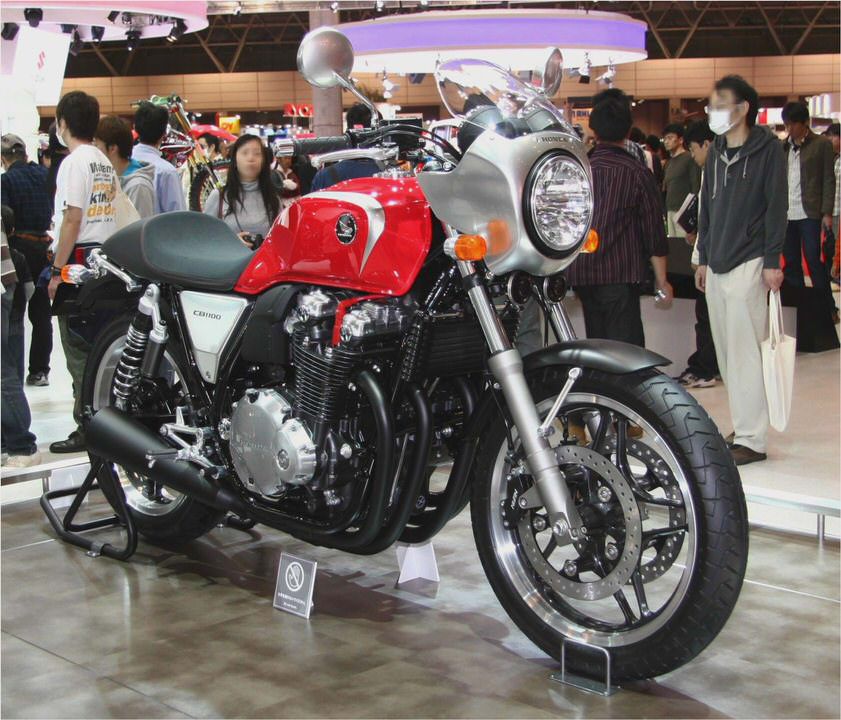 Description:
Equipped with an impressive 4-cylinder air-cooled line, the CB1100R sport brings us closer to more traditional competitive spirit of the brand .
Its clearly marked sporty style, decorated with the traditional colors of the brand, evoking the legendary Honda RCB competition that garnered so much success in the 70′s. The engine is an inline-4, DOHC, 16 valves, air cooled, especially numbers worked to provide high torque at low and medium engine speeds.
The Honda CB1100R Concept Sports has been specially designed for experienced users who want to feel the pride of owning a Honda and the true spirit CB, not surprisingly, the design of the Honda CB1100R merging seeks to recover emotional design concepts and technological sophistication.
Each piece of this evocative motorcycle shows high quality workmanship and attention to detail. As an example of retro character, highlight the beautiful lines of the fuel tank made of aluminum, rear suspension equipped with two conventional cut buffers, double-cradle frame and imposing air-cooled engine. However, the manufacturing process and materials used rely on latest technology.
The design of the model has been based on the concept of mass centralization, with the aim of providing an exquisite handling and agility in all circumstances, concepts which also influence the precious and light alloy wheels with five spokes, a proper geometry and adoption of a robust modern inverted forks, an element which in turn incorporates a powerful brake on the latest radial-mount.
The concept 'R' model is certainly accentuated by the striking double headlight and body decoration of traditional design with Honda Racing tricolor. It also highlights the spectacular tail square mono and dual exhaust system design for high noise whose sound we move inevitably to the circuits of the 70 .
The development of the CB1100R has allowed the parallel development of the Conceptual Model CB1100F other more urban character, a prototype that adopts the unmistakable style of the Cafe Racer of the late 70′s.
The CB1100F becomes the ultimate expression of the legendary CB series, equipped with a 4-cylinder engine in the classic cut is a key to the beautiful chrome exhaust system, treatment they receive many of its other components with high quality details and that in turn strengthen their retro aesthetic. Made with the innovative technology of centralized mass, the chassis is so compact and light as a 400cc motorcycle. A perfect fusion of classic and modern.
More from this category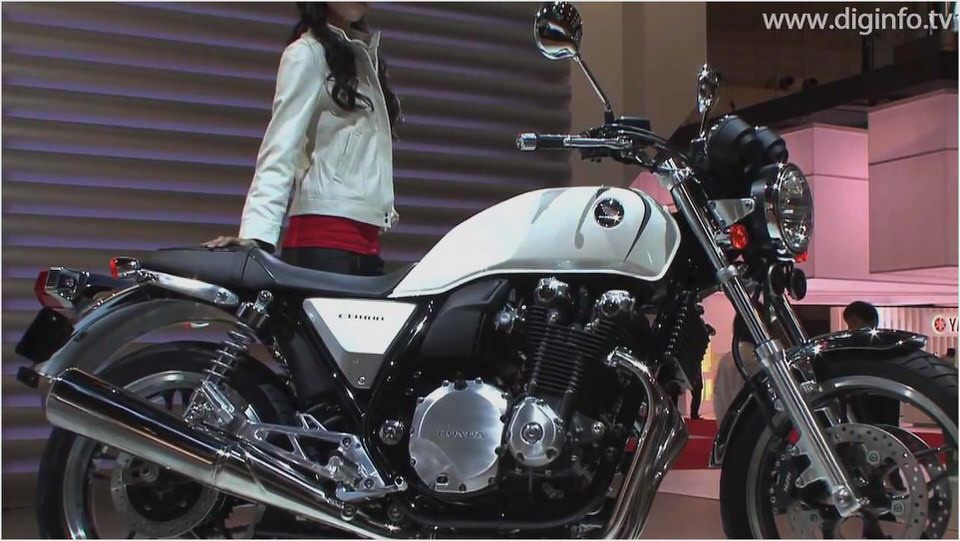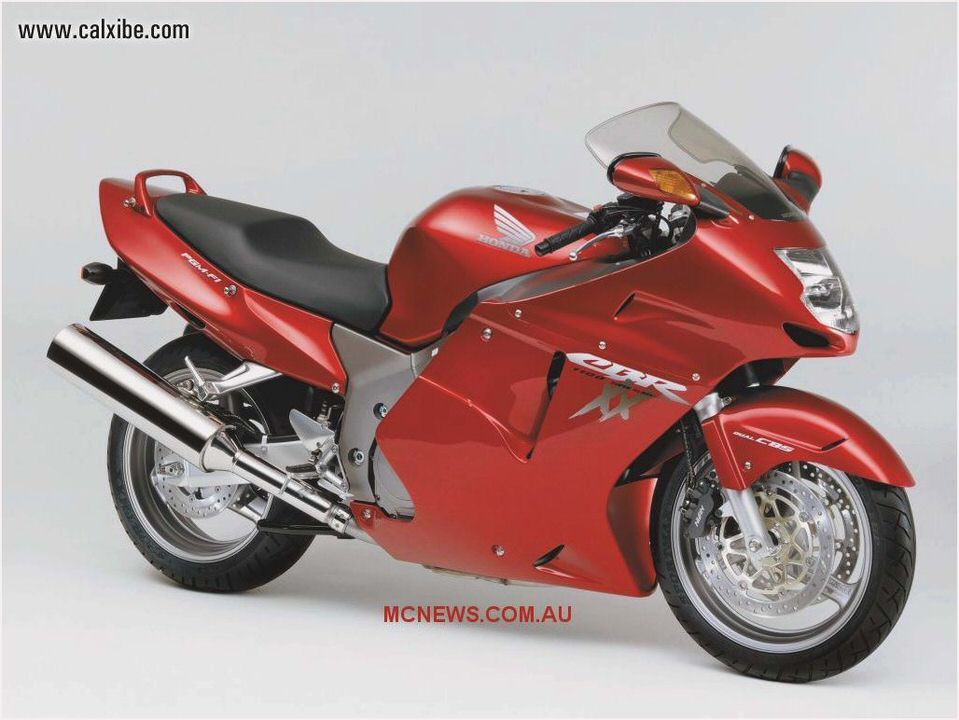 Test Honda CB 1100: Back to the road world bikes info
2010 Honda Fury Review –
Honda FMX 650 test!
Return of the Cafe Racer by Honda – 2010 Honda CB1100
HONDA XL 600 RM 1986 – 1987