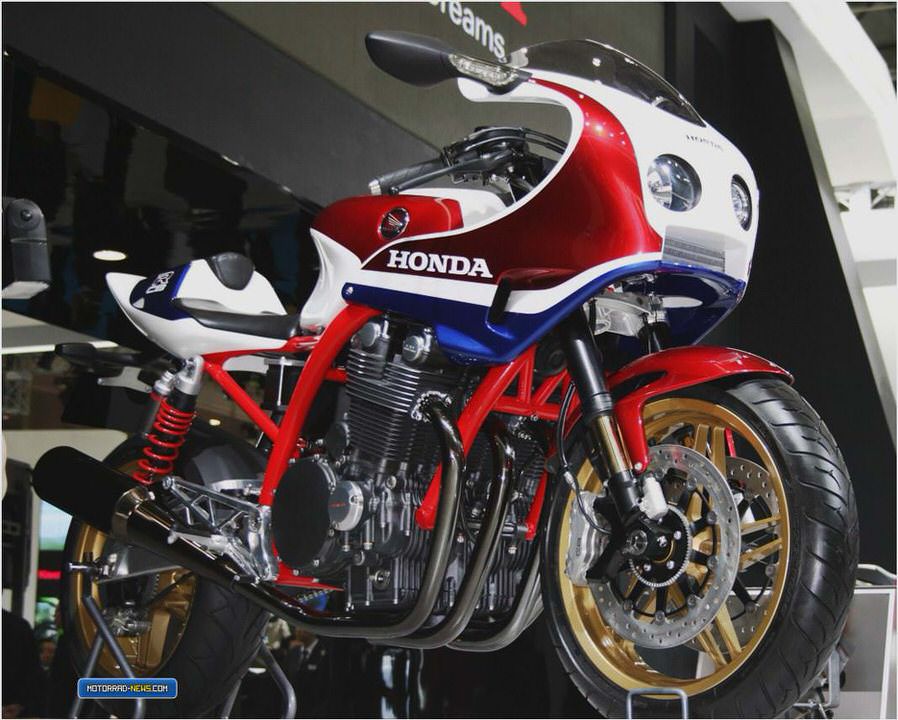 Honda's 2009 Motorcycle Models and Ride of a Lifetime Competition Announced at NEC Motorcycle Show
The stars of Honda's 2009 motorcycle range will be unveiled in the UK at this month's International Motorcycle and Scooter Show at the NEC in Birmingham, running from 28 November to 7 December, and, a 'Ride of a Lifetime' competition is also being launched where one lucky winner will get the chance to be a VIP guest of Honda for a weekend at the 2009 Isle of Man TT and ride pillion around the famous circuit with a TT legend.
With 2008 marking Honda's 60th anniversary as a company and 2009 celebrating the 50th anniversary of Honda's participation in road racing starting at the TT in 1959 as well as the 30th anniversary of racing with an innovative 4-cylinder V-engine configuration, Honda is celebrating many years of motorcycle development and success and looking forward to the next 60 years of motorcycle production.
The stunning new V4 Concept Model – unveiled at the Intermot Show in October and highlighting Honda's future direction of motorcycle production, where style and design will feature in equal importance as technology and performance will be on display, as will the new for 2009 ABS versions of both the Fireblade and the updated CBR600RR.
Other new additions to the two-wheel Honda family for 2009 on display include the all-new practical, economical and stylish CBF125, the all-new and acclaimed fuel-injected CRF450R off-road machine with its smaller brother, the CRF250R making its UK debut in the new stunning black colour scheme, the revised legendary CB600F Hornet with cosmetic updates and now with fully adjustable front and rear suspension and, the much loved SH125i scooter, now in its fifth generation and offering the perfect combination of convenience, practicality, comfort, economy, safety and style. Each of the new for 2009 models, as well as the current line-up of Honda motorcycles, will further sport some exciting and vibrant new colours.
Special machines on show include Dani Pedrosa's V4 MotoGP race machine the RC212V, the stunning EV06 a six-cylinder sports/cruiser hybrid prototype, the CB1100R – an air-cooled retro, modeled on Honda's endurance race machines from the early 1980s, the Suzuka 8-Hour-winning CBR1000RR Fireblade of Carlos Checa and Ryuichi Kiyonari, the sleek and striking CB1000R XESS prototype, the interesting 'cut-away' model of the awesome 2008 Fireblade as well as the limited edition 'winning yellow' Fireblade to commemorate Steve Brogan's 2008 British Superstock Championship title with the HM Plant Honda team.
Honda's road and off-road racing personalities, including John McGuinness, Steve Plater, Steve Brogan, Glen Richards, Leon Haslam, Ron Haslam and Billy Mackenzie will be making regular appearances for autographs throughout the ten days of the show, including 'TT Day' on Saturday 6 December.
Honda's 'Ride of a Lifetime' prize draw can be entered by filling in one of the draw specific entry forms being handed out at the show and submitting it to the Honda stand during the duration of the show.
Opposite Honda's main stand at 1D20 in Hall 1 will be the Honda Joe Rocket stand, featuring the entire range of Honda's licensed motorcycle clothing, riding gear and genuine Honda motorcycle accessories.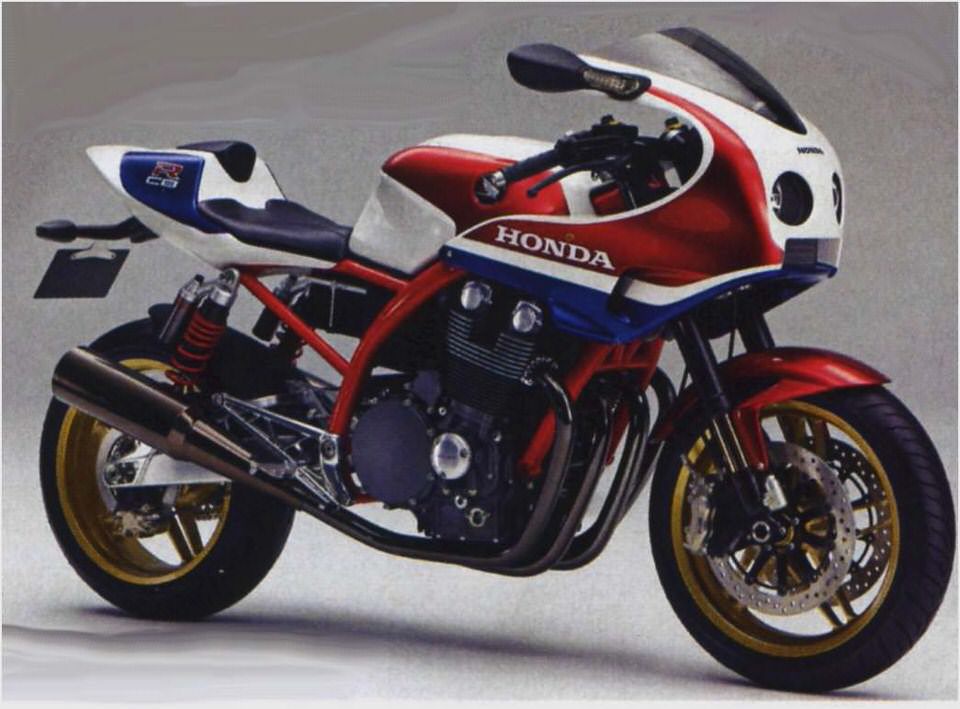 For youngsters, Honda's innovative 'My First Licence' will give them a first taste of life on two-wheels, as well as an understanding of road-craft and road signs. Children between 5-11 years of age can take part in 'My First Licence' and ride a Honda CRF50F around an small road scene course, wearing appropriate safety equipment and with full guidance by Honda's qualified instructor staff.
And for the young or young at heart, Honda's pioneering 'rider trainer' will be on hand for experienced or would-be motorcyclists to enhance their riding skills and general road awareness.
For those looking to test selected bikes in the range, Honda is providing motorcycles for both road ride-outs and off-road testing, organised in designated areas at the show. Show visitors can book on the day and places will be filled on a first come first served basis.
The Honda Ron Haslam Race School will be exhibiting for customers to book a course or buy an on track experience as a perfect Christmas present, as well as Honda's off-road Spanish enduro experience, Redtread, showcasing the various holiday packages available for the ultimate adventure travel experience.
Representative from Honda's award-winning Apprentice Programme run at the Honda Institute will also be on hand to chat to young people (16-24 year olds) who may be interesting in learning more about motorcycle technician training opportunities that exist with Honda.
Steve Martindale, General Manager of Honda (UK) Motorcycles commented, "Honda's recent announcements and images from the international Intermot and Milan motorcycle shows regarding our model line-up for 2009, as well as the V4 Concept Model, have caused quite a stir and we're looking forward to being able to share this excitement with the UK public at the NEC show. The all-new CBF125 looks set to transform the small bike sector and the new fuel-injected CRF450R takes off-road machines to a whole new level. We're very pleased to be able to share the V4 Concept Model first hand with show visitors and offer a small window of Honda's future of motorcycle design and production. All this, combined with a range of striking new colour schemes for 2009 and pioneering technology including the world's first ABS system for sports bikes and the development of a next generation transmission system, will make visiting Honda's stand at the show a great experience."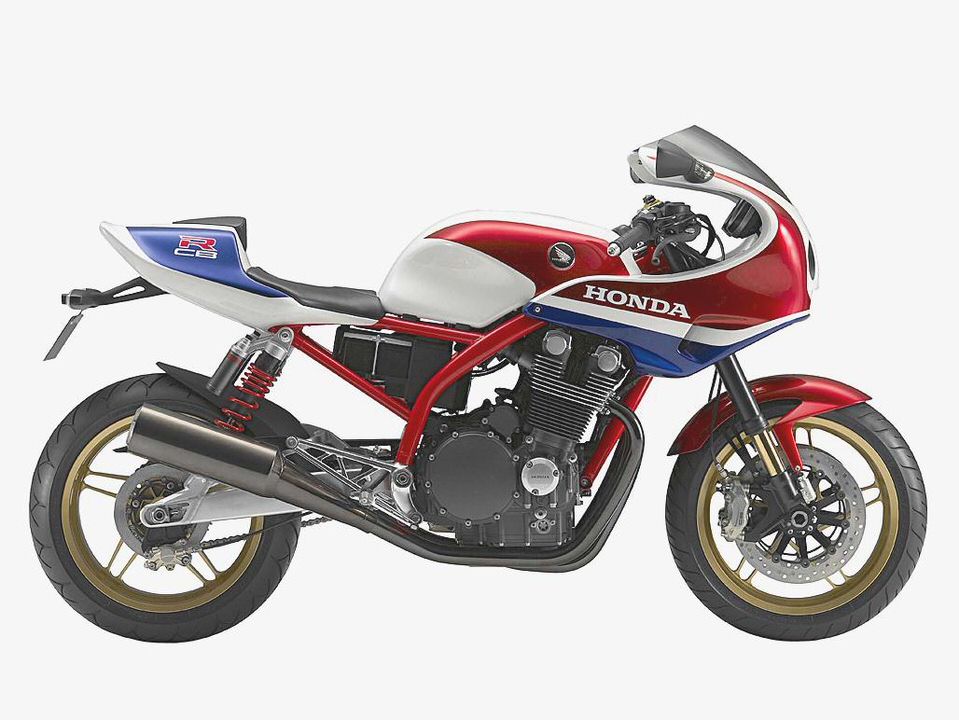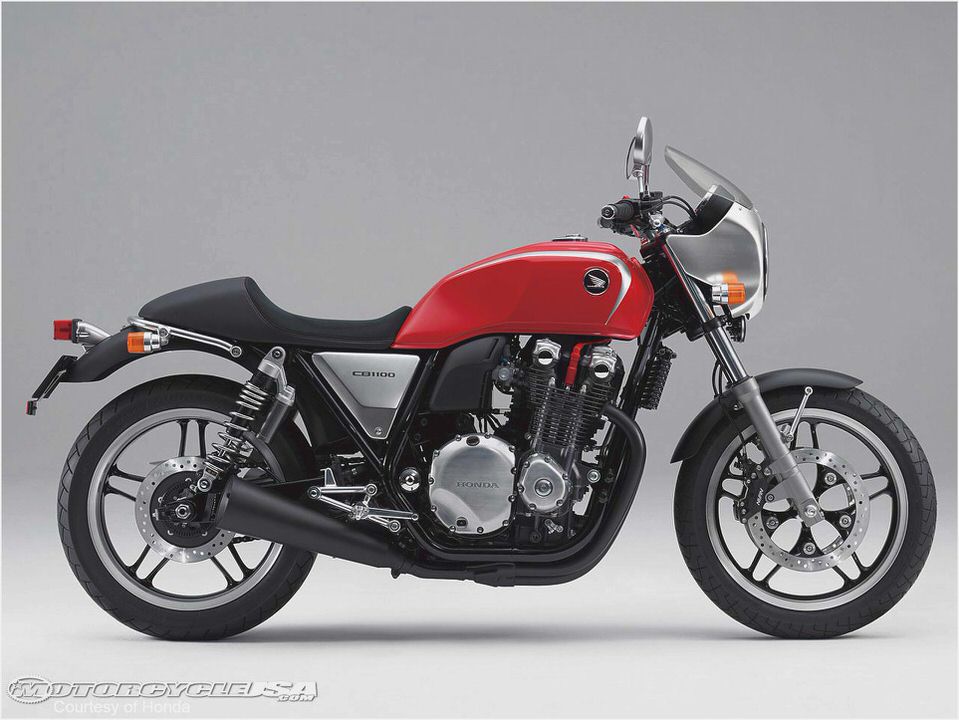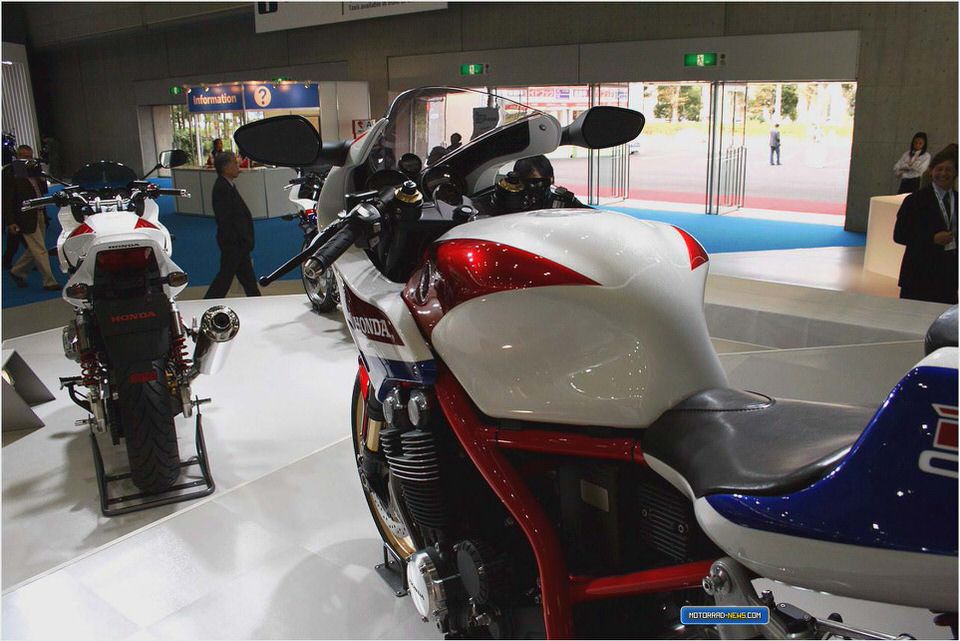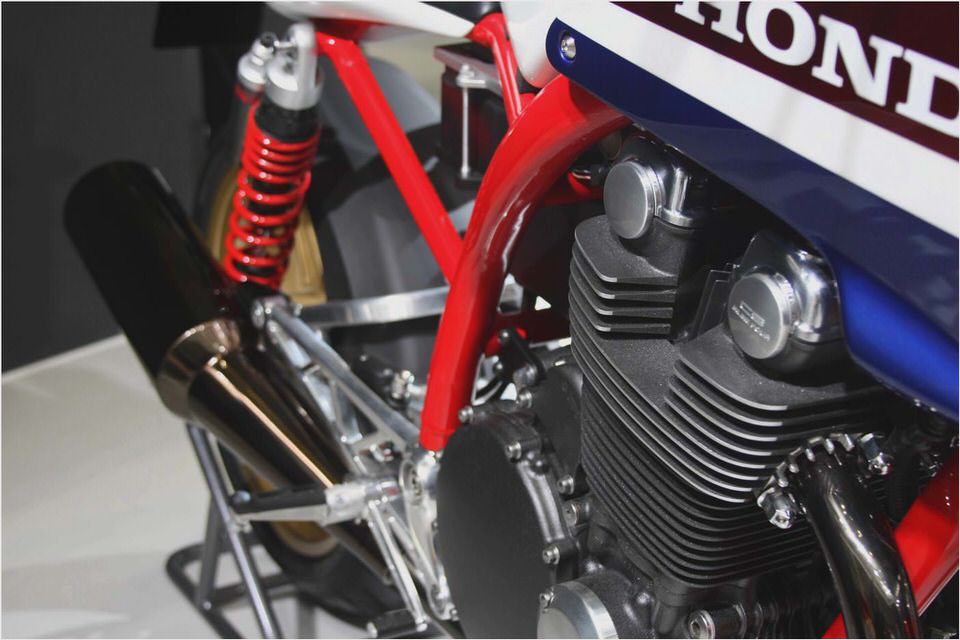 Repsol Honda – Video Encyclopedia
Green Wheels: Honda AC-X plug-in hybrid concept – Promoting Eco Friendly…
Honda iGX engine – Tags: NEW product development ENGINES
Honda CR 80cc Dirt Bike
Yamaha unveils hybrid scooter, 'stretch' motorbike