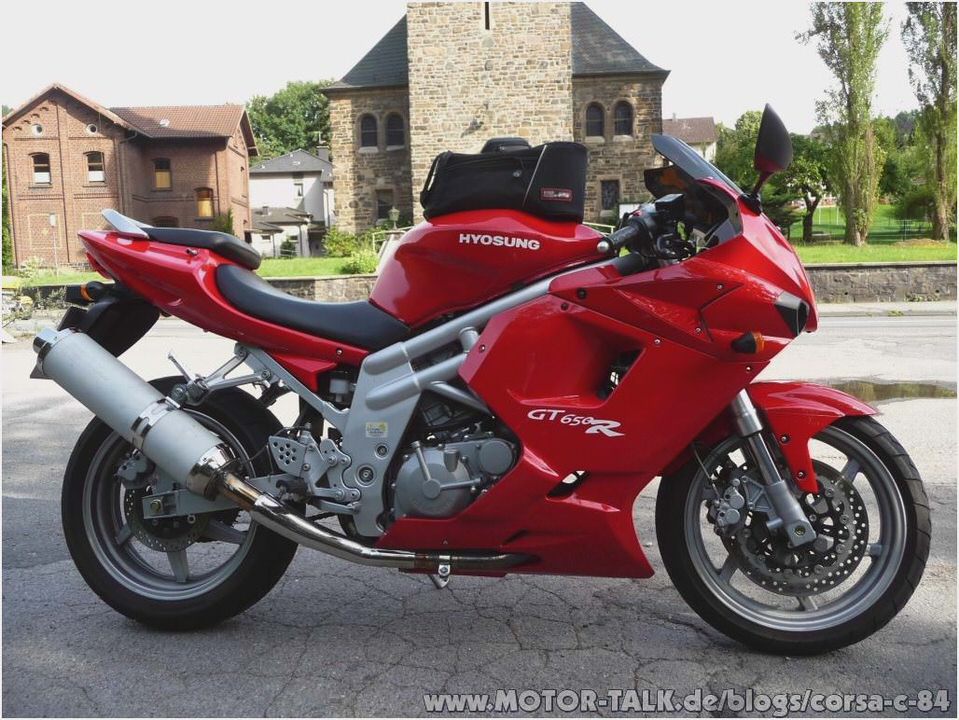 Hyosung GT650 Comet and Suzuki SV650 (April 2004)
A quick look across the model range from assorted manufacturers suggests things have never been better for the would-be buyer of a mid-range road bike
There's a good mix of sport, faired, naked and conventional gear out there, with everything from fours through to single-pot powerplants. An example is the tight competition in one niche – 650 naked V-twins. There's two: the SV650 from Suzuki and GT650 Comet from Hyosung.
Through a stroke a luck, rather than good management, we had this pair living together in the already crowded editorial garage for a week and came away thinking we'd be pretty happy if either landed in the toybox on a permanent basis.
Both bikes have been reviewed on Bikepoint before, so we'll avoid going in to too much detail on the tech side of things. Suffice it to say that the machines have a lot in common (see the specs below) and it's the differences which need to be highlighted. For example the Hyosung (from Korea) claims significantly more power (9 horses) than the Suzuki, though we didn't get to test this on a dyno.
The Suzi is substantially lighter – about 15 kilos – but has a taller seat. The difference is 20mm on claimed heights. Suzuki has opted for fuel injection (Hyosung conventional CV carbs).
The Japanese product runs an alloy frame, while the Korean's is steel.
IN THE SADDLE
What are they like to ride? Huge fun. The Suzuki is in its second generation and has improved subtly over the first. MkI was a great motorcycle with the minor proviso that it could have used a little more front end grip at the very extremes of its cornering ability. Their first and second S models addressed that, as does this one.
It really was a minor criticism, and this bike has a slightly different stance which promotes more confidence on a sports road.
The Hyosung is very good in the handling department but, as delivered, probably needs a little more setting up to get it just right. There's a slightly different approach to suspension adjustment on the two machines, with the Japanese product offering preload at both ends, and the Korean damping up front and preload on the rear.
Tyre sizes and braking packages are almost identical – both work well and can be pulled up in short order, with good feel at the lever.
Seat-of-the-pants suggests the Hyosung has the performance edge in a straight line – it feels a little livelier – while the Suzuki is a little more composed when cornering. Fuel consumption is on a par, with high teens per litre being easily achievable.
A stark choice is in the styling. The Suzuki is angular and avant-garde, with a single instrument binnacle that includes analogue tacho at top and digital speedo. Traditionalists will probably prefer the Comet, which has a conventional twin-clock set and more conservative lines overall.
You'd have to give the award for the best finish to the SV650 – its presentation is more consistent and better in a couple of areas (like the stainless steel muffler).
CHOICES
What's the verdict? Well before we go rushing into things, it's worth looking at the price difference, which is substantial. Under normal circumstances we'd regard the SV's tag of $10,290 (plus ORC) as being very reasonable.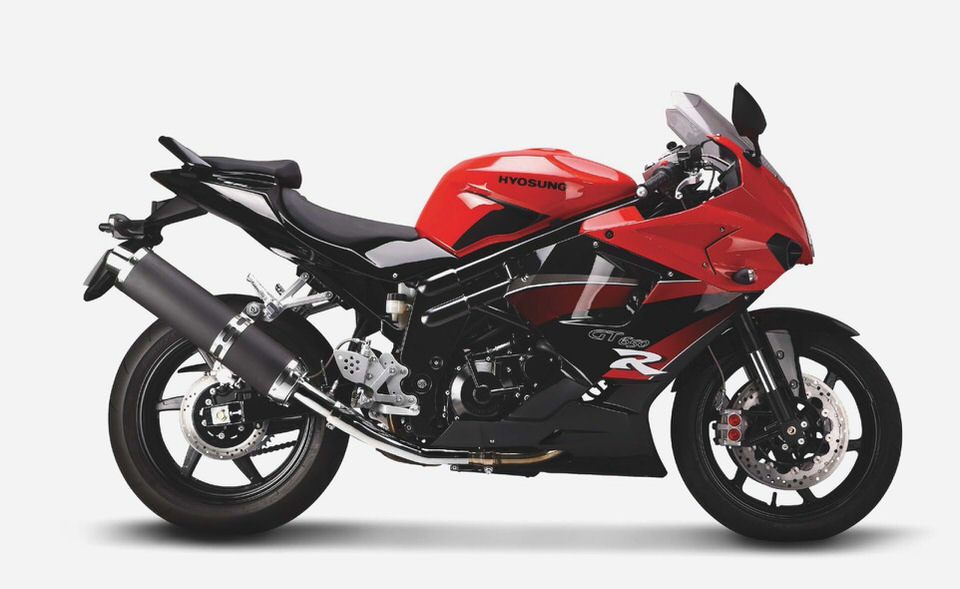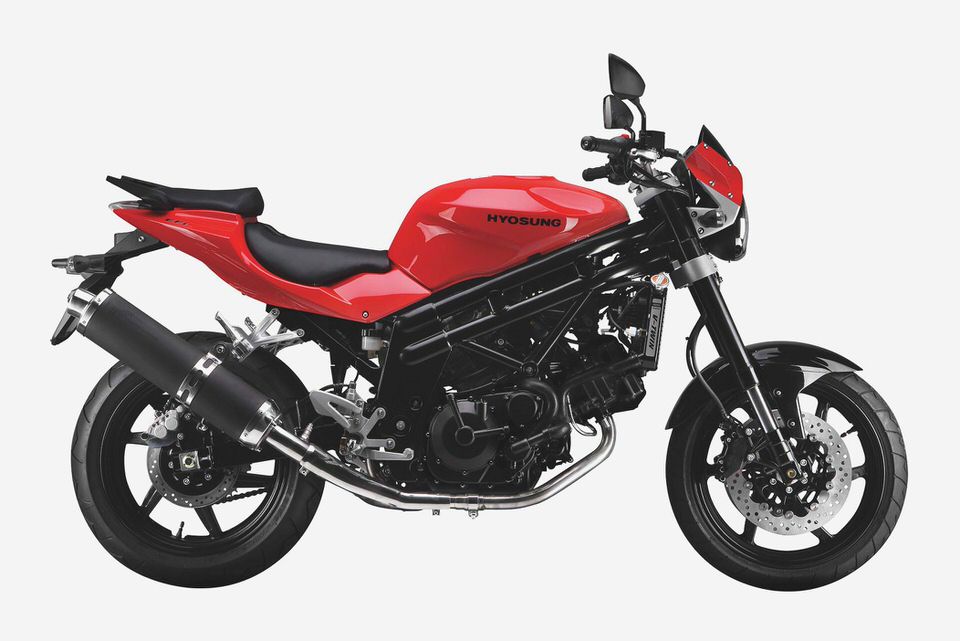 However the Hyosung undercuts that substantially at $8600 (plus ORC).
So what are the pros and cons? They're both hot performers, neither of which is going to have a significant advantage. One is a little quicker in a straight line, and the other a sharper cornering package.
The Japanese product has a considerably longer history and is likely to have a higher resale value, plus it's a little better finished.
Sorry, but it's too close to call. Both machines are a hoot to ride and the decision is likely to come down to personal bias on things like styling, or how much money you're prepared to throw at it.
By Guy Allen
SPECIFICATION: Hyosung Comet GT650:
Dimension and Dry Mass:
Overall Length (mm): 2080;
Overall Width(mm) 760;
Overall Height(mm) 1120;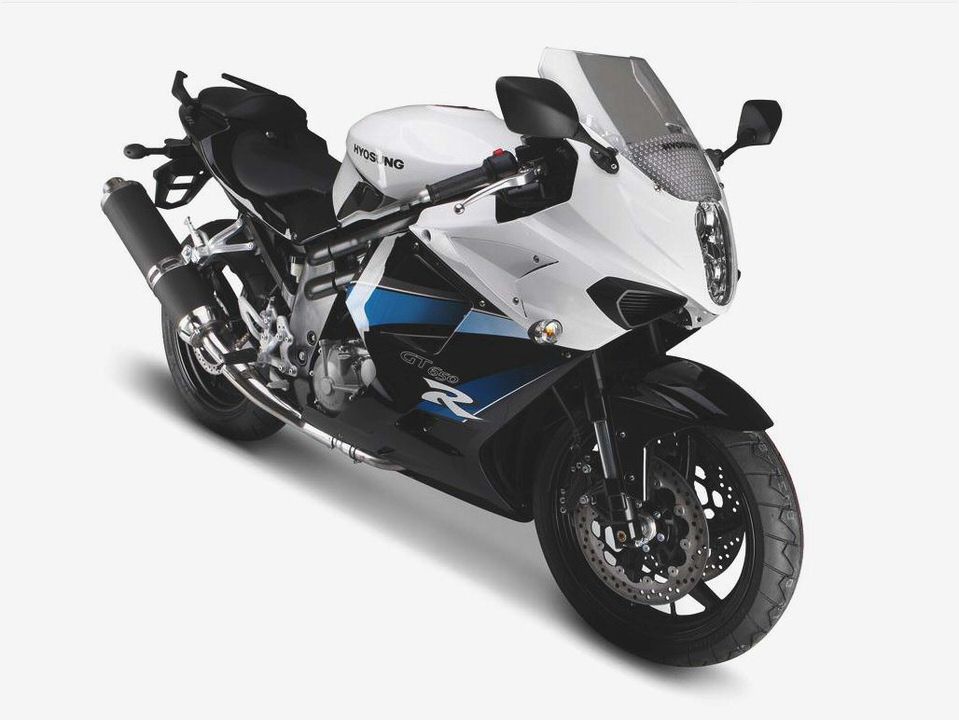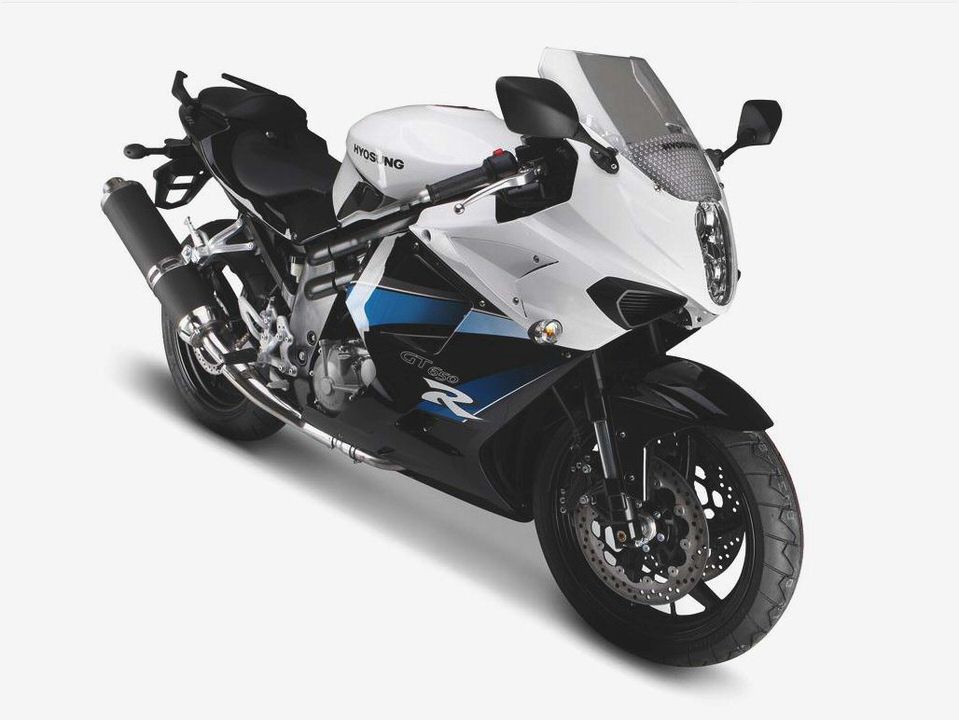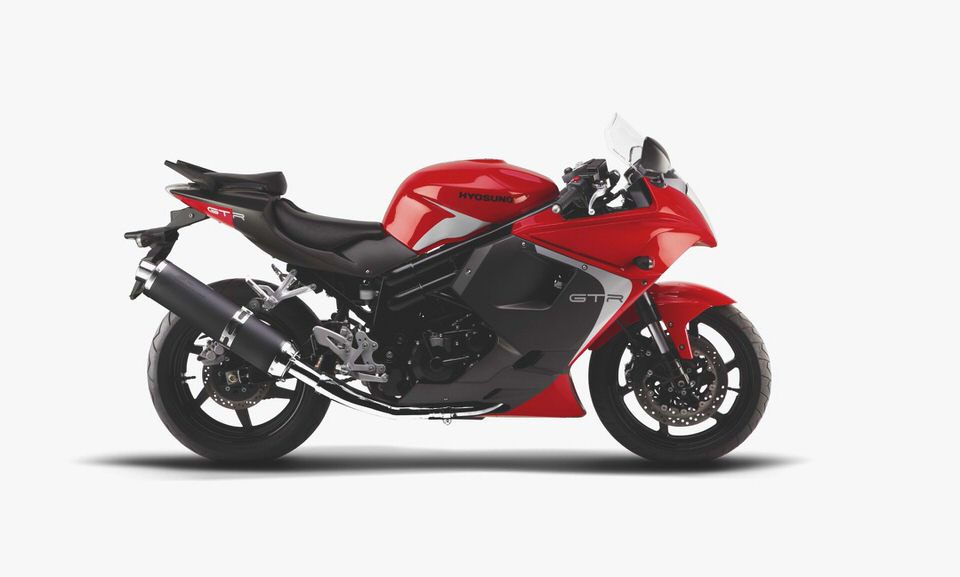 Total Motorcycle Website – 2005 Hyosung GT250
Hyosung 250 Comet and Aquila NZ 2003 Review Motorcycle Trader New Zealand
OneWheelDrive.Net 2006 Hyosung GT250 Comet – Inconspicuous…
Hyosung Comet R 2012 Bikes First Ride Bikes 200cc-350cc Autocar India
Total Motorcycle Website – 2005 Hyosung GT650, GT650L